What is a Statement of Service for VA Loan? Obtaining a VA loan has been a game-changer for many veterans and their families, easing the financial burden of homeownership. One crucial aspect to understand when applying for a VA loan is the Statement of Service for VA Loan. As a homeowner, you'll benefit significantly from understanding not only this statement but the entire VA loan process. Prepare yourself by looking at these six important points and let's dive into the fantastic world of VA loans!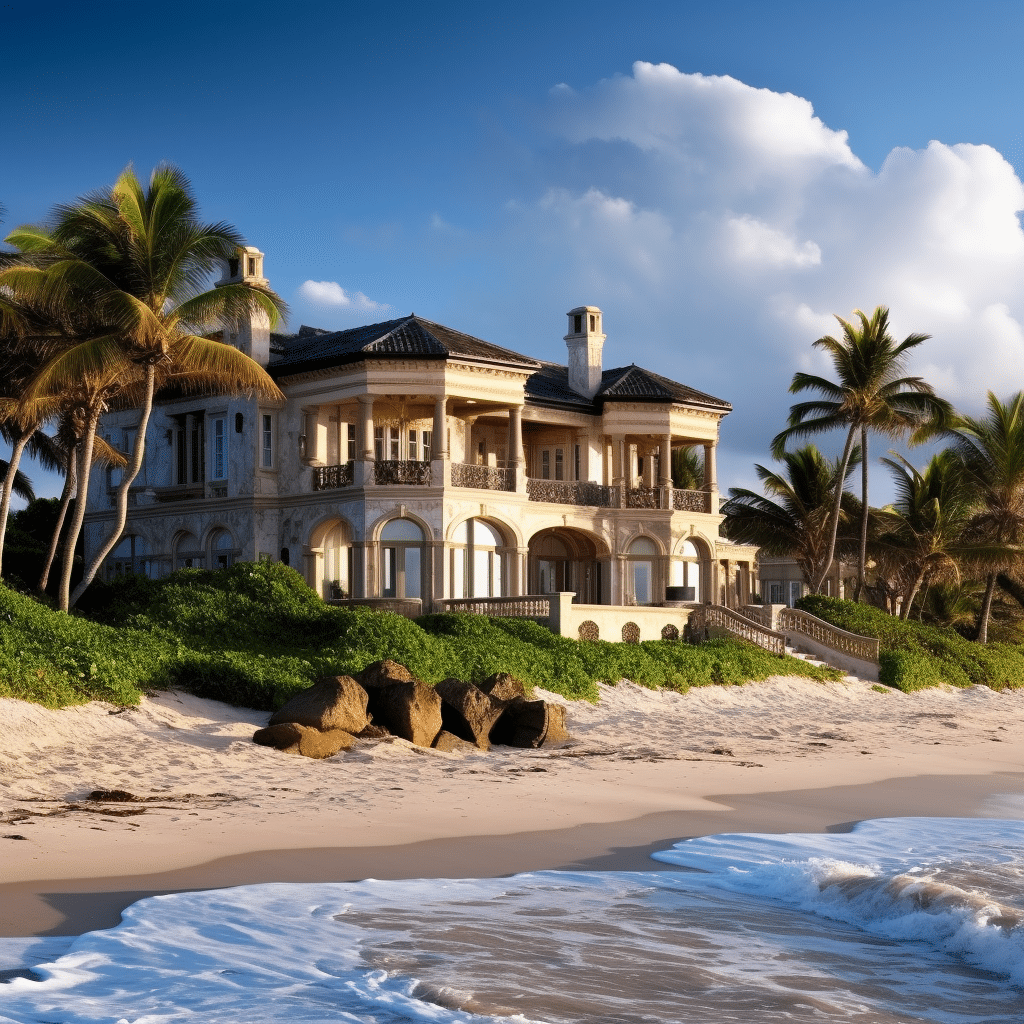 1. Unraveling the Mystery of Statement of Service for VA Loan
A Statement of Service (SOS) is a crucial document that essentially serves as verification for your military service. It acts as an endorsement from your commanding officer, confirming your active duty status, length of service, branch of service, and any lost time, if applicable.
When it comes to VA loans, lenders look for the Statement of Service as proof of your eligibility for this unique benefit. Without it, you'll be hard-pressed to get approval for a VA loan.
2. Essentials of a Valid Certificate of Eligibility (COE)
While the Statement of Service is crucial for your VA loan, another vital document to have is a Certificate of Eligibility (COE). This verifies your entitlement to a VA loan and highlights essential information such as the amount of your eligibility, the remaining entitlement, and any previous use of VA loan benefits.
To request a COE, you can quickly apply through the eBenefits portal on the VA.gov website (https://www.va.gov/housing-assistance/home-loans/how-to-request-coe/). Another option is to enlist the help of a VA-approved lender, who can request the COE on your behalf using the VA's Web LGY system.
3. VA Loan Statement of Service Requirements
For your Statement of Service to be valid, it must contain specific information. Let's break down the exact data you'll need to include in your VA loan Statement of Service:
Your full name, rank, date of birth, and Social Security number
The date you entered service in the Armed Forces
The duration of any lost time (if applicable)
The name of the commanding officer that's providing the statement
The branch of service you're serving in
It's crucial to ensure that this information is accurate and up to date when applying for your VA loan.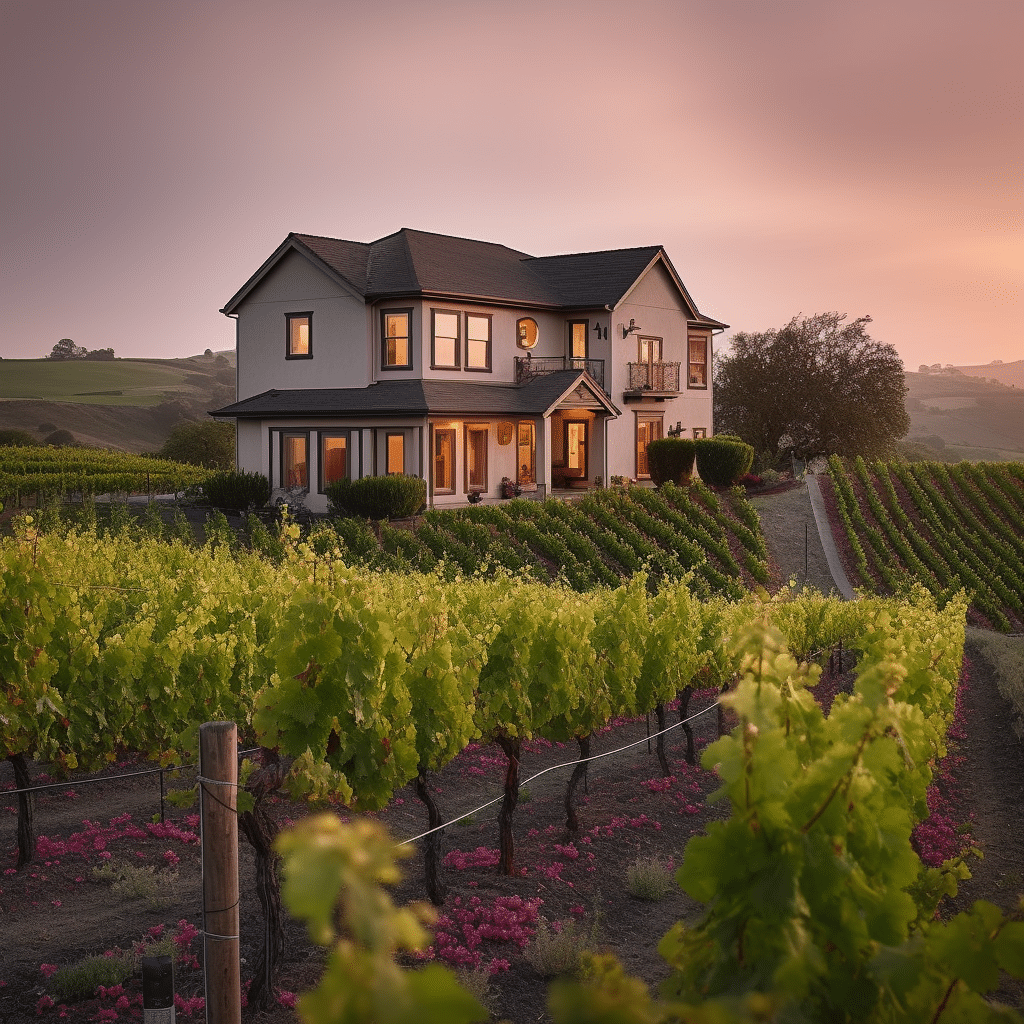 4. Know Your VA Loan Entitlement
Having a clear understanding of your entitlement can make a huge difference in your VA loan journey. Your entitlement is the maximum amount the Department of Veterans Affairs (VA) guarantees on your loan. In essence, the larger your entitlement, the better your chances of getting a more sizeable loan. You'll find this information on your COE, although you can get a rough estimate beforehand by visiting historical VA loan limits on the Granite Magazine mortgage rates page.
The VA guarantees a specific percentage of the total loan amount, allowing lenders to provide more favorable loan terms. The standard VA loan entitlement is 25% of the conforming loan limit for the county in which your property is located.
5. The Crucial Role of the FHA Amendatory Clause
While not directly related to the VA loan process, the FHA amendatory clause is essential knowledge for any prospective homeowner. It's a clause specific to Federal Housing Administration (FHA) loans that allows a buyer to walk away from a deal if the home appraisal doesn't match or exceed the asking price, without losing their earnest money deposit.
Although the VA loan process doesn't require the same clause, it's crucial to be aware of the differences between FHA and VA loans as you navigate the mortgage landscape.
6. Alternatives and Additional VA Loan Options
VA loans are not the only available option for veterans and their families. Alternative loan options, such as conventional mortgages, exist and can provide additional benefits: lower interest rates, better loan conditions, and more flexible requirements.
Before settling on a VA loan, make sure to consider all available options and weigh their pros and cons carefully. You can access valuable resources such as the VA certificate of Eligibility page on MortgageRater.com to learn more about your eligibility and other potential benefits.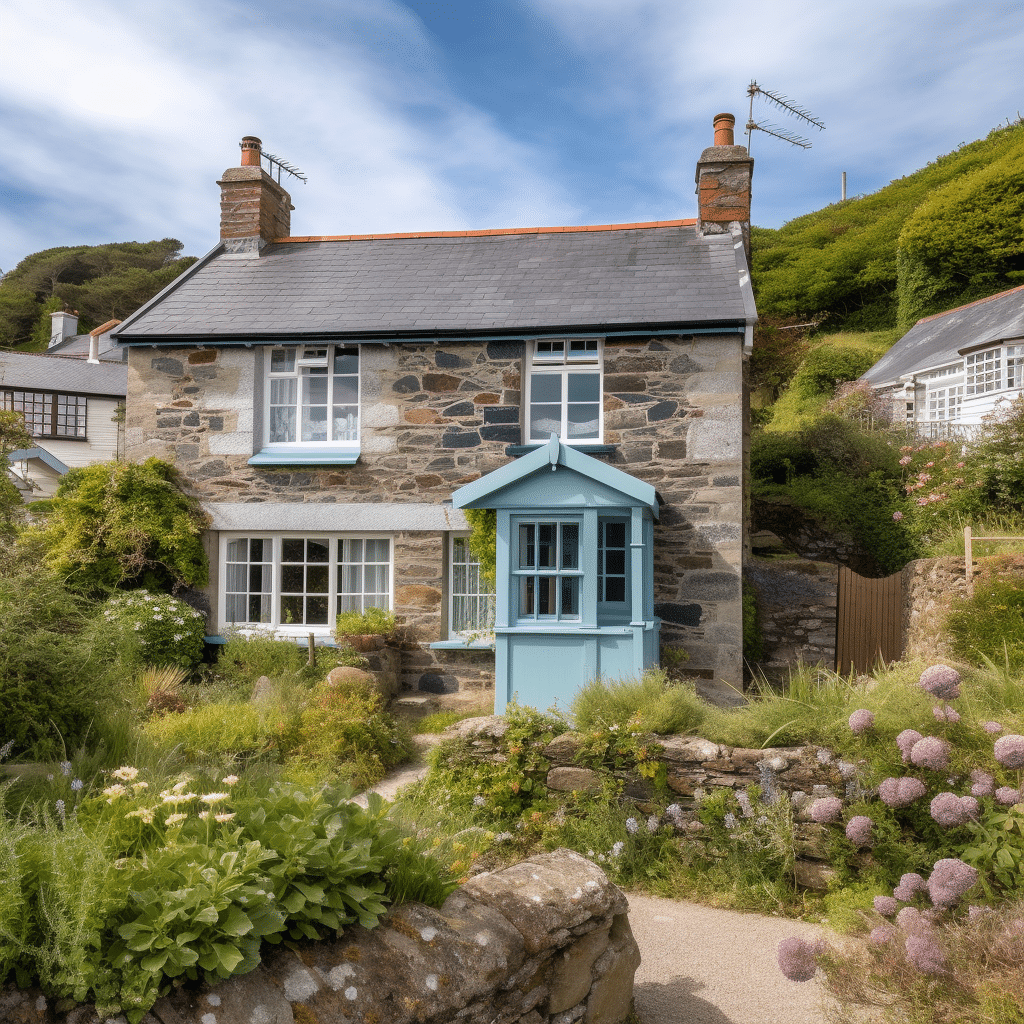 📜 History
The Servicemen's Readjustment Act of 1944, also known as the GI Bill, kickstarted the VA home loan program. The main goal was to provide housing opportunities and help integrate veterans back into civilian life after World War II. Since then, the program has adapted and grown to cover millions of veterans, active service members, and eligible surviving spouses.
📈 Statistics
Over 24 million home loans have been guaranteed by the VA since the program's inception in 1944.
In the fiscal year 2020, The VA guaranteed over 1.2 million loans totaling more than $363 billion.
As of September 30, 2021, the average VA loan amount was approximately $281,000.
🧩 Trivia
VA loans have consistently had the lowest foreclosure rate of any major loan product for almost every quarter since 2009.
One of the most significant benefits of VA loans is that they have no down payment requirement, which substantially reduces the upfront costs of homeownership.
❓ FAQs
Do I need a Statement of Service for a VA refinance?
Yes, when refinancing a VA loan, you'll need to provide an updated Statement of Service as proof of your eligibility for the VA loan benefit.

What if I don't have a Statement of Service for a VA loan, but I have my DD-214?
The DD-214 is a document commonly used by veterans to show proof of their military service. It usually suffices as evidence for VA loan eligibility. However, active service members will need to provide a Statement of Service.

How long does the VA loan process take?
The time it takes to process and close a VA loan varies depending on several factors, such as the lender, the complexity of the loan, and market conditions. Generally, the process takes 30 to 45 days.
Mastering the ins and outs of the Statement of Service for VA loans and wrap around mortgages ensures that you're prepared and well-equipped when applying for this unique benefit. Armed with the knowledge above, you'll be ready to seize the impressive opportunities and benefits that come with being a homeowner under the VA loan program.