What is a VA Funding Fee Chart? Buying a new home, whether it be a single story home or a beautiful rambler house, is one of life's most exciting milestones. As a military veteran or active service member, you're eligible for exclusive perks like the VA loan. But understanding the ins and outs of a VA funding fee chart can be confusing. In this article, we're breaking down the top 10 essential facts you need to know when dealing with a VA funding fee chart 2023 and answering the most frequently asked questions.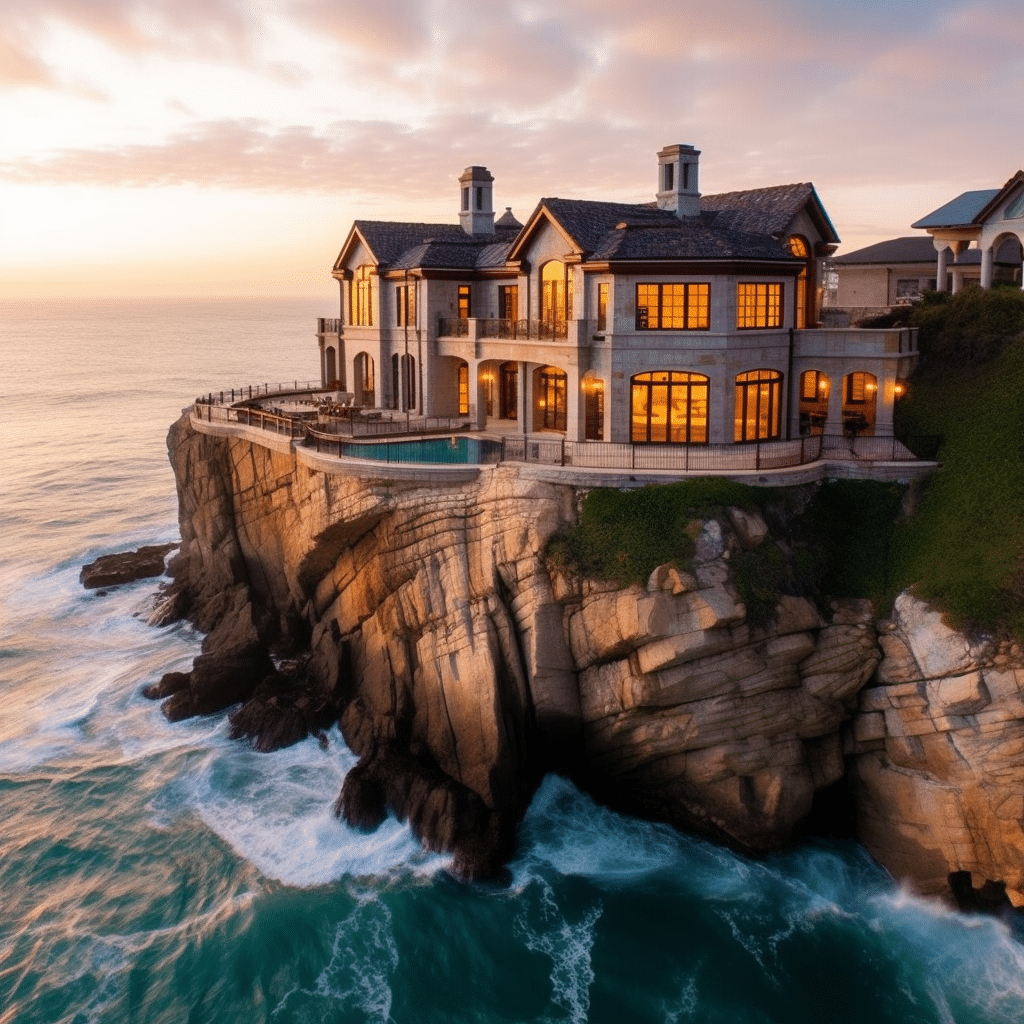 1. The Purpose of the VA Funding Fee
The VA funding fee is a mandatory one-time payment added to every VA loan. The purpose of this fee is to protect the program and help reduce taxpayer burden. It enables veterans to take out a loan with no down payment and minimal interest rate. The VA funding fee chart 2023 will explain the exact costs based on your unique situation.
2. Factors Affecting the VA Funding Fee
A variety of factors come into play when determining the VA funding fee amount. The following criteria can impact the fee:
Whether you're a first-time or subsequent use borrower
The type of loan (purchase, interest rate reduction refinancing, or cash-out refinancing)
The total down payment you're able to make
The category you belong to – regular military, National Guard, or reservist
Understanding which category you belong to and your down payment percentage is crucial in navigating the VA funding fee chart.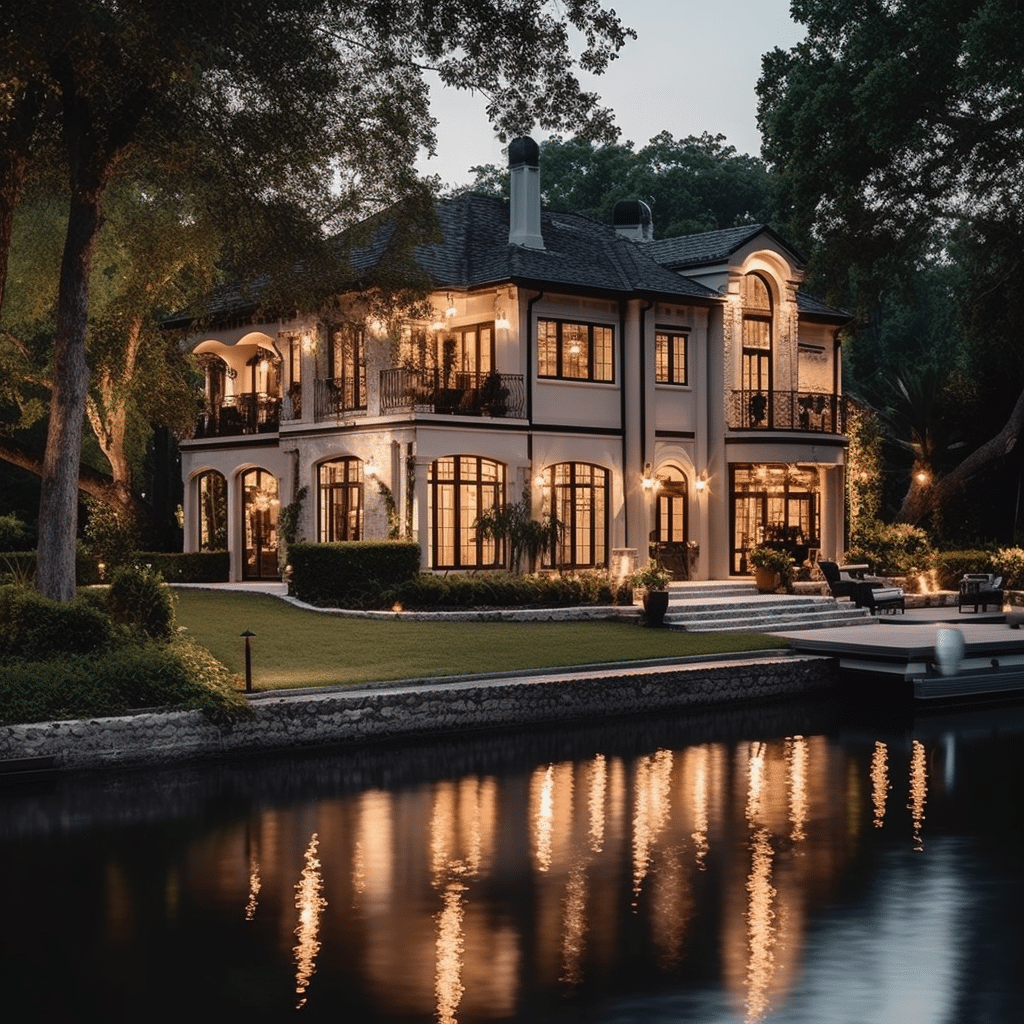 3. A Closer Look at the VA Funding Fee Chart
Like the FHA amendatory clause, you can find numerous VA funding fee chart 2023 online, including va assumable loan that clearly explains the fees. It outlines the fee percentages for first-time use and subsequent use. It also contains information on the differences in fees for regular military members, reservists, and National Guard members. Take the time to explore each chart to understand how these fees work for your specific situation.
4. VA Funding Fee Exemptions
While the VA funding fee is mandatory for many borrowers, there are exceptions. Some borrowers are exempt from paying the fee, such as:
Veterans on disability
Surviving spouses of veterans who died in the line of duty or from a service-related injury
Active duty service members who have received a Purple Heart
You can learn more about the exemption eligibility criteria and statement of service.
5. Financing the VA Funding Fee
In most cases, borrowers roll the VA funding fee into the loan amount, meaning it's not an upfront, out-of-pocket cost. This allows you to spread the payment over the life of the loan, though you will end up paying more over time due to the added interest.
6. Understanding Different Home Types
When purchasing a home, you'll encounter various styles and designs. Ranch homes, also known as ranch houses or ranch-style homes, boast one-story living with an open floor plan and low-pitched roofs. To learn more about these popular homes and answer questions like "what is a ranch" and "what is a ranch style house".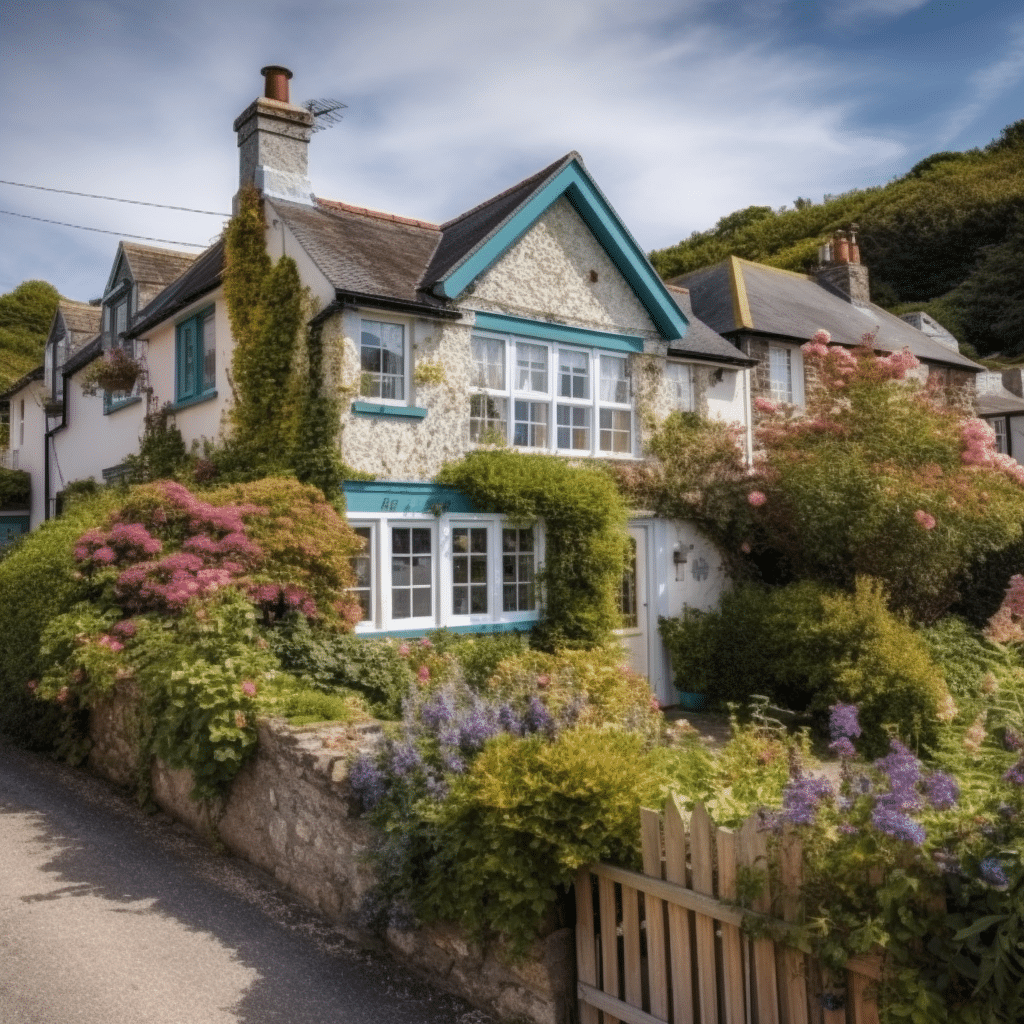 7. 📜 History of the VA Loan
The Servicemen's Readjustment Act of 1944 established the VA home loan program to help World War II veterans settle down after the war. Over the years, this benefit has extended to all veterans and active-duty service members, allowing millions of families to experience the joy of homeownership.
8. 📈 Statistics Highlighting the Power of VA Loans
Since 1944, over 25 million VA loans have been issued, and the number continues to grow each year. According to the Department of Veterans Affairs, in 2020 alone, approximately 1.2 million VA loans were guaranteed.
9. 🧩 Trivia Fun: Did You Know?
VA loans have the lowest foreclosure rate among all loan types. This highlights the financial stability and responsible borrowing habits of our nation's veterans and service members.
10. ❓ FAQs About VA Funding Fee Chart
Q: Can I negotiate or reduce the VA funding fee?
A: Unfortunately, the VA funding fee is a fixed cost set by the Department of Veterans Affairs. You cannot negotiate a lower fee.
Q: Is the VA funding fee tax-deductible?
A: Yes. The VA funding fee is considered a deductible mortgage interest expense. Consult a tax professional to ensure you're taking advantage of this benefit correctly.
Q: Can I get a refund on the VA funding fee?
A: In some cases, a veteran who initially paid the VA funding fee and later received a disability rating from the VA may qualify for a refund. Contact the VA for more information on your specific situation.
Armed with this knowledge, you're ready to tackle the daunting VA funding fee chart with confidence. Remember, you can always consult your loan officer or financial expert for assistance. When it comes to obtaining a VA loan for your ranch-style house or what is a ranch home, many resources are at your disposal – happy house hunting and look at mortgage rater for the best mortgage company rates!