First-time homebuyers, veterans, and service members, listen up! Are you aware of the incredible benefit called the VA Certificate of Eligibility? This exceptional benefit, provided by the U.S. Department of Veterans Affairs, offers you a chance to receive a mortgage loan at competitive interest rates with no down payment required. Is that not music to your hears? But, before you can start applying for that VA loan, we need to get you acquainted with the process of obtaining your VA Certificate of Eligibility.
Today, we will walk you through the entire process step-by-step. Before you know it, you'll be that much closer to owning your dream home. So, grab your pen and paper, and get ready to learn about seven powerful steps to unlock your VA Certificate of Eligibility.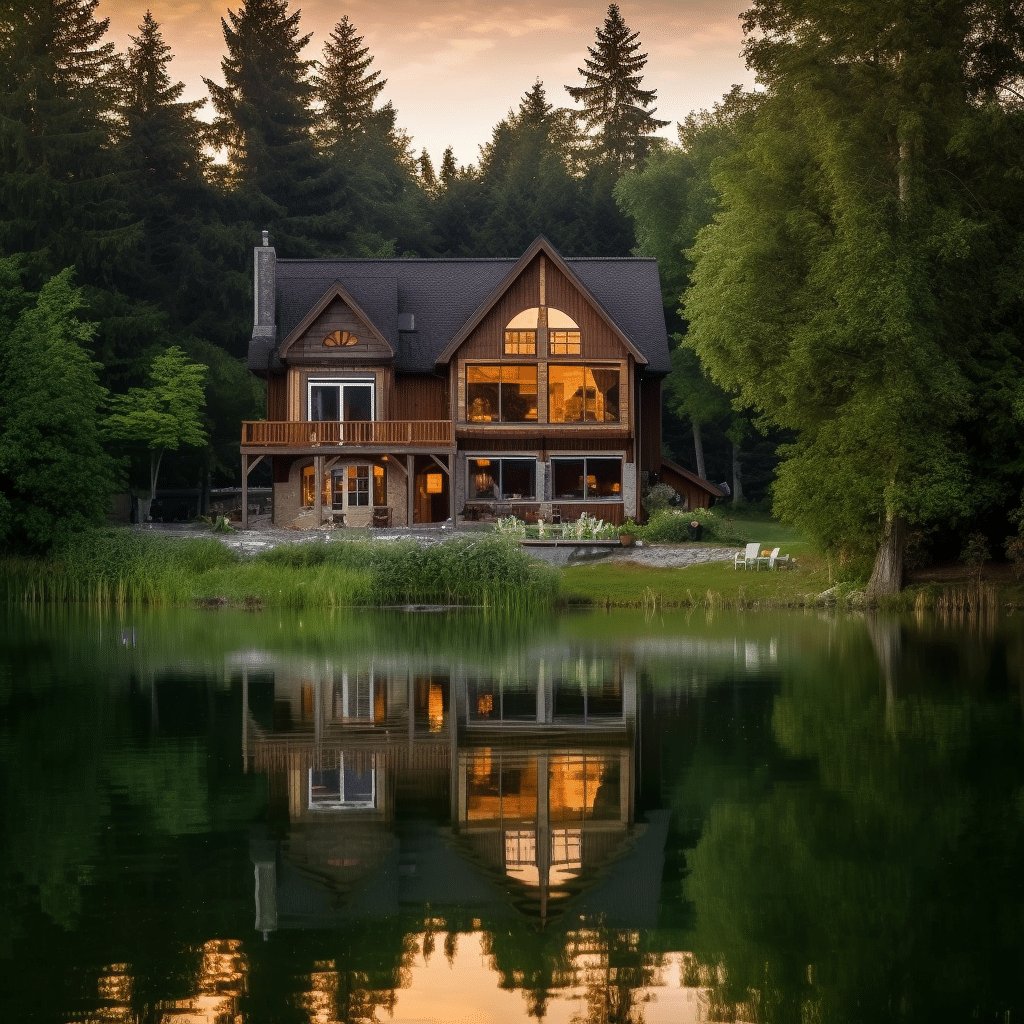 Step 1: Understand the Basics of Certificate of Eligibility
To break ground on this venture, you must first understand the prerequisites of obtaining the Certificate of Eligibility. Essentially, it is the mandatory document you need to apply for a VA-backed mortgage loan. It's like getting a stamp of approval from the VA, verifying you're qualified to receive a home loan guaranteed by the VA, making you a more attractive borrower.
For further reading on VA-backed loans and how they could benefit you, check out Reactor Magazine.
Step 2: Determine your VA Loan Eligibility
Alright, you're probably wondering who exactly can apply for this certificate. The eligibility criteria include:
Veterans who have served for a minimum of 90 days of active duty during wartime, or 181 days during peacetime, or six years in the National Guard or Reserves
Current Service Members who have served at least 90 continuous days of active duty
Qualified Spouses of service members who have died in the line of duty or from a service-related disability
For a comprehensive list of eligibility criteria, refer to the VA's official website.
Step 3: Gather Necessary Required Documents
Now that we have established that you are, indeed, eligible, let's dive into the documents you will need:
DD Form 214 – If you're a veteran, it is the certificate of release or discharge from active duty, representing your proof of eligibility.

Statement of Service – If you're still an active-duty service member, you will need to obtain this document from your commanding officer.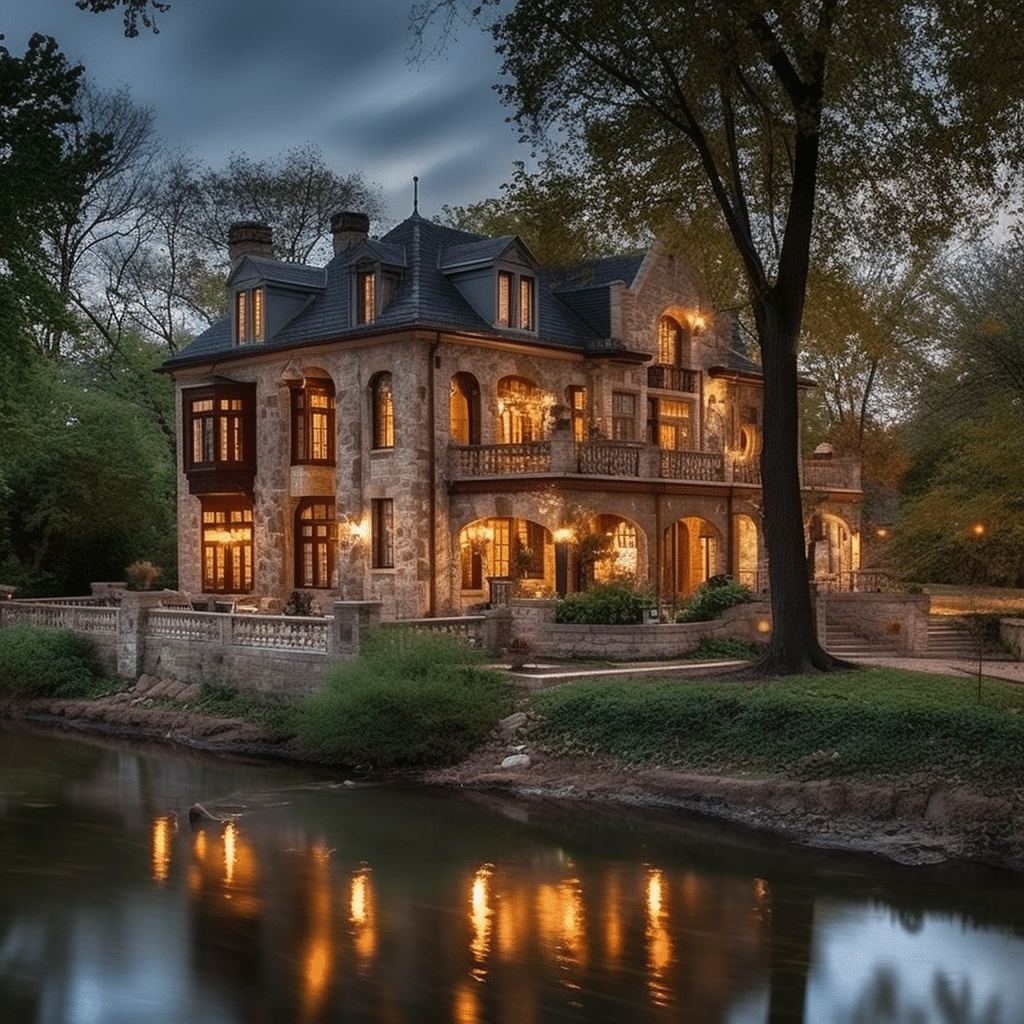 Step 4: Apply for Your Certificate of Eligibility
Time to take action! To apply for your VA Certificate of Eligibility, you can choose one of three methods:
Online – eBenefits – Simply go to the VA's official website, create an account, and follow the easy steps to request your COE.
Mail – VA Form 26-1880 – Download, complete, and mail VA Form 26-1880 to the address listed on the form.
Lender's Assistance – Work with an approved VA lender, who could help you obtain your COE using the privately owned VA portal.
Step 5: Understand VA Loan Limits and Entitlement
Once you have your VA Certificate of Eligibility, it's essential to understand the loan limits and entitlements associated with VA loans. In most cases, you won't need a down payment, but you'll be subject to loan limits – the maximum amount the VA guarantees on a mortgage.
However, in 2020, the VA abolished county-specific loan limits for qualifying borrowers, making it easier for applicants to get their dream homes at desirable locations without burdensome down payments.
Your entitlement refers to the portion of your mortgage loan guaranteed by the VA, which protects the lender should you default on the loan. There are two types of entitlements: Basic and Bonus. The loan limits and entitlements may vary depending on your individual circumstances and the county where you plan to purchase your property.
Step 6: Find a VA-Approved Lender
With your VA Certificate of Eligibility in hand, it's time to find the right lender for you. Not all lenders are VA-approved, so make sure to partner with one that has experience working with VA loans. Keep an eye out for competitive interest rates and other fees. Don't forget to inquire about the lender's requirements regarding the FHA Amendatory Clause.
Step 7: Apply for Your VA Loan
Congratulations! You've navigated through the crucial steps of unlocking your VA Certificate of Eligibility, now onto the final step – applying for your VA loan. Work closely with your VA-approved lender to complete the loan application process and submit the required documentation. Once approved, you're officially on your way to purchasing your dream home!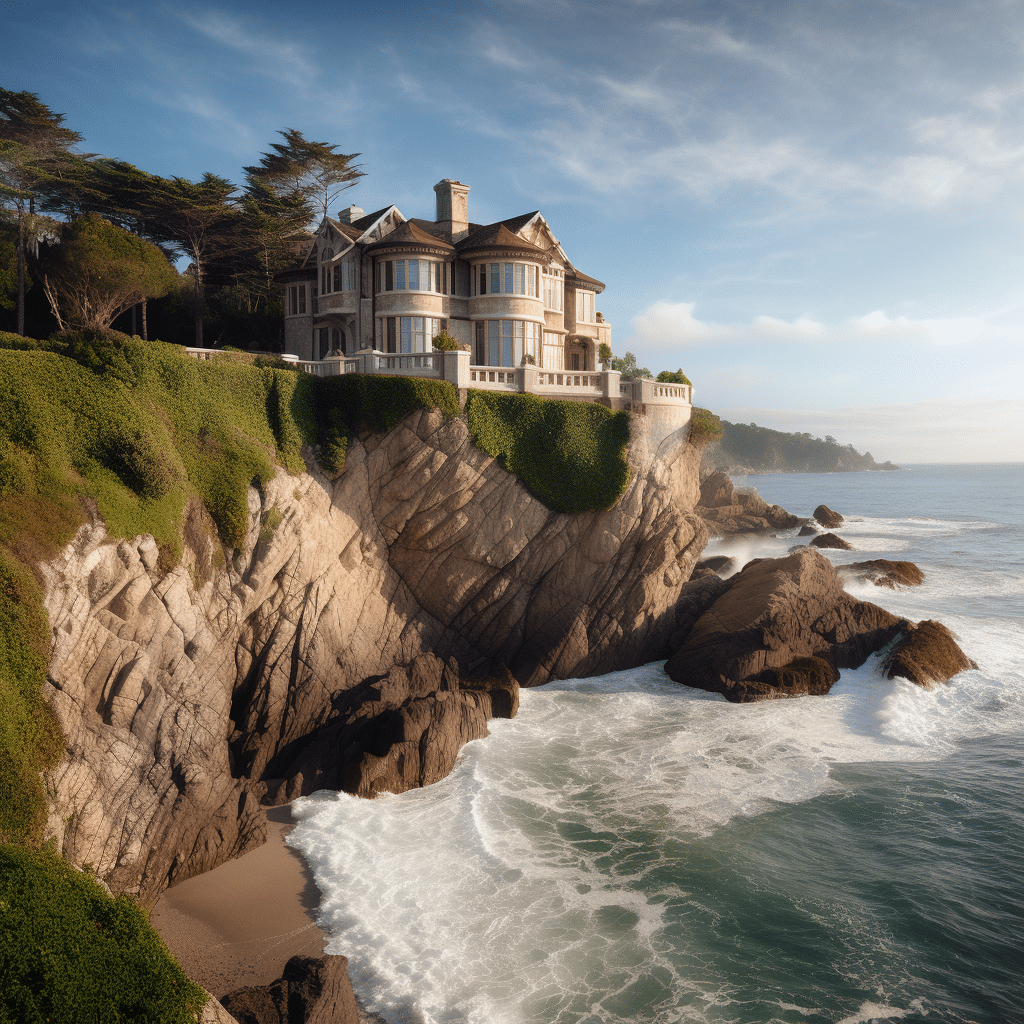 📜 History: The VA loan program was established in 1944, as part of the GI Bill, assisting millions of veterans and service members to achieve their homeownership dreams.
📈 Statistics: In 2020, eligible homebuyers secured 1.2 million VA-backed loans valued at around $363 billion. Wow!
🧩 Trivia: Did you know that VA loans have consistently had the lowest foreclosure rates compared to other types of loans?
❓ FAQs:
Q: Can I use my VA Certificate of Eligibility for other types of VA housing assistance?
A: Yes, the COE is also used for VA-backed home refinancing or a Streamline Refinance (IRRRL).
Q: What happens if my COE displays insufficient entitlement?
A: You might be required to supply a down payment or negotiate on your desired loan amount.
Q: Can I obtain a VA Certificate of Eligibility if I was dishonorably discharged?
A: Unfortunately, a dishonorable discharge disqualifies you from obtaining a COE.
Now, armed with this vital information about the VA Certificate of Eligibility, you are ready to pursue the homeownership dream with confidence. Happy house hunting!