Ranch-style houses have been a popular choice among homeowners for years. With their simple, single-story design, these homes offer a perfect balance between comfort and style, while also taking up less space in your neighborhood. Whether you're looking to buy your first home, upgrade to a larger space, or downsize to a more manageable living arrangement, a ranch-style house is an excellent option. In this article, we will uncover the 7 secrets to owning a ranch-style house and help you navigate the mortgage landscape with ease.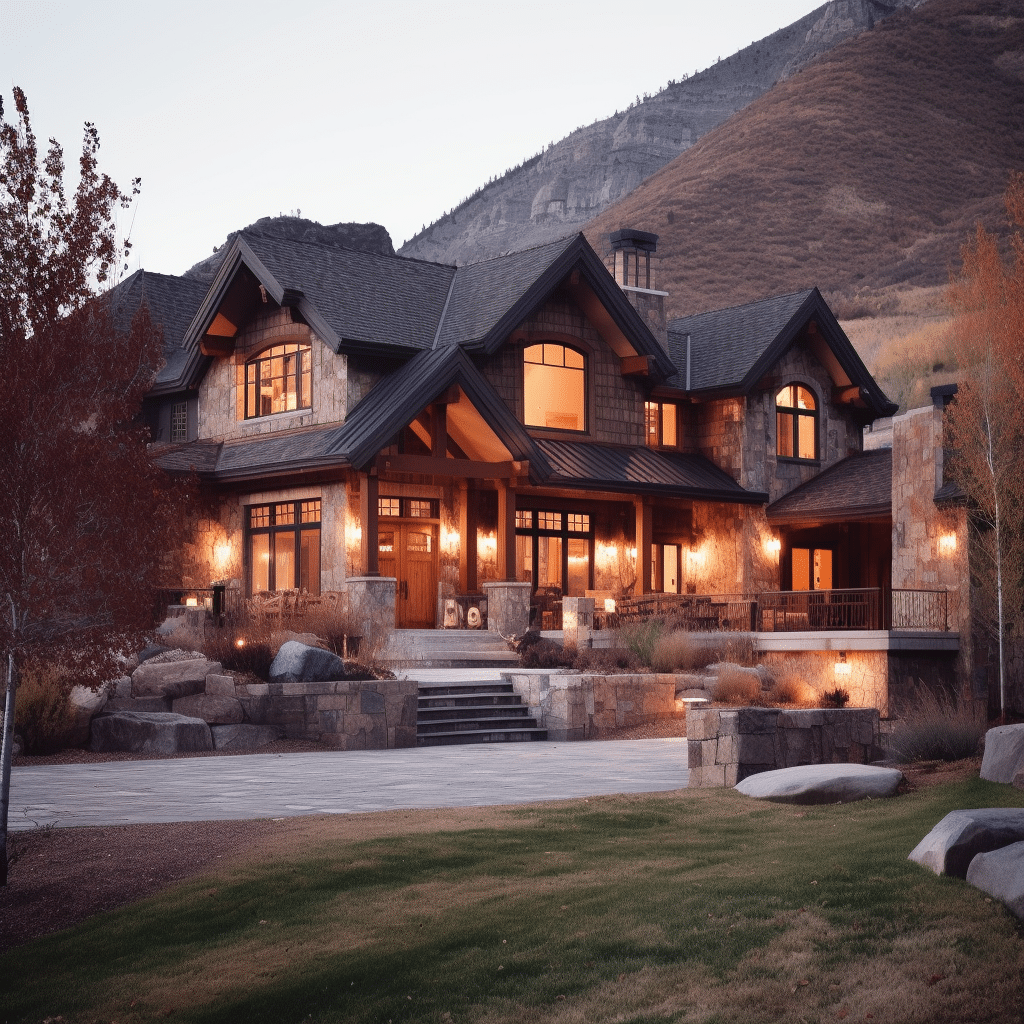 🏡 1. Know Your Ranch-Style House
Rambler houses, also known as ranch homes or new single story homes, are known for their straightforward, ground-hugging design and open-concept living spaces. These homes are characterized by low-pitched roofs, large windows, and attached garages. So, when asking yourself what is a ranch-style house, know that it is a combination of stylish design elements, convenient accessibility, and a comfortable living space.
🛠️ 2. Upkeep and Renovations
Ranch homes are generally easier and more affordable to maintain than multi-story homes. With all living spaces on one floor, cleaning and maintenance become less of a chore. However, ranch-style homes built in the past are often not energy-efficient and may require updates or renovations. Consider the costs of these updates when calculating your budget. To make these costs manageable, consider using an online mortgage calculator to determine how much house you can afford.
🏘️ 3. Ranch Houses and the Community
Unlike some other home styles, ranch-style houses typically blend seamlessly into their surroundings. Because of their low profile and spacious layouts, they can be great for building strong community connections. Check out the local amenities, such as parks and shopping centers, and determine if the neighborhood is a good fit for your lifestyle and needs.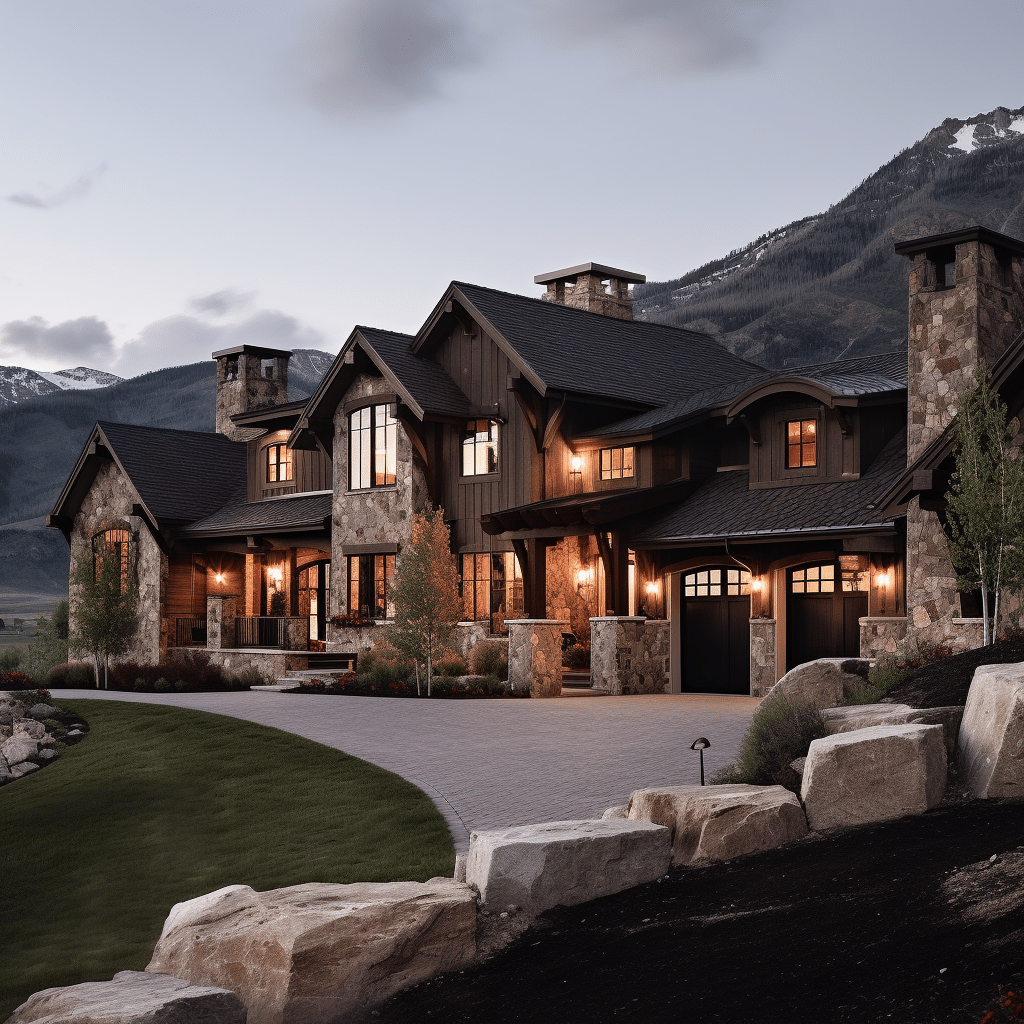 🎯4. Finding the Best Mortgage Rates for Your Dream Ranch Style Home
When looking at purchasing a ranch-style home, you'll want to secure the best mortgage rates possible. MortgageRater can help you compare rates from various lenders so you can make an informed decision. Are you ready to get started? Apply for a mortgage now and get one step closer to owning your dream ranch-style house.
🧐 5. Common Misconceptions about Ranch Houses
While some folks might assume that ranch-style houses are outdated or lack modern amenities, this couldn't be farther from the truth. Many new ranch homes incorporate up-to-date features and can be customized to fit your tastes. Don't let these misconceptions deter you from exploring what a ranch style home has to offer.
🤔 6. Is a Ranch-Style House Right for You?
Before deciding on a ranch-style house, consider your current and future needs. Families with children or elderly members may find ranch homes to be an ideal choice because of their accessibility and single-story design. Additionally, those looking to downsize might enjoy the cozy and manageable layout of a ranch-style house.
🏠 7. Tips for Buying a Ranch-Style House
When searching for your perfect ranch-style home, take note of the surrounding neighborhood, the condition of the house, and any necessary renovations or updates. Keep these factors in mind when setting your budget and don't be afraid to negotiate with the seller. Remember, it's important to be patient during the home-buying process and trust that you'll find the right ranch house for you.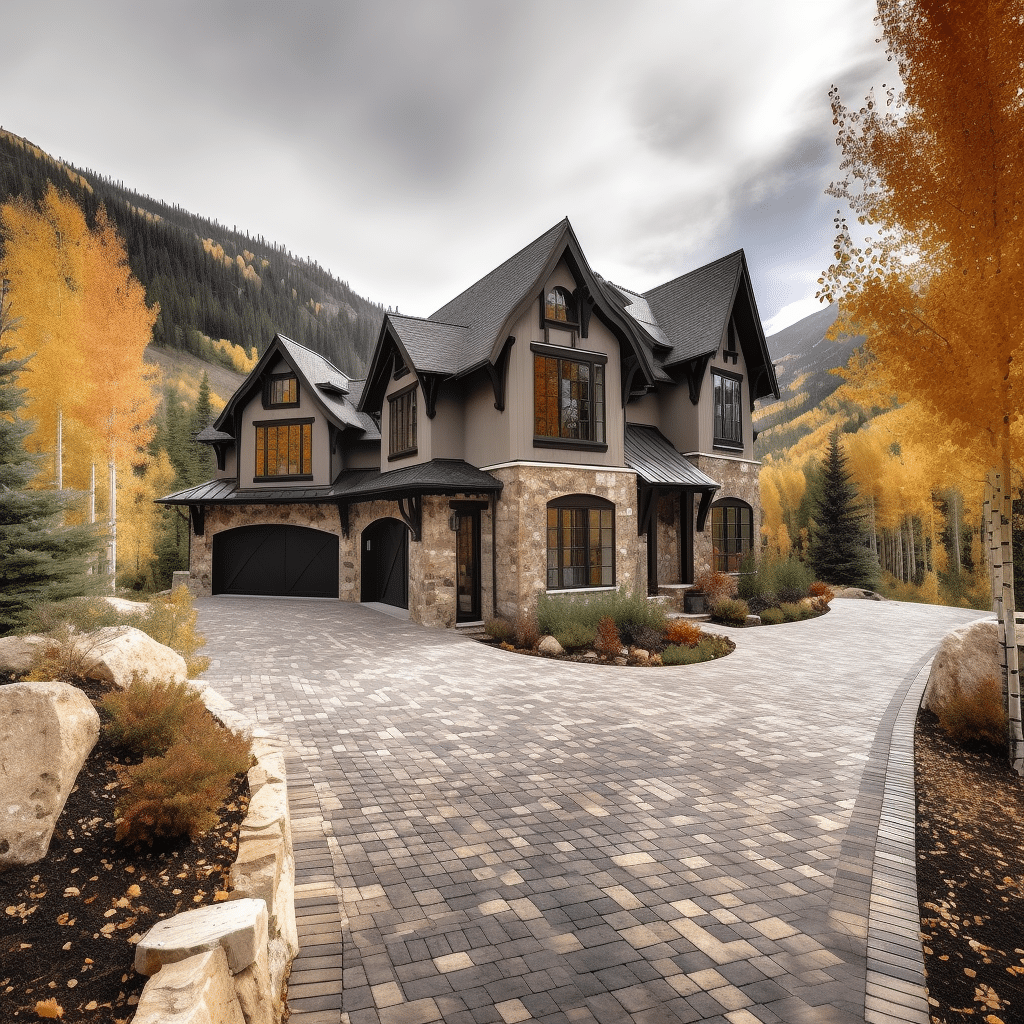 📜 History
Ranch-style houses emerged in the United States during the 1920s and became more popular after World War II. They were inspired by Spanish colonial architecture and designed to be affordable, functional, and spacious living options for Americans.
📈 Statistics
In the US, over 60% of newly-built, single-family homes are ranch-style houses.
Ranch homes can range in size from 1,000-3,000 square feet, with an average size of 1,500 square feet.
🧩 Trivia
The name "ranch" comes from the Spanish word "rancho" which means a small farm or settlement.
Cliff May, a San Diego architect, is credited with popularizing the ranch-style home in the 1930s.
❓ FAQs
Q: What is the difference between a ranch-style house and a Cape Cod-style house?\
A: Ranch-style houses are single-story homes with a low, horizontal profile, while Cape Cod-style homes are characterized by their steep roofs, symmetry, and one-and-a-half stories.
Q: What are some advantages of living in a ranch-style house?\
A: Ranch-style houses offer easy accessibility, simple maintenance, and open-concept living. They are also an attractive option for those looking to downsize or for families with young children or elderly members.
Q: Are ranch-style houses more affordable than multi-story homes?\
A: Generally, ranch-style houses are more affordable than multi-story homes. This is because their single-story design requires less material and labor to construct. Additionally, the ease of maintenance and lower energy costs can make them more cost-effective in the long run.
In conclusion, a ranch-style house is a versatile and popular home option for many homeowners. By considering factors such as the house's condition, neighborhood, and accessibility, you can determine if a ranch-style house is the right choice for you. Don't forget to use valuable resources like MortgageRater to help you navigate the mortgage landscape and secure the best rates for your dream ranch-style house.