Land appraisal is a crucial step in the home buying process. Understanding the intricacies of this process will ensure that you make informed decisions when purchasing land or property. This article provides an extensive guide to land appraisal, covering everything from the basics of what an appraisal is to how a professional appraiser operates.
What Does Appraisal Define?
Appraisal can be defined as a professional evaluation of a property's market value by a qualified appraiser. An appraiser is a certified professional who can effectively determine the value of a property by looking at various factors, such as the property's size, location, and condition, as well as current market conditions.
The Bureau of Labor Statistics provides more information on the role of appraisers and assessors in the real estate industry and their responsibilities.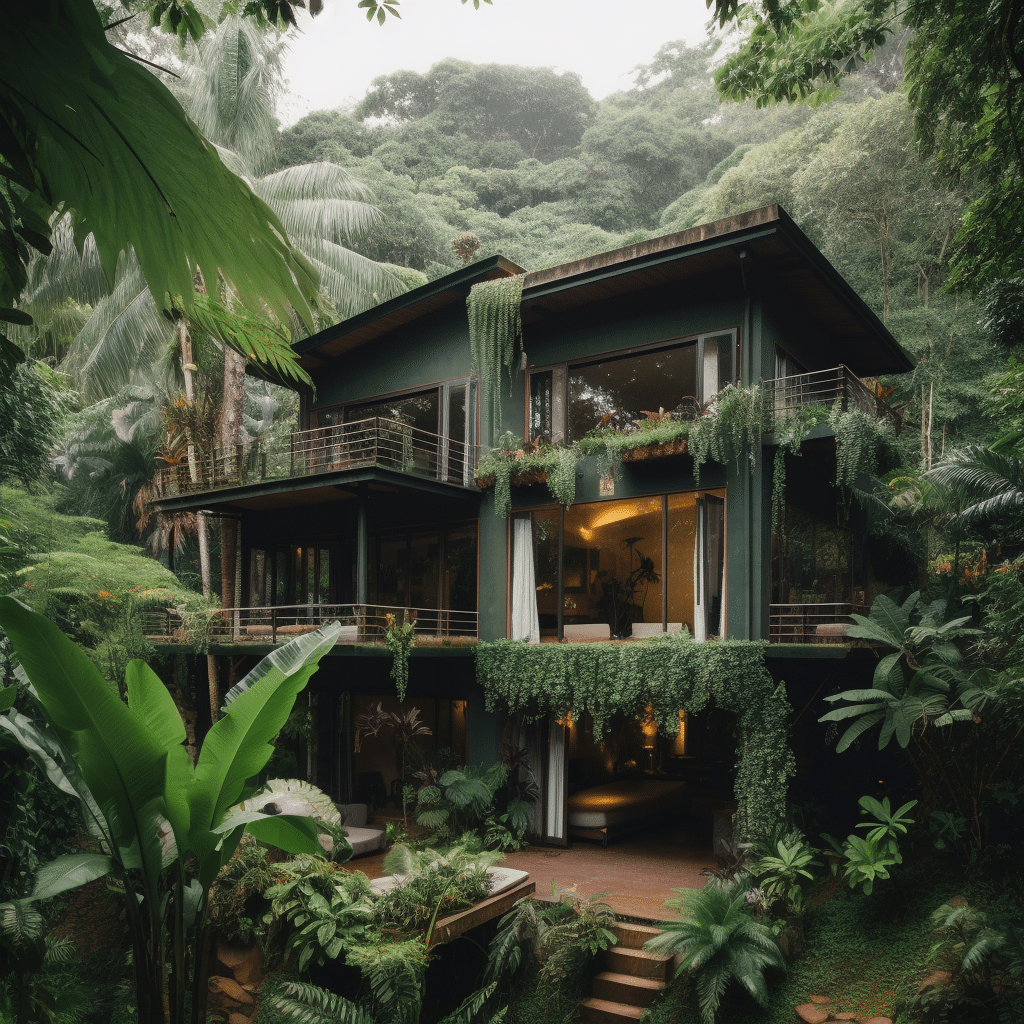 What is the Purpose of a Land Appraisal?
A land appraisal serves multiple purposes:
Loan approval: Financial institutions and mortgage lenders require a land appraisal before approving a mortgage loan. This confirms that the loan amount does not significantly exceed the property's market value.

Selling or buying: Both buyers and sellers can benefit from an appraisal. Sellers can ensure they are setting an appropriate price for their property, while buyers can avoid overpaying for a property.

Refinancing: If you ever decide to refinance your property, an appraisal will be required by the lender to establish the home's current market value.

Property tax assessment: A land appraisal can be useful for determining the value of a property for tax purposes.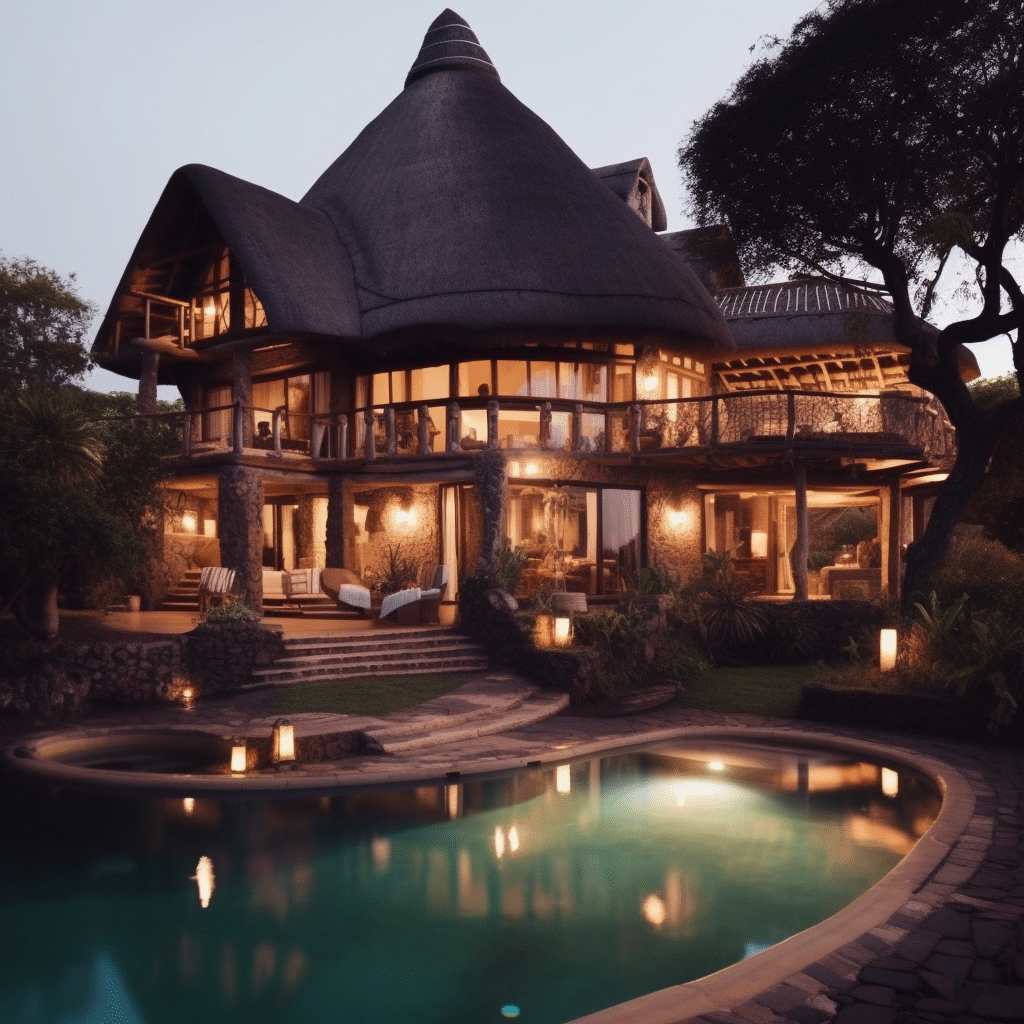 How to Find a Certified Appraiser?
It's important to work with a reliable, experienced professional for your appraisal needs. Here are some tips for finding the right appraiser for your property:
Search online: A quick Google search for "book appraisal near me" should provide you with local appraisers in your area.

Check certifications: Make sure the appraiser is certified by the appropriate appraisal regulatory body in your region.

Ask for recommendations: Friends, family, or colleagues who have recently gone through the home buying or selling process can provide recommendations for appraisers they've worked with.

Visit websites like MortgageRater for a list of certified appraisers near you.
The Appraisal Process: What to Expect?
An appraiser will typically follow these steps during a land appraisal:
Property inspection: The appraiser will conduct a physical inspection of the property to assess its condition, including the size, location, and unique features. Additional inspections, such as home, foundation, and certified home inspector inspections, may also take place.

Market analysis: The appraiser will research recently sold properties in the area, which are known as "comparables" or "comps." These sales help determine the current market value of your property.

Evaluation: Taking the information gathered during the property inspection and market analysis, the appraiser will form an educated opinion of the property's value.

Report: The appraiser will provide a detailed appraisal report, which includes a description of the property, an explanation of the appraisal process, and the appraiser's final opinion of value.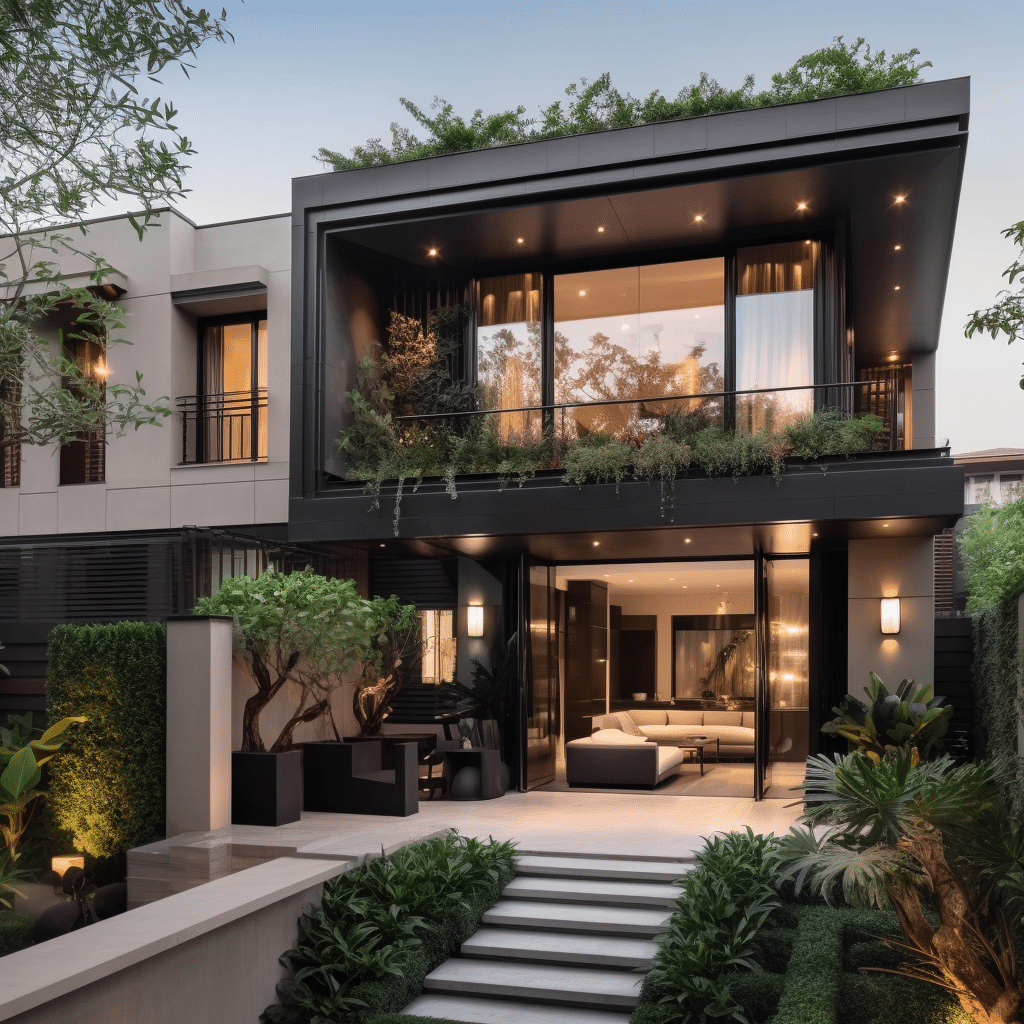 Frequently Asked Questions About Land Appraisal
Here are some common questions regarding land appraisal and their answers:
Q: How much does a land appraisal cost?
A: The cost of a land appraisal can vary depending on several factors, such as the property's size and location. To get a better understanding of the cost, visit "house inspection cost" articles that include average prices for appraisal fees.
Q: What are the factors that can affect a land appraisal?
A: Numerous factors can affect a land appraisal, including property size, age, location, and improvements made to the property. The current real estate market and recent comparable sales also play significant roles.
Q: Can a land appraisal affect my mortgage loan amount?
A: Yes. If the property is appraised below the agreed-upon purchase price, a lender might require a larger down payment or may not approve the loan at all.
Q: How can I ensure a successful appraisal?
A: Prepare your property for the appraiser by making necessary repairs and maintaining the property's aesthetic. It can also be helpful to provide the appraiser with any documentation related to recent improvements or upgrades made.
Q: What do appraisers look for?
A: Appraisers evaluate a variety of factors, such as the structure, age, condition, and location of the property. To get a more in-depth understanding, visit this "what do home inspectors look for?" page.
A Mini History on Land Appraisal
Did you know that land appraisal dates back to the ancient Egyptians? The Egyptians used a basic land value taxation system. They would survey and measure their land upon the receding floodwaters of the Nile River, determining ownership and value in the process. In the modern era, appraisals have evolved into the detailed assessment process we have today.
Land Appraisal Statistics
According to the Bureau of Labor Statistics, there were approximately 83,700 appraisers and assessors of real estate in the United States in 2019. The demand for real estate appraisal services is expected to grow at an annual rate of 10% through 2029, indicating healthy prospects for the industry.
Trivia Time!
Did you know that a professional appraisal organization, the Appraisal Institute, offers a prestigious designation called the MAI (Member of the Appraisal Institute)? This title is awarded to appraisers who have demonstrated their mastery in their field through education, experience, and a comprehensive examination.
In conclusion, understanding the land appraisal process is vital for anyone in the real estate market. With this comprehensive guide, you'll be well-prepared to navigate the mortgage landscape and make informed decisions about your property investment.