Buying a home is an exciting yet challenging process. One crucial step in the homebuying journey is the foundation inspection, which is essential in understanding the current condition of the property and protecting your investment. With so many foundation inspection options available, ranging from professional inspection services to DIY approaches, finding the best one near you can seem overwhelming. This article aims to guide you through the must-know information about foundation inspection, providing essential tips, and integrating valuable resources.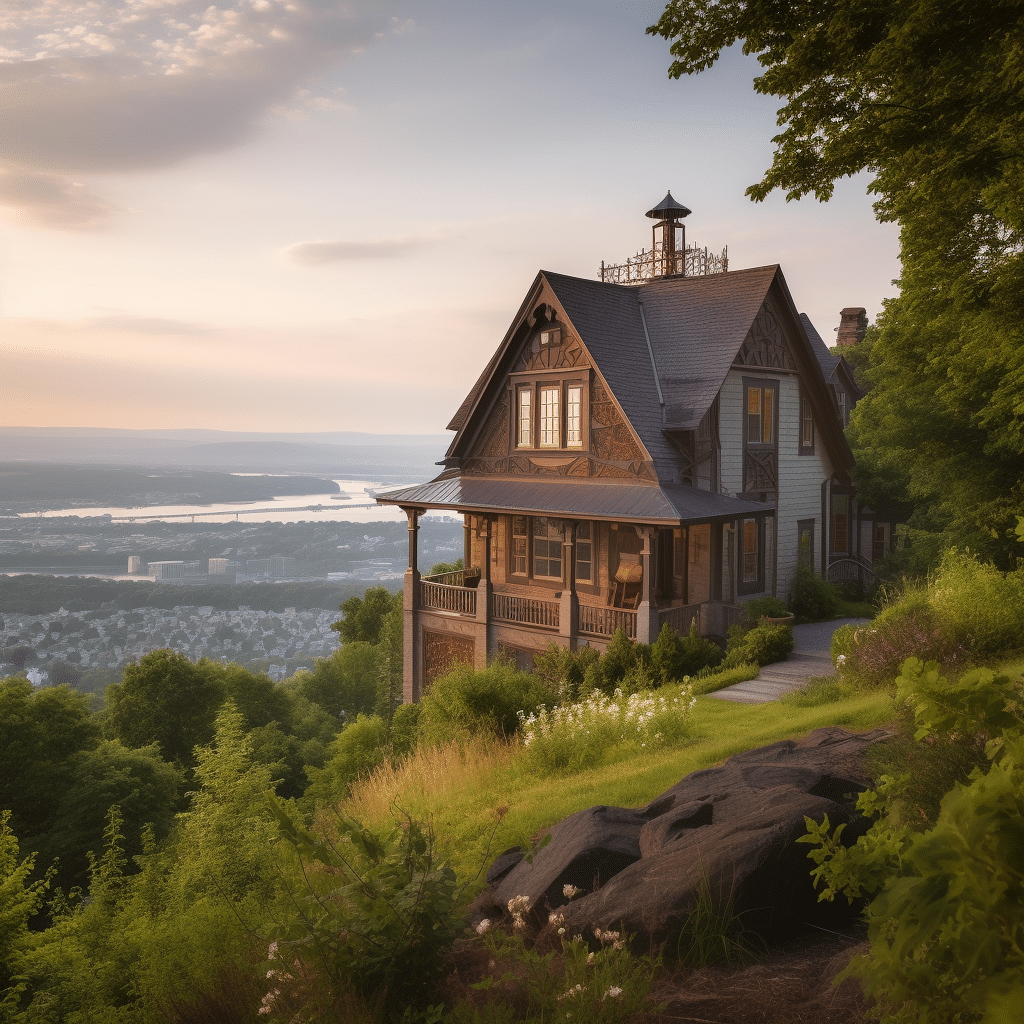 1. The Importance of a Quality Foundation Inspection
A solid foundation is a key to any home's structural integrity, and a proper foundation inspection will ensure the property you are considering is in good condition. Thorough assessment by a certified inspector forms a vital part of the buying process and is often necessary to secure a mortgage.
By opting for a foundation inspection, you're not only safeguarding your investment, but also ensuring the safety and comfort of your family. A reliable inspector will identify any potential problems, addressing your concerns and helping you make the right decision on whether to proceed with the purchase.
Some common issues identified during foundation inspections include:
Cracks
Water damage
Sloping floors
Pest infestation
Settlement issues
The stats don't lie – a thorough inspection from a reputable company can save you thousands in potential repairs down the road.
2. Finding a Reputable Foundation Inspection Service Near You
While there are plenty of services that claim to perform inspections, it's essential to select a certified home inspector with a solid reputation for conducting comprehensive evaluations. Referrals from friends or relatives, along with online research, are excellent ways to find a reputable foundation inspector.
Two essential resources for finding qualified inspectors near you are:
The American Society of Home Inspectors (ASHI): https://www.homeinspector.org/
The International Association of Certified Home Inspectors (InterNACHI): https://www.nachi.org/
An in-depth inspection service typically offers an array of options, from visual inspections to detailed evaluations that may require specialized equipment and expertise. Whichever option you choose, make sure it aligns well with the property's needs and your budget.
3. Foundation Inspection Cost: What to Expect
While foundation inspection prices can vary depending on the market and the property's size, the national average falls between $300 and $500. Keep in mind that the cost of a thorough inspection is minor compared to the peace of mind you'll gain, or the potential expenses you may incur if significant issues arise later on.
Talking to your foundation inspector about any specific concerns you may have can help tailor the experience and ensure you get the most for your money.
4. What Do Home Inspectors Look For During a Foundation Inspection?
A qualified home inspector will evaluate the foundation with an expert eye, checking for issues and identifying potential future concerns. Key areas that the inspector will assess include:
Visual inspection for cracks in the foundation
Measurement and analysis of any existing slope
Assessment of drainage systems to ensure proper water flow away from the home
Examination of basement and crawl spaces for any signs of water damage, pests or mold
At the end of the inspection, the inspector should provide you with a thorough, well-documented report detailing their findings. This report is an invaluable resource in making an informed decision about your property purchase.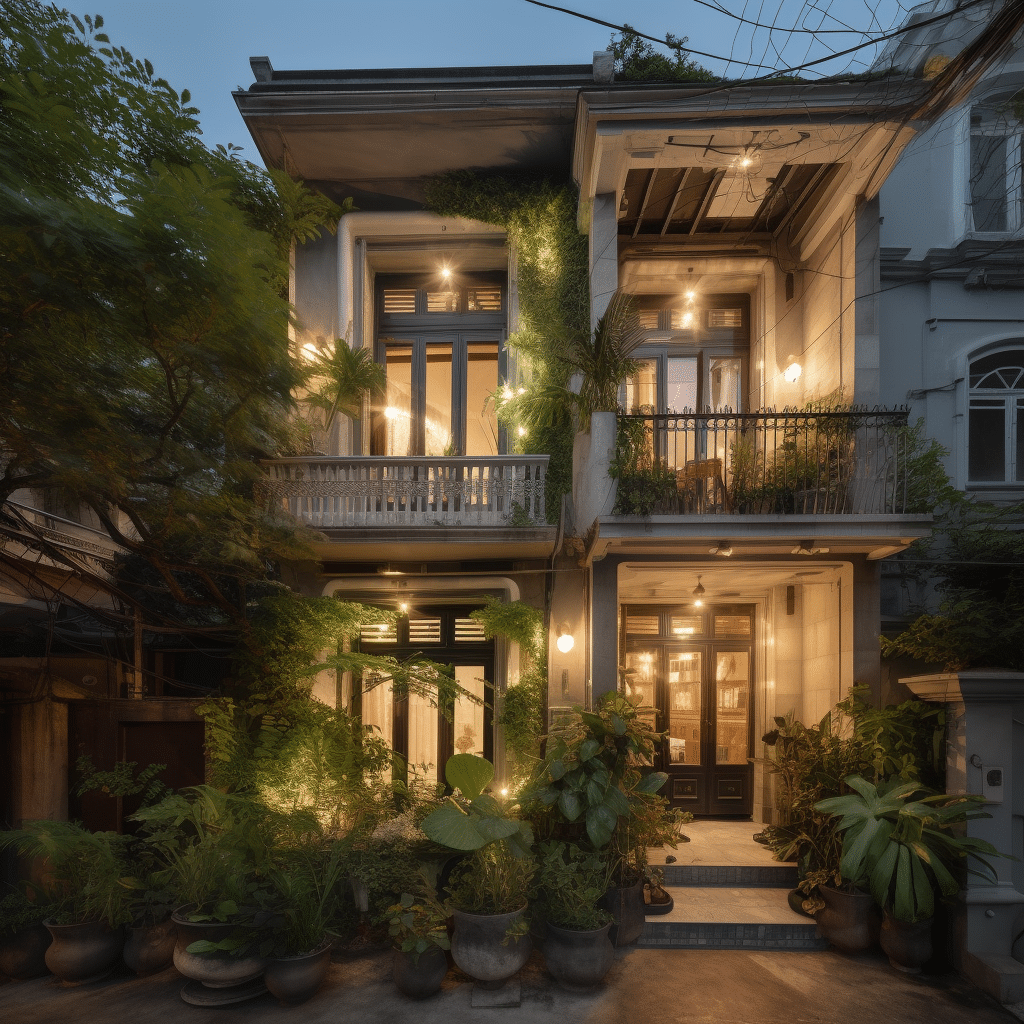 5. The Connection Between Foundation Inspection and Property Appraisal
Property appraisal is another essential part of the home buying journey. Securing an appraisal along with a foundation inspection can help you make informed decisions and fully understand the property's worth.
An appraisal consists of a systematic evaluation of the property by a qualified professional who determines its current market value. The appraised amount is crucial to securing a mortgage, as the lender will use it to gauge the amount they are willing to lend you for the purchase.
Land Appraisal
Like property appraisal, land appraisal can be just as important in determining the actual value of any undeveloped land that comes with the property. A thorough land appraisal can help you understand the potential of the land, as well as factors like zoning regulations and property taxes.
History
Foundation inspections have a long history, dating back to the early days of construction and design. Civilizations like the ancient Egyptians and Romans implemented inspections to determine the quality and strength of their monumental structures. Today, inspections have evolved to integrate complex methodologies and advanced equipment.
Statistics
It is estimated that more than 60% of homes built on expansive soils experience foundation distress.
Foundation repairs can cost between $3,500 to $25,000 or more, depending on the severity of the damage.
Nearly 85% of foundation failures occur on properties built in clay-rich soil areas.
Trivia
The Pantheon in Rome, built in 120 A.D., is still standing today due to its functional and robust foundation.
Visiting Egyptian temples with ancient Greek inscriptions prove that even ancient tourists scribbled graffiti on monuments, indicating that they were built on solid foundations that have withstood the test of time.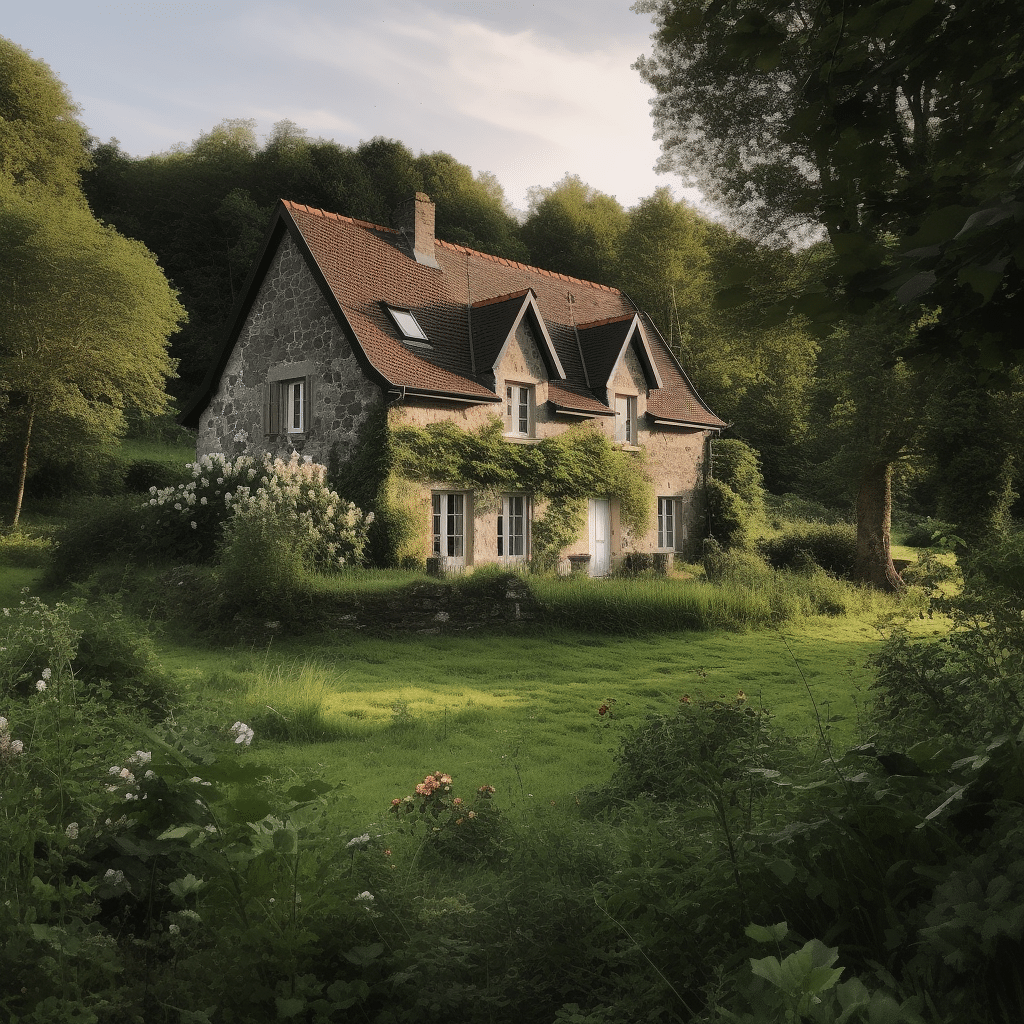 FAQs
Can I perform a foundation inspection on my own? While a DIY foundation inspection might offer some basic insights, relying on a certified professional inspector is the best way to ensure a comprehensive evaluation.
How long does a foundation inspection take? The duration of an inspection is largely dependent on the property's size, the inspector's working style, and the type of inspection being conducted. On average, an inspection takes 2-4 hours to complete.
When should a foundation inspection be conducted? It is crucial to schedule the inspection before the end of the property purchase negotiation period, allowing you time to address or negotiate based on the findings.
With the right guidance and expert advice, the foundation inspection process can be a breeze. Follow the tips outlined in this article, and you'll be well-equipped to make the best decision for your future home. Don't let foundation issues crumble your dreams; take control and insist on a professional inspection.
For more information on building and safety inspections, visit: https://pw.lacounty.gov/building-and-safety/inspections/