The Essentials of Home Inspection
A home inspection is a crucial step in the home-buying process, providing buyers with valuable information about the property they are considering purchasing. By conducting a thorough examination of the property, a home inspector can identify potential issues and help buyers make informed decisions. This guide will cover the key aspects of home inspections, including costs, types of inspections, what to expect during the process, and how to find a qualified home inspector.
What Is a Home Inspection?
A home inspection is a detailed assessment of a property's condition, typically conducted by a certified professional. Inspectors will examine various aspects of the home, such as the foundation, roof, plumbing, electrical systems, and more. The goal is to identify any existing or potential issues that could affect the property's value or safety.
During the inspection, the inspector will generate a home inspection report that outlines their findings. Buyers can use this report to negotiate repairs or a lower purchase price, or even decide to walk away from the deal if significant problems are identified. A home inspection contingency in the purchase contract can protect buyers in such situations.
Home Inspection Statistics
Home Inspection Contingencies and Their Impact
According to a study by the American Society of Home Inspectors (ASHI) and the National Association of Realtors (NAR), 77% of all home purchase contracts in the United States include a home inspection contingency. This highlights the importance of home inspections in the home-buying process. Source: NAR
Frequency of Home Inspection Issues
A report from the National Association of Realtors (NAR) states that 36% of realtors have reported that nearly all their contracts had at least one issue discovered during the home inspection. The most common issues found were related to the home's systems, such as heating, air conditioning, and plumbing. Source: NAR
Importance of Home Inspectors' Certification
A survey conducted by ASHI found that 56% of homebuyers considered a home inspector's certification to be an important factor when selecting a professional to conduct their inspection. This demonstrates the value of professional credentials in the home inspection industry. Source: ASHI
Cost-Effectiveness of Home Inspections
A study by the International Association of Certified Home Inspectors (InterNACHI) found that home inspections can save homebuyers an average of $14,000 on the cost of their new homes by identifying issues that can be addressed before finalizing the purchase. This highlights the cost-effectiveness of investing in a professional home inspection. Source: InterNACHI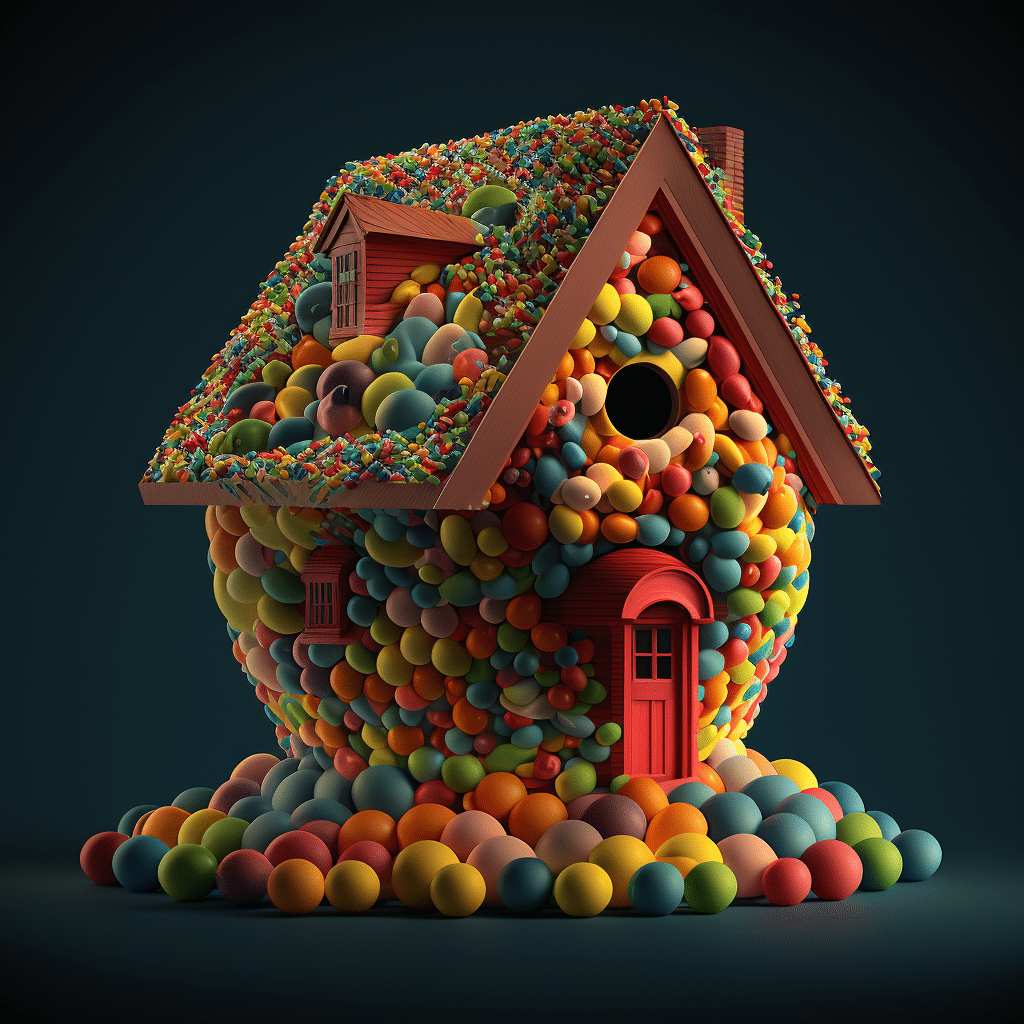 Home Inspection Costs
The cost of a home inspection can vary depending on factors such as the size, age, and location of the property. On average, home inspection fees range from $300 to $500, but can be higher for larger or older homes. It's important to remember that the cost of a home inspection is an investment in your future home, helping you avoid potential costly repairs down the line.
Finding a Home Inspector
To find a reputable home inspector, start by searching for "home inspection near me" or asking for recommendations from friends, family, or your real estate agent. Look for professionals with home inspection certification and affiliations with industry organizations such as the American Society of Home Inspectors (ASHI) or the International Association of Certified Home Inspectors (InterNACHI).
When evaluating potential inspectors, consider factors such as:
The Home Inspection Process
A typical home inspection takes 2-4 hours, depending on the size and complexity of the property. During the inspection, the inspector will assess various components of the home, including:
Exterior: Roof, siding, windows, doors, decks, porches, drainage, and landscaping
Foundation: Visible signs of foundation issues, such as cracks or settling
Structural Components: Walls, ceilings, floors, and attic
Plumbing: Water supply, waste systems, and water heaters
Electrical System: Service panels, wiring, outlets, and fixtures
Heating and Cooling Systems: Furnaces, air conditioners, ductwork, and thermostats
Interior: Doors, windows, flooring, and insulation 8
Appliances: Built-in and major appliances, such as ovens, dishwashers, and refrigerators
Ventilation and Insulation: Attic and crawl space ventilation, insulation, and vapor barriers
Fireplaces and Chimneys: Proper installation, maintenance, and safety features
Safety Features: Smoke and carbon monoxide detectors, handrails, and other safety measures
It's a good idea for buyers to attend the inspection, as this allows them to ask questions and gain a better understanding of the property's condition. The inspector can also provide valuable tips for maintaining the home and addressing any issues they discover.
Interpreting the Home Inspection Report
After the inspection, the home inspector will provide a detailed report outlining their findings. This report will include information on the property's overall condition, as well as any specific issues that were identified. It's important to review the report carefully and discuss any concerns with your real estate agent or the inspector.
Keep in mind that no home is perfect, and even newly constructed homes can have minor issues. However, if the inspection reveals significant problems, such as structural damage, mold, or outdated electrical systems, you may need to reconsider your purchase or negotiate with the seller to address these concerns.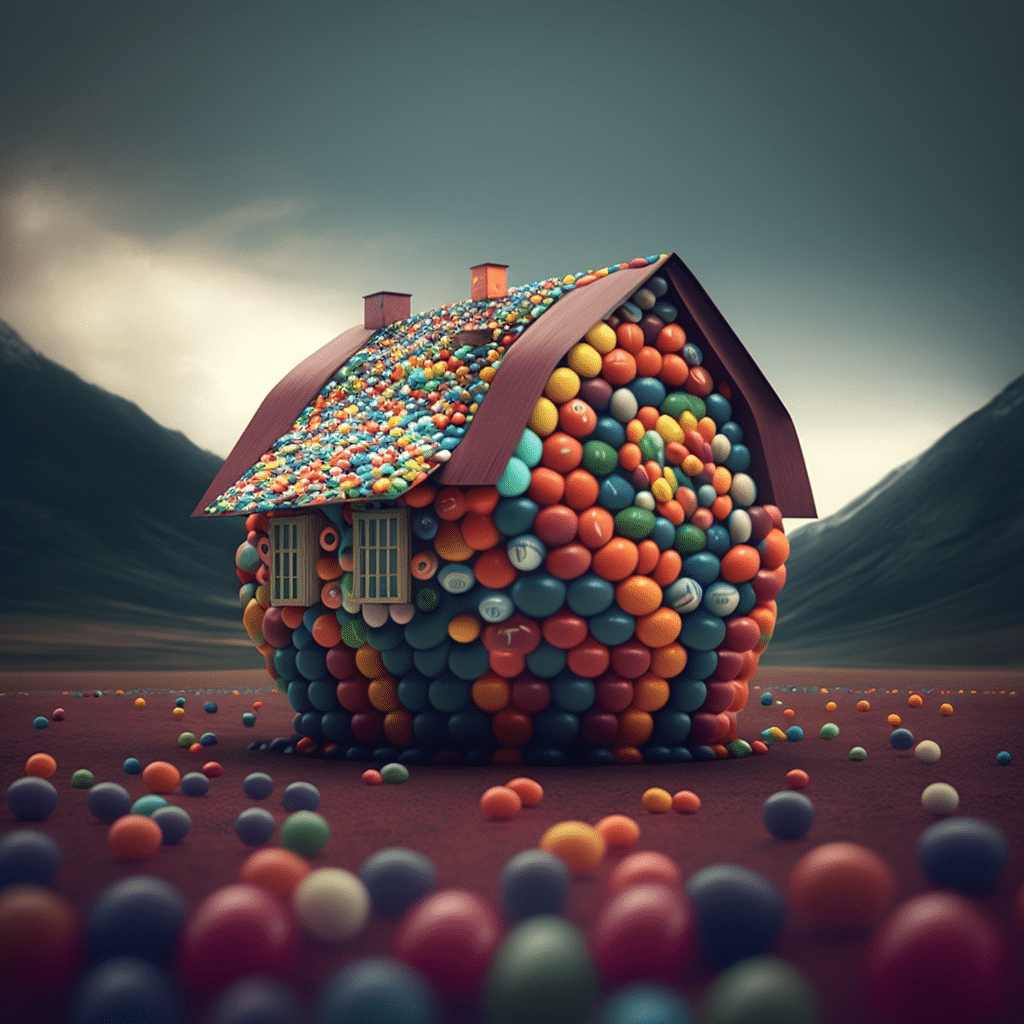 Government Resources
For additional information and resources related to home inspections and mortgages, consider visiting the following government and non-profit organization websites:
U.S. Department of Housing and Urban Development (HUD): Home Inspections
Federal Housing Administration (FHA): Insuring Your Home
Taking the Next Step with Mortgage Rater
A home inspection is an essential component of the home-buying process, helping you identify potential issues and make informed decisions. By finding a qualified inspector and understanding the inspection process, you can ensure that your investment is protected.
When you're ready to move forward with your home purchase, apply for a loan with Mortgage Rater. Our team of experienced professionals will guide you through the mortgage process and help you find the best financing options for your unique needs.