A Deeper Dive into Underwriting
What is Mortgage Underwriting? If you're looking to obtain a mortgage, you'll likely come across the term "underwriting." Underwriting is a crucial part of the mortgage process, as it determines if a borrower is qualified for a loan. In this comprehensive guide, we'll explore the underwriting process, various types of underwriters, and what to expect during the underwriting stage.
Breaking Down the Underwriting Process
Underwriting is the process of evaluating the risk of insuring a home or extending credit, primarily based on a borrower's creditworthiness, income, and the property being purchased. The main purpose of underwriting is to protect lenders and insurance companies from potential losses.
The underwriting process typically includes the following steps:
Loan Application: The borrower submits a loan application with their personal and financial information.
Documentation: The borrower provides necessary documents, such as pay stubs, tax returns, and bank statements. The verification of deposit and verification of employment are essential in this stage.
Credit Check: The lender reviews the borrower's credit report and credit score to assess their creditworthiness.
Appraisal: An independent home appraisal is conducted to determine the property's value and ensure it serves as sufficient collateral.
Underwriter Review: The underwriter assesses the borrower's financial profile, property details, and loan program guidelines to make a decision.
Approval, Denial, or Suspension: Based on the underwriter's assessment, the loan is either approved, denied, or suspended for further documentation.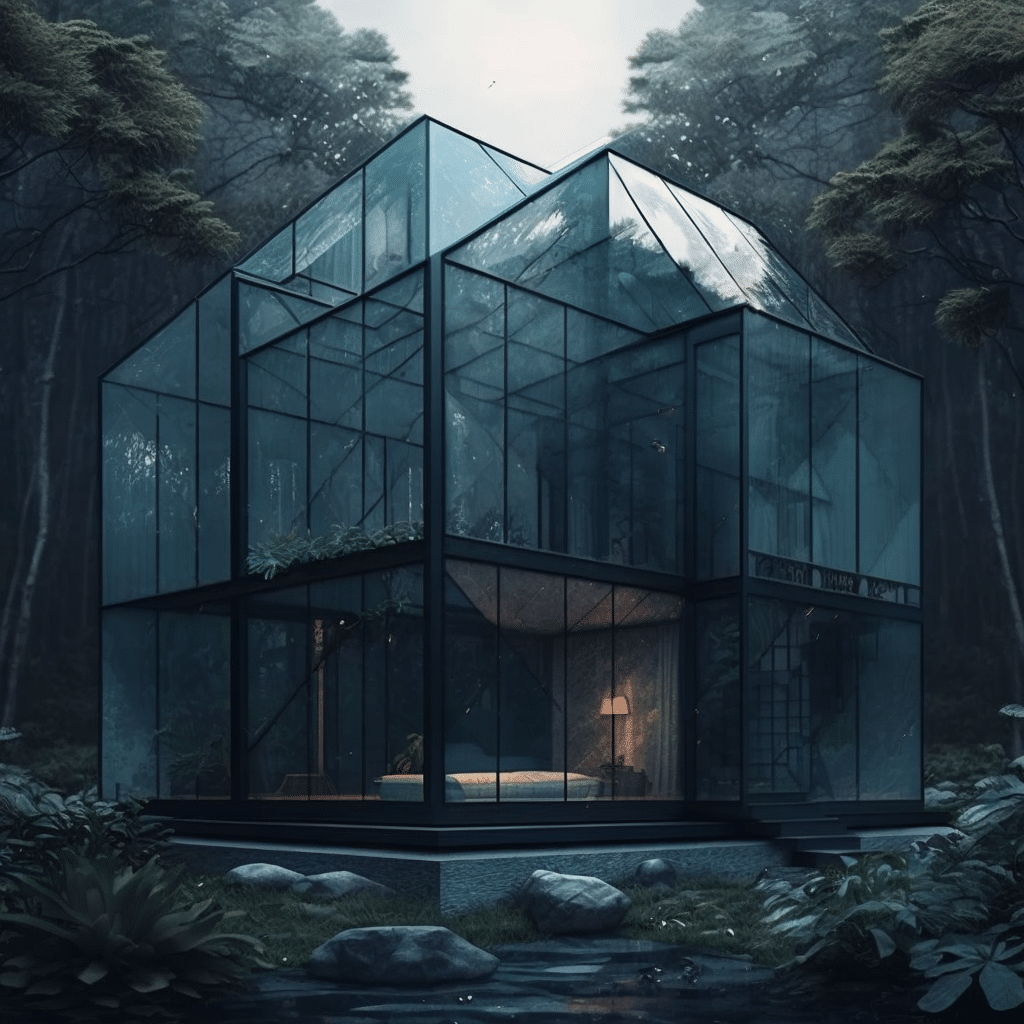 Underwriting Statistics and Key Facts with Numbers
The following data points and sources offer valuable insights into the underwriting process, featuring specific numbers to illustrate the trends.
Credit Score Trends
According to data from the Federal Reserve Bank of New York, the average credit score for new mortgage originations has increased from 711 in 2010 to 762 in 2021. This increase reflects tighter underwriting standards and the importance of good credit in the mortgage application process.
Debt-to-Income Ratio (DTI) Trends
The Consumer Financial Protection Bureau (CFPB) reports that the share of mortgages with DTI ratios above 43% decreased from 48% in 2005 to 25% in 2018. This decline shows that underwriting standards have become stricter regarding borrowers' debt levels.
Loan-to-Value Ratio (LTV) Trends
The Urban Institute reports that the average LTV for new mortgage originations decreased from 87% in 2006 to 81% in 2019. This change indicates that borrowers are now required to make larger down payments, reflecting stricter underwriting criteria.
Mortgage Denial Rates
The Consumer Financial Protection Bureau (CFPB) states that the overall mortgage denial rate was 9.8% in 2019. Denial rates vary by race and ethnicity, with denial rates of 8.1% for non-Hispanic whites, 17.8% for African Americans, and 11.6% for Hispanics.
Manual Underwriting Trends
Manual underwriting is used when a borrower's situation does not fit the standard automated underwriting system. According to the Urban Institute, the share of manually underwritten loans decreased from 35% in 2006 to 13% in 2019, indicating that automated underwriting systems have become more prevalent in recent years.
Types of Underwriters
There are several types of underwriters with varying responsibilities and expertise:
Mortgage Underwriter: A mortgage underwriter assesses the risk of lending money to a borrower for purchasing a home. They evaluate the borrower's creditworthiness, income, and the property being purchased.
Insurance Underwriter: An insurance underwriter evaluates the risk of insuring a home, vehicle, or individual. They determine coverage eligibility and premiums based on the applicant's risk profile.
Loan Underwriter: A loan underwriter assesses the risk of extending credit for personal, auto, or business loans. They review the applicant's credit history, income, and other factors to determine loan approval and terms.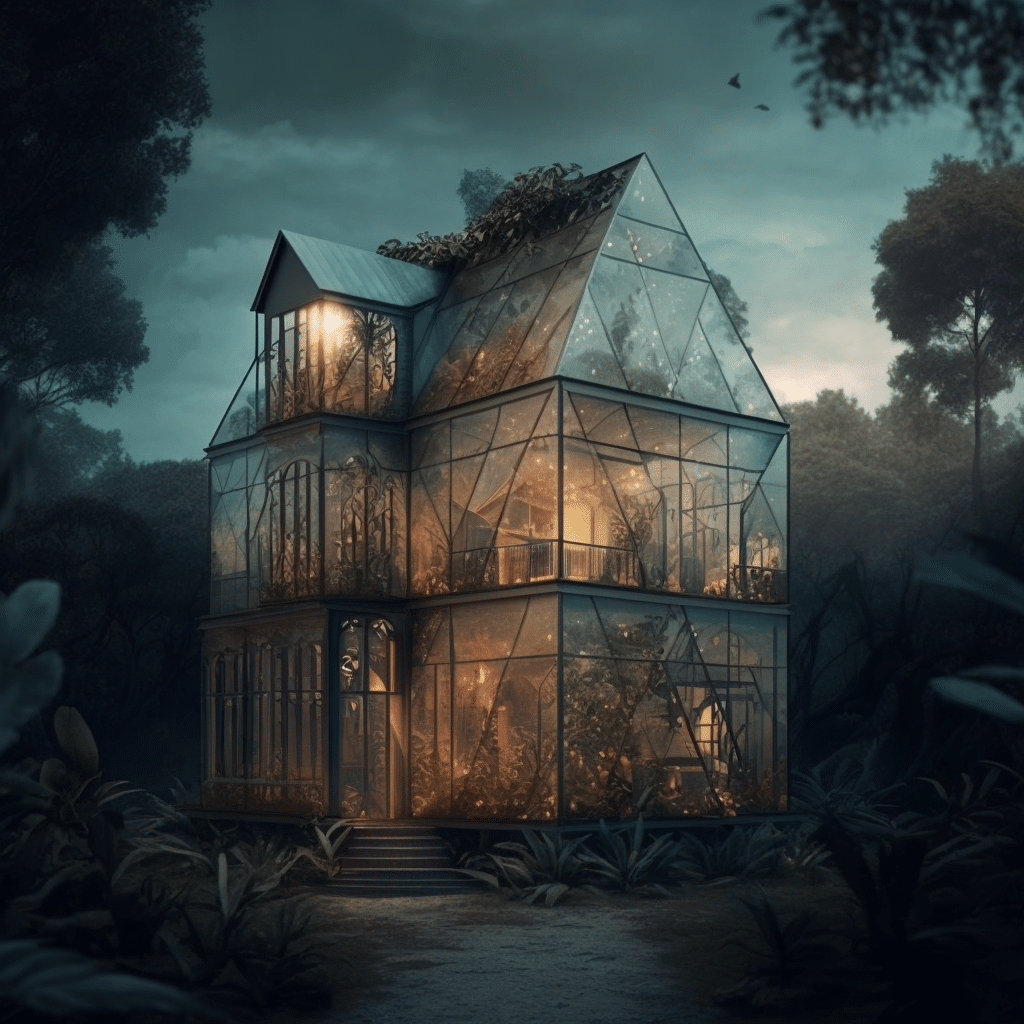 What Does an Underwriter Do?
The primary responsibility of an underwriter is to assess risk and protect the lender or insurance company from potential losses. They accomplish this by evaluating the borrower's debt-to-income ratio, credit history, employment status, and other factors.
Underwriters also ensure that loan applications meet the specific requirements of various loan programs, such as FHA loans, USDA loans, and VA loans. They review the property's condition and value through a home appraisal, ensuring it serves as sufficient collateral for the loan.
How Long Does Underwriting Take?
The duration of the underwriting process can vary depending on the loan type, borrower's financial profile, and lender's efficiency. On average, underwriting takes anywhere from a few days to several weeks. Delays may occur if the underwriter requires additional documentation or if issues arise during the appraisal or title search process.
Underwriting Salaries and Job Opportunities
Underwriting can be a rewarding career choice, with job opportunities in various financial sectors. The underwriter salary varies depending on the industry, location, and experience. For example, a mortgage underwriter's salary may differ from that of an insurance underwriter.
Remote underwriting jobs, such as remote mortgage underwriter jobs and remote government underwriter jobs, are becoming increasingly popular as companies embrace flexible work arrangements.
How to Become an Underwriter
To become an underwriter, you generally need a bachelor's degree in finance, business, or a related field. Some employers may accept candidates with relevant work experience in place of formal education.
Additionally, certifications from organizations like the Mortgage Bankers Association (MBA) or the National Association of Mortgage Underwriters (NAMU) can enhance your credentials and increase job prospects.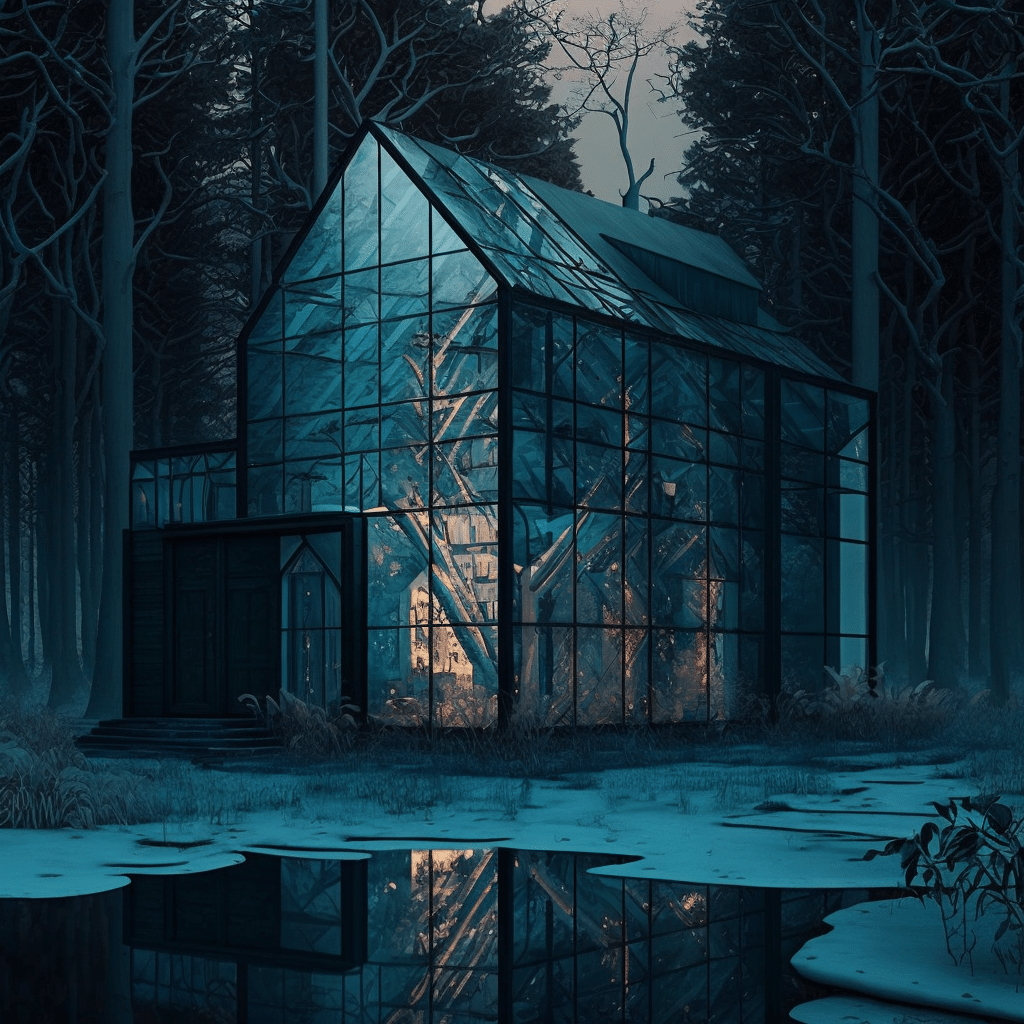 Underwriting and Government-Backed Loans
Government-backed loans, such as FHA, USDA, and VA loans, have specific underwriting requirements and guidelines. For instance, FHA manual underwriting guidelines must be followed when underwriting FHA loans with non-traditional credit histories or higher debt-to-income ratios.
To ensure compliance with government-backed loan guidelines, underwriters may consult resources from authoritative sources, such as the U.S. Department of Housing and Urban Development (HUD) and the U.S. Department of Veterans Affairs (VA).
Understanding Mortgage Terms and the Underwriting Process
Navigating the mortgage process can be overwhelming, especially when encountering unfamiliar terms and concepts. To better understand underwriting and other mortgage-related terms, visit our comprehensive mortgage terms page.
Ready to Apply for a Mortgage?
If you're ready to apply for a mortgage, Mortgage Rater is here to help. Begin your application by visiting the Mortgage Rater Apply page. Our team of experienced professionals will guide you through the underwriting process and help you secure the mortgage that best fits your needs.