Demystifying the Title Search Process
What is a title search? When it comes to purchasing a property, one of the essential steps is conducting a title search. This process involves examining public records to ensure the property is free from any legal issues or liens, thus confirming that the seller has the legal right to sell it. Let's dive into the various aspects of title searches and why they are critical in the home buying process.
A Step-by-Step Guide to Conducting a Title Search
1. Property Records Research
The first step in conducting a title search is researching the property records. Depending on the jurisdiction, you may need to visit the local county recorder's office, clerk of court, or another appropriate public records repository. You can conduct a property title search by searching the property's address, the owner's name, or the property's legal description.
2. Chain of Title Verification
A crucial aspect of the title search process is verifying the chain of title, which is the historical record of property ownership. The chain of title should reveal a clear, uninterrupted sequence of ownership, confirming that the current owner has the legal right to sell the property. If there is a break in the chain, it can lead to potential legal issues and disputes over property ownership.
3. Liens and Encumbrances Investigation
Another essential component of a title search is investigating any liens or encumbrances on the property. A lien is a claim made against a property by a lender or another party to secure the repayment of a debt. Liens can be related to unpaid taxes, outstanding mortgage balances, or other debts. It's essential to identify any liens on the property to ensure they are resolved before the property is transferred.
4. Easements and Restrictions Review
During the title search process, it's also necessary to review any easements or restrictions on the property. An easement grants another party the right to use a portion of the property for a specific purpose, such as access to a neighboring property or utility lines. Restrictions, on the other hand, limit how a property can be used or developed. These factors can impact the property's value and future use, so it's essential to be aware of them before purchasing.
In the world of real estate transactions, title searches play a critical role in protecting property buyers from unforeseen complications. According to a study conducted by the American Land Title Association (ALTA), title issues are discovered in approximately 25% of residential real estate transactions. These issues can range from undisclosed liens to missing heirs, which can cause significant legal and financial problems for property buyers.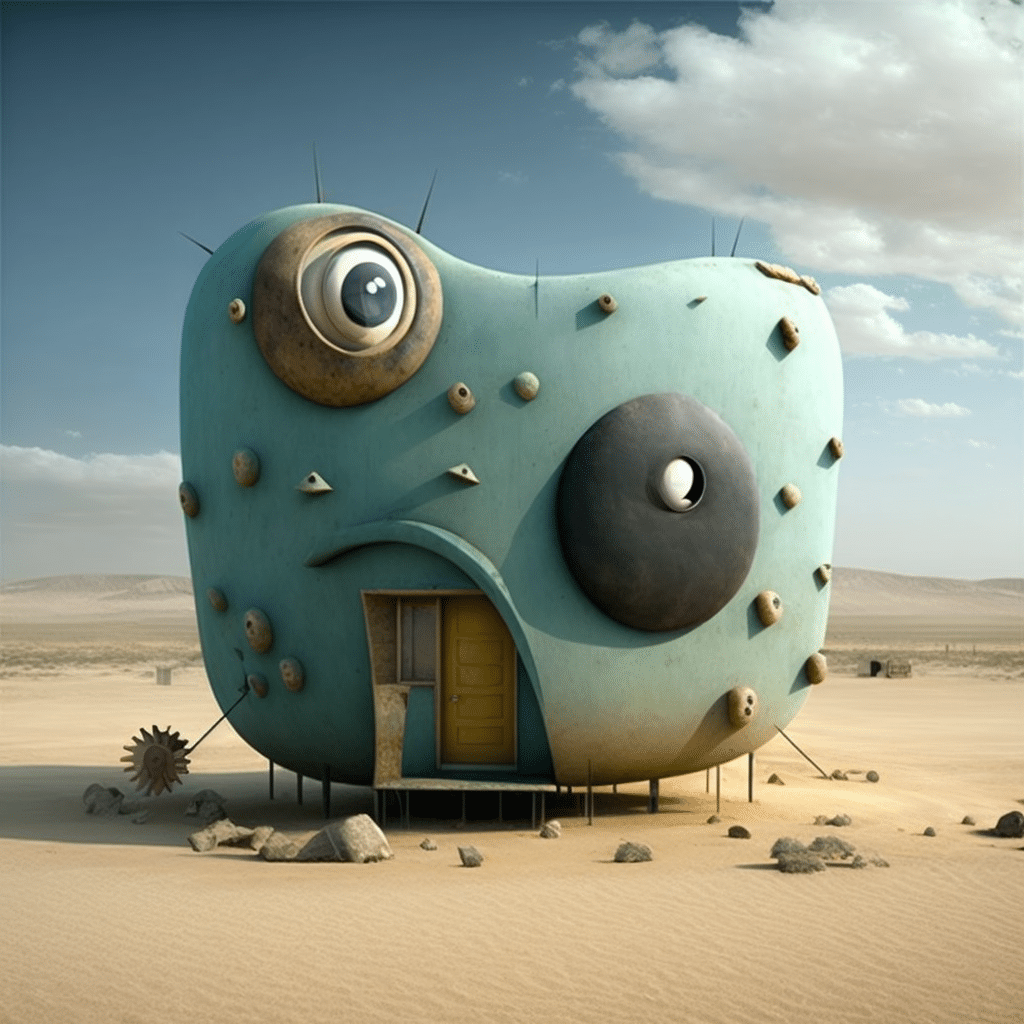 Title Search Resources
To better understand the intricacies of title searches and their importance, consider visiting the following authoritative government resources:
By utilizing these government resources and understanding the importance of title searches, property buyers can better protect themselves from potential title issues and navigate the complexities of the real estate transaction process.
The Importance of Title Insurance
After completing a title search, it's highly recommended to obtain title insurance. This type of insurance protects both the buyer and the lender from any unforeseen issues that may arise from the title search. Title insurance will cover the legal fees and other costs associated with resolving any title defects that may arise after the property is purchased.
Title Search Across Different States
Title search requirements and procedures can vary depending on the state where the property is located. For instance, a Florida title search may have different requirements and resources compared to an Illinois title search or a California title search. It's essential to familiarize yourself with the specific requirements and processes in the state where you plan to purchase a property.
Online Resources for Title Searches
While many title searches require in-person visits to public records repositories, some online resources can assist with the process. For example, some states offer online databases for conducting vehicle title searches, such as Florida vehicle title search or Ohio BMV title search. Additionally, free property title search resources are available for certain jurisdictions, making it easier for buyers to conduct preliminary research on their own.
Enlisting Professional Help
While it's possible to conduct a title search on your own, many buyers choose to enlist the help of a professional title searcher or a title search company. These professionals are experienced in navigating the complexities of property records and can help ensure a thorough and accurate title search. They can also assist with obtaining title insurance and coordinating with other parties involved in the property transaction.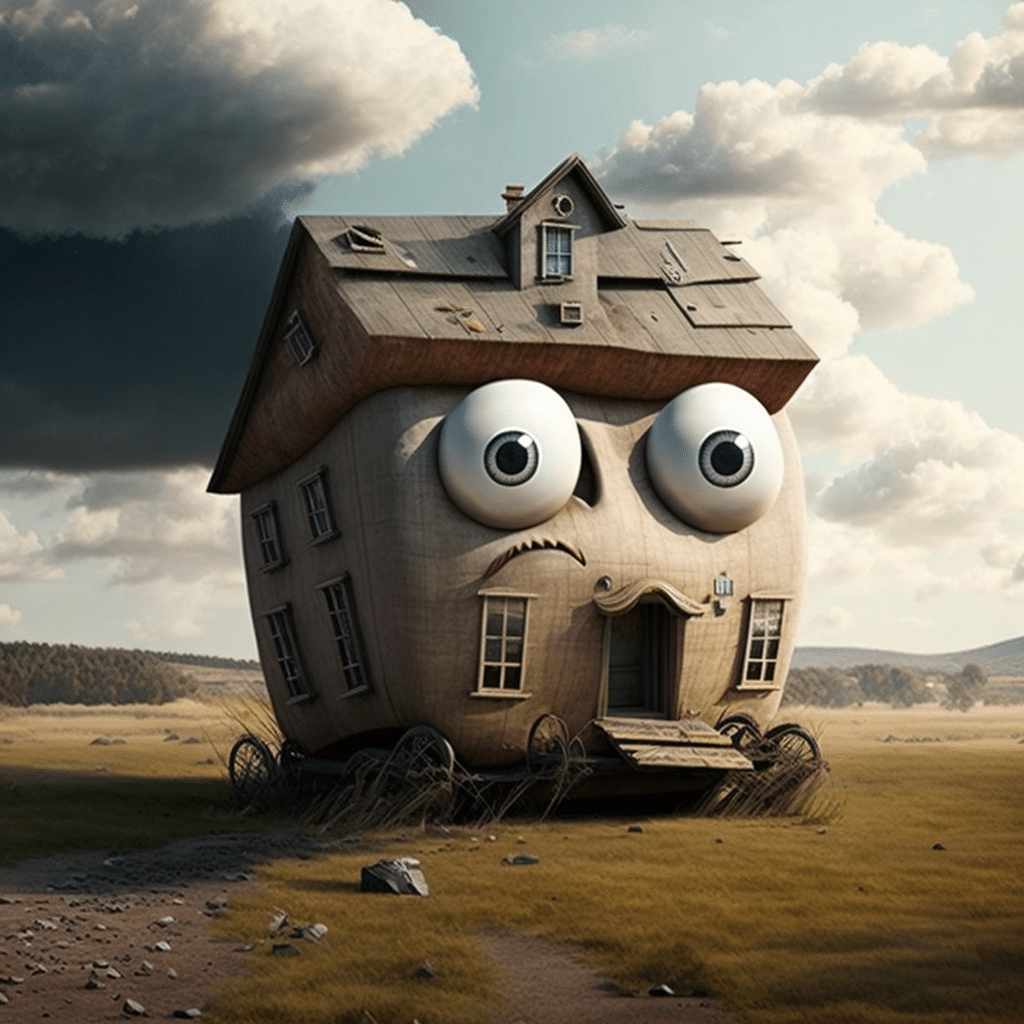 Expanding Your Mortgage Knowledge
Understanding the title search process is just one aspect of the home buying journey. To further expand your knowledge of mortgage terms and concepts, visit Mortgage Rater's mortgage terms page, where you can find comprehensive explanations of various mortgage-related topics.
Moving Forward with Mortgage Rater
After you have successfully completed a title search and resolved any issues, it's time to move forward with your mortgage application. At Mortgage Rater, we're here to help you find the best mortgage options for your needs. Get started today by applying for a loan with Mortgage Rater using our secure online application at https://www.mortgagerater.com/apply/. Let us guide you through the home buying process, ensuring a smooth and successful transaction.