A Comprehensive Guide to Safeguarding Your Home Investment
What is Title Insurance? When it comes to homeownership, protecting your investment is crucial. One often overlooked aspect of this protection is title insurance. In this article, we will explore the world of title insurance, covering everything from the basics to the intricacies of various policies. So let's dive in!
The Foundations of Title Insurance
First and foremost, what is title insurance? In simple terms, it is a type of indemnity insurance that safeguards against financial loss resulting from defects in the title to real property. There are two primary types of title insurance: owner's title insurance and lender's title insurance.
Owner's Title Insurance
Owner's title insurance is a policy that protects the property owner from financial loss due to issues with the property's title. It is an optional but highly recommended purchase when buying a home. Common title issues include:
Errors in public records
Unknown liens
Illegal deeds
Missing heirs
Boundary disputes
Lender's Title Insurance
Lender's title insurance, on the other hand, is typically required by the lender to protect their financial interest in the property. This policy only covers the lender's stake and does not protect the homeowner.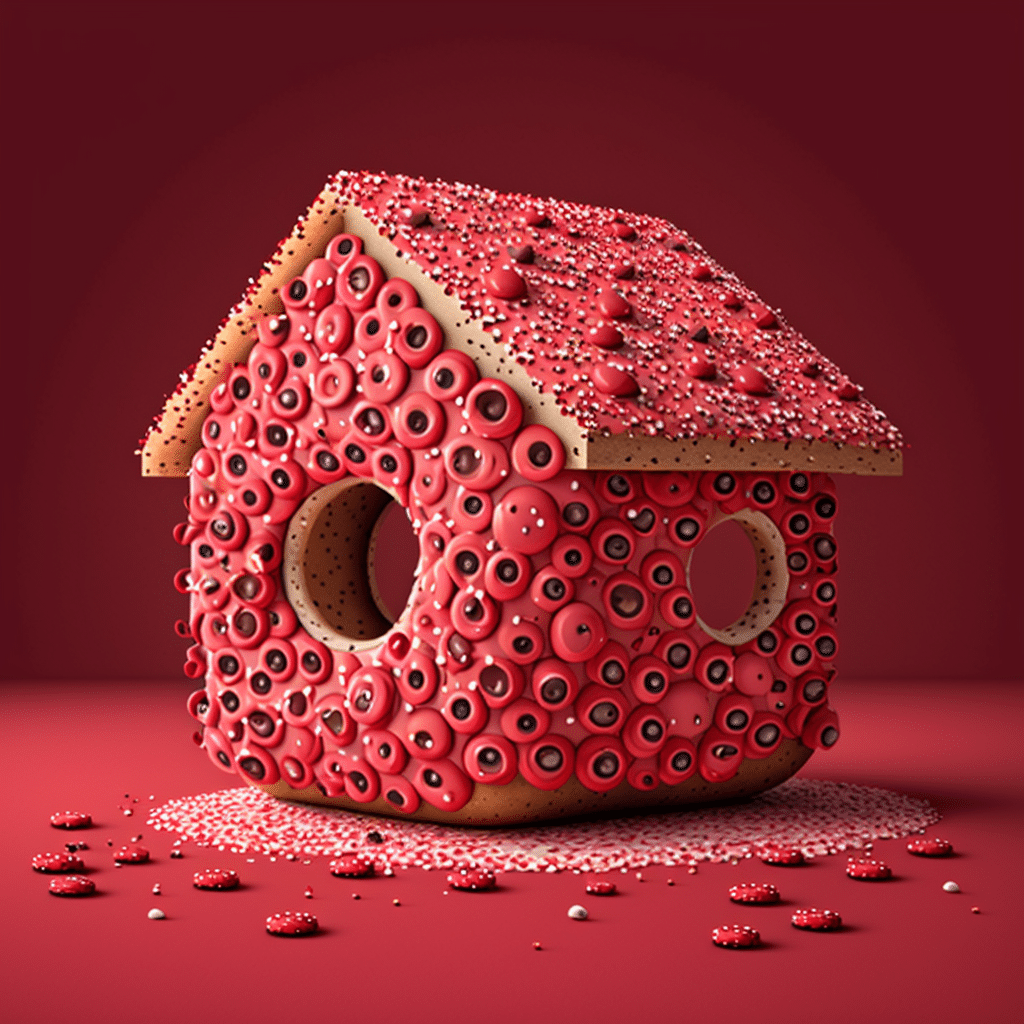 Title Insurance Statistics
To provide you with accurate and up-to-date statistics on title insurance in the United States, we've compiled data from authoritative government sources. Here's a breakdown of relevant title insurance statistics with deep .gov hyperlinks for your reference:
By using these authoritative government sources, you can gain a deeper understanding of the title insurance industry, including its market dynamics, consumer complaints, and average premium rates. These insights will help you make informed decisions when purchasing title insurance and safeguarding your investment in a new home.
Understanding the Costs and Benefits
One common question is, how much does title insurance cost? Title insurance premiums are generally a one-time payment made at the closing of the real estate transaction. Costs can vary depending on factors such as the property's location, the loan amount, and the specific title insurance company chosen.
While the cost of title insurance may seem daunting, the benefits often outweigh the expense. A title insurance policy can provide peace of mind and protect your investment from unexpected financial loss due to title issues.
Your Title Insurance Guide
Title insurance protects property buyers and mortgage lenders from defects or issues with the property's title. When you purchase a new home or refinance an existing one, obtaining title insurance is an essential step in the process. In this comprehensive guide, we'll explore what title insurance is, why you need it, how much it costs, and much more.
What Is Title Insurance?
Title insurance is a form of indemnity insurance that shields homebuyers and lenders from financial loss resulting from defects in a property's title. These defects can include liens, encumbrances, or errors in the public records. There are two types of title insurance policies:
Owner's title insurance: This policy protects the homebuyer from financial loss due to title defects.
Lender's title insurance: This policy safeguards the mortgage lender from financial loss if the borrower defaults on the loan due to title issues.
Why Do I Need Title Insurance?
Title insurance offers peace of mind to both buyers and lenders. It ensures that the property's title is free from defects and provides financial protection in case any issues arise. Here are a few reasons why title insurance is essential:
Protection from financial loss: Title insurance covers the costs of resolving any title defects, including legal fees and settlement amounts.
Risk mitigation: Title insurance helps identify and address potential title issues before they become significant problems, reducing the risk of future disputes.
Lender requirement: Most mortgage lenders require borrowers to obtain a lender's title insurance policy as a condition for approving the loan.
How Much Does Title Insurance Cost?
Title insurance cost varies depending on the location, property value, and insurance provider. The one-time premium for title insurance is typically paid at closing and can range from a few hundred to a few thousand dollars. To get an accurate estimate, use a title insurance calculator or consult with a local title insurance company.
Salvage and Rebuilt Title Insurance
Insuring a vehicle with a salvage or rebuilt title can be challenging. Many insurance companies are hesitant to offer coverage due to the increased risk associated with these vehicles. However, some insurers specialize in providing coverage for salvage and rebuilt title vehicles. To find an insurance company that covers rebuilt titles, research providers online or consult with an insurance agent.
Title Insurance and Homeownership
In addition to title insurance, there are several other essential aspects of homeownership to consider. Here are a few resources to help you navigate the home buying process: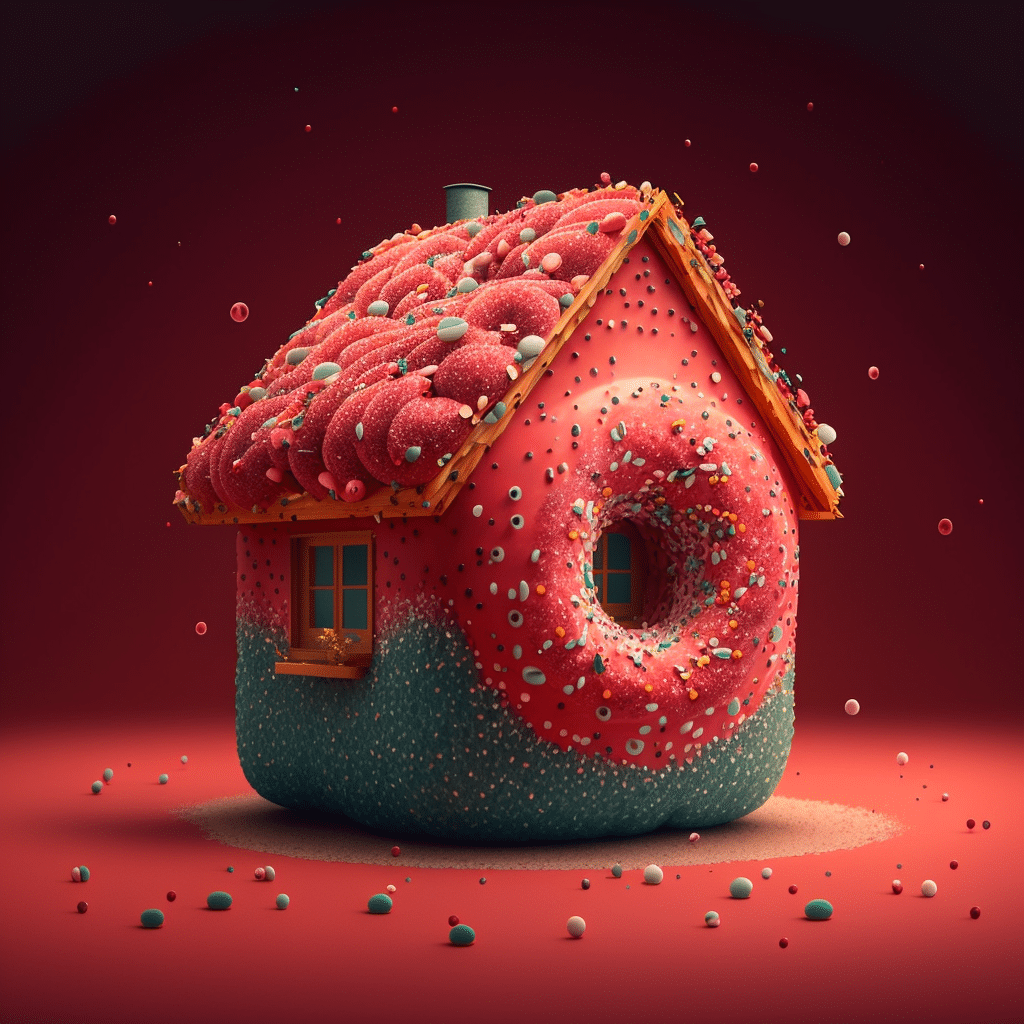 Title Insurance FAQ
Is title insurance required?
Lender's title insurance is typically required by mortgage lenders to protect their interests. Owner's title insurance, while not mandatory, is highly recommended to protect the homebuyer from potential financial loss due to title defects.
How long does title insurance coverage last?
Owner's title insurance coverage lasts for as long as the policyholder (or their heirs) own the property. Lender's title insurance lasts until the mortgage loan is paid off.
Can I choose my title insurance company?
Yes, you can choose your title insurance company. It's a good idea to shop around and compare rates, services, and customer reviews to find the best fit for your needs.
What is a title search, and how does it relate to title insurance?
A title search is an examination of public records to determine the property's ownership history and identify any potential title defects. Title insurance companies typically conduct a title search before issuing a policy to minimize the risk of undiscovered issues.
What happens if a title defect is discovered after closing?
If a title defect is discovered after closing, the title insurance policy will cover the costs of resolving the issue, including legal fees and settlement amounts. This protection is one of the primary benefits of obtaining title insurance.
In conclusion, title insurance is a crucial component of the home buying process. It provides financial protection for both homebuyers and mortgage lenders, ensuring that the property's title is free from defects. To ensure a smooth transaction and secure your investment, research the best title insurance options and thoroughly understand the coverage they provide.
Enhancing Your Mortgage Knowledge
If you're interested in learning more about mortgages and the home buying process, Mortgage Rater offers an extensive range of resources to help you navigate through the complexities of homeownership. Here are a few topics you might find helpful: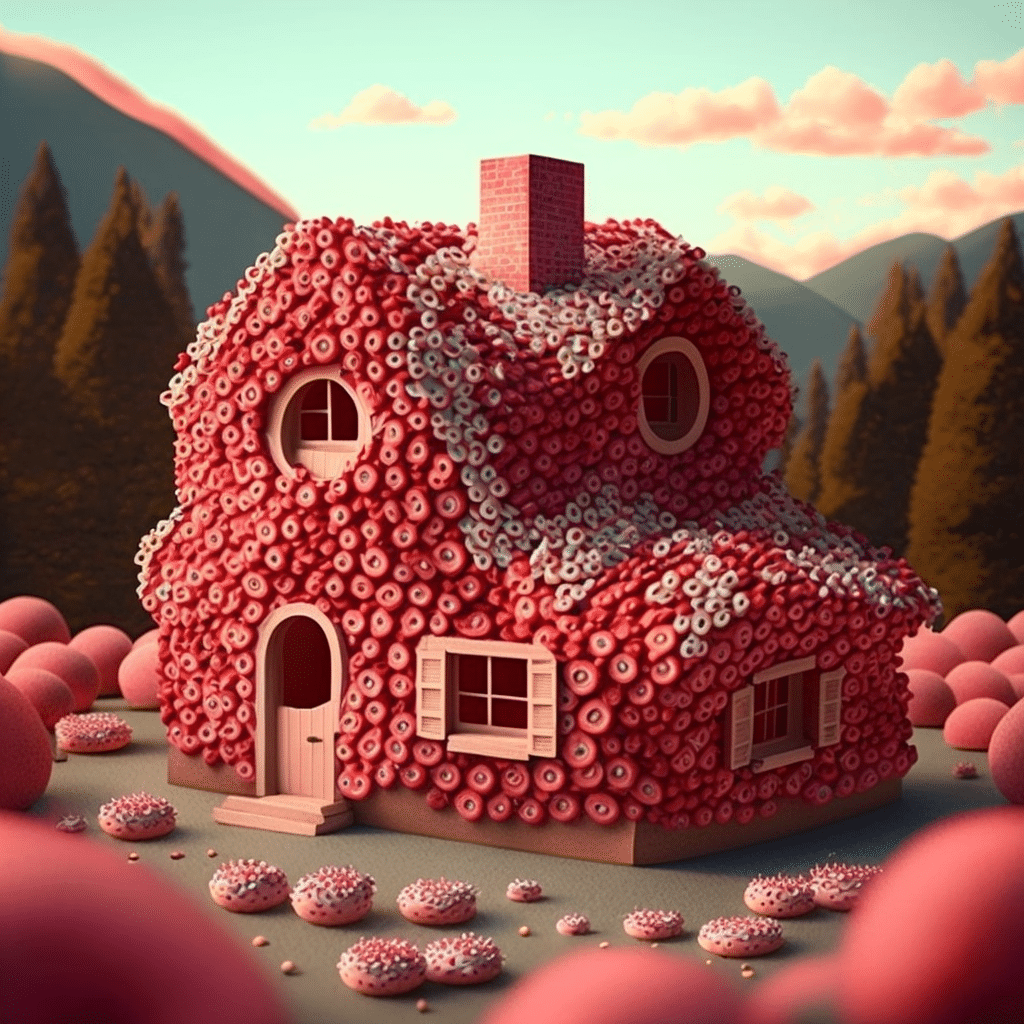 Government Resources for Homebuyers
For more information on mortgages and homeownership, you can also refer to these authoritative government websites:
Consumer Financial Protection Bureau (CFPB): The CFPB offers resources to help you understand your mortgage options, compare loan offers, and protect yourself from scams.
U.S. Department of Housing and Urban Development (HUD): HUD provides information on home buying programs, mortgage insurance, and resources for first-time homebuyers.
Federal Housing Administration (FHA): The FHA website includes valuable information on FHA loans and how they can benefit borrowers with lower credit scores or limited down payment funds.
U.S. Department of Veterans Affairs (VA): The VA website offers information on VA home loans, eligibility requirements, and application processes for veterans and their families.
U.S. Department of Agriculture (USDA): The USDA website features resources on rural housing assistance, including the USDA loan program for low- to moderate-income borrowers.
Your Next Steps
Now that you understand the importance of title insurance and how it protects your investment, it's time to take the next step in your home buying journey. Apply for a loan with Mortgage Rater and let our team of experts guide you through the mortgage process. We'll help you find the best loan options and provide support every step of the way.
Mortgage Rater is committed to making homeownership more accessible and helping you achieve your dream home. Explore our wide range of resources, and let us be your partner in this exciting journey.