If you're struggling with your mortgage payments, a loan modification could be a viable solution. This comprehensive guide will help you understand what loan modifications are, how they work, and how they can benefit you. We'll also discuss the role of loan modification attorneys and lawyers in the process.
The Basics: What is a Loan Modification?
A loan modification is a permanent change to one or more terms of a borrower's existing mortgage. This change allows the loan to be reinstated and results in a more affordable and sustainable payment. Loan modifications can involve changes to the interest rate, loan term, principal balance, or other terms of the loan.
Mortgage Loan Modification: An Overview
Mortgage loan modifications are designed to help borrowers who are facing financial hardship, such as job loss, medical issues, or a change in family circumstances. They can be a lifesaver for those struggling to make their mortgage payments, helping them avoid foreclosure and stay in their homes.
Post-COVID Forbearance and Loan Modification
Loan modification after COVID forbearance has become more common as borrowers who received forbearance during the pandemic seek long-term solutions to their financial difficulties. Loan modification after forbearance can help homeowners transition back to regular mortgage payments.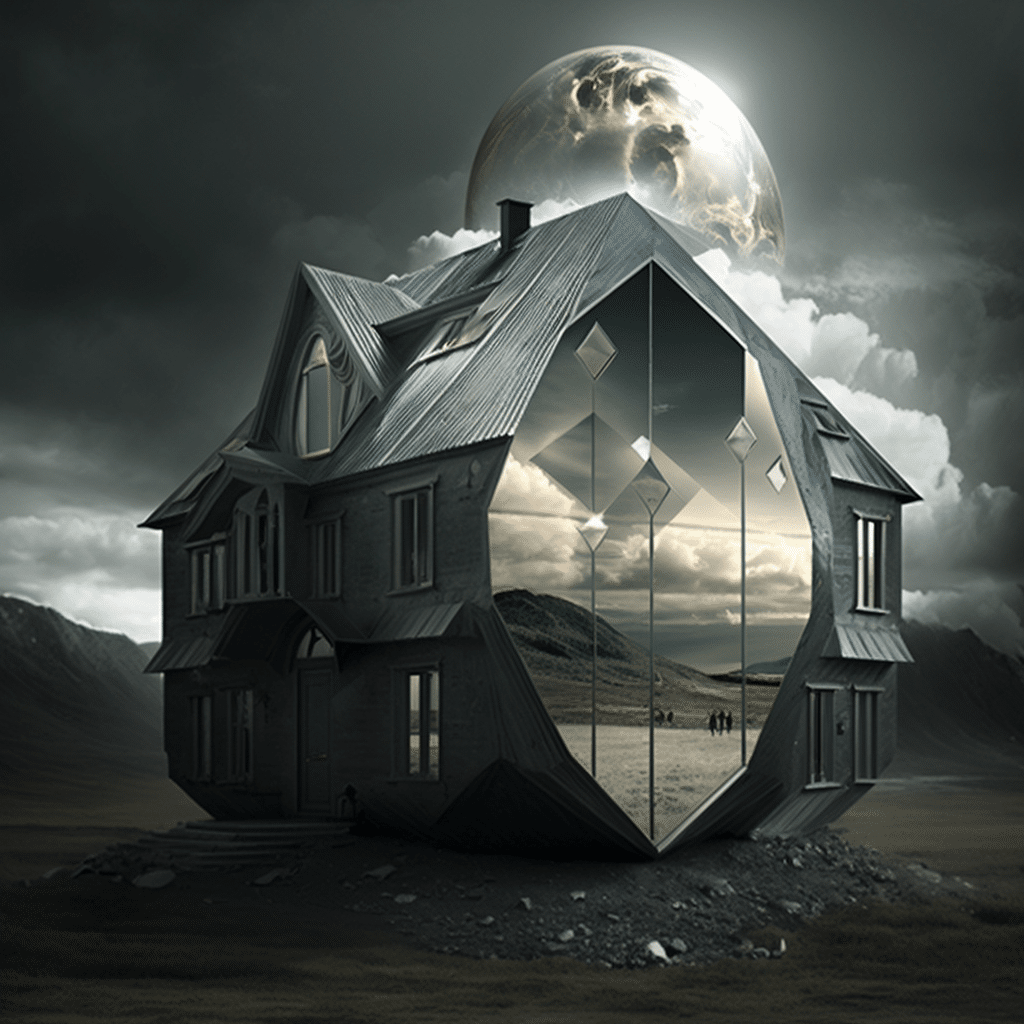 The Players: Loan Modification Attorneys and Lawyers
Loan Modification Attorney
An attorney specializing in loan modification can help you navigate the complex process and negotiate with your lender on your behalf. They have a deep understanding of loan modification rules and regulations, making them an invaluable resource.
Loan Modification Lawyer
A loan modification lawyer can help you understand your rights and options, ensuring you make informed decisions throughout the process. They can also help you draft a hardship letter for loan modification and gather the necessary documentation to support your request.
Loan Modification Options and Guidelines
There are numerous loan modification options available, depending on your situation and the type of mortgage you have. Some common options include:
FHA Loan Modification: The Federal Housing Administration (FHA) offers FHA loan modification guidelines to help borrowers with FHA-insured loans. These modifications can include reducing the interest rate, extending the loan term, or even principal forbearance.
VA Loan Modification: The Department of Veterans Affairs (VA) provides VA loan modification options for veterans and military families. These modifications can include interest rate reductions, term extensions, and other adjustments to make the mortgage more affordable.
SBA Loan Modification: Small Business Administration (SBA) loans can also be modified in some cases. Borrowers with an SBA Economic Injury Disaster Loan may submit a SBA loan modification request to adjust the terms of their loan.
Loan Modification Requirements
To qualify for a loan modification, borrowers must typically demonstrate a financial hardship that makes their current mortgage payments unaffordable. Lenders will also evaluate the borrower's income, expenses, and ability to make modified payments. Some programs may have additional eligibility requirements.
Loan Modification Approval Process
Once your loan modification request is submitted, your lender will review the documentation and determine if you qualify for a modification. The loan modification process can take several weeks or even months, so it's essential to stay in communication with your
lender and provide any requested information promptly. After the review, your lender will either approve or deny your request. If approved, you'll receive a loan modification agreement outlining the new terms of your mortgage.
Loan Modification Programs and Types
There are various loan modification programs available, including government-sponsored and lender-specific programs. Some well-known programs include:
Home Affordable Modification Program (HAMP): HAMP was a federal program that helped eligible homeowners modify their mortgage terms to make their payments more affordable. Although HAMP is no longer available, many lenders have adopted similar loan modification programs.
In-House Loan Modifications: Many lenders offer their own loan modification programs, which can include interest rate reductions, term extensions, or principal forbearance. These programs may have different eligibility requirements and terms than government-sponsored programs.
Partial Claim and Loan Modification: For FHA-insured loans, a partial claim is another option for borrowers who have faced a temporary hardship. This option involves the U.S. Department of Housing and Urban Development (HUD) providing an interest-free loan to bring the mortgage current, which is then combined with a loan modification to create a more sustainable payment.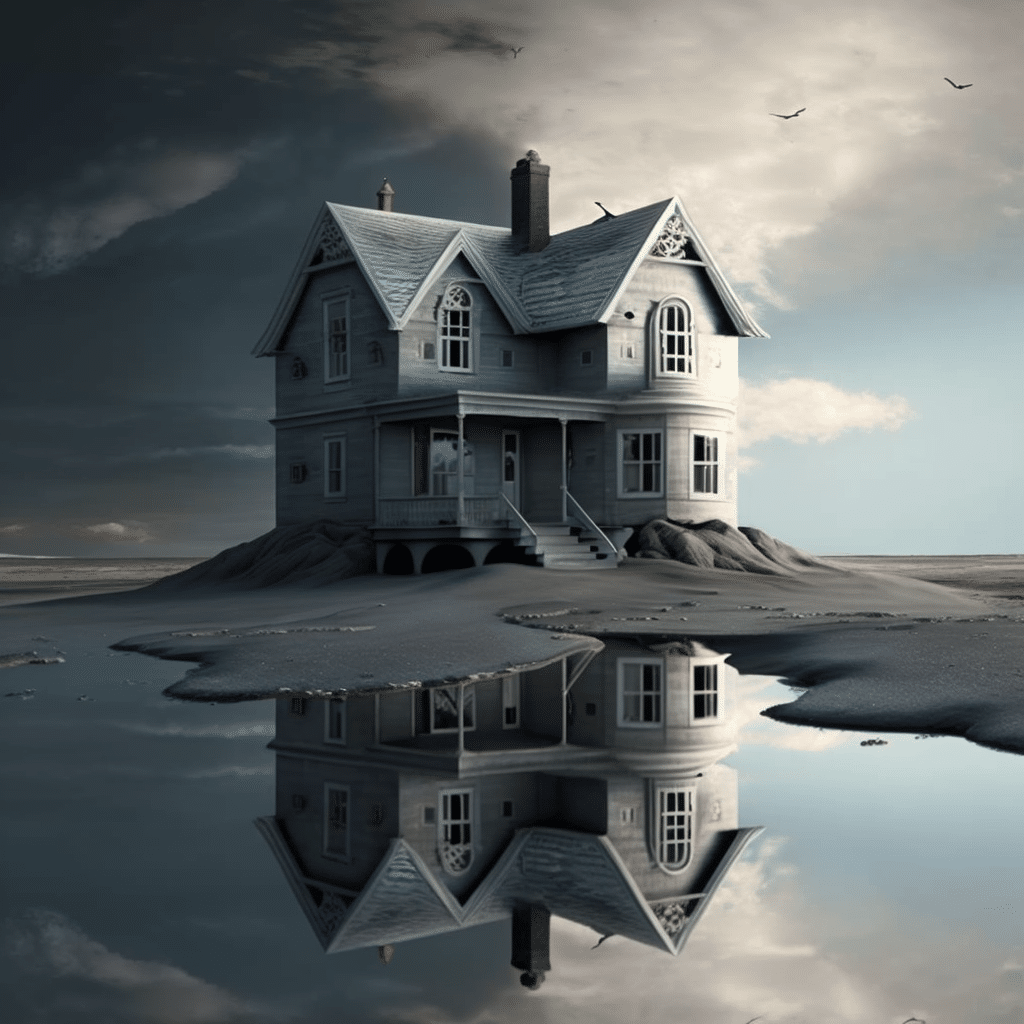 Loan Modification vs. Refinance
While both loan modifications and refinancing can help borrowers achieve more affordable mortgage payments, there are key differences between the two options:
Loan Modification: A loan modification alters the terms of your existing mortgage, such as the interest rate, loan term, or principal balance. It's typically reserved for borrowers facing financial hardship and may not require a credit check or home appraisal.
Refinance: Refinancing involves replacing your existing mortgage with a new one, often with better terms. This option is generally available to borrowers with good credit and may require a home appraisal, credit check, and closing costs. Learn more about refinancing and its benefits.
Mortgage Loan Modifications: A Statistical Overview
Mortgage loan modifications can offer financial relief to homeowners who are struggling to meet their mortgage obligations. By altering the terms of the original loan agreement, these modifications can help borrowers avoid foreclosure and maintain homeownership. Let's dive into some key statistics and data surrounding mortgage loan modifications.
By understanding these statistics and trends, you can gain valuable insights into the landscape of mortgage loan modifications and make informed decisions about your financial future. If you are experiencing financial hardship and need assistance with your mortgage, it's essential to contact your loan servicer as soon as possible to discuss your options and explore potential solutions.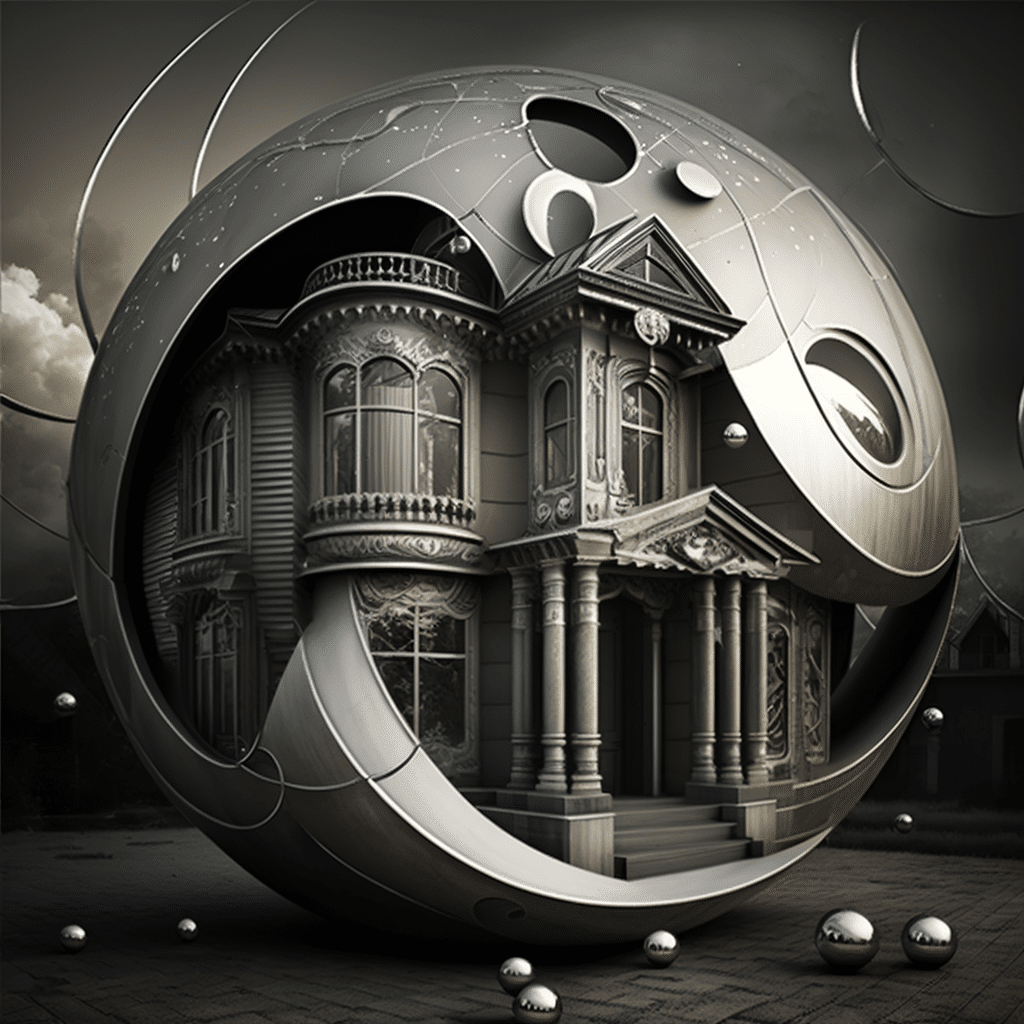 Final Thoughts and Call to Action
Loan modifications can be a lifeline for homeowners struggling to make their mortgage payments. By understanding the process, working with a knowledgeable loan modification attorney or lawyer, and exploring your options, you can secure a more affordable and sustainable mortgage.
If you believe a loan modification may be the right solution for you, don't hesitate to take the first step. Apply for a loan with Mortgage Rater using this application link to explore your options and begin the process of achieving a more affordable mortgage. Our experienced team of mortgage professionals will work with you to understand your unique circumstances and guide you through the process of securing a loan modification that meets your needs.
In addition, consider reaching out to a HUD-approved housing counselor for free advice and assistance. They can provide valuable guidance and help you understand the different loan modification programs and options available to you. You can find a HUD-approved counselor by visiting the HUD website.
Remember, the sooner you take action, the more likely you are to find a solution that works for your situation. Don't let mortgage stress and the possibility of foreclosure overwhelm you. With the right support and resources, a loan modification can help you regain control over your finances and secure a more sustainable mortgage payment.