Welcome to the world of mortgage lenders! If you're searching for the perfect home loan, you're in the right place. This comprehensive guide will provide valuable insights into mortgage lenders and help you navigate the process of finding the right one for you. We'll explore everything from how to choose a mortgage lender to the differences between mortgage brokers and lenders. Let's dive in!
The Building Blocks of Mortgage Lending
Mortgage lending is an essential aspect of the home buying process. A mortgage lender is a financial institution or company that provides home loans to borrowers. These loans are secured by the property being purchased, which serves as collateral. Some of the most popular types of mortgage lenders include banks, credit unions, and online mortgage lenders.
Types of Mortgage Lenders
Banks: Traditional banks, both large and small, offer mortgage loans to their customers. Some well-known banks in the mortgage lending industry include Wells Fargo, Chase and Bank of America. While going with your bank can be good, they often times have higher rates as you will only be getting one option.
Credit Unions: Member-owned financial institutions that provide mortgage loans to their members at competitive rates. They can be better but also remember this is only one option. It's important to shop around.
Online Mortgage Lenders: These lenders operate entirely online, offering borrowers the convenience of applying for a mortgage from the comfort of their homes. Examples include Mortgage Rater.
Specialty Lenders: Some lenders specialize in certain types of loans, such as FHA loans, VA loans, or loans for borrowers with bad credit. These include bad credit lender mortgage providers and private mortgage lenders.
Mortgage Lender vs. Mortgage Broker
The terms "mortgage lender" and "mortgage broker" are often used interchangeably, but there is a key difference between the two. A mortgage lender is the entity that provides the funds for a home loan, while a mortgage broker serves as an intermediary between the borrower and the lender. Mortgage brokers work with multiple lenders to find the best loan options for their clients. To learn more about the differences between mortgage lenders and brokers, check out our article on mortgage brokers vs. lenders.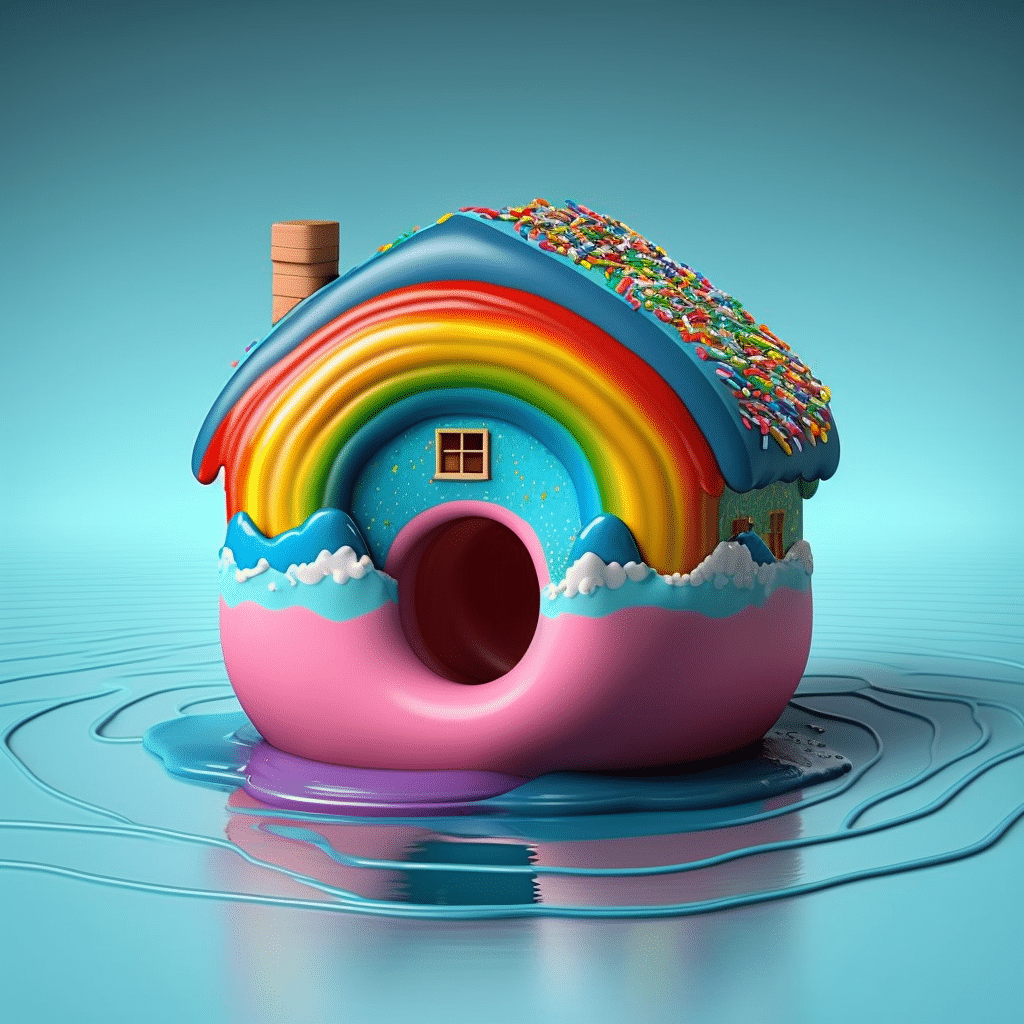 How to Find the Right Mortgage Lender
Selecting the perfect mortgage lender is crucial for a seamless home buying experience. Here are some tips to help you find the right lender for your needs:
Research: Start by conducting thorough research to find a list of potential mortgage lenders. You can search for "mortgage lender near me" or use online platforms like LendingTree to compare multiple lenders at once.
Check Reviews: Read online reviews and testimonials to learn about other borrowers' experiences with potential lenders. This will give you a sense of the lender's customer service, responsiveness, and overall reputation.
Ask for Recommendations: Reach out to friends, family, or coworkers who have recently purchased a home and ask for their recommendations. Personal referrals can provide valuable insights and help you find a reputable lender.
Compare Rates and Fees: Request quotes from multiple lenders to compare interest rates, closing costs, and other fees associated with the loan. The annual percentage rate (APR) is a helpful tool for comparing the overall cost of different loans.
Ask Questions: Prepare a list of questions to ask a mortgage lender during the initial consultation. Some essential questions to consider include their loan products, loan processing time, and any additional fees.
Evaluate Communication and Responsiveness: A lender's communication style and responsiveness can significantly impact your home buying experience. Choose a lender that is easy to communicate with and provides timely responses to your queries.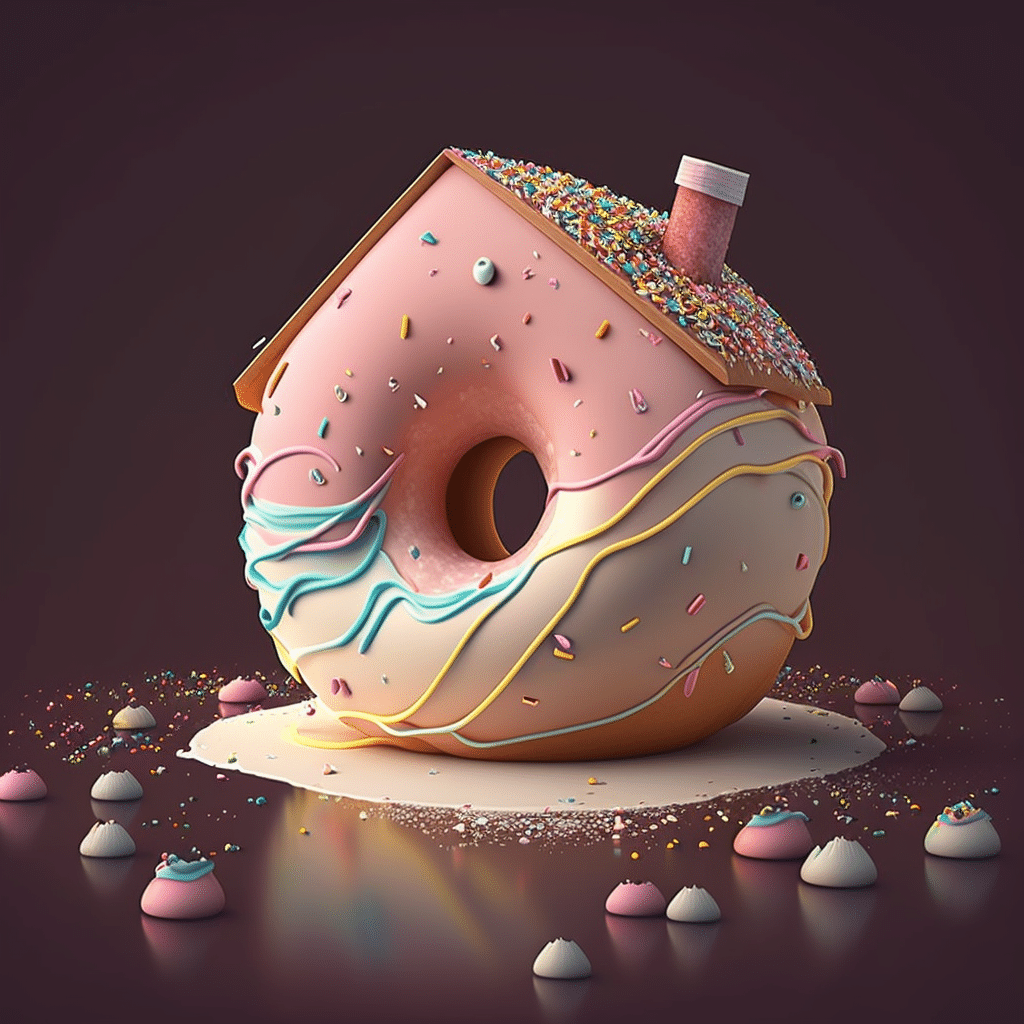 Mortgage Lending Rates and Loan Options
Mortgage lending rates play a critical role in determining the cost of your home loan. The interest rate on your mortgage will affect your monthly payments and the total amount you pay over the life of the loan. To understand more about mortgage rates and how they are determined, visit our article on mortgage rates.
There are various loan options available to borrowers, such as fixed-rate mortgages, adjustable-rate mortgages (ARMs), FHA loans, VA loans, and more. Each loan type has its advantages and disadvantages, depending on your financial situation and preferences. To learn more about different loan options, explore the following resources: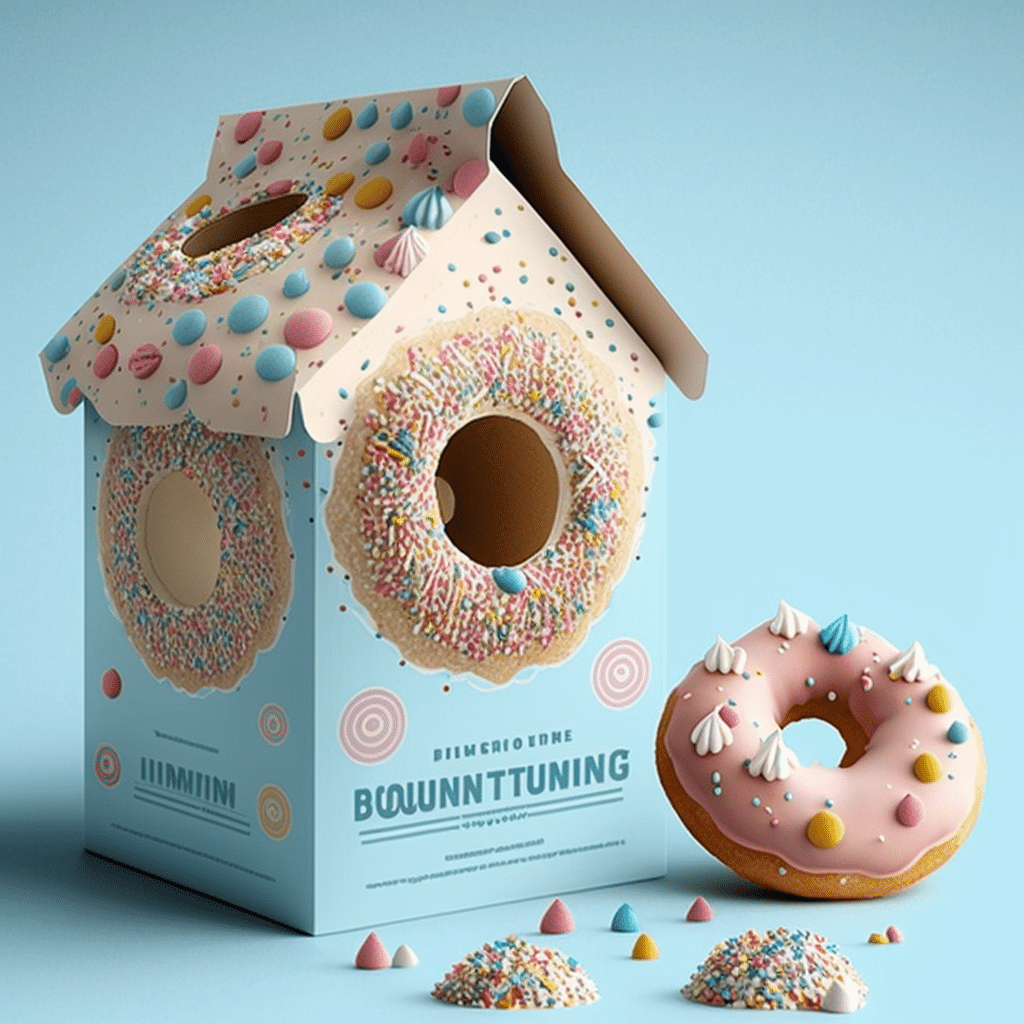 Mortgage Lending Statistics and Government Resources
Mortgage lending is a highly regulated industry, with various government agencies and organizations overseeing its activities. Here are some essential mortgage lending statistics and government resources for your reference:
Time to Take Action
You're now equipped with the knowledge and tools necessary to find the perfect mortgage lender for your needs. Remember, the right lender can make all the difference in your home buying experience. Don't be afraid to ask questions, compare rates, and explore all your options before making a decision.
Ready to start your mortgage journey with Mortgage Rater? Click here to apply for a loan and take the first step towards homeownership.