Entering the world of homeownership is an exciting journey. As you embark on this adventure, one crucial step is understanding your loan estimate (LE). Mortgage Rater is here to help you make sense of this essential document, so you can confidently navigate your way to your dream home.
Decoding the Loan Estimate
A loan estimate is a standardized form provided by a lender that details the estimated costs associated with a mortgage. It includes vital information such as the estimated interest rate, monthly payment, and total closing costs. The loan estimate serves as a valuable tool to help you compare different mortgage offers and choose the best option for your financial situation.
The Importance of Loan Estimates
Loan estimates are more than just a formality – they're a powerful resource that can help you make an informed decision. By understanding and comparing LEs, you can potentially save thousands of dollars over the life of your mortgage. Let's dive into the various aspects of the LE and the factors that can impact it.
Interest Rates and Monthly Payments
Your interest rate is a significant factor in determining your monthly mortgage payment. The LE will show the estimated interest rate and how it affects your monthly payment. This amount includes principal, interest, and other costs such as property taxes, homeowners insurance, and mortgage insurance (if applicable). You can use a home loan calculator estimate to get an idea of how different interest rates will impact your monthly payments.
Closing Costs
Closing costs are fees and expenses paid at the end of the mortgage process. They can include lender fees, title fees, and third-party service fees. The LE will provide an itemized list of all closing costs, helping you understand the true cost of your mortgage.
Comparing Loan Offers
With the LE in hand, you can easily compare loan offers from different lenders. The Consumer Financial Protection Bureau (CFPB) provides a loan estimate comparison tool that can help you make apples-to-apples comparisons and choose the best deal for your needs.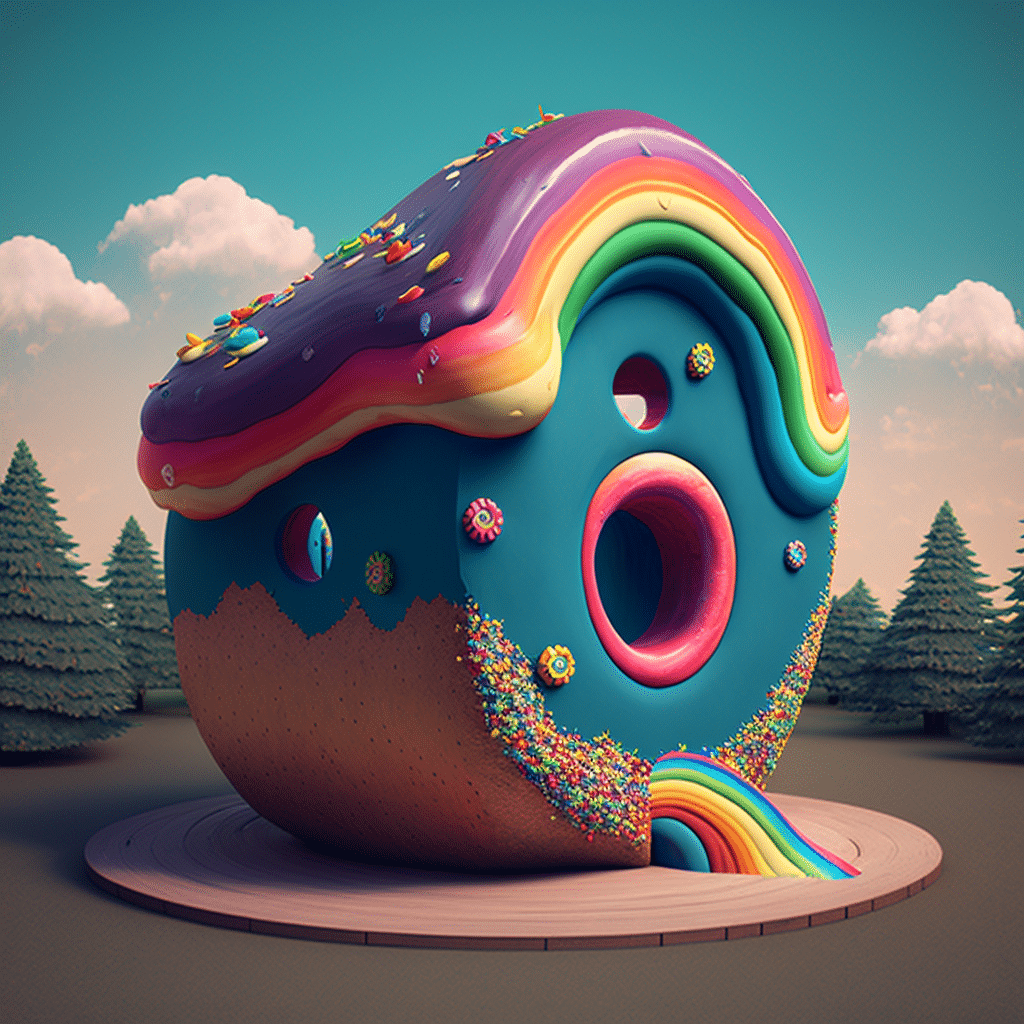 Types of Home Loans and Their Impact on Loan Estimates
Different types of mortgages can affect your LE. Some common loan types include:
When comparing LEs, consider the type of loan and how it aligns with your financial goals and circumstances. Each loan type has its pros and cons, and understanding these differences can help you make an informed decision.
Factors Affecting Your Loan Estimate
Several factors can influence the details of your loan estimate, such as:
Credit Score: A higher credit score usually results in better interest rates and loan terms. You can estimate your home loan approval based on your credit score using a home loan estimator based on credit score.
Debt-to-Income Ratio (DTI): Your debt-to-income ratio is the percentage of your gross monthly income used to repay debts. A lower DTI is preferred by lenders and can lead to better loan terms.
Down Payment: A larger down payment can result in a lower interest rate and potentially eliminate the need for private mortgage insurance (PMI).
Loan Term: The length of your mortgage, typically 15 or 30 years, can affect your interest rate and monthly payment. A shorter loan term usually means a lower interest rate but higher monthly payments.
Points: Mortgage points are fees paid upfront to reduce your interest rate. You can estimate the impact of points on your loan using a points calculator.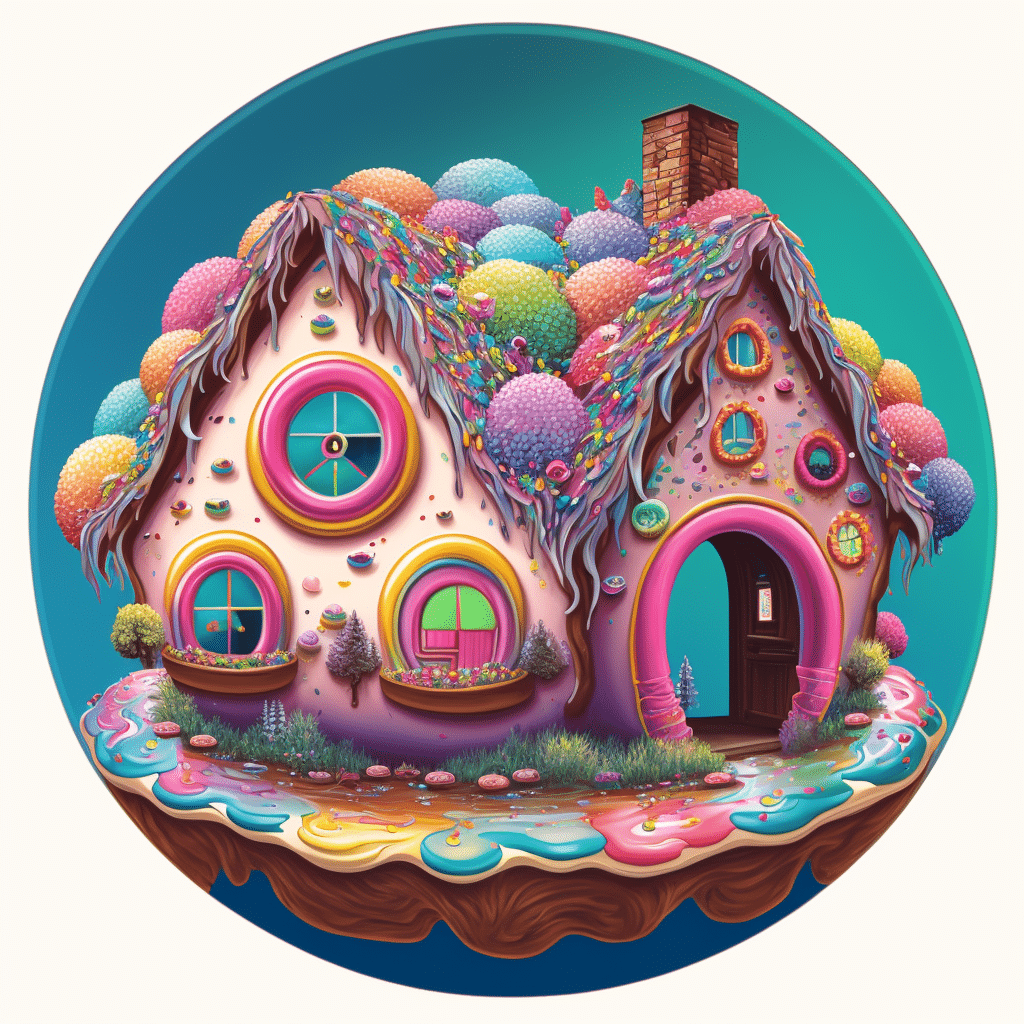 Mortgage-Related Statistics and Government Resources
To help you better understand the mortgage landscape, here are some statistics and government resources:
Preparing for Your Mortgage Journey
Before you apply for a mortgage, make sure you're well-prepared. Some key steps include:
Reviewing your credit report to ensure accuracy and resolving any discrepancies.
Improving your credit score by paying off debt and making on-time payments.
Saving for a down payment and closing costs.
Researching loan options and getting mortgage pre-approval to strengthen your negotiating position.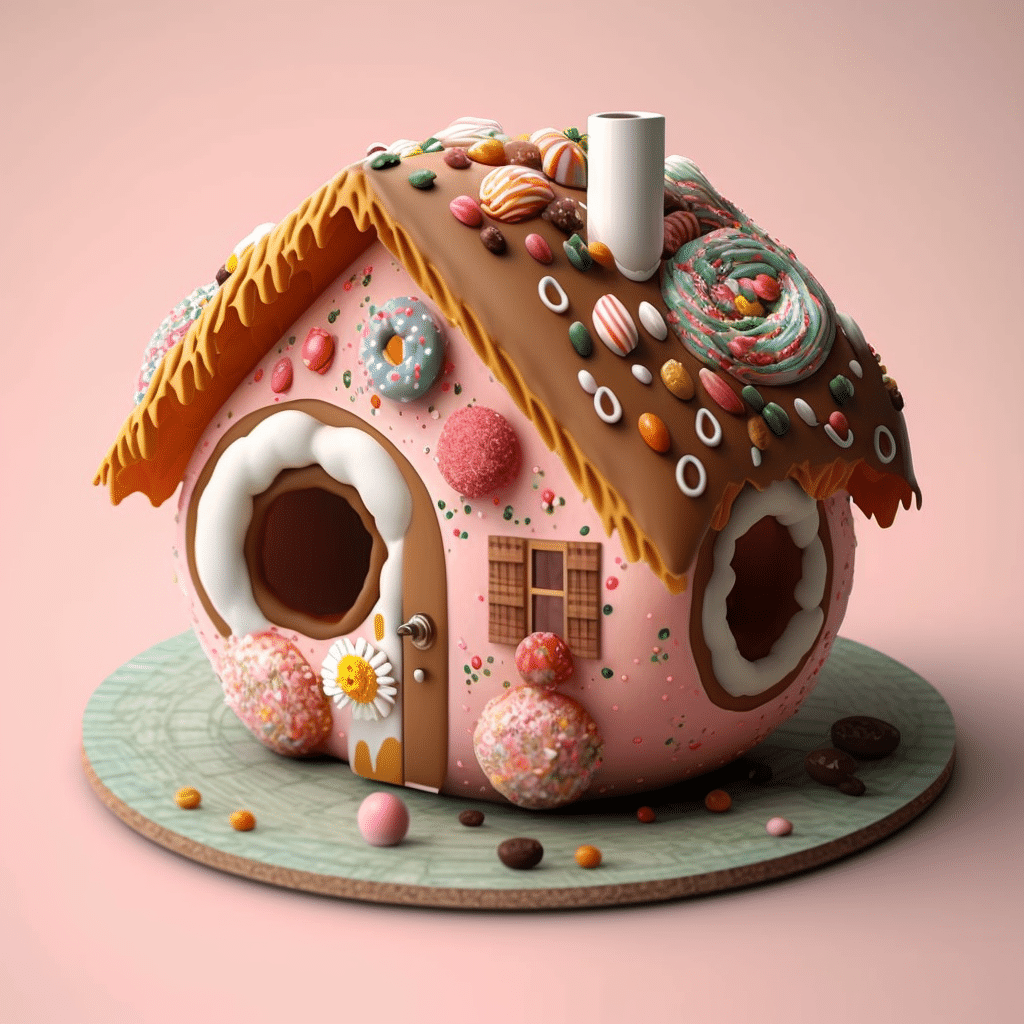 Your Next Step: Apply for a Loan with Mortgage Rater
Now that you have a solid understanding of loan estimates and how they impact your mortgage journey, it's time to take the next step. Apply for a loan with Mortgage Rater and let our team of experts guide you through the process. Our professionals will help you find the best mortgage product for your needs and provide personalized support every step of the way.
By working with Mortgage Rater, you'll benefit from our:
Expertise: Our knowledgeable team stays up-to-date on the latest mortgage industry trends and guidelines to provide you with the best advice and support.
Variety of Loan Options: We offer a wide range of mortgage products, including conventional, FHA, VA, USDA, and jumbo loans, to meet the diverse needs of our clients.
Competitive Rates and Fees: Mortgage Rater is dedicated to offering competitive interest rates and fees, ensuring you get the most value for your money.
Personalized Service: Our team takes the time to understand your unique financial situation and goals to tailor a mortgage solution that's perfect for you.
Don't leave your mortgage journey to chance. Trust Mortgage Rater to provide the expertise, guidance, and support you need to secure the home of your dreams. Remember, understanding your loan estimate is just the beginning – our team will be with you every step of the way, ensuring a smooth and successful mortgage experience.
Apply for a loan with Mortgage Rater today and embark on your journey toward homeownership with confidence. We look forward to helping you achieve your dreams! Click here to start your application.