Flood zones are a crucial factor to consider when navigating the mortgage landscape, and understanding them can be a bit tricky at times. However, worry not! In this comprehensive guide, we unveil the mystery behind flood zone X and provide practical advice on dealing with this particular zone. So, sit back and get ready to become a flood zone pro!
The Basics: What is Flood Zone X?
FEMA, the Federal Emergency Management Agency, is responsible for categorizing flood zones in the United States. According to FEMA's glossary, flood zone X (also called flood zone C) is defined as an area with a minimal risk of flooding. This low risk is mainly because these zones are located outside of the 500-year floodplain, meaning they have less than a 0.2% annual chance of flooding.
So, when asking what is flood zone X, the answer is relatively simple: it's an area with minimal flood risk, which should bring peace of mind to homeowners and mortgage lenders alike. Still, it's essential to note that "minimal risk" doesn't mean "no risk" at all – natural disasters can be unpredictable.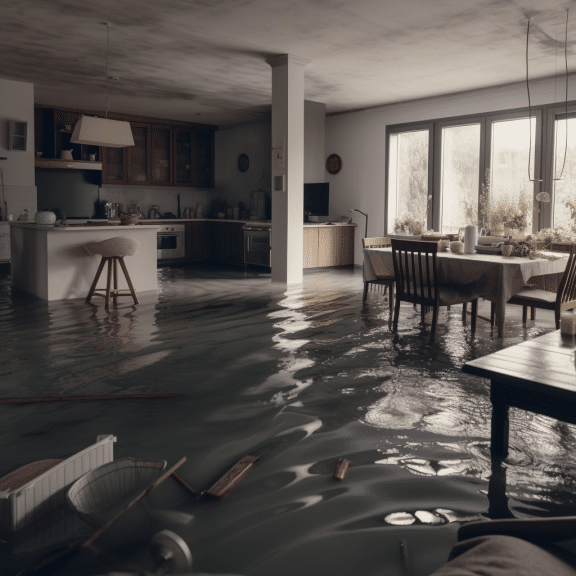 The Significance of Understanding FEMA Flood Zone X
While flood zone AE is subject to higher risk and regulations, flood zone X isn't associated with as many strict building requirements. Since it presents less flood risk, homeowners in flood zone X may experience lower insurance premiums and have a more straightforward time navigating the mortgage process.
It's crucial to understand which flood zone you're located in since the different zones come with varying implications on your financial situation and property value.
Flood Zone X Meaning for Homeowners
If you're a potential homebuyer, finding a house in a flood zone X area may seem like a blessing. But don't let that blind you from taking essential precautions! Remember to:
Maintain flood insurance: Although not legally mandated for most mortgage holders in flood zone X, it's still wise to invest in coverage on your property. It's always better to err on the side of caution.
Be proactive about flood prevention: Keep an eye on your home's drainage and the surrounding landscape for any potential issues. Simple steps like maintaining your gutters and ensuring proper grading can go a long way in protecting your property from unexpected flooding.
Stay informed: It's crucial to keep up-to-date with any changes in flood zone maps and adapt accordingly.
Flood Zone X Meaning for Mortgage Lenders
When dealing with a property in flood zone X, mortgage lenders can breathe a slight sigh of relief. They can expect a lower risk of default resulting from property damage due to flooding. Still, it's essential to assess the borrower's financial capabilities and work with them to ensure that they're aware of the importance of flood insurance.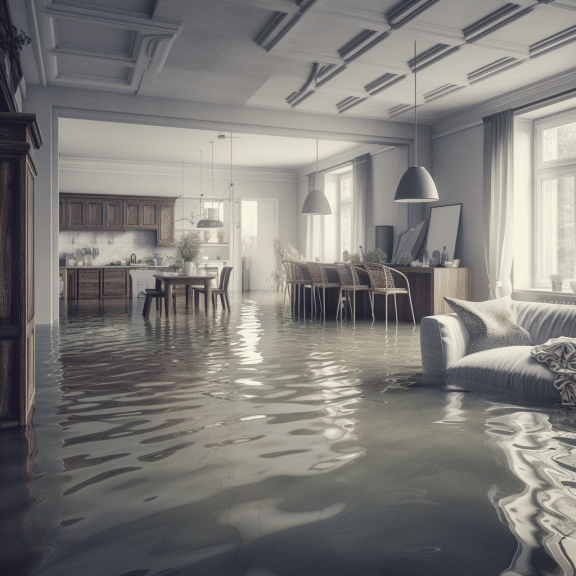 What Sets Flood Zone X Apart from Other Flood Zones?
Flood zones are categorized according to their risk levels, with zones A and V corresponding to high-risk areas that are more prone to flooding.
Flood zone AE: These areas face a 1% annual chance of flooding and require permits for construction.
Flood zone V: Known as coastal high hazard areas, these regions come with a 1% annual chance of flooding and additional hazards due to storm-induced waves.
In contrast, flood zone X areas are less prone to flooding, resulting in lower insurance premiums and building requirements.
A Brief History of Flood Zone X and FEMA
Created in 1979, FEMA has been mapping floodplains and providing essential information to homeowners and lenders for over four decades. Flood zone maps have undergone many iterations and updates. For instance, FEMA replaced flood zone C with flood zone X, making flood zone X the current designation for areas with minimal flood risks.
Some Flood Zone Statistics Worth Mentioning
Approximately 21 million US residents are at risk of flooding each year, with significant floods occurring in every US state.
Close to 5 million flood insurance policies are in force in the US, with over 30% of these policies for properties in low to moderate flood risk zones, like flood zone X.
Intriguing Flood Zone Trivia
Adaptation to changing flood risks is possible! The Netherlands, a low-lying country with 26% of its land below sea level, has developed advanced and innovative engineering projects to protect its citizens from flooding.
Despite its name, the 500-year floodplain refers to an area with a 0.2% annual chance of flooding, not a flood that occurs once in 500 years.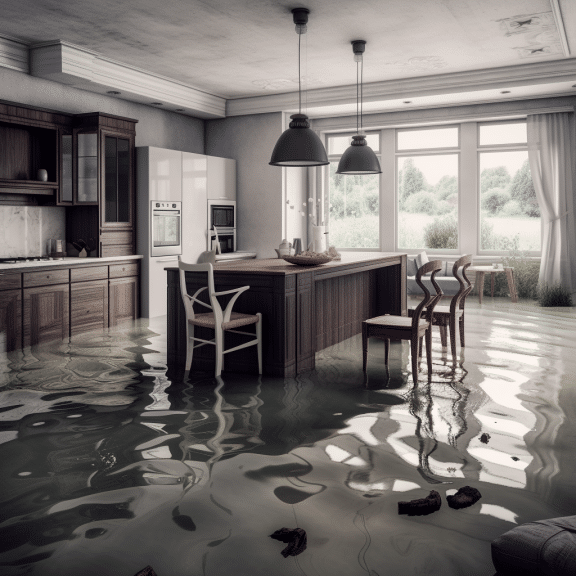 Frequently Asked Questions About Flood Zone X
Q: Do I need to buy flood insurance if I live in flood zone X?
A: Mortgage holders in flood zone X are not federally required to buy flood insurance. However, it's highly recommended to have coverage since flooding can still happen in these lower-risk areas.
Q: How can I find out if my property is in flood zone X?
A: You can check your property's flood zone designation by accessing FEMA's Flood Map Service Center and searching using your address.
Q: Can I build in flood zone X without any special permits?
A: Flood zone X areas do not have strict regulations like high-risk zones. However, local building codes need to be followed, so consult your local building department before starting construction.
In conclusion, understanding what is flood zone X and its implications is essential for both homeowners and mortgage lenders. While this zone presents lower flood risks, it's still imperative to stay vigilant, proactive, and informed to protect your property and investment.