Navigating the complexities of flood zone designations can be overwhelming, but understanding its implications is vital for homeowners. One of the most common flood zones, known as flood zone AE, figures into many mortgage decisions. In this comprehensive guide, we will uncover the crucial information you need to confidently navigate the mortgage landscape as it relates to flood zone AE.
What is Flood Zone AE?
Flood zone AE, also known as "flood zone A" or "fema zone ae", is a designation applied to flood-prone areas by FEMA (Federal Emergency Management Agency). This zone has been deemed to have a 1% chance of flooding every year, which means that properties within flood zone AE face a higher risk of destructive flooding.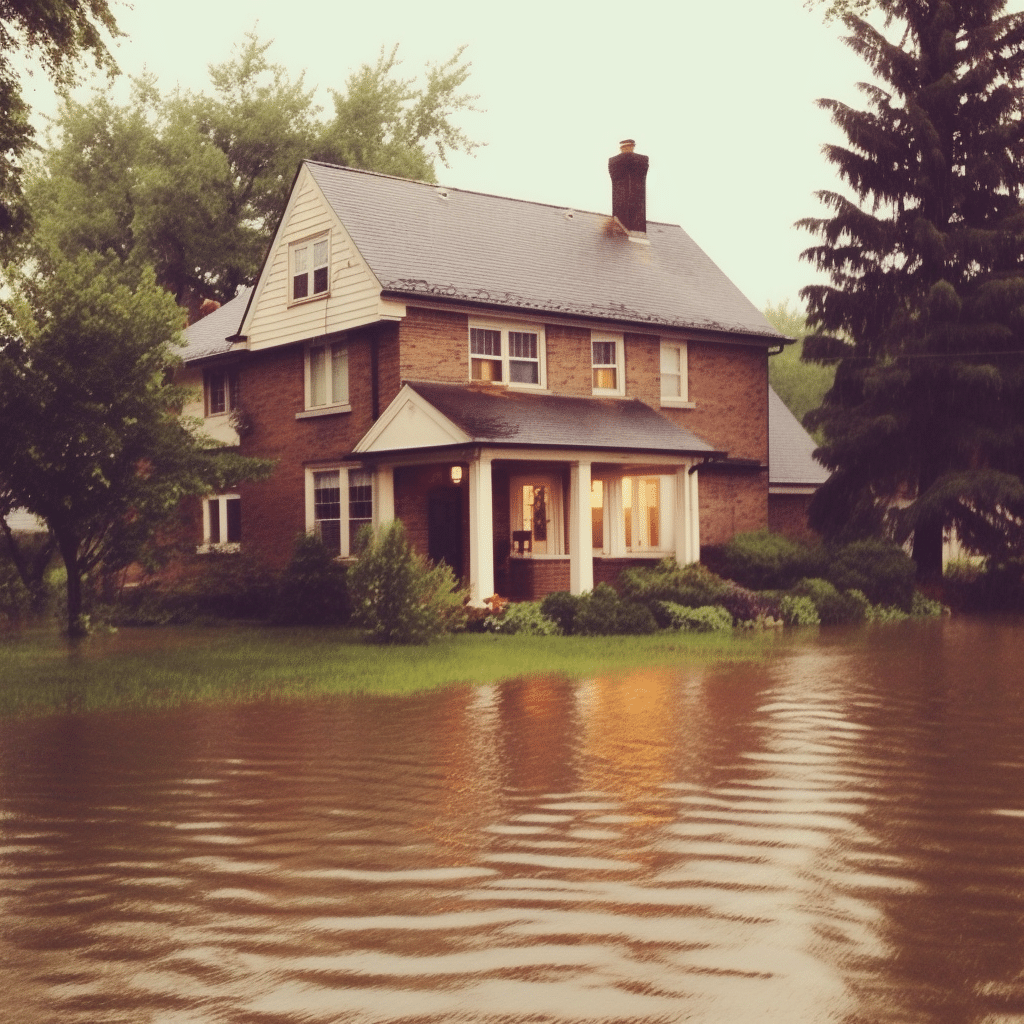 Flood Zone AE Meaning: When Water Meets Mortgages
As a homeowner, it is essential to understand the meaning of flood zone AE and its implications on your mortgage. Lenders often require homeowners within this zone to purchase flood insurance as a prerequisite for qualifying for a mortgage.
Our Top 7 Essential Tips to Navigate Flood Zone AE:
Check Your Flood Zone Designation: Before buying a home, investigate its flood zone designation – you don't want any surprises! You can find this information on the FEMA Flood Map Service Center or by consulting local authorities.
Research Flood Insurance Requirements: If your dream home falls within flood zone AE, research the necessary insurance requirements. Expect to pay a premium for flood insurance, and consider factoring this expense into your mortgage decision.
Understand Flood Insurance Options: Familiarize yourself with the National Flood Insurance Program (NFIP) and private flood insurance options. Compare policy prices, coverage, and limitations to ensure you're making the best choice to protect your investment.
Stay Informed About Flood Maps: Flood maps are subject to change as new data becomes available. It's essential to monitor your property's flood zone status, as changes could impact your insurance requirements and property value.
Consider Elevation Certificates: Obtaining an elevation certificate can help determine your property's exact flood risk. If the structure's Base Flood Elevation (BFE) is higher than FEMA's estimate, you may qualify for lower flood insurance premiums.
Mitigate Flood Risks: To reduce the effects of potential flooding, consider implementing flood-resistant construction practices, such as elevating appliances or installing flood vents.
Keep Documentation Handy: Maintain accurate records of your flood insurance policy, elevation certificate, and permits for any improvements or repairs related to flood protection. Ensure these documents are accessible for your mortgage lender and insurance agent.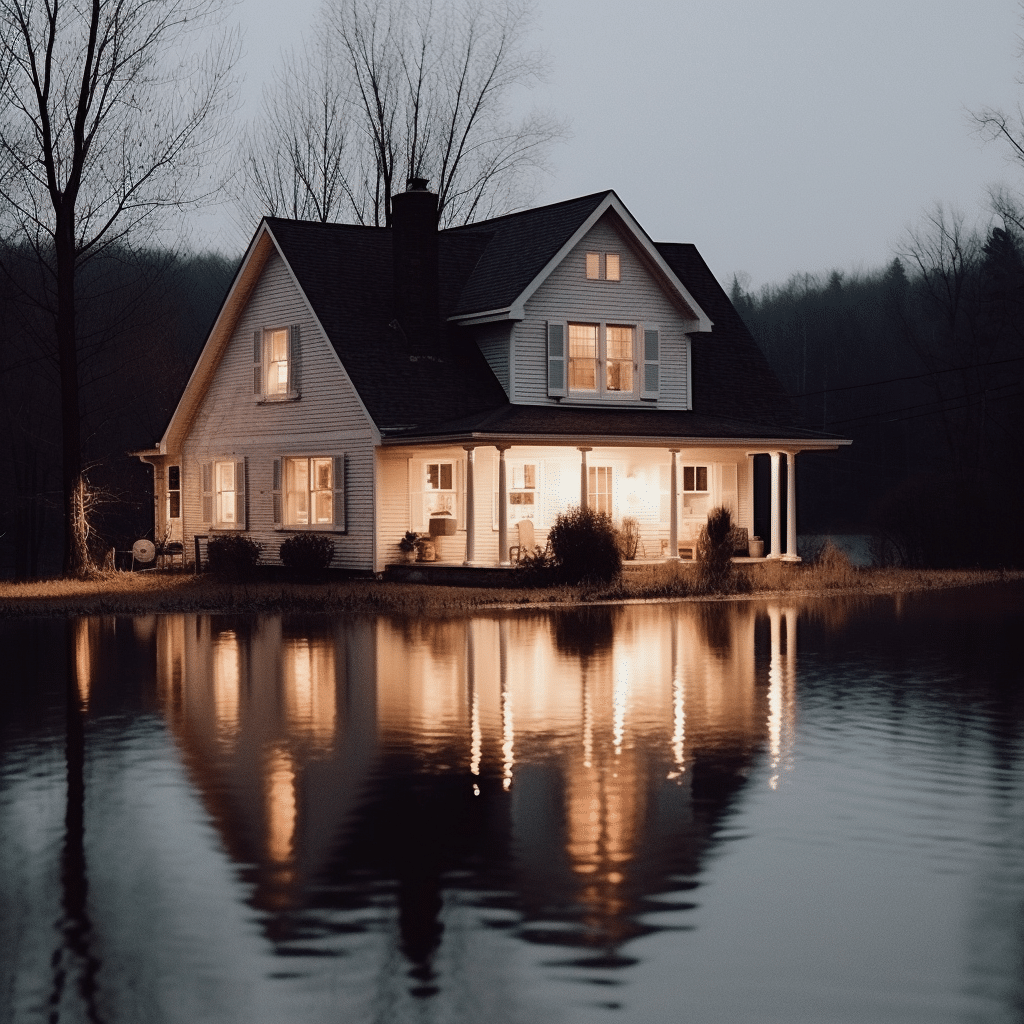 Flood Zone AE: History and Statistics
In the 1960s, the NFIP was established to provide flood insurance to properties in high-risk areas, such as flood zone AE. To administer this program, the government created the Flood Insurance Rate Maps (FIRMs) to identify high-risk regions and inform lending and insurance decisions.
According to FEMA, over 5 million policyholders across the nation participate in the NFIP. Flood zone X is the most common zone designation, but AE zones account for a significant portion of insured properties.
Trivia: What Kind of Permits Do I Need for Flood Zone AE Property Improvements?
When undertaking property improvements within flood zone AE, you may require permits for certain projects. These permits may be necessary for work ranging from repairing or replacing damaged materials to elevation projects designed to reduce your flood risk. Check with your local building department for specific requirements.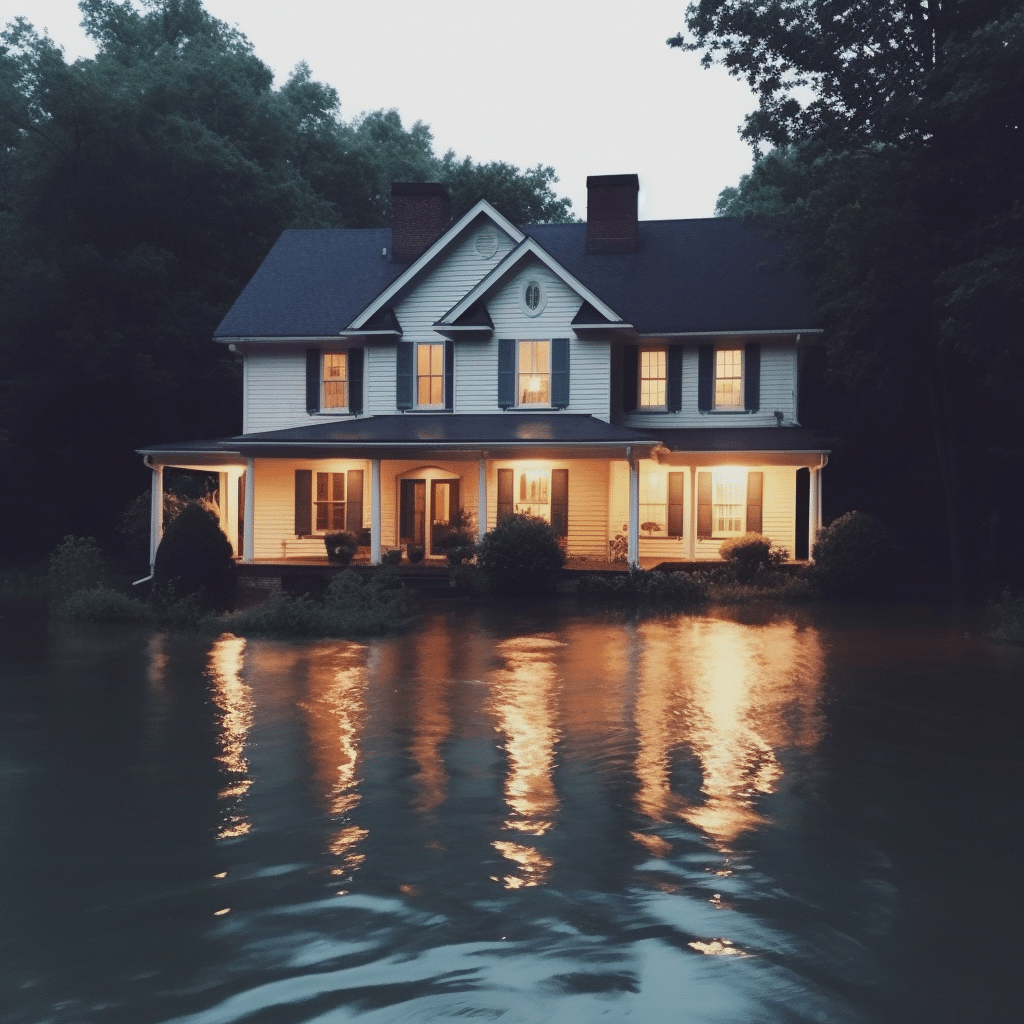 Frequently Asked Questions About Flood Zone AE
Q: How can I find out if my property is in flood zone AE?
A: Visit the FEMA Flood Map Service Center or consult your local government to determine your property's flood zone designation.
Q: Can I contest my property's flood zone AE designation?
A: Yes, you can submit a Letter of Map Change (LOMC) request to FEMA if you believe your property's flood zone designation is incorrect.
Q: How can I reduce flood insurance premiums for my flood zone AE property?
A: Implementing flood-resistant construction practices, obtaining an elevation certificate, and monitoring changes in flood maps can help reduce flood insurance premiums.
Q: Are there grants available to help with flood zone AE property improvements?
A: Yes, FEMA offers funding opportunities for homeowners to mitigate flood risk. Consult your local government for assistance programs unique to your area.
Armed with these essential tips and information, you'll be prepared to navigate flood zone AE confidently. Stay informed, be proactive, and protect your investment, ensuring peace of mind for years to come. With proper planning, understanding your flood zone designation won't feel like swimming against the current. Dive into the mortgage landscape with confidence, knowing you're well-equipped to handle the unique challenges that flood zone AE presents.