Exploring the World of Second Mortgages
What is a second mortgage? A second mortgage can be a great financial tool when used wisely. Whether you're looking to consolidate debt, finance a major expense, or simply take advantage of low interest rates, a second mortgage might be the answer. In this comprehensive guide, we'll explore everything you need to know about second mortgages, including rates, requirements, and how they work.
What is a Second Mortgage?
A second mortgage, also known as a home equity loan or home equity line of credit (HELOC), is a loan that uses your home as collateral, just like your primary mortgage. The main difference between the two is that a second mortgage is subordinate to your first mortgage, meaning if you default on your loans, the primary mortgage gets paid off before the second mortgage.
Second Mortgage Rates and Lenders
Second mortgage rates can vary depending on factors like your credit score, loan-to-value (LTV) ratio, and the lender you choose. It's essential to compare rates from different lenders to find the best deal. Some of the best second mortgage lenders offer competitive rates and flexible loan terms. Don't forget to take into account any closing costs associated with the loan.
How Does a Second Mortgage Work?
Second mortgages come in two main types: home equity loans and home equity lines of credit (HELOCs). A home equity loan is a lump-sum loan with a fixed interest rate, while a HELOC is a revolving line of credit with a variable interest rate. Home equity loans are often used for large, one-time expenses, while HELOCs are better suited for ongoing expenses or as an emergency fund.
Second Mortgage Requirements
To qualify for a second mortgage, you'll need to meet certain requirements, such as having a good credit score, a low debt-to-income ratio, and sufficient home equity. Some lenders may also require that you meet specific loan-to-value (LTV) ratio requirements.
Second Mortgage Calculator
A second mortgage calculator can help you determine how much you can borrow, your monthly payments, and the total cost of the loan. This can help you make an informed decision about whether a second mortgage is right for you.
Second Mortgages vs. Other Financing Options
When considering a second mortgage, it's essential to compare it to other financing options, such as a cash-out refinance or a personal loan. Each option has its pros and cons, so it's crucial to weigh them carefully before making a decision.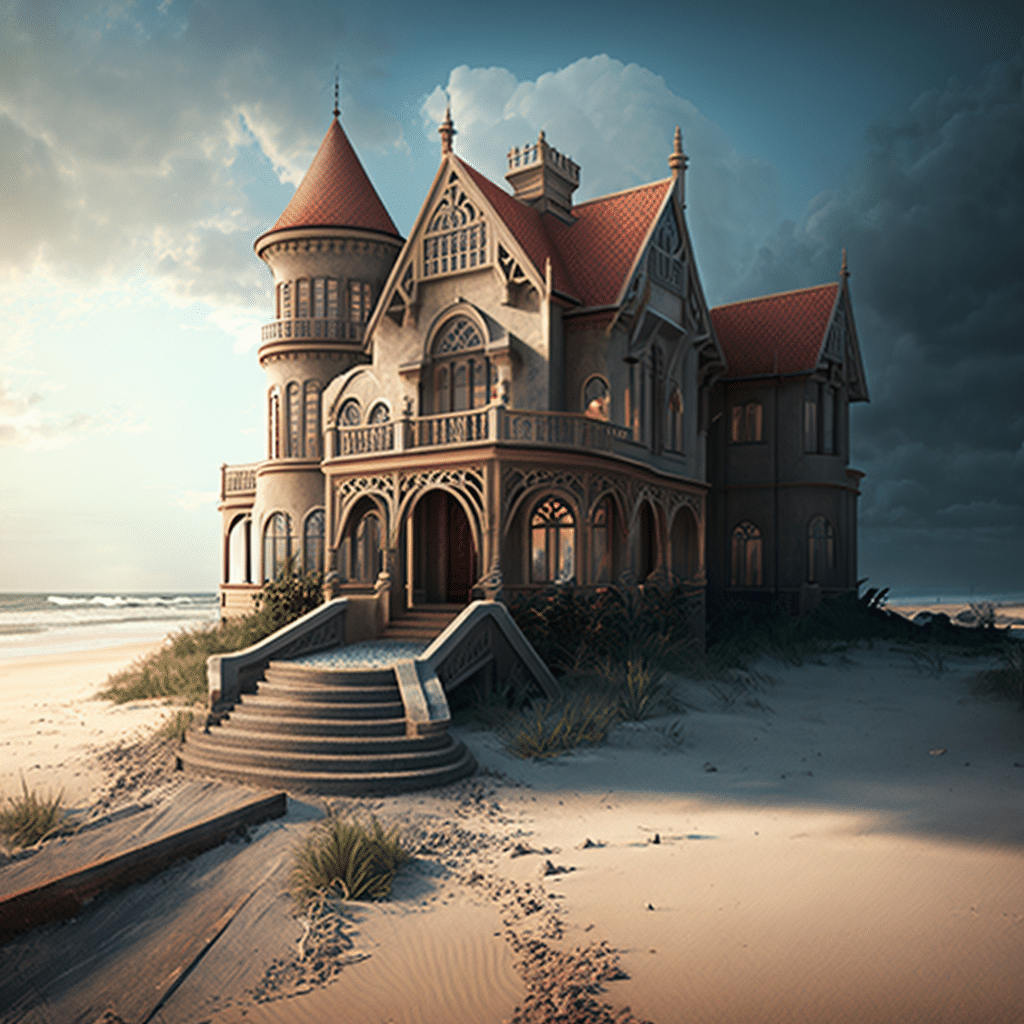 Second Mortgage Statistics
To provide a comprehensive understanding of second mortgage trends and patterns in the United States, we have gathered data from various government sources. These statistics offer valuable insights into the prevalence and characteristics of second mortgages.
Second Mortgage Prevalence
According to the U.S. Census Bureau's 2019 American Housing Survey, approximately 5.2% of owner-occupied homes in the United States had a second mortgage, including home equity loans and lines of credit.
Second Mortgage Debt
The Federal Reserve's Survey of Consumer Finances reports that in 2019, the median outstanding balance on second mortgages for families with this type of debt was $30,000.
The Consumer Financial Protection Bureau's (CFPB) Mortgage Market Activity and Trends report for 2021 indicates that the total outstanding balance on second-lien mortgages (including home equity lines of credit) in the U.S. reached $536 billion as of Q4 2020.
Home Equity
The Federal Reserve's Flow of Funds report for Q2 2021 shows that total home equity in the U.S. reached approximately $23.7 trillion, providing homeowners with a substantial source of potential funds for second mortgages.
Second Mortgage Interest Rates
According to data from the Federal Reserve Bank of St. Louis, the average interest rate for home equity lines of credit (HELOCs) in Q2 2021 was 4.91%, while the average interest rate for a 15-year fixed-rate second mortgage was 2.56% in the same period.
These statistics demonstrate that second mortgages are a prevalent financial tool for many American homeowners, providing access to substantial funds at relatively low interest rates. However, it's essential for borrowers to carefully consider the potential risks and benefits associated with taking out a second mortgage, including the possibility of foreclosure and additional costs. By staying informed and making well-researched decisions, homeowners can utilize second mortgages to meet their financial needs responsibly.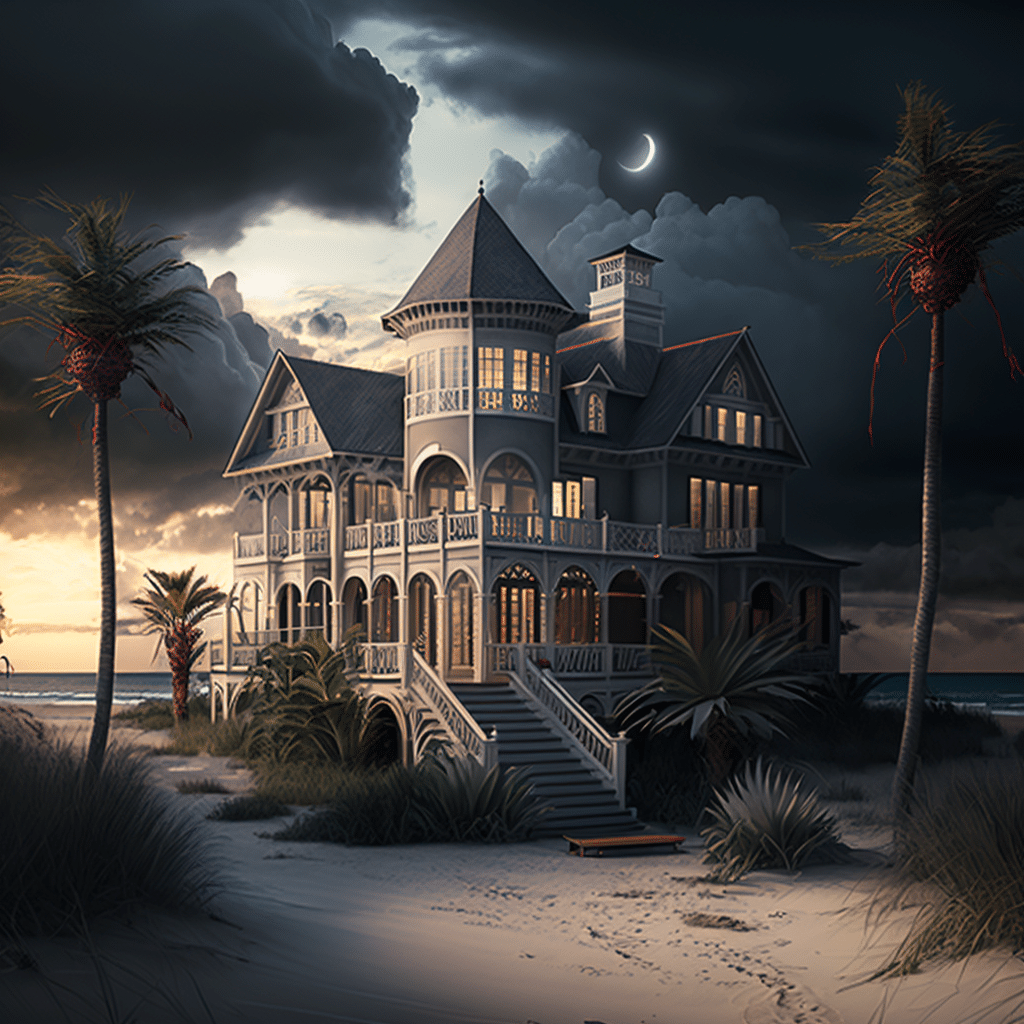 The Pros and Cons of Second Mortgages
Like any financial decision, second mortgages come with their own set of benefits and drawbacks. Let's explore some of the pros and cons associated with second mortgages.
Advantages
Lower interest rates: Compared to other forms of borrowing, such as credit cards or personal loans, second mortgage interest rates are generally lower, as the loan is secured by your property.
Tax benefits: In some cases, mortgage interest on a second home is deductible on your federal income tax return, providing a potential tax advantage.
Access to a large amount of funds: Depending on your home's equity, a second mortgage can provide a sizable sum of money for various financial needs, such as home improvements or debt consolidation.
Disadvantages
Risk of foreclosure: If you default on your second mortgage, you could potentially lose your home to foreclosure.
Additional costs: Second mortgages come with closing costs and fees, similar to your original mortgage.
Higher interest rates than the first mortgage: While second mortgage rates are generally lower than other forms of borrowing, they tend to be higher than the rates for your first mortgage.
Refinancing a Second Mortgage
In some cases, it may be beneficial to refinance your second mortgage. This could help you secure a lower interest rate, reduce your monthly payments, or even consolidate both your first and second mortgages into a single loan. However, it's crucial to weigh the costs and benefits of refinancing to determine if it's the right move for your financial situation.
Second Mortgage Rates and Lenders
When considering a second mortgage, it's essential to shop around for the best second mortgage rates and terms. Be sure to research and compare multiple second mortgage lenders to find the best fit for your needs.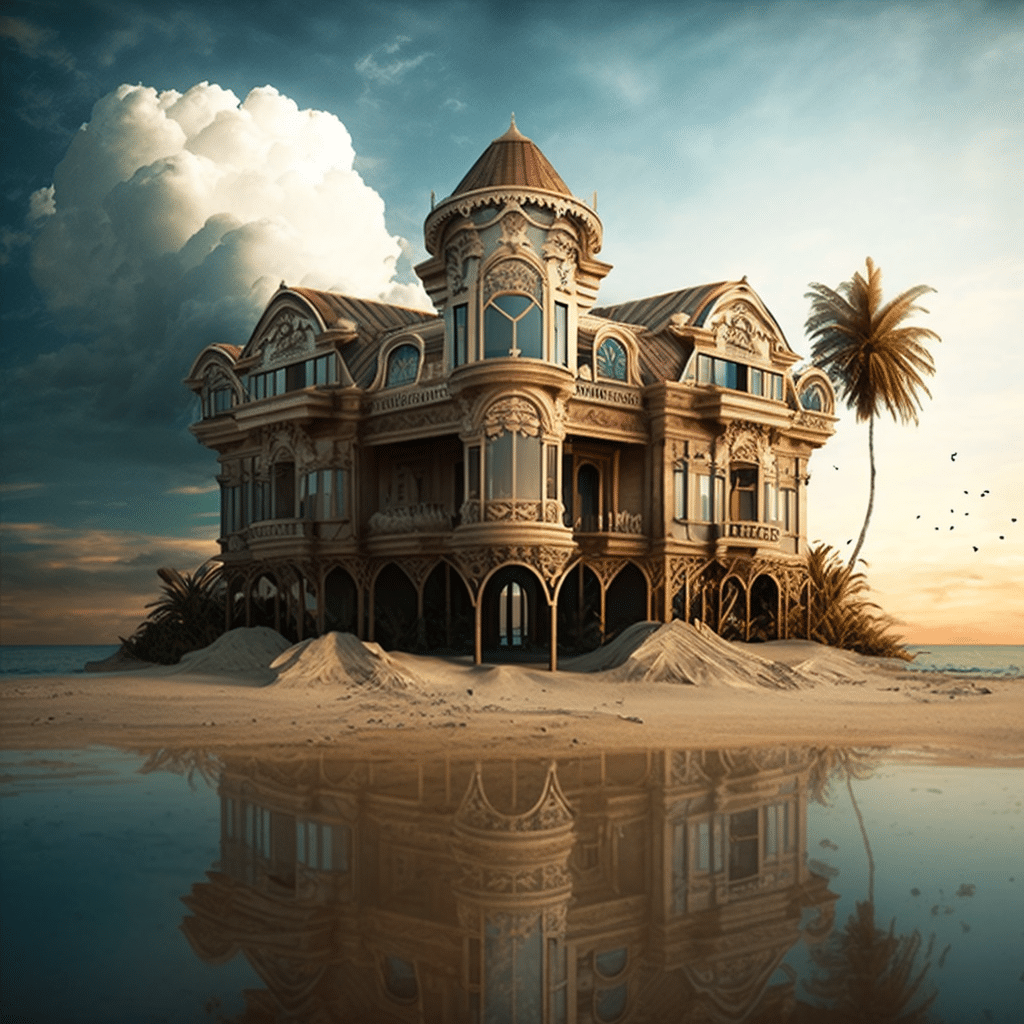 10 reasons to use Mortgage Rater as your broker for a second mortgage
Expertise: Mortgage Rater's team of experienced mortgage professionals have in-depth knowledge of the industry, allowing them to provide valuable insights and advice tailored to your specific needs.
Competitive Rates: Mortgage Rater works with a vast network of lenders to secure the most competitive second mortgage rates for our clients, ensuring that you get the best deal possible.
Personalized Service: We understand that each borrower has unique financial goals and circumstances. Our team is dedicated to providing personalized service to ensure that you receive a second mortgage that fits your needs.
Efficient Process: Mortgage Rater streamlines the loan application and approval process, making it quicker and more efficient for you to secure the second mortgage you need.
Wide Range of Loan Options: Mortgage Rater offers a diverse selection of mortgage products, including second mortgages, home equity loans, and home equity lines of credit, ensuring that you have access to the right financing options for your situation.
Transparency: We pride ourselves on our transparency and commitment to keeping our clients informed throughout the entire loan process. Our team will clearly explain all fees, terms, and conditions associated with your second mortgage.
Strong Reputation: Mortgage Rater has built a strong reputation within the industry for providing exceptional service and securing great mortgage deals for our clients.
Flexible Lending Solutions: We understand that not all borrowers fit into traditional lending boxes. Mortgage Rater works with a variety of lenders, enabling us to offer flexible lending solutions that cater to a wide range of financial situations.
Educational Resources: Mortgage Rater is committed to empowering our clients with knowledge. Our website features a wealth of educational resources, including comprehensive guides on mortgage terms, products, and processes to help you make informed decisions.
Exceptional Customer Support: Our team is dedicated to providing exceptional customer support throughout your entire mortgage journey. From the initial consultation to the closing of your second mortgage, Mortgage Rater will be there to answer your questions and guide you every step of the way.
Government Resources for Second Mortgages
For more information on second mortgages and other home financing options, consult the following government resources:
Further Learning and Action
For more information on various mortgage terms and concepts, visit our Mortgage Terms page. When you're ready to explore your second mortgage options, apply for a loan with Mortgage Rater by visiting https://www.mortgagerater.com/apply/.
In conclusion, a second mortgage can be a valuable financial tool for homeowners in need of additional funds. Understanding the basics, weighing the pros and cons, and researching rates and lenders will help ensure that you make the best decision for your financial needs. Remember, knowledge is power, and by arming yourself with the right information, you'll be better equipped to make an informed choice when it comes to second mortgages.