Embarking on Your Real Estate Journey
The world of real estate is vast and exciting, but it can be difficult to navigate without the help of a skilled professional. That's where a real estate agent comes in. In this comprehensive guide, we'll explore everything you need to know about real estate agents, from their duties to how to become one, and even how to find the best one near you. Let's dive in!
Role of a Real Estate Agent
A real estate agent is a licensed professional who helps individuals buy, sell, or rent properties. They are experts in their local real estate market and have a deep understanding of the various factors that influence property values. Real estate agents assist clients throughout the entire transaction process, including property searches, negotiations, and closing.
Duties and Responsibilities
Real estate agents have a wide range of duties, including:
Property Searches: They help clients find suitable properties based on their preferences, budget, and desired location.
Market Analysis: Agents conduct a thorough analysis of the local market to determine a property's value and suggest appropriate pricing strategies.
Marketing: They promote properties through various channels, such as online listings, open houses, and social media.
Negotiations: Agents negotiate on behalf of their clients to secure the best possible deal.
Paperwork: They handle all the necessary paperwork, including drafting contracts, coordinating inspections, and ensuring compliance with loan requirements.
Closing: Real estate agents guide clients through the closing process, ensuring a smooth and successful transaction.
To excel in their role, real estate agents must possess excellent communication, negotiation, and problem-solving skills. Additionally, they should have a strong understanding of the real estate market, mortgage financing, and local laws and regulations.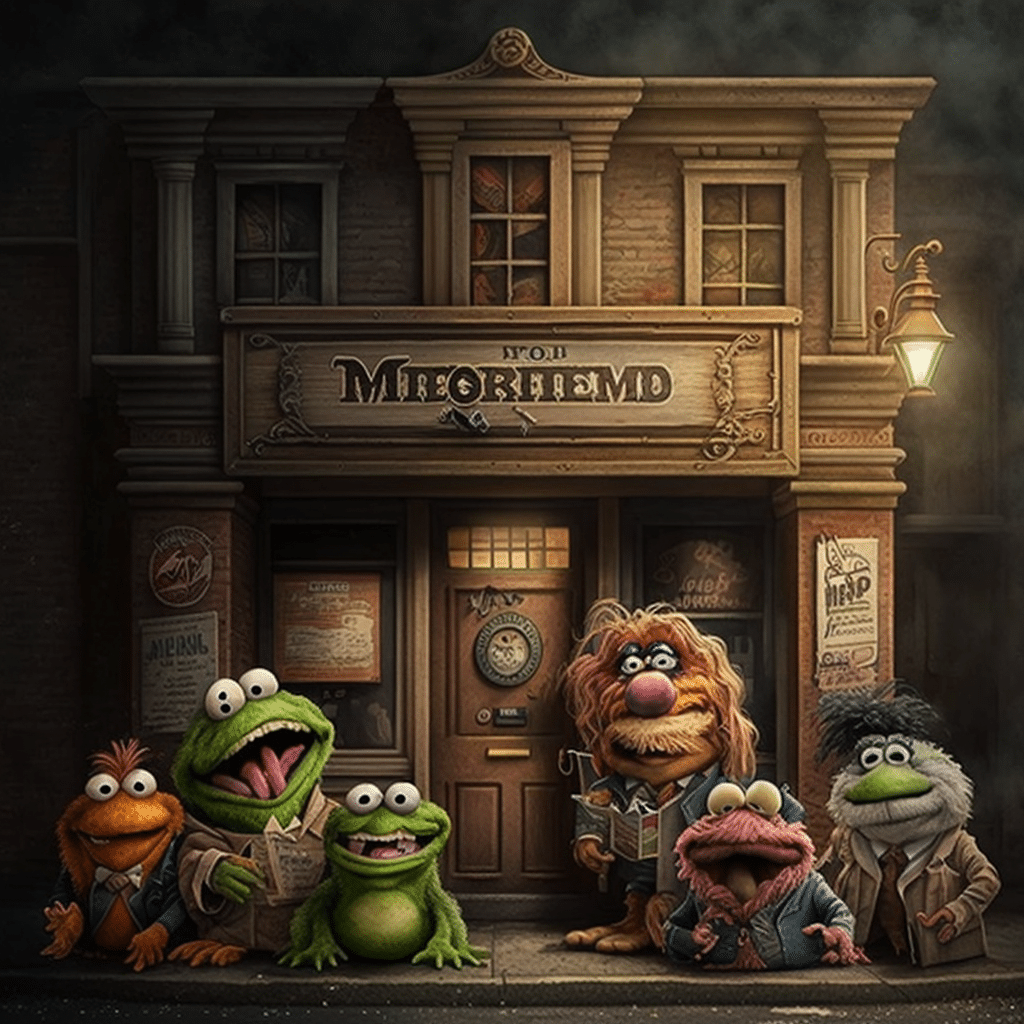 Becoming a Real Estate Agent
Education and Licensing
The path to becoming a real estate agent typically involves the following steps:
Pre-Licensing Education: Complete a state-approved pre-licensing course, which covers topics such as real estate law, contracts, property management, and financing.
Licensing Exam: Pass a state-administered licensing exam to demonstrate your knowledge of real estate principles and practices.
Experience: Gain experience working under the supervision of a licensed real estate broker, who can provide mentorship and guidance.
Continuing Education: Maintain your license by completing ongoing education courses and staying up-to-date with industry trends and regulations.
The specific requirements to become a real estate agent may vary by state, but generally, you do not need a college degree. However, some states may have additional prerequisites, such as being at least 18 years old and having a high school diploma or equivalent.
Real Estate Agent Salaries and Earnings
Real estate agent salaries can vary widely, as agents typically work on commission. The more properties they sell, the more money they make. According to the U.S. Bureau of Labor Statistics, the average real estate agent salary in 2020 was $62,060 per year. However, this figure includes both part-time and full-time agents and does not account for variations in commission rates and market conditions.
Commissions are typically split between the buyer's and seller's agents, with each agent receiving a percentage of the sale price. For example, if a property sells for $300,000 and the commission rate is 6%, the total commission would be $18,000. This amount would be divided equally between the buyer's and seller's agents, with each receiving $9,000.
It's important to note that agents often have to cover their own expenses, such as marketing costs, transportation, and membership fees for professional organizations. These costs can significantly impact their take-home pay.
Realtor vs Real Estate Agent: What's the Difference?
The terms "realtor" and "real estate agent" are often used interchangeably, but there is a key distinction between the two. A realtor is a real estate agent who is also a member of the National
Association of Realtors (NAR). Realtors must adhere to a strict code of ethics and professional standards set by the NAR. In essence, all realtors are real estate agents, but not all real estate agents are realtors.
There are additional designations and certifications real estate agents can earn to further specialize in their field, such as Certified Residential Specialist (CRS) or Accredited Buyer's Representative (ABR).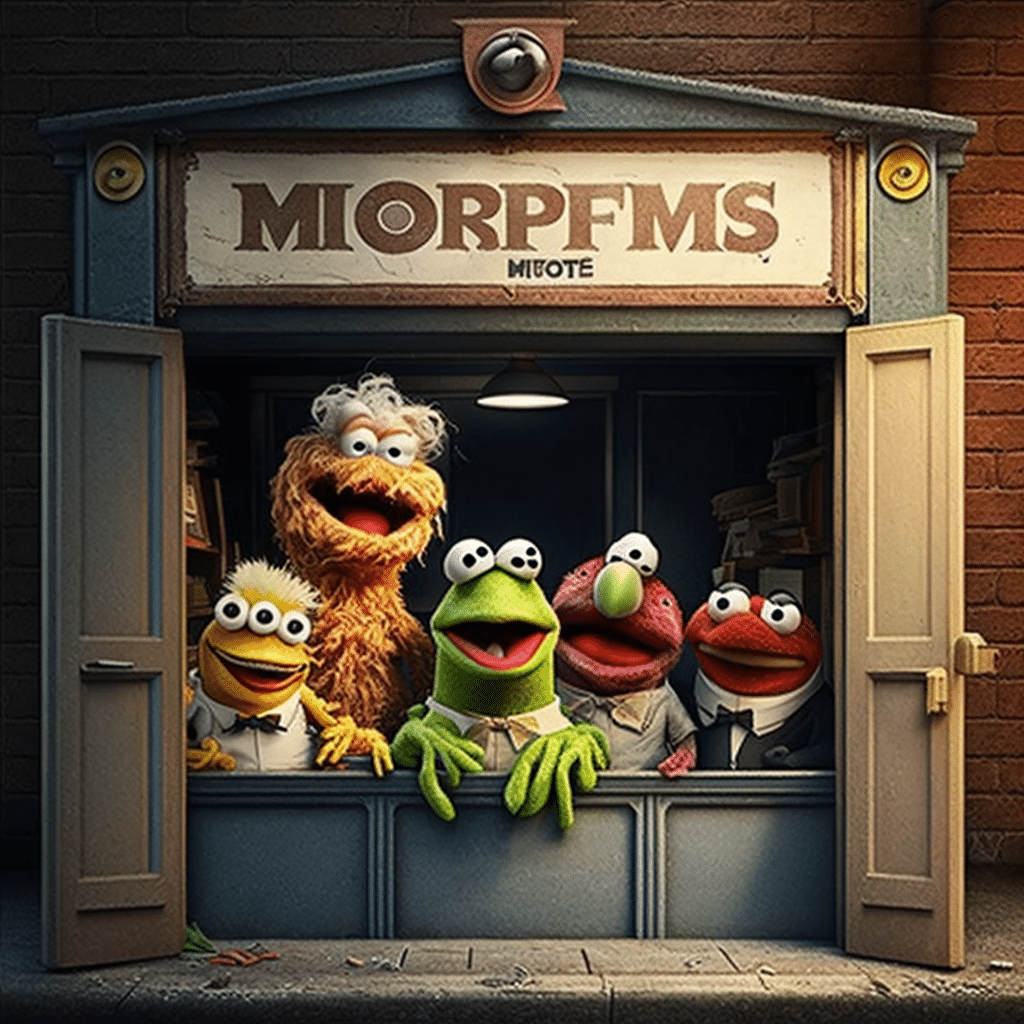 The Benefits of Working with Top Real Estate Agents
Working with a top real estate agent can offer several advantages:
Market knowledge: Experienced agents have extensive knowledge of the local real estate market, including neighborhood trends, pricing strategies, and property availability.
Expert negotiation skills: Top real estate agents are skilled negotiators who can help you secure the best possible deal for your property, whether you're buying or selling.
Access to resources: Real estate agents have access to a wealth of resources, such as the Multiple Listing Service (MLS), which can help you find properties that match your criteria or market your home effectively.
Time-saving: A real estate agent can handle the time-consuming tasks associated with buying or selling a home, such as scheduling showings, reviewing contracts, and coordinating with other professionals.
Peace of mind: Buying or selling a home can be an emotional and stressful experience. A professional real estate agent can provide guidance and support, ensuring a smooth and successful transaction.
Finding the Best Real Estate Agent Near You
When searching for a real estate agent near me, it's important to find someone with the right knowledge, experience, and personality to guide you through the home buying or selling process. Here are some tips to help you find the best real estate agent near me:
Ask for referrals from your Mortgage Broker: Word of mouth is a powerful tool when it comes to finding a great real estate agent. Ask friends, family members, or coworkers for recommendations, and inquire about their experiences with the agent.
Research online: Browse online directories and websites, such as Zillow or Realtor.com, to find real estate agents near me with positive reviews and a strong track record. Pay attention to their experience, specialties, and recent transactions.
Interview potential agents: Once you have a list of potential candidates, schedule interviews to get to know them better. Ask about their experience, communication style, and strategies for finding or marketing properties. Make sure you feel comfortable and confident in their abilities.
Check references: Request references from past clients, and reach out to them to gain insight into the agent's performance, communication, and professionalism.
Trust your instincts: Ultimately, you want a real estate agent who understands your needs and goals and can effectively guide you through the process. Trust your instincts and choose someone you feel is a good fit for your situation.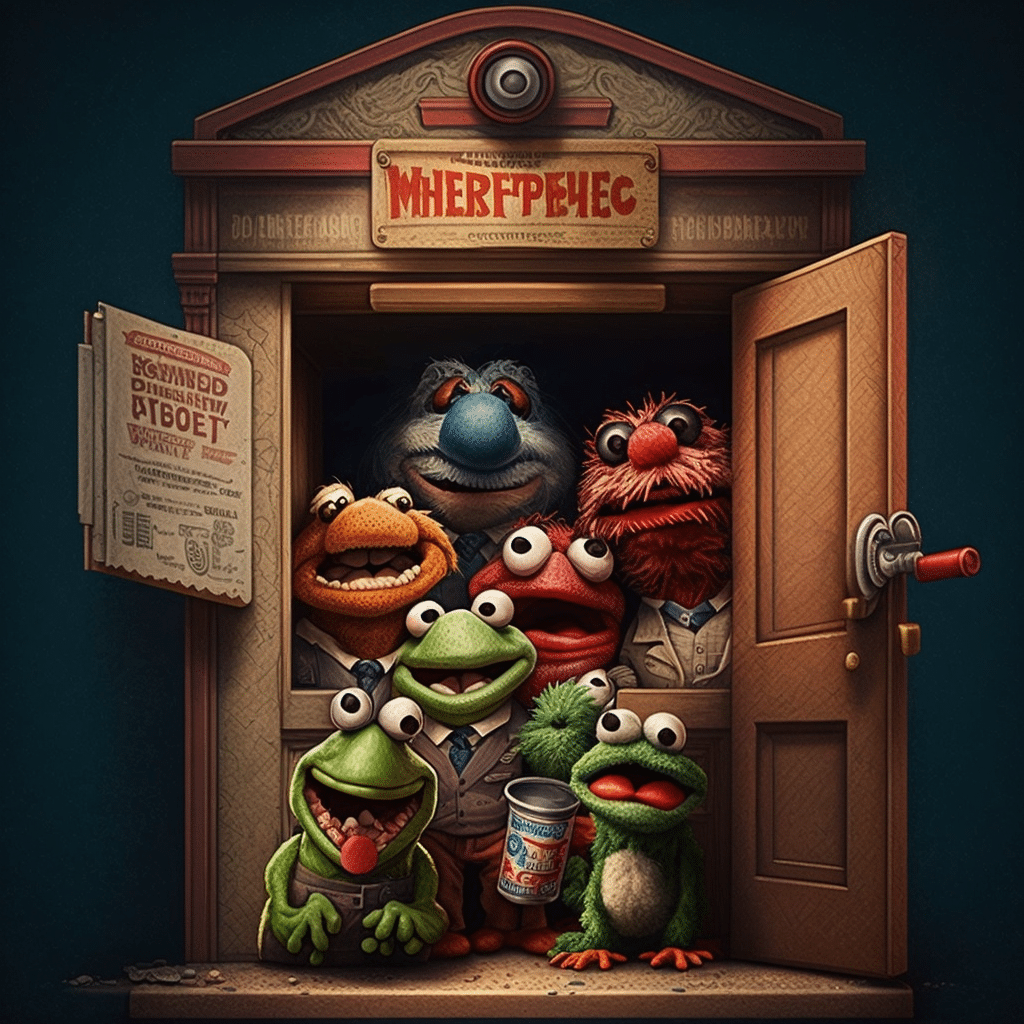 Delving into Real Estate Statistics
To further understand the real estate industry and the impact of real estate agents on the market, let's dive into some key statistics. These figures will provide valuable insights into the current state of the housing market and the role of real estate professionals.
These statistics offer valuable insights into the real estate industry and demonstrate the importance of having a knowledgeable and experienced real estate agent on your side. By partnering with a trusted professional, you can navigate the ever-changing market conditions and make informed decisions when buying or selling a home.
Mortgage Resources and Further Learning
In addition to working with a qualified real estate agent, it's essential to educate yourself about the mortgage process and available options. Mortgage Rater offers a wealth of information on various mortgage topics, such as loan types, interest rates, and closing costs. Visit our mortgage terms page for an extensive glossary of industry terms and concepts.
Final Thoughts and Next Steps
A real estate agent plays a vital role in the home buying and selling process. By understanding the differences between real estate agents, realtors, and brokers, as well as the roles they play, you can make an informed decision when selecting the best professional to represent your interests.
Now that you have a better understanding of what a real estate agent is, how they can help you, and how to find the best one for your needs, it's time to take the next step. Reach out to a trusted real estate agent and explore your mortgage options with Mortgage Rater.
Ready to start your home buying journey? Apply for a loan with Mortgage Rater today and let us help you secure the financing you need to make your dream home a reality.