Welcome to Mortgage Rater's deep dive into the world of occupancy status! In this extensive blog post, we'll walk you through the various types of occupancy status, explain their importance in mortgage applications, and provide essential resources to help you navigate the mortgage process.
The Importance of Occupancy Status
When applying for a mortgage, one crucial aspect that lenders consider is your occupancy status. This status indicates how you plan to use the property you're purchasing or refinancing, and it directly impacts the interest rates, mortgage programs, and requirements you'll face during the loan process.
There are three primary types of occupancy status:
Primary residence
Second home or vacation home
Investment property
Let's delve into each status and how they affect your mortgage application.
But first…
Mortage Occupancy Status Statistics
Mortgage occupancy status plays a significant role in the housing market. To better understand this, here are some statistics and resources related to occupancy status from reputable government and non-profit organizations:
These statistics and resources provide valuable insights into the role of occupancy status in the mortgage landscape and the overall housing market.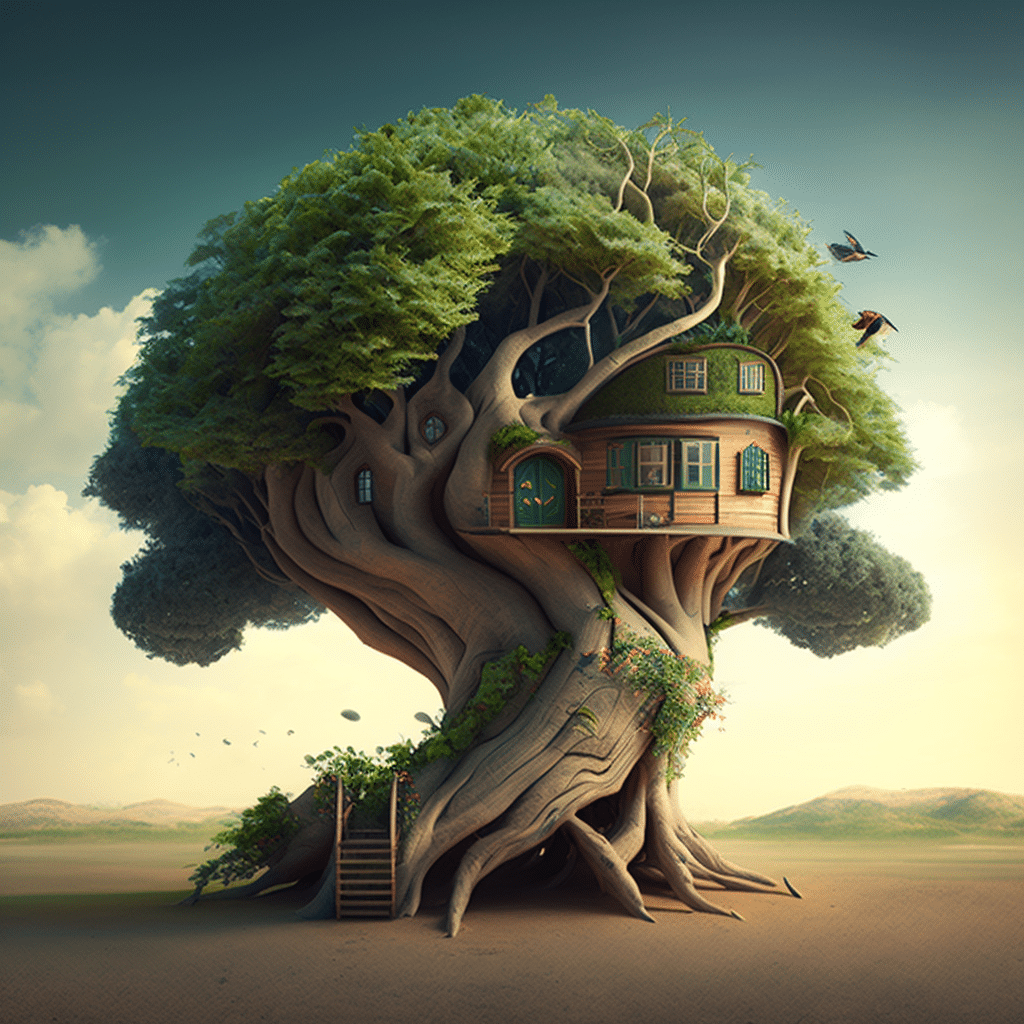 Primary Residence
A primary residence is a property you plan to live in most of the year. To qualify, you must typically move into the home within 60 days of closing and occupy it for at least one year. Mortgages for primary residences often come with the most favorable terms, such as lower interest rates and a lower down payment requirement. This is because lenders see owner-occupied properties as lower risk since borrowers are more likely to prioritize payments on their primary home.
Second Home or Vacation Home
A second home or vacation home is a property that you'll use part-time but won't rent out to others. Lenders often have stricter requirements for second homes, such as a higher down payment and higher credit score. However, interest rates are generally still favorable compared to investment properties, as they are still considered relatively low risk.
Investment Property
An investment property is a property you purchase with the intent to rent out to tenants for income. Mortgages for investment properties are considered higher risk by lenders and typically come with higher interest rates, larger down payment requirements, and more stringent debt-to-income ratio guidelines. In some cases, you may also be required to have a higher cash reserve to cover any potential vacancies or maintenance costs.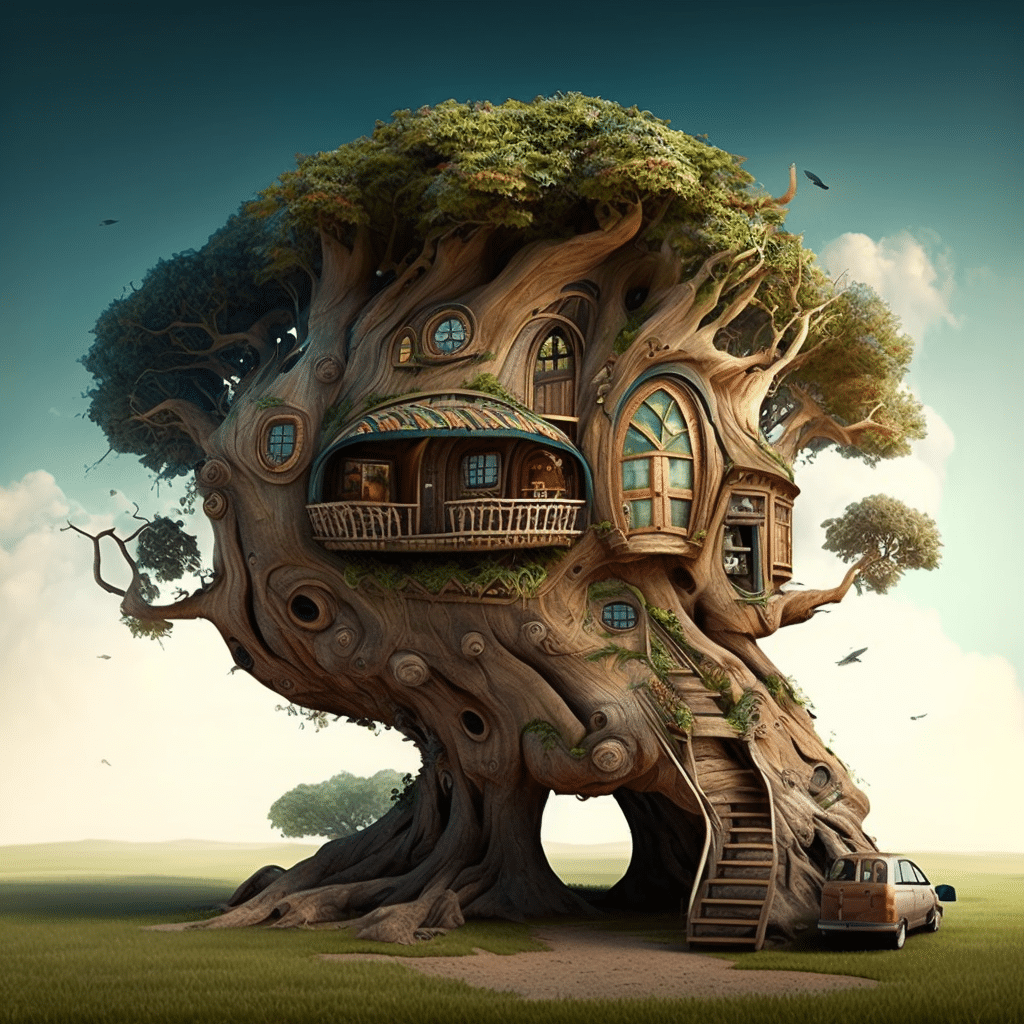 The Occupancy and Financial Status Affidavit
As part of the mortgage application process, you'll need to complete an occupancy and financial status affidavit. This document is a legally binding statement in which you declare your intended occupancy status, your financial situation, and any other pertinent information the lender requires.
Misrepresenting your occupancy status on this affidavit is considered mortgage fraud, which can lead to severe penalties, including loan denial, fines, or even criminal charges. Therefore, it's essential to be honest and accurate when completing this document.
Mortgage Programs and Occupancy Status
Different mortgage programs have varying requirements based on your occupancy status. Here are a few examples:
FHA loans are limited to primary residences only, but they offer low down payment options and more lenient credit requirements.
VA loans are also restricted to primary residences but provide eligible veterans and active-duty military personnel with favorable loan terms, including no down payment and no private mortgage insurance.
USDA loans are another primary residence-only option, providing low- to moderate-income borrowers with zero-down-payment loans for homes in eligible rural areas.
For investment properties, you may need to explore conventional mortgages or specialized investment property loans. These may have higher down payment requirements and stricter guidelines but can provide investors with the financing they need to expand their real estate portfolios.
Statistics and Government Resources
To better understand the role of occupancy status in the mortgage landscape, it's helpful to consult statistics and resources from reputable government agencies. Here are a few outbound deep links to government websites with valuable mortgage-related information:
These resources offer valuable insights into housing trends, mortgage data, and consumer credit information, helping you make informed decisions about your mortgage journey.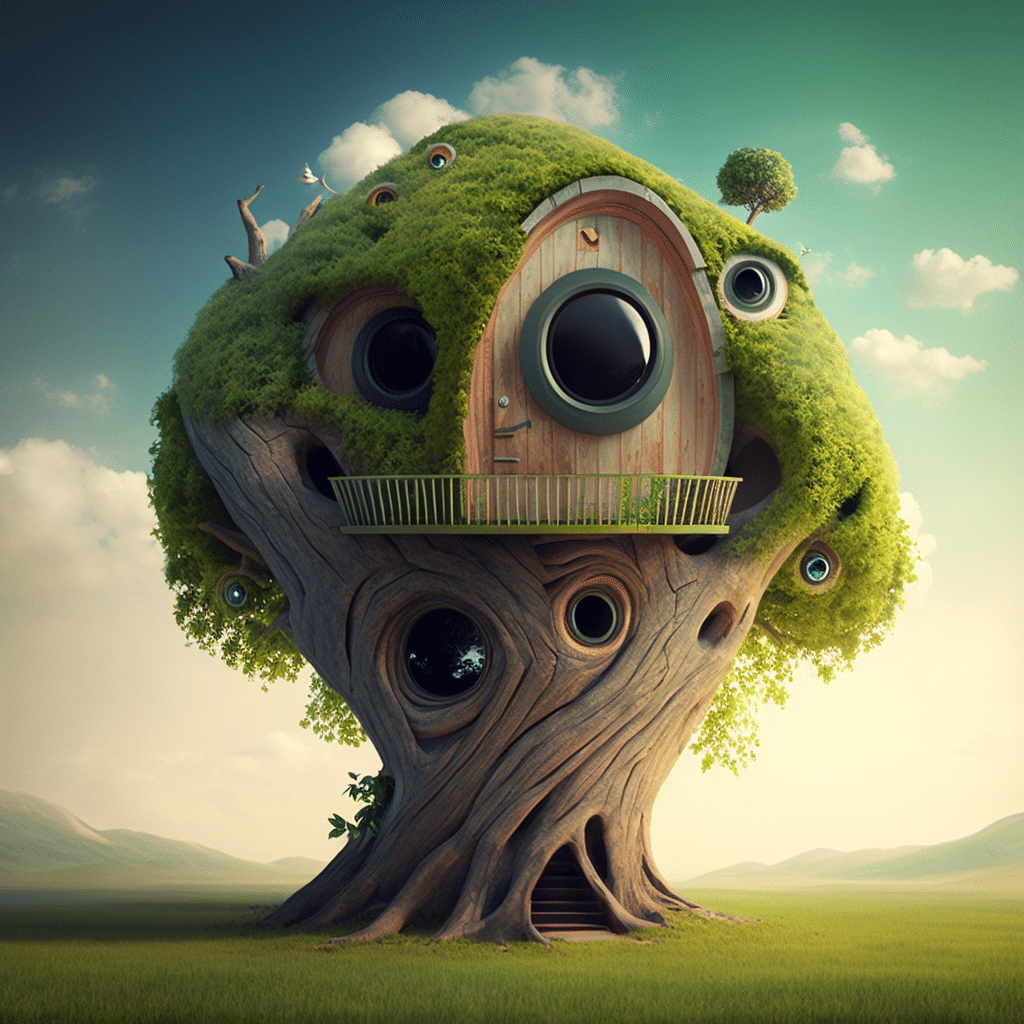 7 Reasons to Choose Mortgage Rater
Mortgage Rater is an excellent choice for individuals seeking a mortgage lender that prioritizes their needs and offers top-notch service. Here are seven reasons to choose Mortgage Rater for your home financing needs:
Expert Guidance: Our team of experienced mortgage professionals is dedicated to providing personalized guidance throughout the entire mortgage process. We understand that every borrower's needs are unique, and we work tirelessly to find the best mortgage solutions for you.
Wide Range of Loan Products: Mortgage Rater offers a diverse selection of loan products to cater to various financing needs. Whether you're looking for a conventional, FHA, VA, USDA, or jumbo loan, we have options to suit your specific requirements.
Competitive Rates: We constantly monitor the market to ensure that we offer competitive mortgage rates to our clients. This commitment to providing the best rates possible allows you to secure an affordable mortgage and save money over the life of your loan.
Efficient Application Process: Mortgage Rater's streamlined application process makes it easy for you to apply for a loan online. Our user-friendly platform simplifies the application process, and our mortgage professionals are always available to answer any questions you may have along the way.
Transparency: We pride ourselves on our commitment to transparency throughout the mortgage process. From providing a clear explanation of your loan terms and fees to keeping you informed about your loan status, Mortgage Rater ensures that you have all the information you need to make informed decisions.
Strong Customer Service: Our clients' satisfaction is our top priority, and we strive to provide exceptional customer service at every step of the mortgage process. With Mortgage Rater, you can expect prompt communication, attentive support, and a team that genuinely cares about helping you achieve your homeownership goals.
Educational Resources: Mortgage Rater offers a wealth of educational resources on our website to help you better understand the mortgage process and make informed decisions. From mortgage terms and definitions to informative blog posts, we are dedicated to empowering our clients with knowledge and confidence.
By choosing Mortgage Rater for your home financing needs, you can trust that you're working with a lender that is committed to providing exceptional service, competitive rates, and expert guidance throughout the entire mortgage process.
Additional Mortgage Terms and Learning
As you navigate the mortgage process, it's crucial to familiarize yourself with various terms and concepts. For a comprehensive list of mortgage-related terminology, visit our Mortgage Terms page.
Final Thoughts and Next Steps
Understanding your occupancy status is essential when applying for a mortgage, as it directly impacts the terms and requirements you'll face. Whether you're seeking a loan for a primary residence, a vacation home, or an investment property, make sure you're aware of the different occupancy status types and their implications.
Ready to take the next step and secure a loan that suits your needs? Apply for a loan with Mortgage Rater today by visiting our apply page. Our team of mortgage professionals is here to guide you through the process and help you achieve your homeownership dreams.