Are you Moving Out of State? Let's face the facts: moving out of state often appears daunting. It's a significant change, but with the right tools, it doesn't have to be too stressful. Here's a comprehensive guide to saving money, finding the cheapest ways to move, and preparing a checklist for your out-of-state relocation.
1. Evaluate Your Finances
Let's kickstart our journey through understanding the implicit costs of an out-of-state move. As per seasoned financial gurus, setting aside a significant amount of cash—let's say $10,000—can save you some hardships. Aside from pre-moving expenses, you may have new housing costs, deposits for utilities, and potential job hunting to accommodate.
2. Opt for the Most Economical Moving Options
Finding the cheapest way to move out of state doesn't mean sacrificing peace of mind. Consider options like rented moving trucks, portable moving containers, or freight trailers. Do compare the costs of the full-service moving companies as well.
3. Discover Savvy Ways to Save Money
"But I'm a little strapped for cash," you interject, and that won't be a dealbreaker. Plenty of folks have managed to relocate with far less than $10,000 in their bank accounts. Here's how you can move out with little to no money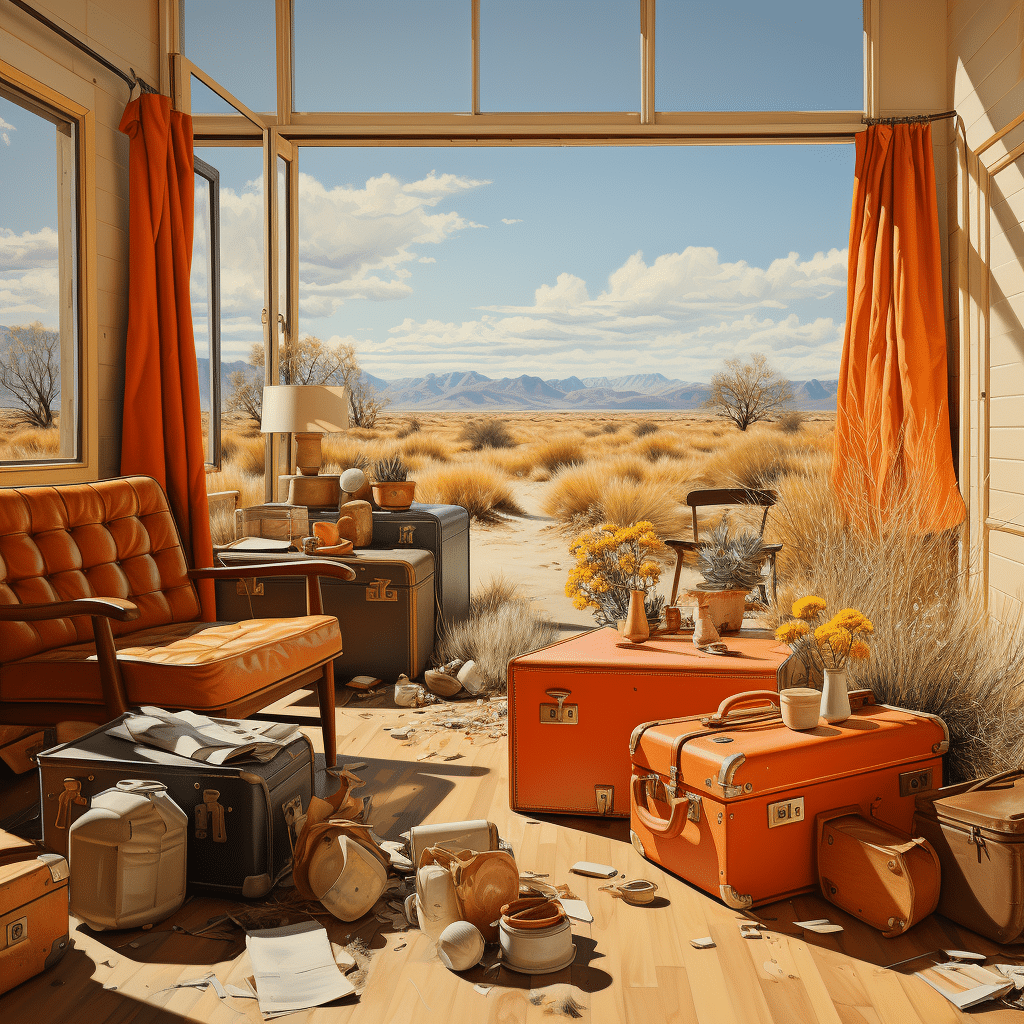 4. The Big Picture: Your Moving Out of State Checklist
Taking the plunge to a new state means keeping track of a plethora of tasks. It's not just about packing but managing logistics and keeping your sanity. Here's your holy grail: the foolproof, comprehensive apartment moving checklist
A few things may pop up unexpectedly. Sure, you've remembered to switch your utilities, but have you thought about what happens to your mail after you've relocated? If not, you might want to learn how to return mail to sender
5. Laws and Regulations
Ever wondered how old do you have to be to move out in your state? And what about taxes? Different states have different regulations, and it's crucial to familiarize ourselves with these before taking the leap.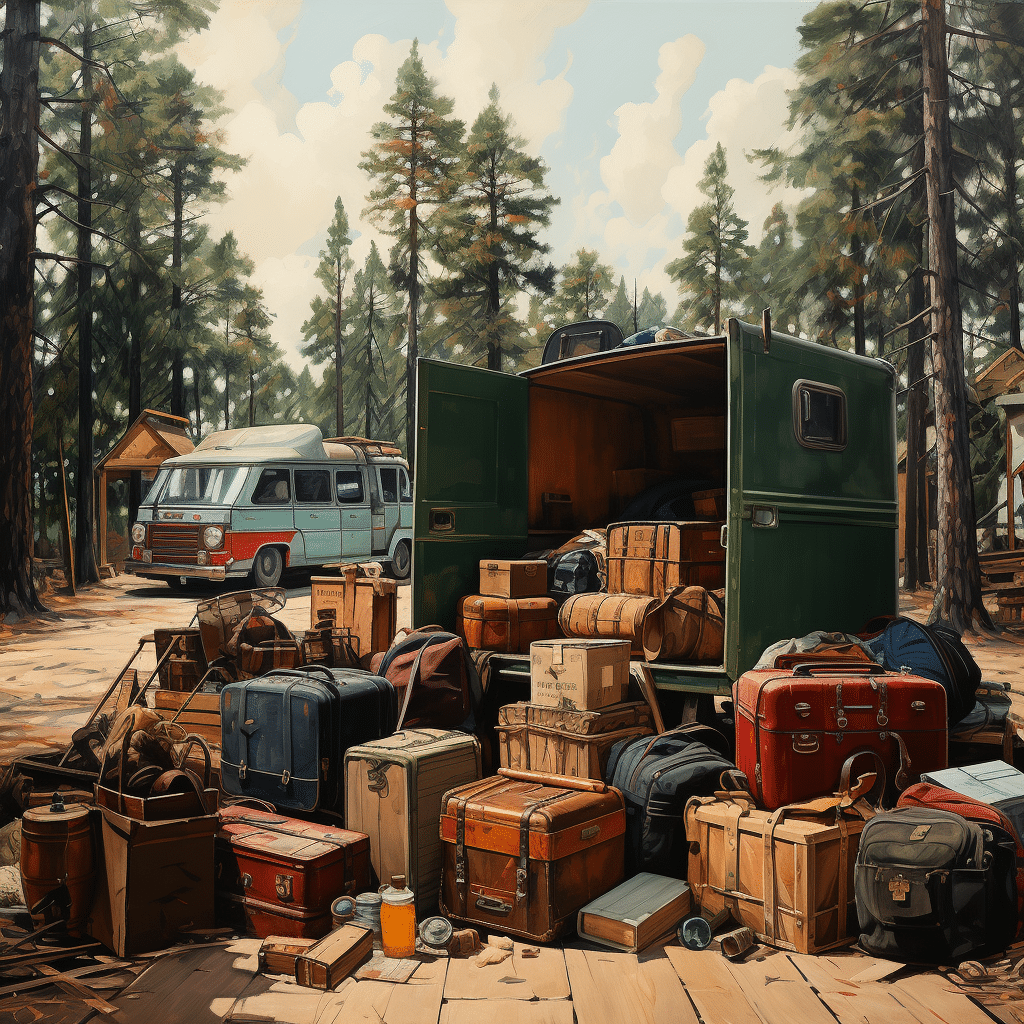 6. Time for a Career Check
Relocation often implies job hunting or transferring your current job to the new city, so take a good look at the job market in the region you are moving to.
7. An Ode to Minimalism
Moving is an excellent opportunity to declutter. It's less about getting rid of items, more about considering if you genuinely need that fascinator you wore just once in the last five years.
8. Health is Wealth
In the hullabaloo of relocation, don't forget your healthcare. Research local health services, and make sure you have enough medications to last during your move.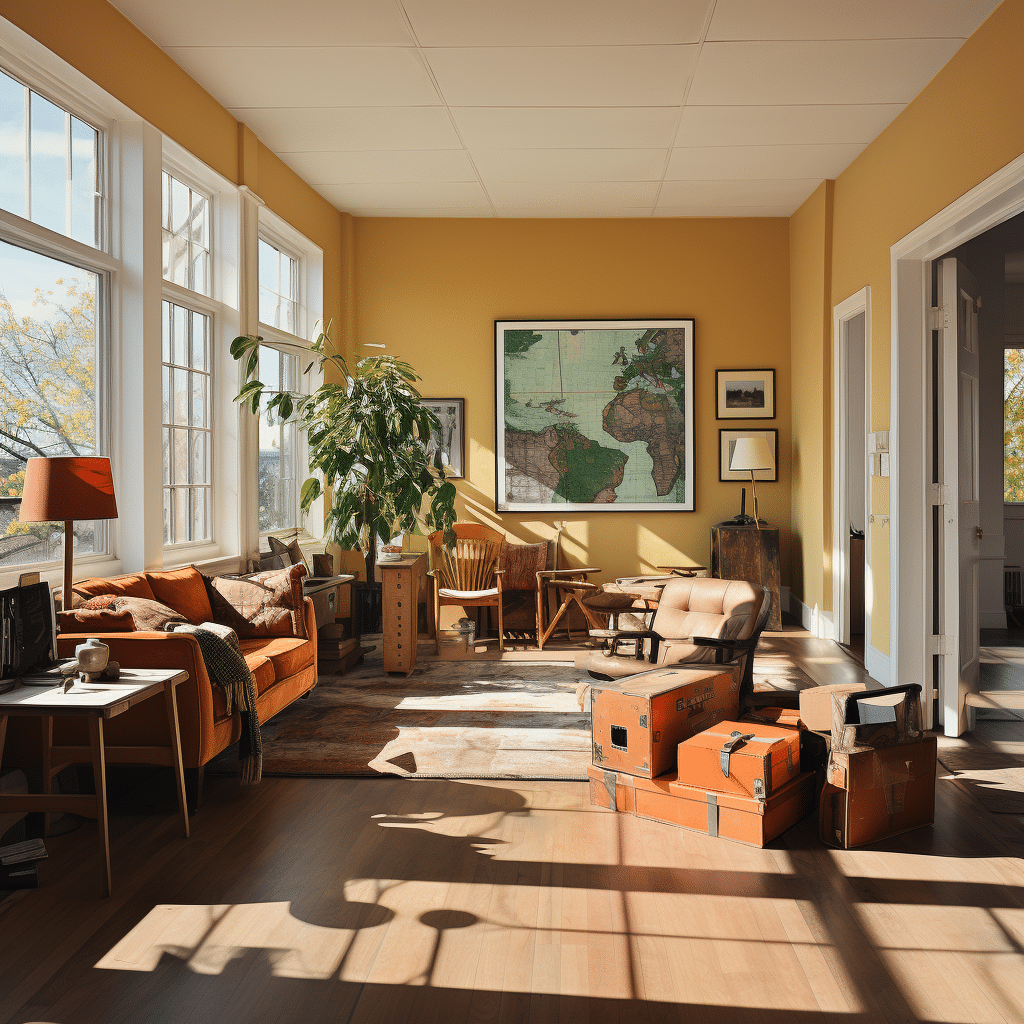 9. An Emotional Affair
Moving isn't only a logistical maneuver; it's an emotional endeavor as well. Remember, homesickness is natural and okay to feel. Reach out to friends, old and new, to help you settle in.
10. Welcome to Your Adventure
Relocating is an adventure—at times thrilling, at times overwhelming. To make this journey a little easier, remember to celebrate the small wins. Here's a fun fact about the Gwendoline Christie height – she has played characters who've faced massive changes and have risen above them. Just like you will!
In summary, an out-of-state move can be pricey and confusing, but with the right information and tools, it doesn't have to be overwhelming. Remember, all it takes is some planning, preparation, and a can-do spirit. Happy moving!