How to Move Cross Country
How to Move Cross Country…It seems like a huge mountain to climb, doesn't it? The thought of moving across the country, leaving your comfy familiar ground behind you. But, armed with the right knowledge and plans, you'll soon realize it's not as daunting as it seems. Let's dive in!
---
Step 1: The Great Clear Out
Before tossing everything into a moving truck, it's wise to filter out what you're going to move with. Think about it, is it worth hauling that rugged old couch from coast to coast?
Starting fresh in a new location often means letting go of the past. That old Casio watch you haven't used in a decade? Sell it, donate it, or trash it. Remember, your move is not merely about physical relocation but also about psychological reset.
---
Step 2: Dive into The Logistics
Whipping out your apartment moving checklist can be your best friend here. Plan the minutiae including necessary repairs, safety measures, and painting.
There are numerous ways to navigate your trip across the great divide. You can drive your own car or hire a moving truck or even choose to fly while your belongings catch up with you via a professional moving company. Evaluate the cost and the benefits of each method, isn't that what being practical is all about?
---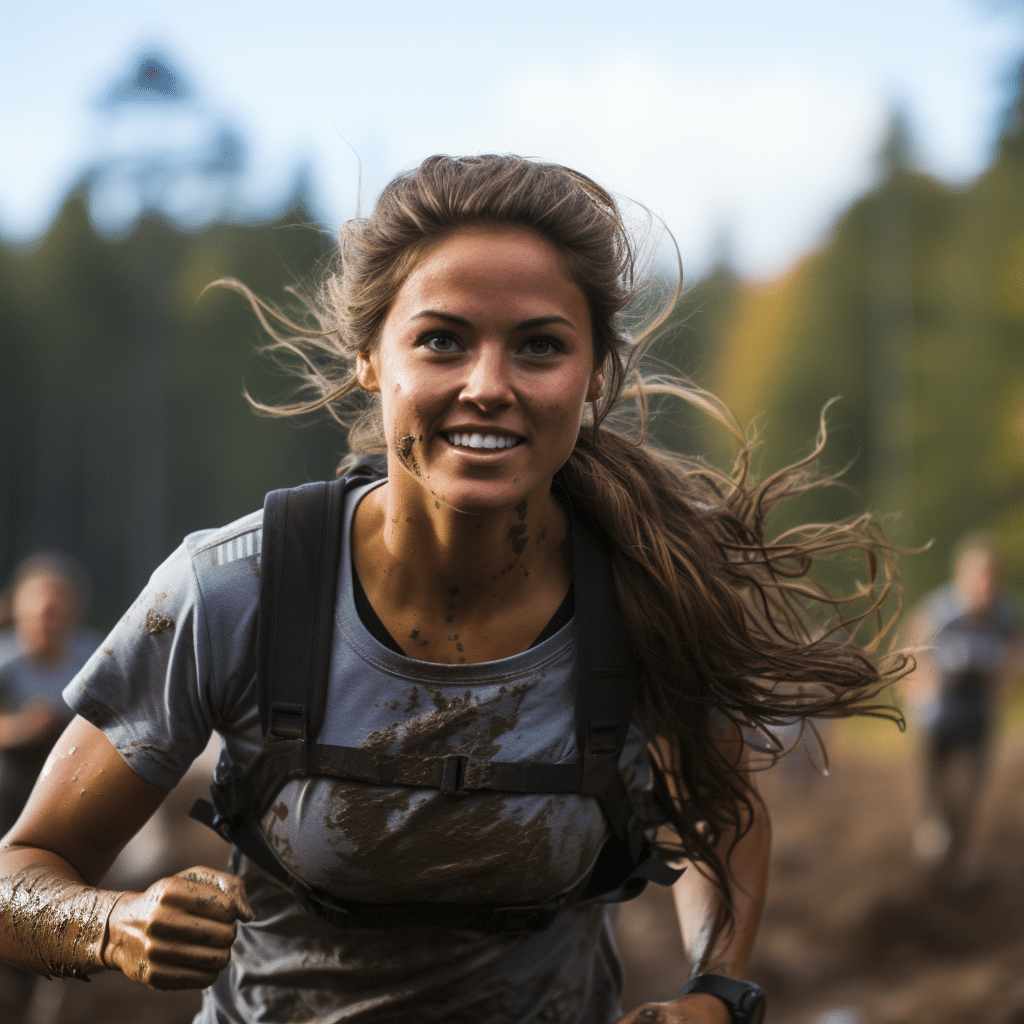 Step 3: Update, Update, Update!
Take stock of everything that'll need updating. This includes postal information; no one wants their mail bouncing around like a prime sports drink thrown into a sports arena, do they?
Ensure to fill out the necessary forms to " return mail to sender." Moreover, remember to update your address on all documentation, including bank details, insurance, and driving licenses.
---
Step 4: The Financial Side of Things
Read up on relocation costs and if you are eligible for moving tax deductions. Consult with a tax professional and also consider the living costs of the new city; after all, "the art is not in making money, but in keeping it".
---
Step 5: Know Your New Home
It feels nice to move into a new apartment, knowing where the nearest grocery store is or where to grab a decent cup of coffee. Take time to familiarise yourself with your new locality – the parks, the eateries, the transit system, and the culture.
---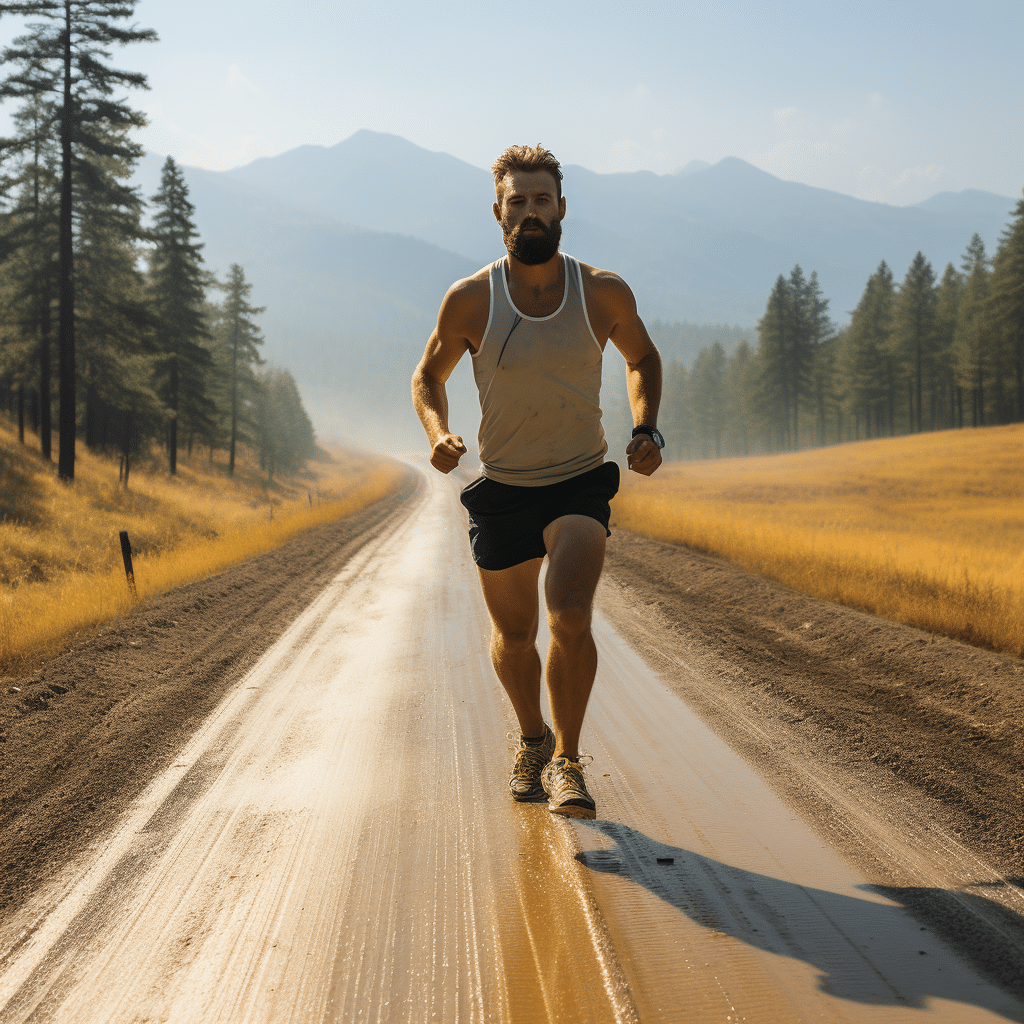 Step 6: Keep the Essential Bag Handy
This bag should contain your essential items for a few days, including clothes, toiletries, a few dishes, medication, and important documents. You wouldn't want to reach your new place and realize you packed the toothbrush in the last box at the bottom of the heap!
---
Step 7: Breathe
Once you have your checklist ready, remind yourself that relocating is a gradual process. It goes without saying, "Patience is a virtue."
As is evident, "how to move cross country" is not a question without answer. With careful planning, research, and a positive attitude, you'd discover that the concept of "how to move out with no money" or even without a clear plan can be a thing of the past.
And with conscientious steps, this entire ordeal might turn out to be an adventure. After all, who wouldn't want to age like a fine wine, getting better with each passing day.
Remember, the magic only happens outside of our comfort zone. Now, ask yourself, "how old do you have to be to move out?" The answer is – old enough to take the leap of faith. And with this guide in your hand, you are all set for your cross-country journey.
Dare to dream, dare to move because, at the end of the day, we only regret the chances we didn't take. Happy Moving!