As a prospective homeowner, you may have come across the term mortgage insurance. In this detailed guide, we will explore what mortgage insurance is, the different types, how it works, and more. By the end, you'll have a comprehensive understanding of mortgage insurance and how it can affect your home-buying journey.
The Ins and Outs of Mortgage Insurance
Mortgage insurance is a type of insurance policy that protects the lender in case the borrower defaults on their loan. It is typically required when the borrower's down payment is less than 20% of the home's purchase price. There are different types of mortgage insurance, including private mortgage insurance (PMI) and government-backed mortgage insurance programs like FHA mortgage insurance.
Private Mortgage Insurance (PMI)
Private mortgage insurance (PMI) is a type of mortgage insurance provided by private companies. PMI is required for conventional loans when the borrower's down payment is less than 20%. The cost of PMI varies depending on the loan amount, down payment, and the borrower's credit score. You can find out how much PMI will cost you using a mortgage insurance calculator.
FHA Mortgage Insurance
FHA mortgage insurance is a type of government-backed insurance program offered by the Federal Housing Administration (FHA). It is required for all FHA loans, regardless of the down payment amount. FHA mortgage insurance consists of two parts: the upfront mortgage insurance premium (MIP) and the annual MIP. The upfront MIP is a one-time payment made at closing, while the annual MIP is paid monthly as part of the mortgage payment.
How Mortgage Insurance Affects Your Loan
Mortgage insurance can increase your monthly mortgage payment, as it is typically included in the principal, interest, taxes, and insurance (PITI) calculation. You can use a mortgage calculator with taxes and insurance to estimate your total monthly payment, including mortgage insurance. However, mortgage insurance can also make it possible for you to qualify for a loan with a lower down payment, which can be beneficial for many homebuyers.
Mortgage Insurance Premiums and Deductions
In some cases, mortgage insurance premiums may be tax deductible. The IRS has allowed the deduction of mortgage insurance premiums for the tax year 2022, subject to income limits and other restrictions. Consult a tax professional to determine if you qualify for this deduction.
Mortgage Insurance in Case of Death
Some borrowers may also consider mortgage life insurance or mortgage protection insurance. These policies are designed to pay off the outstanding mortgage balance in the event of the borrower's death. This type of coverage can provide peace of mind for the borrower's family, ensuring that they can remain in the home without worrying about mortgage payments.
How to Get Rid of Mortgage Insurance
In many cases, borrowers can eventually have their mortgage insurance removed. For conventional loans with PMI, the lender is typically required to remove PMI once the loan-to-value (LTV) ratio reaches 78%. You can also request the removal of PMI once your LTV ratio reaches 80%. For FHA loans, the process of removing mortgage insurance is more complicated, depending on the loan term and down payment amount. In some cases, FHA mortgage insurance may be required for the life of the loan.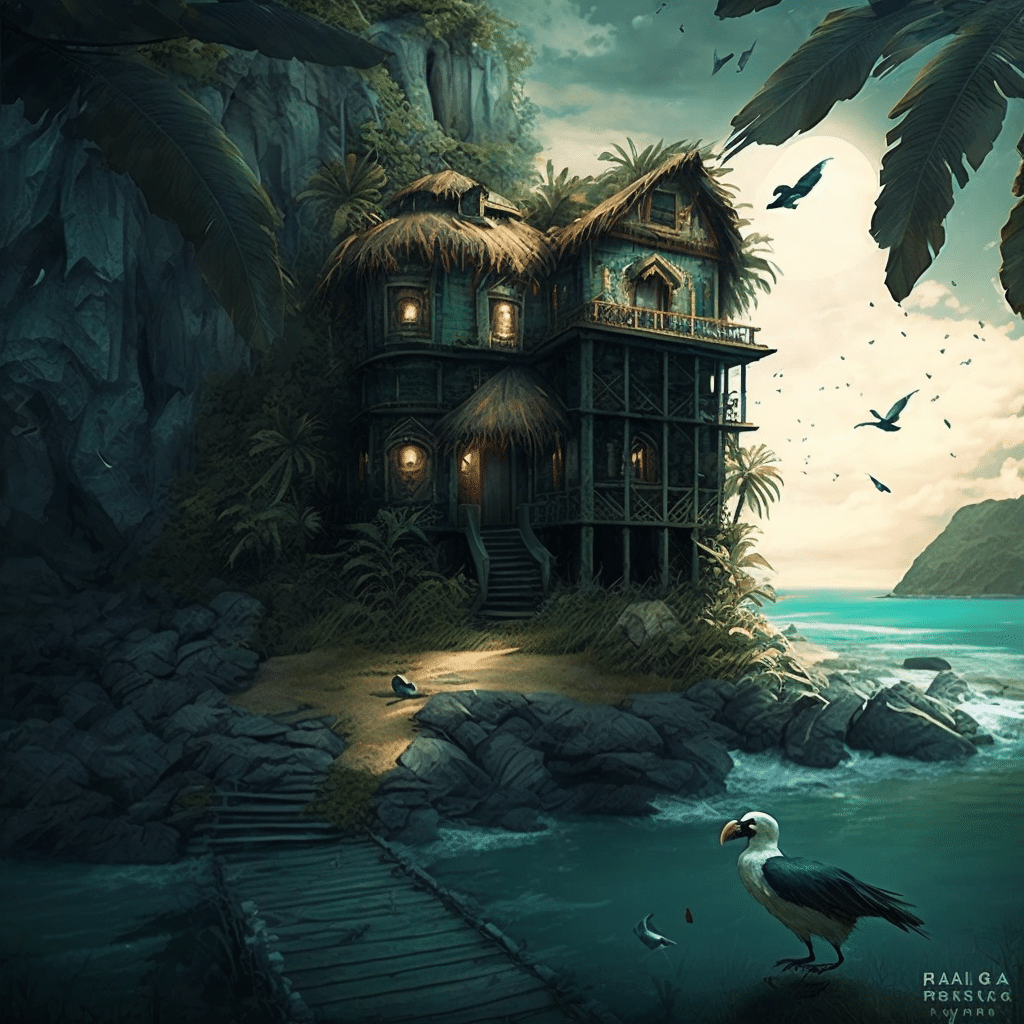 Mortgage Insurance Companies
There are several mortgage insurance companies in the industry, including Genworth Mortgage Insurance, Arch Mortgage Insurance, Enact Mortgage Insurance, and Radian Mortgage Insurance. These companies provide mortgage insurance policies to lenders, helping them manage risk when lending to borrowers with smaller down payments.
Mortgage Insurance Rates and Costs
The cost of mortgage insurance varies depending on factors such as the loan amount, down payment, borrower's credit score, and the insurance provider. On average, PMI rates can range from 0.3% to 1.5% of the original loan amount per year. FHA mortgage insurance rates are set by the government and can be found on the FHA website.
Mortgage Insurance Statistics
Mortgage insurance plays a significant role in the U.S. housing market. According to the U.S. Census Bureau, nearly 64% of American households are homeowners, many of whom have used mortgage insurance to help finance their homes. The Federal Housing Finance Agency (FHFA) reports that in 2020, nearly 35% of all home purchase loans had a down payment of less than 20%, which typically requires mortgage insurance.
Additionally, government-backed mortgage insurance programs, like FHA and USDA loans, play a crucial role in supporting affordable housing. According to the Department of Housing and Urban Development (HUD), FHA-insured mortgages made up approximately 14% of all mortgage originations in 2020.
Comparing Mortgage Insurance to Other Insurance Types
Mortgage insurance should not be confused with other types of insurance related to homeownership. For example, hazard insurance or homeowners insurance protects the homeowner against damage to their property due to events like fires, storms, or theft. This type of insurance is usually required by lenders and is separate from mortgage insurance. You can learn more about hazard insurance here.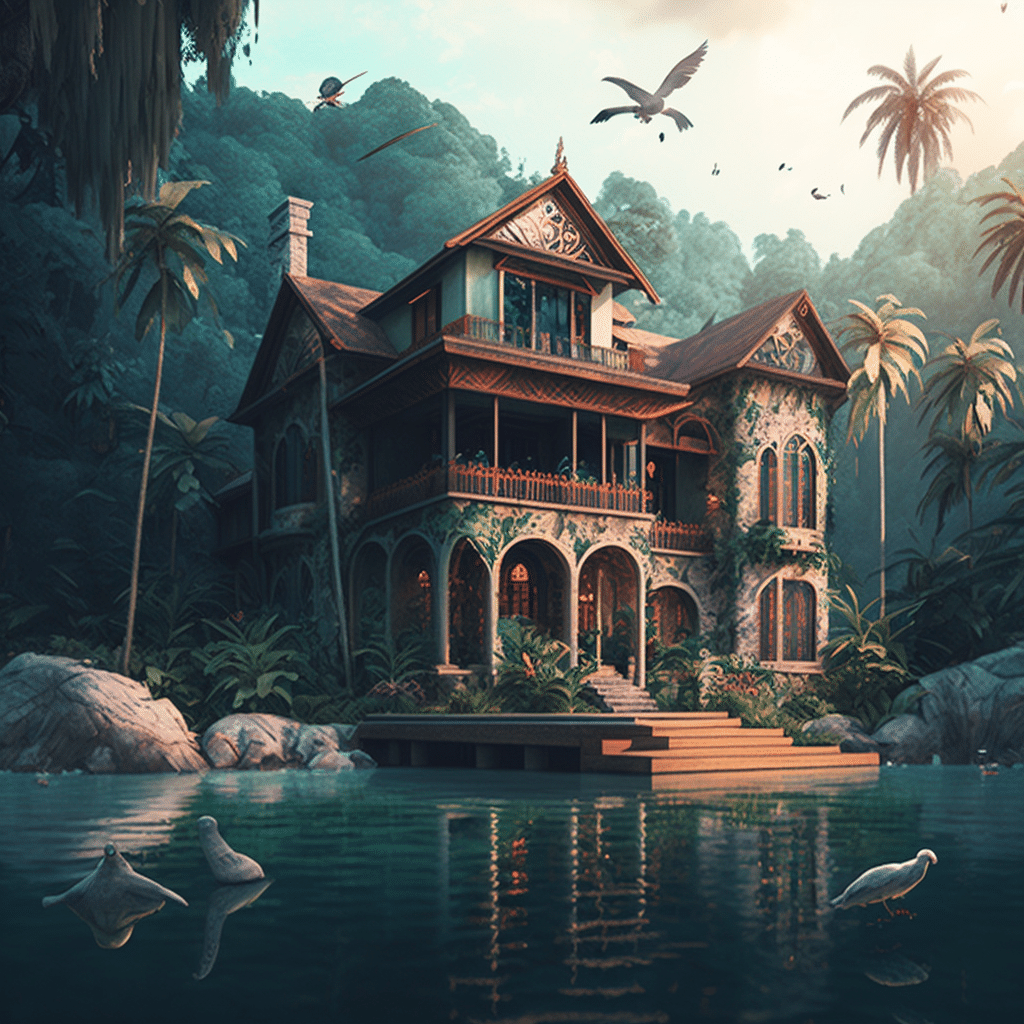 Conclusion: Taking the Next Step with Mortgage Rater
Understanding mortgage insurance is essential for any homebuyer looking to finance their home purchase. Mortgage insurance can help borrowers with smaller down payments obtain a loan, but it also adds to the overall cost of homeownership. By educating yourself on the ins and outs of mortgage insurance, you can make informed decisions when it comes to your home loan.
Ready to take the next step? Apply for a loan with Mortgage Rater and find the best mortgage options for your needs. Click here to start your application today.