What is a loan servicer?
A loan servicer plays a crucial role in the mortgage process. They handle the administrative tasks associated with your mortgage, making sure everything runs smoothly from the time you receive the loan until it's paid off. In this comprehensive guide, we'll dive into the world of loan servicers, discussing their responsibilities, different types of servicers, and how to choose the right one for your needs. Let's get started!
As a homeowner or potential homebuyer, it's crucial to be aware of the common mortgage tricks and pitfalls in 2023. By staying informed and vigilant, you can avoid costly mistakes and protect your financial future. In this section, we'll discuss some common mortgage tricks to watch out for and how to safeguard yourself against them.
Mortgage Trick 1: Adjustable-Rate Mortgage (ARM) Teaser Rates
Some lenders may lure you in with an attractive low initial interest rate on an adjustable-rate mortgage (ARM). However, once the introductory period ends, the rate can increase significantly, leading to a much higher monthly payment. Be sure to understand how your rate can change over time and weigh the risks associated with an ARM before committing.
Mortgage Trick 2: Hidden Fees and Closing Costs
Closing costs and fees can quickly add up, and some lenders may not be transparent about these charges. Always request a Loan Estimate from your lender, which will outline all fees associated with your mortgage. Additionally, be sure to compare offers from multiple lenders to ensure you're getting the best deal.
Mortgage Trick 3: Interest-Only Loans
Interest-only loans can be enticing because they offer lower monthly payments during the interest-only period. However, once this period ends, you'll be required to start paying both principal and interest, resulting in a significant jump in your monthly payment. Understand the long-term implications of an interest-only mortgage and consider alternative loan options that may be more suitable for your financial situation.
Mortgage Trick 4: Prepayment Penalties
Some lenders may impose a penalty if you pay off your mortgage early. Before signing any loan agreement, be sure to ask about prepayment penalties and consider negotiating to have them removed or reduced if possible.
Mortgage Trick 5: Balloon Mortgages
A balloon mortgage offers low monthly payments for a fixed term, but at the end of that term, you'll be required to pay off the remaining balance in a lump sum. This can be a risky option if you're unable to refinance or sell your home before the balloon payment is due. Always weigh the risks and consider if a balloon mortgage is the right choice for your financial situation.
By being aware of these common mortgage tricks and doing your due diligence, you can make informed decisions and secure a mortgage that's right for you. If you're ready to take the next step, apply for a loan with Mortgage Rater and let us help guide you through the mortgage process.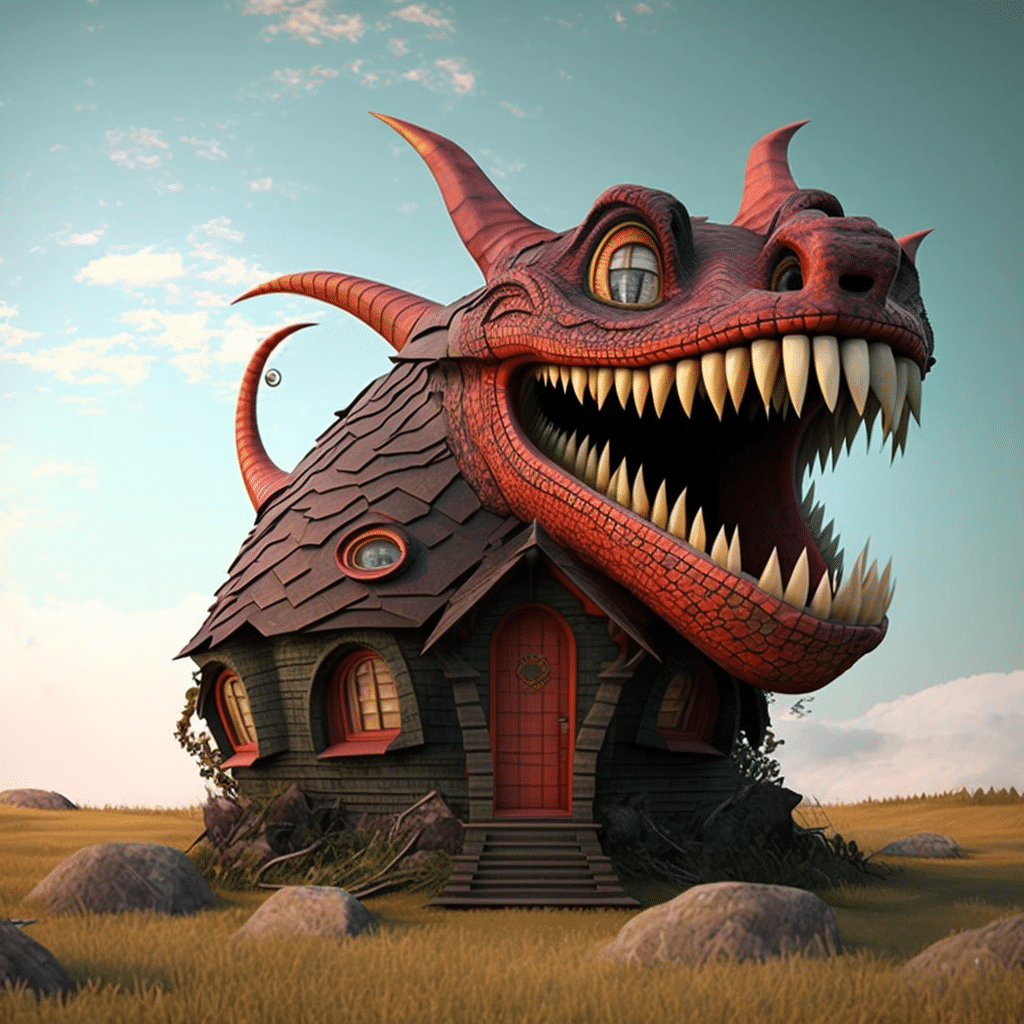 Responsibilities of a Loan Servicer
Loan servicers are responsible for managing various aspects of your mortgage, such as:
Collecting and processing your monthly payments
Managing your escrow account
Providing tax and insurance information
Handling loan modifications and foreclosure processes
Communicating with you about your loan status and any changes in terms
Reporting to credit bureaus about your payment history
Different Types of Loan Servicers
There are various types of loan servicers in the market, each offering specific services tailored to different needs. Some of the most common ones include:
Commercial Loan Truerate Services: These servicers specialize in managing commercial loans for businesses.
Public Service Loan Forgiveness (PSLF) Servicers: They handle loans eligible for the Public Service Loan Forgiveness program, which forgives the remaining balance on your federal student loans after you've made 120 qualifying payments under a qualifying repayment plan.
Student Loan Servicers: These servicers manage federal student loans, including the application process, repayment plans, and loan forgiveness programs.
Choosing the Right Loan Servicer
Selecting a loan servicer is an essential step in your mortgage journey. Keep these factors in mind when making your decision:
Reputation: Research the servicer's reputation and customer satisfaction ratings to ensure they're reliable and trustworthy.
Customer service: Look for servicers known for their exceptional customer service, as you'll be communicating with them regularly.
Accessibility: Ensure the servicer has a user-friendly online portal and is easy to contact through various channels (phone, email, chat, etc.).
Range of services: Make sure the servicer offers the specific services you require, such as loan modifications or loan forgiveness programs.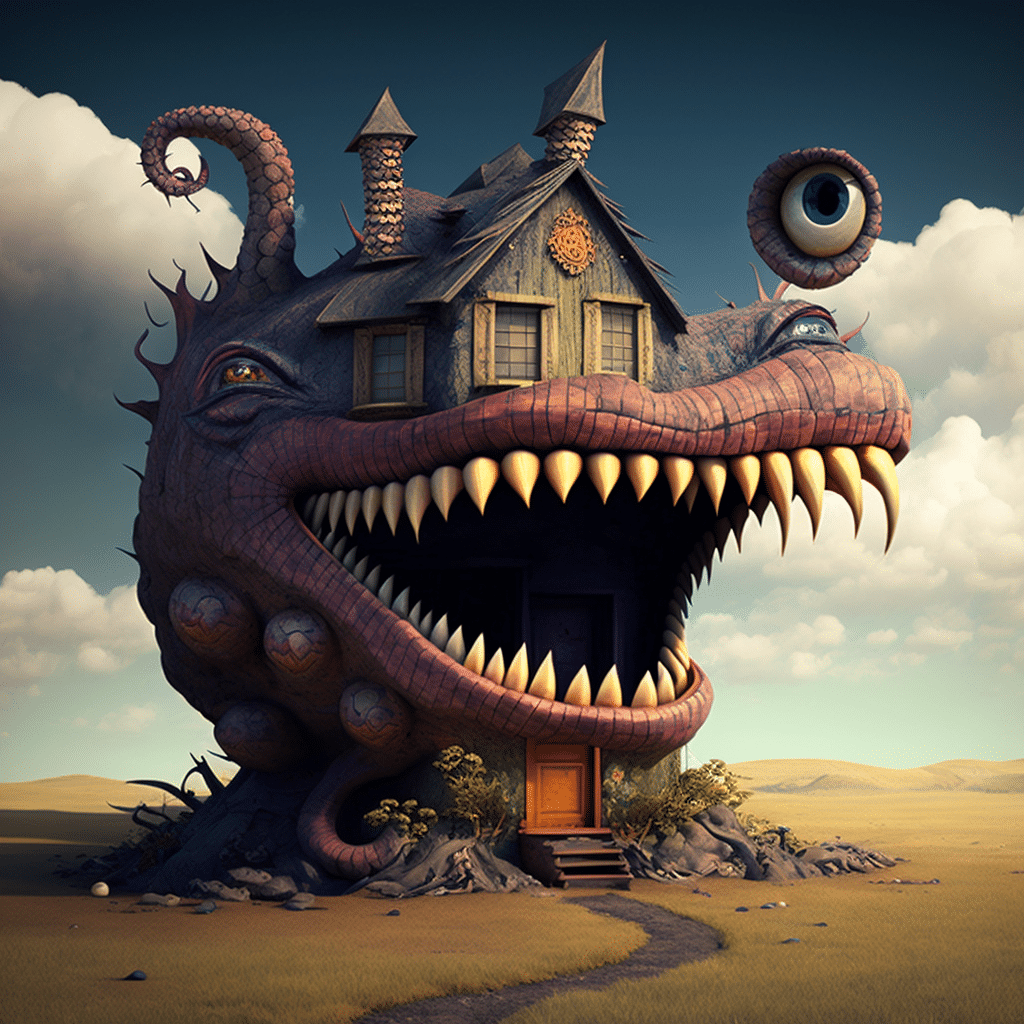 Government Mortgage-Related Websites
These statistics offer a glimpse into the landscape of loan servicers and their role in the mortgage and loan market. Remember that these numbers may change over time, so it's essential to check the linked sources for the most recent data.
The Backbone of Mortgage Management
Loan servicers are responsible for managing and administering various aspects of your mortgage, such as processing payments, maintaining records, and handling borrower inquiries. They act as a liaison between you and your lender, ensuring that your mortgage stays on track throughout its life.
Boost Your Mortgage Knowledge with Mortgage Rater
At Mortgage Rater, we aim to provide you with the most accurate and up-to-date information on all aspects of the mortgage process. Visit our Mortgage Terms page to explore and learn about various mortgage concepts, from adjustable-rate mortgages to loan-to-value ratios.
Taking the Next Step
Now that you're well-versed in the world of loan servicers, it's time to take the next step in your mortgage journey. Apply for a loan with Mortgage Rater by clicking here. Our team of mortgage professionals is ready to help you find the best loan options to fit your needs and guide you through the entire process. Don't wait any longer – secure your dream home today!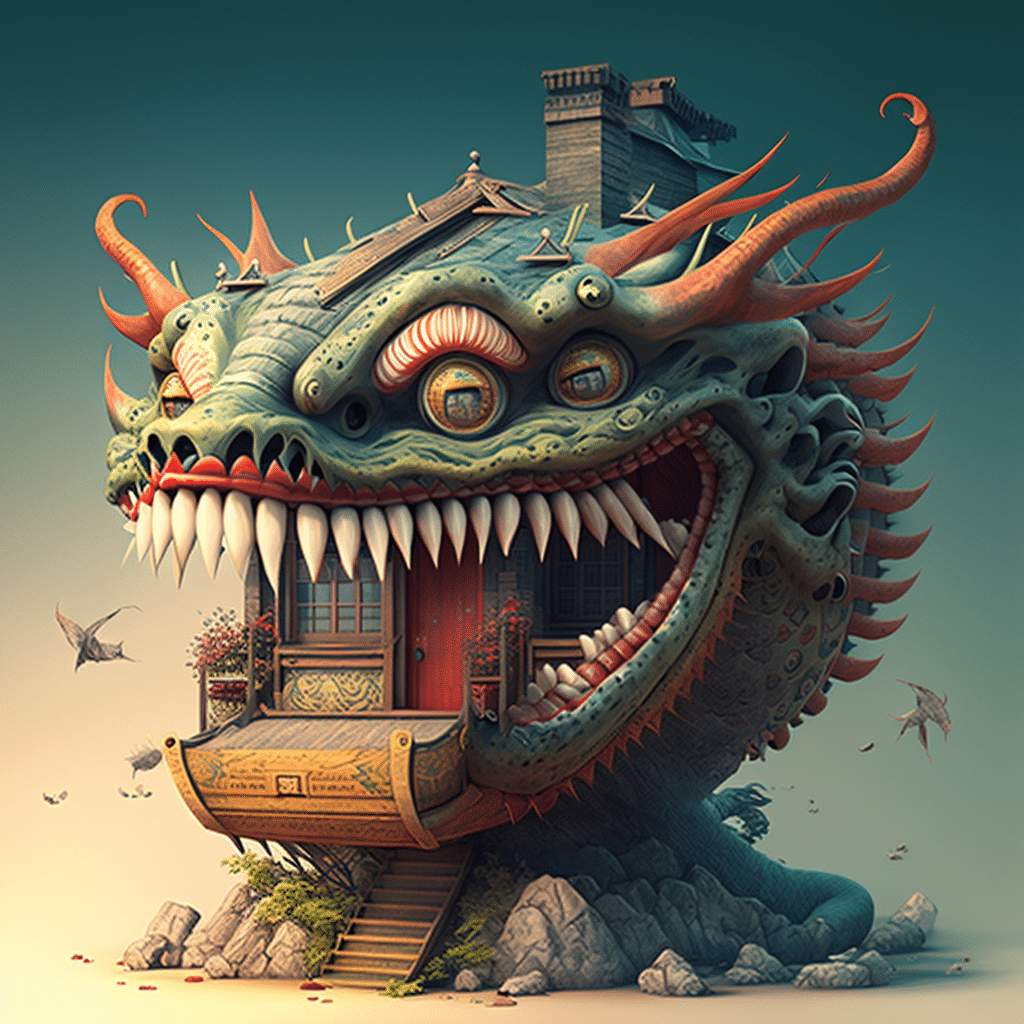 Why Choose Mortgage Rater?
As you navigate the complex world of mortgages and loan servicers, Mortgage Rater is here to be your trusted partner in making informed decisions about your financial future. Here are some of the top reasons why you should choose Mortgage Rater for your mortgage needs:
Expertise and Experience
Our team of mortgage professionals has years of experience in the industry, and we've helped countless individuals secure the right mortgage for their unique financial situations. Our in-depth knowledge of the mortgage landscape ensures that you're getting the best advice and guidance throughout the process.
Comprehensive Loan Comparisons
Mortgage Rater provides a user-friendly platform that allows you to compare multiple loan offers from various lenders quickly and easily. This ensures that you're getting the most competitive rates and terms available, so you can confidently choose the mortgage that's right for you.
Personalized Service
At Mortgage Rater, we understand that every individual's financial situation is unique. That's why we take the time to get to know you and your specific needs, so we can provide tailored advice and recommendations. Our commitment to personalized service sets us apart from other mortgage comparison websites.
Transparency and Trustworthiness
We believe in complete transparency when it comes to mortgage rates, terms, and fees. Mortgage Rater is committed to providing you with accurate and up-to-date information so that you can make well-informed decisions. Our reputation for trustworthiness has made us a preferred choice for many homebuyers and homeowners.
Educational Resources
Mortgage Rater is not only a mortgage comparison platform but also a valuable resource for learning about mortgages, loan servicers, and other aspects of the home buying process. Our educational articles, guides, and resources are designed to help you gain the knowledge you need to make the best decisions possible.
In conclusion, choosing Mortgage Rater for your mortgage needs ensures that you're partnering with a knowledgeable, experienced, and dedicated team of professionals. Our commitment to transparency, personalized service, and education will help guide you through the mortgage process, making it simpler and more enjoyable. To get started, visit Mortgage Rater and take the first step towards securing your dream home.