Warning: This post might change the way you think about financing your dream property!
What is land owner financing? Everyone dreams of owning land, but navigating the modern mortgage landscape can leave you feeling like you're venturing through a house of mirrors. With land owner financing, you get to create your own path to paradise. Are you ready to dive into the world of land owner financing? Let's break it down for you in seven powerful tips.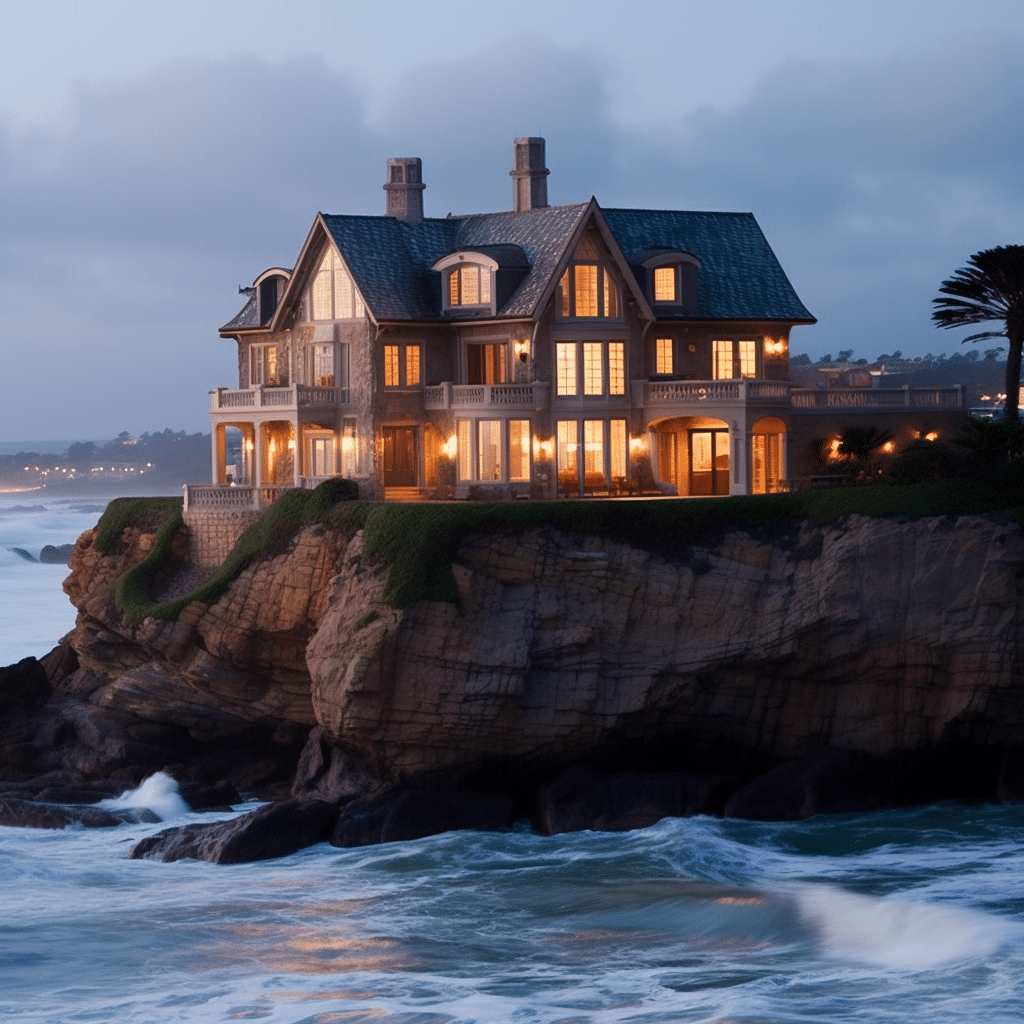 Tip #1: Understand the Basics of Land for Sale Owner Finance
Owner financing, also known as seller carry back, is a financing arrangement where the current landowner lends money to the buyer. This alternative method of financing is beneficial for buyers who may not qualify for traditional bank loans due to their credit history or other factors. Here's an overview of how it works:
The buyer and seller negotiate and agree on the land's price, down payment, interest rate, and length of the loan.
The buyer makes a down payment directly to the seller.
The buyer makes monthly payments, typically including principal and interest, to the seller until the loan is paid off.
Tip #2: Explore the Different Types of Land Owner Financing
When it comes to land owner financing, it's essential to know the various types available. Some of the common types include:
Traditional Owner Financing: This is the basic financing structure we just discussed in tip #1. The buyer and seller agree on terms, and the buyer makes payments to the seller over time.

Wrap-Around Mortgage: This unique financing option allows buyers to make payments to the seller, who then uses those funds to pay off their existing mortgage.

Subject-To Mortgage: In this alternative financing method, the buyer takes over the seller's existing mortgage payments while keeping the loan in the seller's name.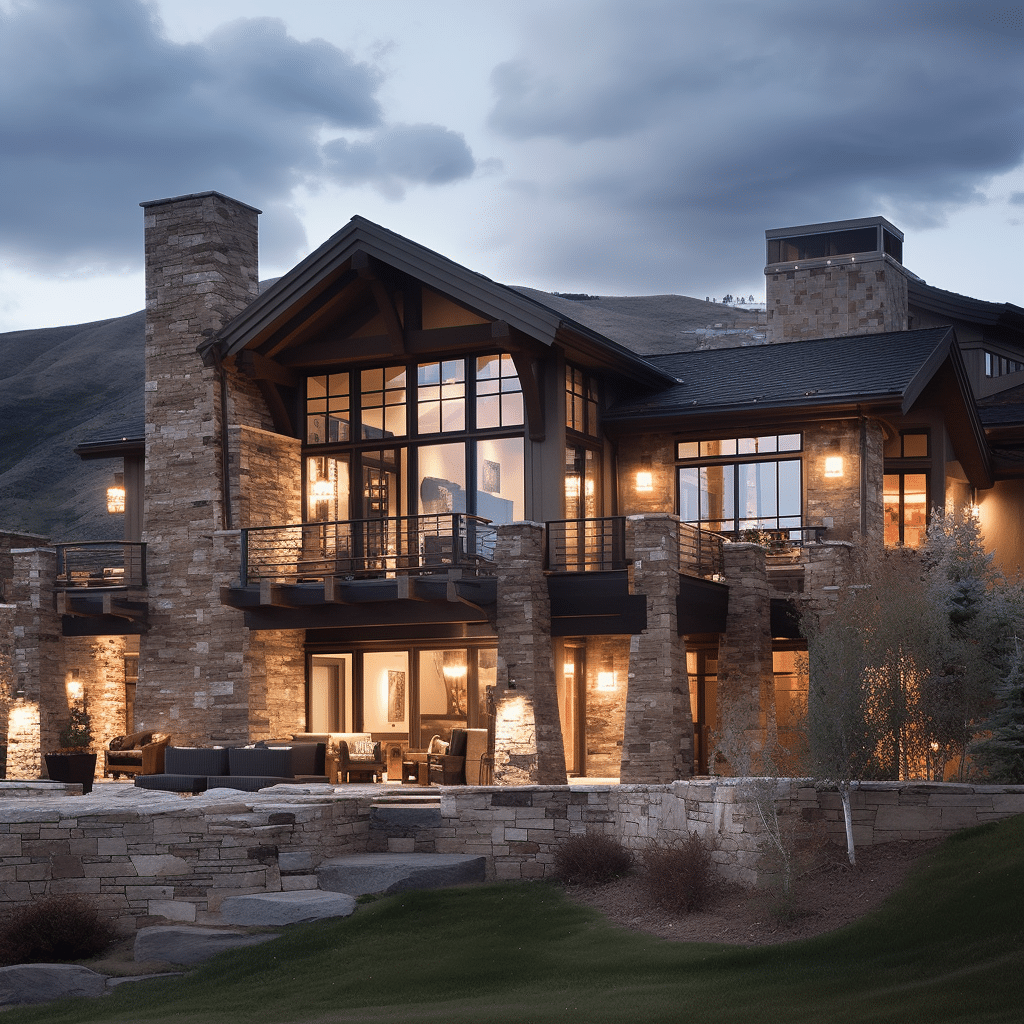 Tip #3: Look for Red Flags in Land Owner Financing Deals
Just like with traditional loans, land owner financing deals can have pitfalls you need to watch out for. Here are a few red flags:
Unreasonably high interest rates.
Sellers who push for a baloon-payment loan structure.
Sellers who are not transparent about their financial situation or the land's current debt.
Tip #4: Know Your Credit Score and Financial Situation
Your credit score and financial situation play a significant role in land owner financing deals. By being aware of your credit score and finanical records, you can:
Determine if land owner financing is a viable option for you.
Negotiate better terms with the seller.
Improve your creditworthiness and financial stability before entering a land owner financing agreement.
Tip #5: Do Your Homework on the Land and Seller
Before agreeing to a land owner financing deal, do thorough research on the land and its seller. Some essential steps include:
Verifying land ownership.
Confirming the land's zoning, permits, and building restrictions.
Checking for any liens, outstanding debts, or insurance claims on the property.
Investigating the seller's financial and legal history.
Tip #6: Employ Professionals to Help You Navigate the Process
Navigating the land owner financing process can be daunting. Consider hiring professionals like real estate attorneys and financial advisors to help you:
Understand the ins and outs of land owner financing agreements.
Negotiate terms that suit your financial capabilities.
Ensure the contract abides by local and federal laws.
Tip #7: Don't Be Afraid to Negotiate
Remember, land owner financing is all about flexibility and finding a deal that works for both you and the seller. Don't be afraid to negotiate on price, loan terms, and interest rates to create a win-win situation for both parties.
Land owner financing is a powerful tool for buyers seeking an alternative to traditional bank loans. By understanding the basics, exploring different financing options, knowing your credit score, and being aware of potential red flags, you can confidently navigate the world of land for sale owner finance. Buoyed by a team of professionals, knowledge of the history, stats, and trivia, and a willingness to negotiate, you'll be one step closer to owning your dream land.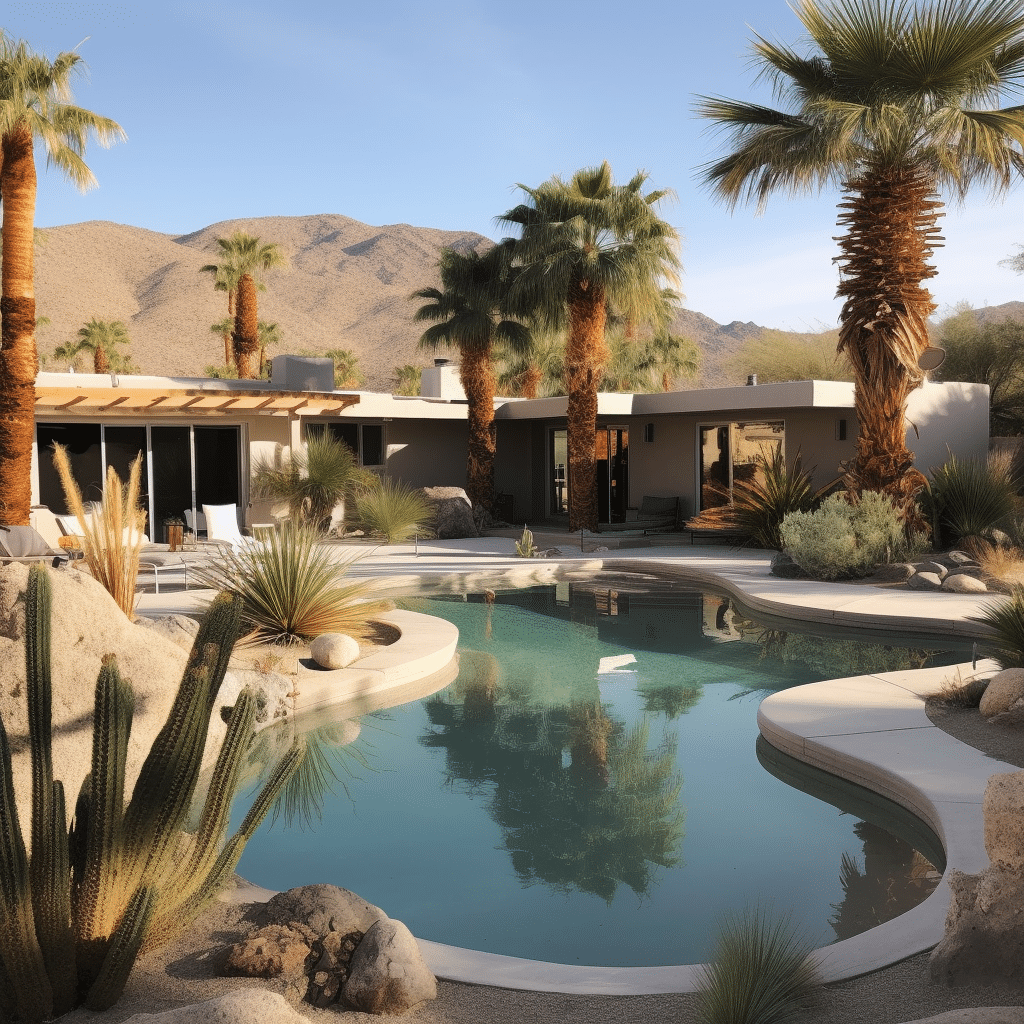 📜 History of Land Owner Financing
While the concept of land owner financing has gained popularity in recent years, it's actually been around for centuries. Historically, land transactions occurred more informally, with an exchange of resources or services. The rise of the modern property market has led to more formalized and governed land owner financing options.
📈 Statistics on Land Owner Financing
According to recent studies:
Approximately 5% of land deals are financed using land owner financing.
The average interest rate for land owner financing agreements is between 6% and 8%.
Most land owner financing deals have repayment terms ranging from 3 to 30 years.
🧩 Trivia
Did you know that some of the most iconic movie mansions were purchased using land owner financing? Even the rich and famous leverage this alternative financing method!
❓ FAQs
Q: Can veterans use land owner financing when purchasing land?
A: Yes, veterans can use land owner financing. However, they should also explore VA loan options as they can offer better rates and terms.
Q: What happens if the buyer defaults on a land owner financing agreement?
A: If a buyer defaults on a land owner financing agreement, the seller can foreclose on the property and take back ownership.
Q: Can land owner financing agreements be modified after they're signed?
A: Yes, land owner financing agreements can be modified. However, both the buyer and seller must agree to the changes in writing.