Demystifying Homeowners Insurance
Owning a home is a significant investment, and safeguarding it is crucial. Homeowners insurance is a critical aspect of homeownership that protects your property from various risks. This comprehensive guide will walk you through homeowners insurance, including its types, coverages, and how to choose the best policy for your needs.
Homeowners Insurance: What is it?
Homeowners insurance is a form of property insurance that covers losses and damages to an individual's house and its contents. It also provides liability coverage against accidents that occur on the property or by the homeowner. Essentially, it offers financial protection for your home and personal belongings in case of unexpected events, such as hazard insurance incidents.
Homeowners Insurance: Inside Secrets and Tricks – Don't Be Fooled
Navigating the world of homeowners insurance can be confusing and overwhelming, especially when you're not familiar with the ins and outs of the industry. To help you make well-informed decisions and avoid common pitfalls, we've compiled some inside secrets and tricks that insurance companies might not want you to know. Don't be fooled by these tactics:
1. Understand the True Replacement Cost
Insurance companies may try to offer you a policy based on the market value of your home, which can be lower than the actual cost of rebuilding it. Make sure to accurately estimate the true replacement cost of your home, including labor and material costs, to avoid being underinsured in the event of a disaster.
2. Bundle and Save
Many insurance providers offer discounts when you bundle your homeowners insurance with other policies, such as auto or life insurance. This can be an effective way to save money on your premiums, but don't forget to compare the bundled rates with those offered by other insurers to ensure you're getting the best deal.
3. Don't Overlook Discounts
Homeowners may qualify for various discounts, such as those for installing safety features (e.g., security systems, smoke detectors), being a non-smoker, or having a good credit score. Make sure to inquire about available discounts and take advantage of those for which you're eligible.
4. Review Your Policy Annually
Your home insurance needs may change over time due to factors like home improvements, the purchase of valuable items, or fluctuations in the local housing market. Review your policy annually to ensure it provides adequate coverage and adjust it accordingly if necessary.
5. Claims Can Affect Your Premiums
Filing multiple claims within a short period may lead to increased premiums or even non-renewal of your policy. Before submitting a claim, consider whether it's worth the potential increase in your premium, especially for minor incidents that you can afford to cover out-of-pocket.
6. Deductible Matters
A higher deductible can significantly lower your premium, but it also means you'll pay more out-of-pocket in the event of a claim. Carefully weigh the pros and cons of increasing your deductible, and choose an amount that strikes a balance between affordability and sufficient coverage.
7. Loyalty Isn't Always Rewarded
Staying with the same insurer for an extended period may not necessarily result in lower premiums. Regularly shop around and compare quotes from multiple insurance providers to ensure you're getting the best coverage at the most competitive rates.
By keeping these inside secrets and tricks in mind, you'll be better equipped to navigate the world of homeowners insurance and make well-informed decisions that protect your most valuable asset – your home.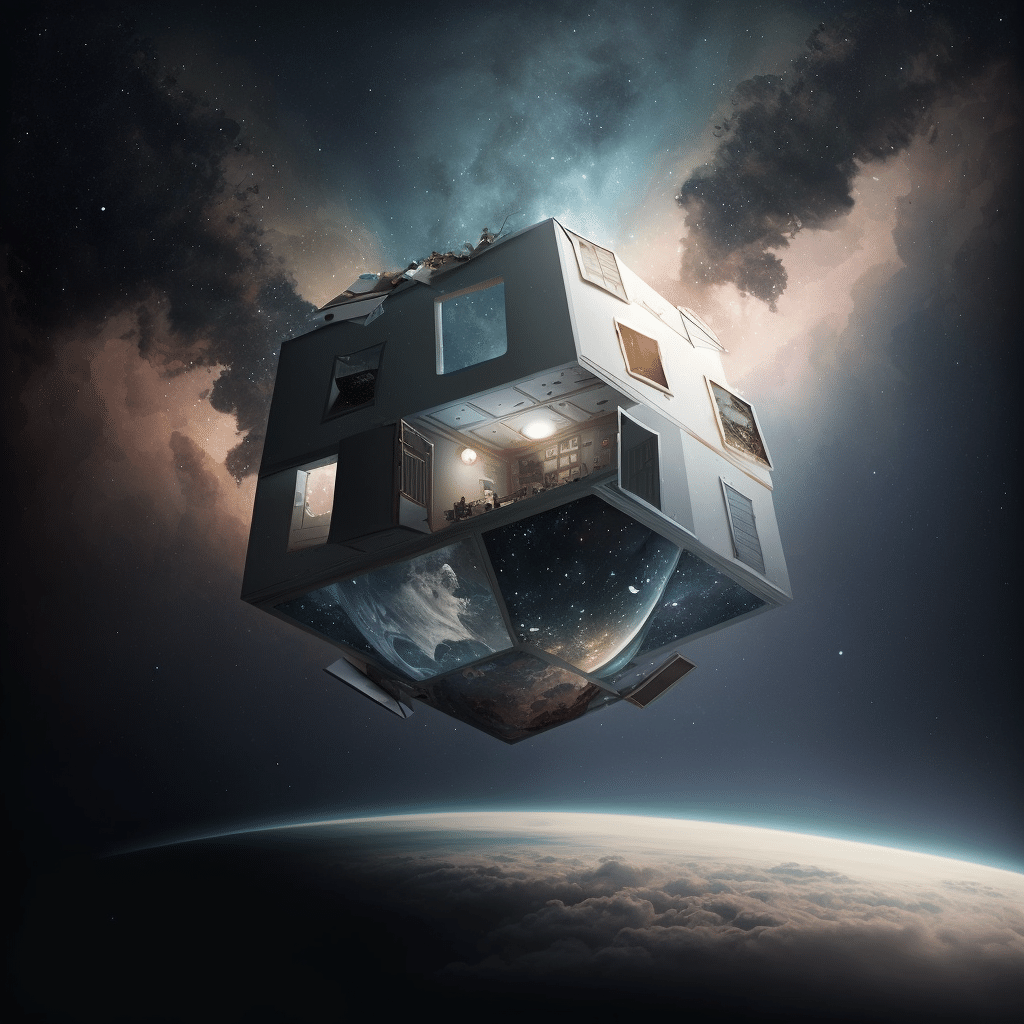 Homeowners Insurance Stats
Homeowners insurance is an essential component of financial security for homeowners. Understanding the statistics and trends can help you make informed decisions about your policy. Here are some key statistics on homeowners insurance, along with relevant government and non-profit sources:
By staying informed about homeowners insurance statistics and trends, you can better understand the market and make informed decisions about your coverage. Utilizing resources from government and non-profit organizations, like the ones mentioned above, can provide valuable insights into the industry.
Types of Homeowners Insurance
There are various types of homeowners insurance policies, each designed to cater to specific needs. Here are some common types:
HO-1 (Basic Form): This policy offers minimal coverage for a limited number of perils, such as fire, lightning, and vandalism.
HO-2 (Broad Form): This policy covers more perils than HO-1 and typically includes damage from events like falling objects, freezing, and water damage from plumbing issues.
HO-3 (Special Form): One of the most popular policies, HO-3 covers your home's structure and personal belongings, excluding specific perils listed in the policy.
HO-4 (Renters Insurance): Designed for renters, this policy covers personal property and liability but does not cover the physical structure of the rented property.
HO-5 (Comprehensive Form): This premium policy offers the broadest coverage, including open perils for both the home's structure and personal belongings.
HO-6 (Condo Insurance): Designed for condominium owners, this policy covers personal property, liability, and improvements made to the unit.
Coverage Options
Homeowners insurance policies include various types of coverages, which protect different aspects of your home and belongings:
Dwelling Coverage: Protects the structure of your home, including walls, roof, and foundation, against covered perils.
Personal Property Coverage: Covers your personal belongings, such as furniture, electronics, and clothing, if they are damaged or stolen due to a covered event.
Liability Coverage: Protects you against financial loss if someone gets injured on your property or if you're found responsible for damaging someone else's property.
Additional Living Expenses (ALE): Covers additional costs incurred if you're temporarily unable to live in your home due to a covered loss, such as hotel bills and food expenses.
Factors Affecting Homeowners Insurance Cost
Several factors influence the cost of homeowners insurance, including:
Location: Where your home is situated plays a significant role in determining your premiums. For example, living in a high-crime area, a region prone to natural disasters, or a state with high property taxes may increase your insurance costs.
Home value: The more your home is worth, the higher the coverage limits you'll need, which can lead to higher premiums.
Coverage limits and deductibles: Choosing higher coverage limits and lower deductibles will generally result in higher premiums.
Claims history: If you've filed claims in the past, insurers may view you as a higher risk, leading to increased premiums.
Credit score: A higher credit score may help you qualify for better insurance rates, as insurers often use credit scores to assess risk and set premiums.
Age and condition of the home: Older homes or those in poor condition may require more maintenance and repair, leading to higher insurance costs.
Safety features: Homes with safety features such as smoke detectors, security systems, and fire sprinklers may qualify for discounts on insurance premiums.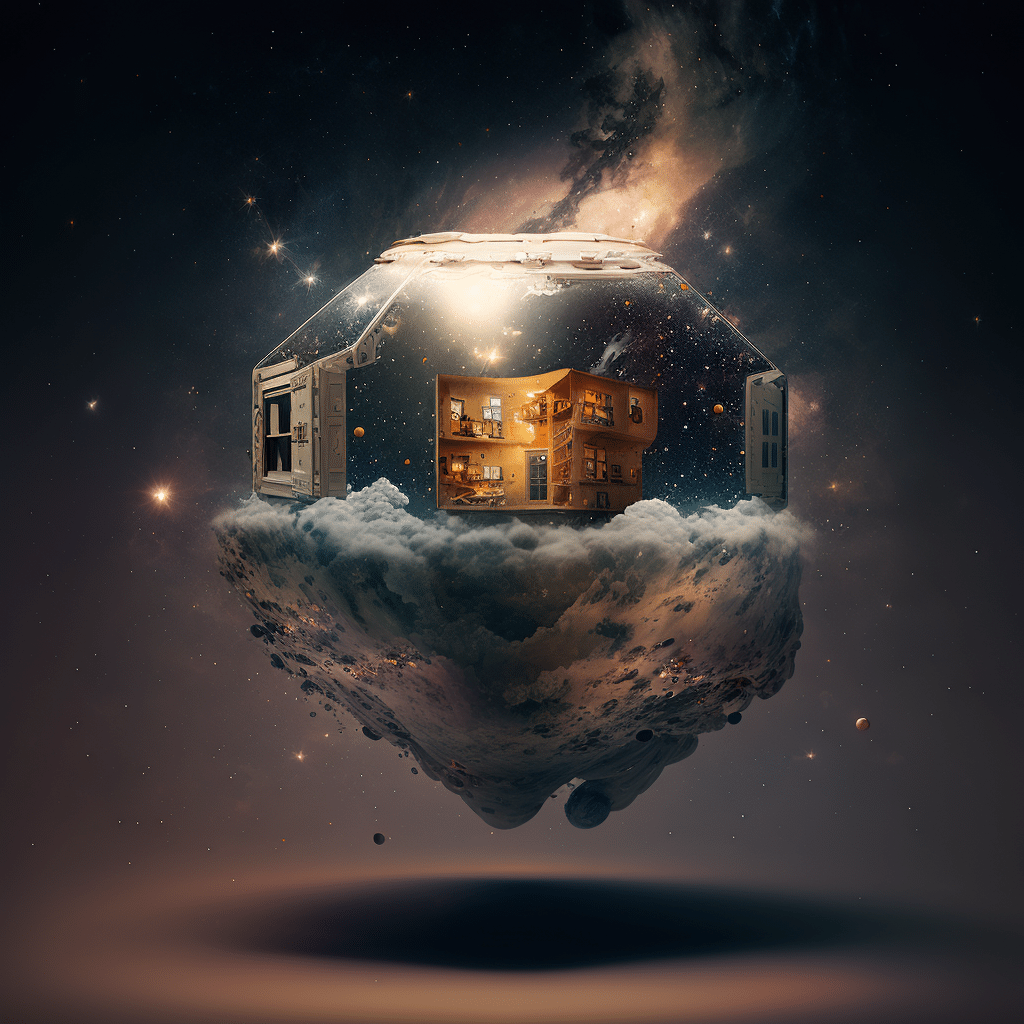 How to Choose the Best Homeowners Insurance Policy
Selecting the best homeowners insurance policy involves comparing various factors, such as coverage, cost, and customer service. Here are some steps to help you make an informed decision:
Assess your needs: Determine the coverage types and limits you require based on your home's value, location, and personal belongings. Also, consider any additional coverage you may need, such as flood or earthquake insurance.
Shop around: Obtain quotes from multiple insurance providers to compare costs and coverages. This will help you find the best deal for your specific needs.
Check financial strength: Research the insurer's financial strength rating to ensure they can fulfill their financial obligations in case of a claim.
Read customer reviews: Look for customer reviews and testimonials to gauge the insurer's reputation and customer service quality.
Ask about discounts: Inquire about available discounts, such as bundling auto and homeowners insurance, installing safety features, or maintaining a good credit score.
Review the policy: Carefully read the policy documents to understand what is covered, excluded, and the conditions under which claims can be made.
Homeowners Insurance Statistics and Government Resources
When considering homeowners insurance, it's essential to stay informed about the latest trends and statistics in the industry. Here are some valuable resources from government websites to help you make informed decisions:
Final Thoughts and Next Steps
Homeowners insurance is a crucial aspect of protecting your most significant investment. By understanding the types of coverage, factors affecting cost, and how to choose the best policy, you can ensure that your home and personal belongings are well-protected.
If you're ready to take the next step, consider applying for a loan with Mortgage Rater. Get started by clicking here to apply for a loan and secure your dream home today!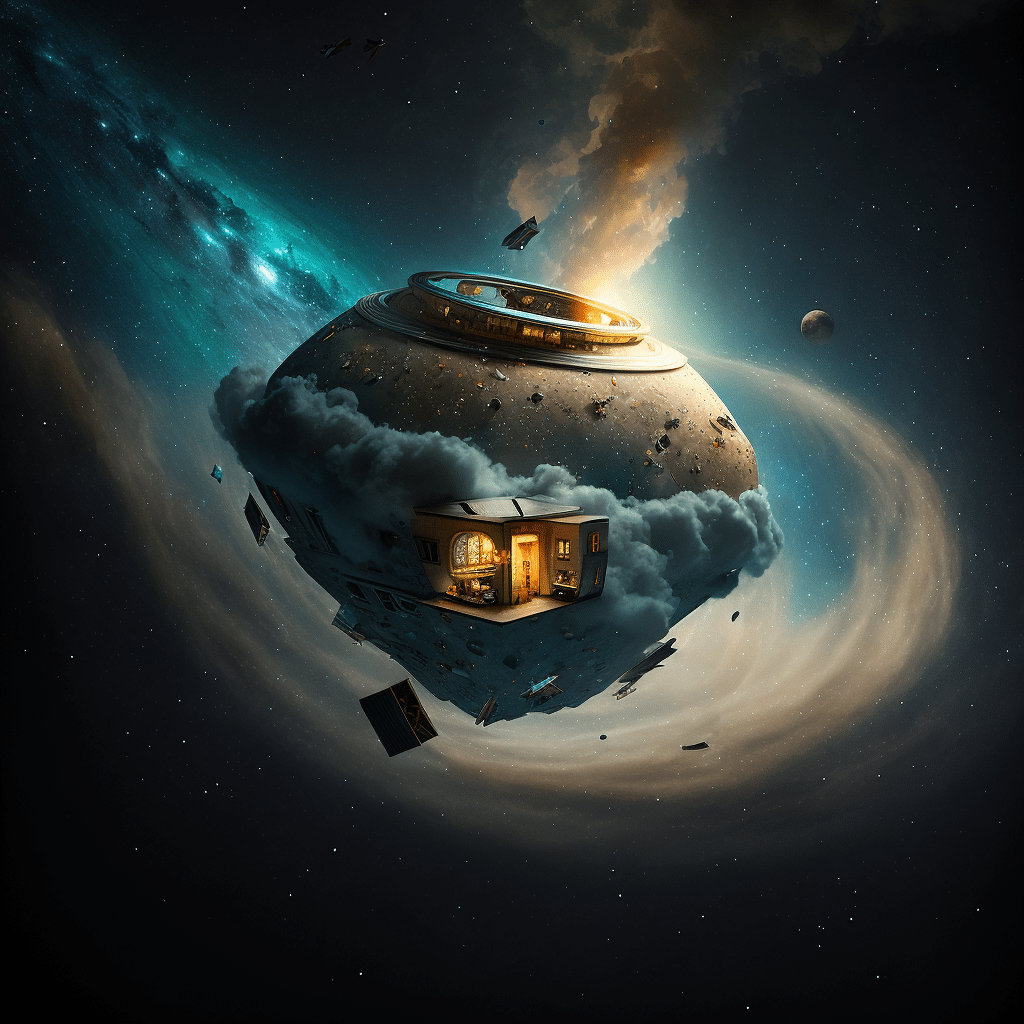 Why Choosing Mortgage Rater is the Smart Move
When it comes to finding the right mortgage lender, it's essential to work with a company that you can trust and that has your best interests at heart. Mortgage Rater stands out as an ideal choice for borrowers looking for personalized and competitive home financing solutions. Here are some reasons why choosing Mortgage Rater is the smart move:
Expertise and Experience
Mortgage Rater has a team of experienced professionals who are well-versed in the mortgage industry. Their knowledge of various loan programs and their understanding of current market trends allows them to provide borrowers with accurate and reliable guidance throughout the mortgage process.
Wide Range of Loan Options
Mortgage Rater offers a diverse selection of loan programs to cater to borrowers with different needs and preferences. Whether you're looking for a conventional mortgage, an FHA loan, or a VA loan, they have the right solution for you.
Streamlined Application Process
Mortgage Rater's intuitive online application process makes it easy for borrowers to submit their information and get pre-approved for a loan. This streamlined process saves time and ensures a smoother experience for prospective homeowners.
Competitive Rates and Fees
Mortgage Rater is committed to providing borrowers with competitive interest rates and low fees. They work diligently to secure the best mortgage terms for their clients, making homeownership more affordable and accessible.
Exceptional Customer Service
Mortgage Rater takes pride in delivering excellent customer service. Their team is dedicated to addressing your concerns and guiding you through every step of the mortgage process, ensuring that you have a positive and stress-free experience.
Time to Make the Smart Move
Now that you have a better understanding of homeowners insurance and the various factors to consider, it's time to make the smart move and secure your dream home. Mortgage Rater is here to assist you with all your home financing needs. Don't wait any longer; start your journey toward homeownership by applying for a loan with Mortgage Rater today.