Navigating the World of HOAs
Homeowners associations (HOAs) play a significant role in many neighborhoods across the United States. They provide valuable services and enforce rules and regulations to maintain community standards. In this comprehensive guide, we will explore the ins and outs of homeowners associations, their fees, rules, and insurance coverage, and much more.
Understanding Homeowners Associations
A homeowners association is a private organization that manages and maintains the common areas and amenities of a residential community. Homeowners within the community are typically required to join the HOA and pay monthly or annual fees, also known as homeowner association fees.
Some common services provided by an HOA include:
Landscaping and maintenance of common areas
Trash collection
Snow removal
Maintenance of community amenities such as pools, playgrounds, and clubhouses
HOAs also enforce a set of rules, known as homeowners association rules or CC&Rs (covenants, conditions, and restrictions), which homeowners must adhere to. These rules can cover everything from architectural design, paint colors, and landscaping to pet restrictions and parking regulations.
HOA Stats
Homeowners associations (HOAs) play a significant role in many American communities. To better understand their prevalence and impact, let's explore some key statistics on HOAs in the United States, supported by authoritative .gov and .org sources.
Number of HOAs: According to the Community Associations Institute (CAI), there are over 351,000 homeowners associations in the United States, representing around 40 million households.
Residents in HOA Communities: The Foundation for Community Association Research (FCAR) estimates that approximately 73.9 million Americans live in communities governed by HOAs, condominium associations, or housing cooperatives.
HOA Revenue: In 2020, the FCAR reported that homeowners associations across the U.S. collected approximately $95.7 billion in assessment revenue.
HOA Fees: According to a 2017 Trulia report, the average monthly HOA fee for a single-family home was $331. However, fees can vary significantly depending on location, community size, and amenities offered.
States with the Most HOAs: The CAI reports that the states with the highest number of community associations are Florida (48,250), California (45,900), and Texas (21,000).
HOA Reserves: The FCAR estimates that as of 2020, community associations had approximately $27.3 billion in reserve funds to cover long-term maintenance and repair projects.
HOA Insurance: A 2020 Insurance Information Institute (III) report found that approximately 80% of HOAs carry commercial insurance policies, while the remaining 20% rely on individual homeowner policies to cover potential losses.
HOA Foreclosures: A 2018 RealtyTrac report revealed that HOA foreclosures represented about 0.5% of all U.S. residential properties with a foreclosure filing, with the highest concentrations in Florida, Nevada, and New Jersey.
These statistics provide a comprehensive overview of the role and impact of homeowners associations in the United States, highlighting their prevalence, financial aspects, and regional distribution.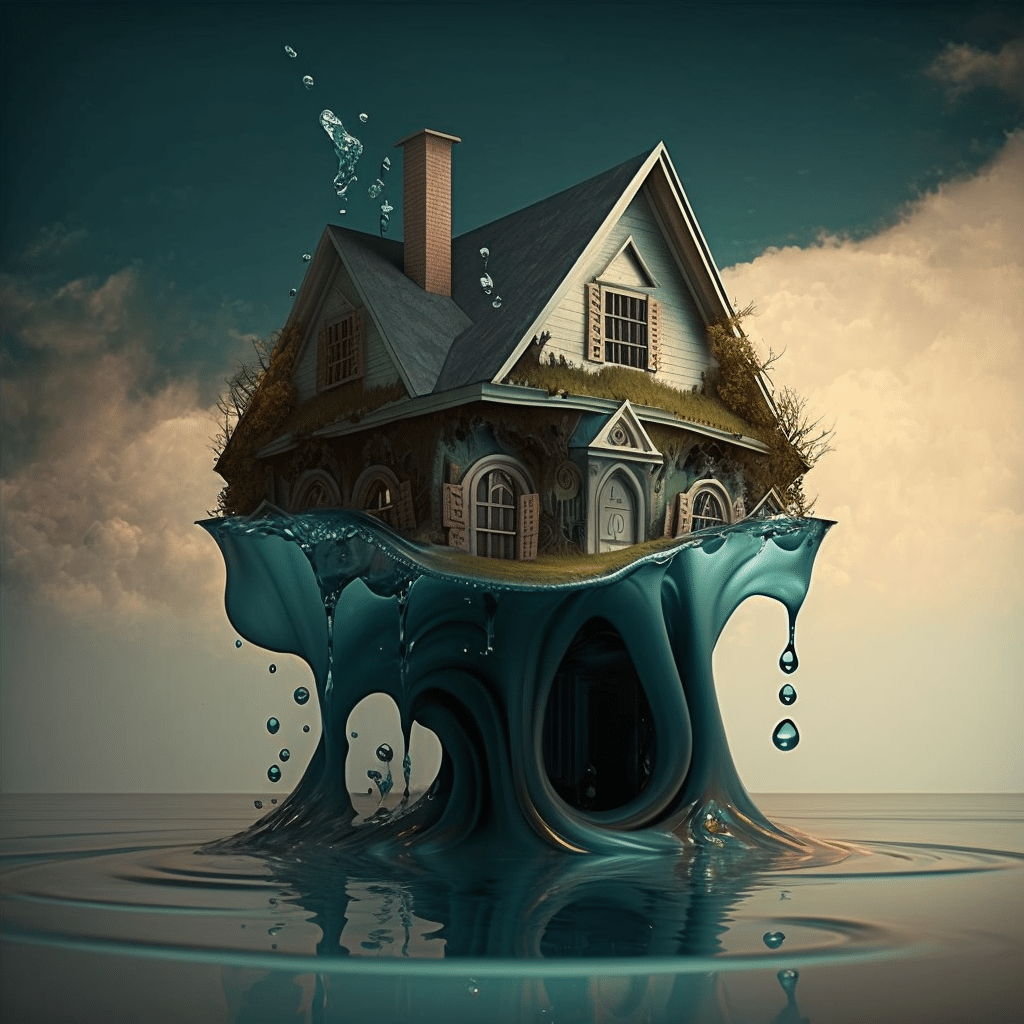 The Love-Hate Relationship with Homeowners Associations
While homeowners associations (HOAs) undoubtedly offer several benefits to residents in managed communities, such as preserving property values and providing access to shared amenities, they are not universally loved. Some people have a strong aversion to HOAs for a variety of reasons. Here are some common factors contributing to the negative perception of HOAs:
1. Restrictive Rules and Regulations
One of the primary reasons people dislike HOAs is the often stringent rules and regulations imposed on residents. HOAs enforce guidelines on various aspects of community living, such as exterior paint colors, landscaping, parking, and pet ownership. For some homeowners, these regulations may feel overly restrictive and invasive, leading to a sense of diminished personal freedom.
2. Inconsistent Enforcement
In some cases, homeowners may feel that the HOA's enforcement of rules is inconsistent or biased. Selective enforcement or perceived favoritism can lead to feelings of unfairness and frustration among residents, contributing to negative perceptions of the association.
3. High Fees
HOA fees can represent a significant financial burden for homeowners. While these fees help maintain common areas and amenities, some residents may feel that the costs are not justified, especially if they do not personally use the provided facilities. Additionally, unexpected increases in fees or special assessments can further exacerbate this discontent.
4. Overzealous Boards or Members
In some communities, HOA board members or volunteers may be perceived as overzealous or power-hungry. These individuals might take their roles too seriously, leading to confrontational interactions with residents and creating a hostile environment. Such behavior can foster animosity and mistrust toward the entire association.
5. Limited Control and Influence
Residents who feel that they have limited influence over the decision-making processes within the HOA may grow disillusioned with the association. A lack of transparency, inadequate communication, or limited opportunities for input can make homeowners feel as though they have no control over their community's rules and regulations.
6. Difficulty Selling Property
In some instances, potential buyers may be deterred from purchasing a home within an HOA-governed community due to the association's reputation, rules, or fees. This can make it more challenging for homeowners to sell their properties, leading to frustration and resentment toward the HOA.
While HOAs provide undeniable benefits to many communities, it's essential to acknowledge and address the concerns that contribute to negative perceptions. By fostering open communication, promoting transparency, and ensuring fairness in the enforcement of rules, HOAs can work to improve their relationships with residents and create a more harmonious community environment.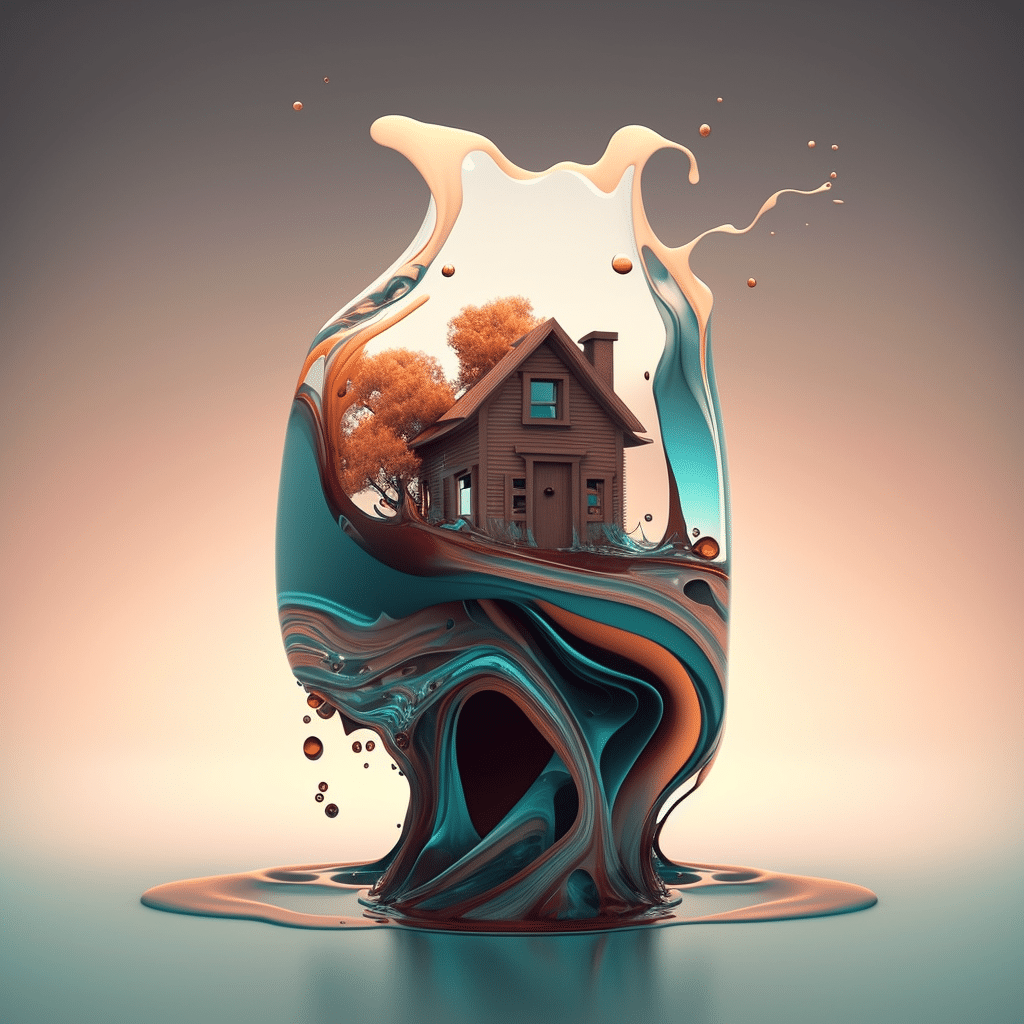 Joining an HOA
If you're purchasing a home in a community with an HOA, you may be wondering, "can you refuse to join a homeowners association?" The short answer is no; membership is generally mandatory for all homeowners within the community. This ensures that all residents share the costs and responsibilities of maintaining the community's amenities and common areas.
HOA Fees and Insurance Coverage
Homeowners association fees can vary depending on the community and the services provided. These fees cover the cost of maintaining common areas, amenities, and sometimes even utilities. It's essential to budget for these fees when considering purchasing a home within an HOA community.
HOAs also typically carry their own insurance policies, known as homeowners association insurance. This insurance covers common areas, shared amenities, and the association's liability. Homeowners are still responsible for obtaining their own homeowners insurance to protect their individual property and liability.
Managing an HOA
Many HOAs rely on professional homeowners association management companies to handle day-to-day operations, financial management, and enforcement of rules and regulations. Some communities, however, choose to self-manage their HOA with the help of elected board members and volunteers.
Finding an HOA Near You
If you're searching for an HOA community to call home, you can start by looking for homeowners associations near me online. Many HOAs have their own websites, providing information on their fees, amenities, and community guidelines.
Legal Support for HOA Issues
In some cases, homeowners may find themselves in disputes with their HOA, requiring legal assistance. In these situations, it's essential to consult with homeowner association attorneys near me who specialize in HOA law and can provide guidance on resolving disputes and navigating the legal complexities of HOA regulations.
Homeowners Association Government Resources
HOAs play a significant role in many American neighborhoods. To better understand the landscape of homeowners associations in the United States, let's explore some statistics and government resources related to mortgages and HOAs.
According to the Community Associations Institute, there are over 351,000 homeowners associations in the United States, representing around 40 million households. These associations are particularly prevalent in states like Florida, California, and Texas.
For more information on mortgages and government resources related to homeownership, consider visiting the following authoritative government websites:
These resources can provide valuable information on various mortgage programs, lending guidelines, and assistance for first-time homebuyers.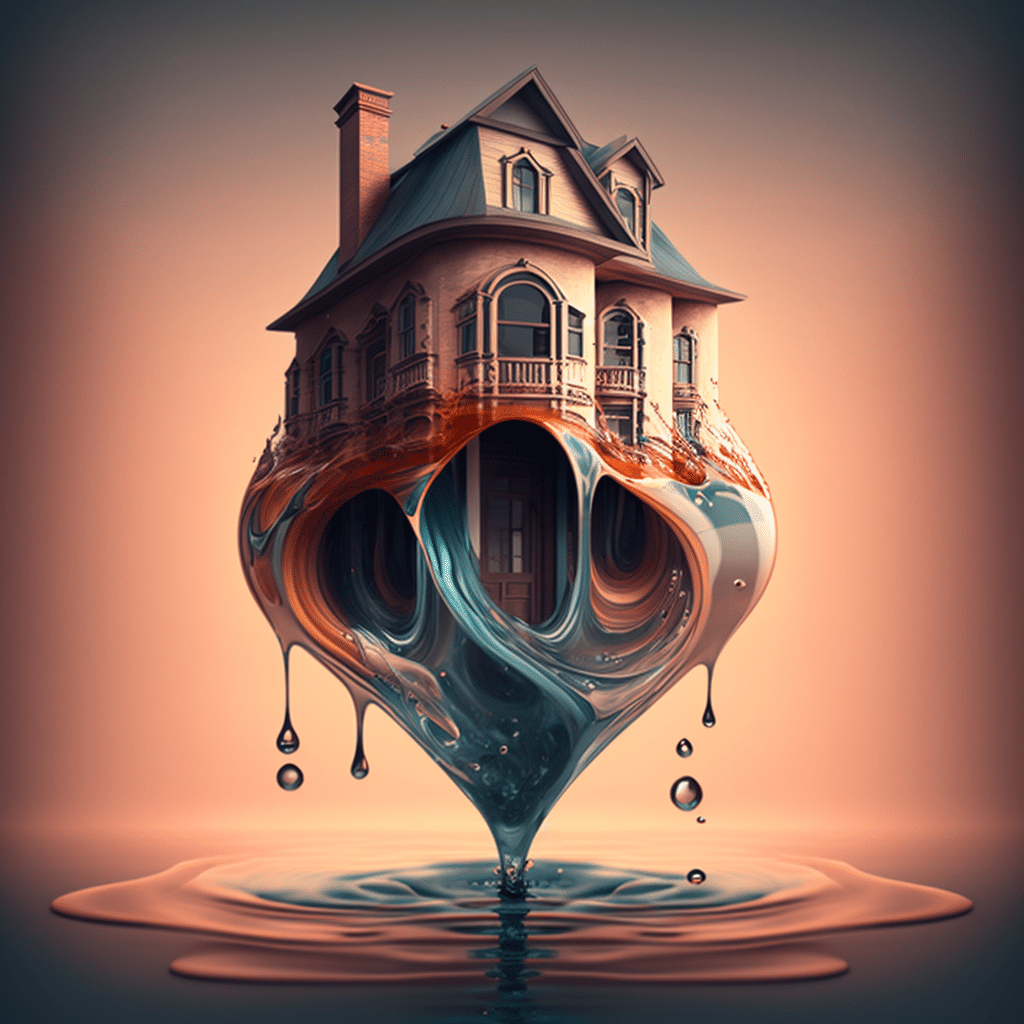 Top 5 Reasons to Choose Mortgage Rater
Mortgage Rater is a reputable mortgage broker platform that has helped countless homebuyers find the perfect mortgage for their needs. Here are the top five reasons to choose Mortgage Rater for your home financing needs:
1. Extensive Loan Options
Mortgage Rater works with a wide variety of lenders, offering access to a vast range of loan products. This means you'll have numerous options to choose from, including FHA loans, VA loans, USDA loans, and conventional loans. No matter your unique financial situation, Mortgage Rater can help find a loan tailored to your needs.
2. Competitive Rates
As a mortgage broker, Mortgage Rater shops around to find you the most competitive interest rates available. By working with a vast network of lenders, Mortgage Rater can help you secure a loan with an interest rate that suits your budget and financial goals.
3. Personalized Service
Mortgage Rater understands that every homebuyer's situation is unique. Their experienced loan officers provide personalized service, taking the time to understand your financial goals and needs. They'll guide you through the entire mortgage process, from pre-qualification to closing, ensuring that you feel confident and informed every step of the way.
4. Streamlined Application Process
Mortgage Rater has simplified the mortgage application process, making it quick and easy to apply for a loan. With their user-friendly platform, you can submit your application and necessary documentation online, saving you time and effort. Mortgage Rater's efficient system helps expedite the approval process, getting you closer to your dream home.
5. Comprehensive Resources
Mortgage Rater's website offers a wealth of resources to help you make informed decisions about your mortgage. Their informative articles cover various mortgage topics, from loan types and interest rates to credit scores and down payments. They also provide handy tools like their mortgage calculator to help you estimate your monthly payments and better understand your financial options.
When it comes to securing a mortgage, Mortgage Rater is the clear choice for many homebuyers. Their extensive loan options, competitive rates, personalized service, streamlined application process, and comprehensive resources make them the go-to platform for all your mortgage needs.
Pros and Cons of Living in an HOA Community
Before deciding to purchase a home in an HOA community, it's essential to weigh the pros and cons.
Pros:
Amenities: Many HOA communities offer amenities such as pools, playgrounds, fitness centers, and clubhouses that may not be available in non-HOA neighborhoods.
Property Maintenance: HOAs often handle landscaping, snow removal, and other exterior maintenance tasks, reducing the burden on individual homeowners.
Property Values: Strict enforcement of community guidelines can help maintain property values and curb appeal.
Dispute Resolution: An HOA can serve as a mediator for resolving disputes between neighbors.
Cons:
Fees: HOA fees can be an additional financial burden, especially if they are high or increase over time.
Restrictions: Some homeowners may find HOA rules and regulations too restrictive or intrusive.
Limited Control: Homeowners may have limited control over the HOA's decision-making process, especially if they are not active in the community's governance.
Potential Conflicts: Disagreements with the HOA or its management can lead to legal disputes, which can be costly and time-consuming.
Applying for a Loan with Mortgage Rater
If you're ready to purchase a home in an HOA community, it's crucial to find the right mortgage for your needs. At Mortgage Rater, we're here to help. Whether you're looking for a fixed-rate mortgage, FHA loan, or VA loan, our team of experts can guide you through the process and help you find the best mortgage product for your situation.
Apply for a loan with Mortgage Rater today and take the first step toward owning your dream home in an HOA community.