Understanding the Importance and Scope of Hazard Insurance for Homeowners and Businesses
All You Need to Know About Hazard Insurance
What is hazard insurance? Hazard insurance protects your property from damage caused by natural disasters, accidents, or other unforeseen events. It is a crucial component of homeowners insurance and is often required by mortgage lenders. In this comprehensive guide, we'll discuss everything you need to know about hazard insurance, including the different types, coverage, costs, and how it relates to your mortgage.
What is Hazard Insurance?
Hazard insurance is a type of insurance that covers physical damage to your property resulting from hazards such as fire, storms, or vandalism. It is often included as part of a homeowners insurance policy and is typically required by mortgage lenders as part of the loan process. Hazard insurance can also be purchased separately for properties like condos and businesses.
The Difference Between Hazard Insurance and Homeowners Insurance
While hazard insurance is often included in homeowners insurance policies, it is important to understand the differences between the two. Homeowners insurance is a comprehensive policy that covers a wide range of potential losses, including liability coverage and personal property protection. Hazard insurance, on the other hand, specifically covers damage to your property caused by hazards.
For example, if a tree falls on your house during a storm, hazard insurance would cover the damage to your home, while your homeowners insurance policy would cover the personal property inside that was damaged. It's important to understand the scope of your coverage when selecting a policy.
Home Hazard Insurance Statistics
Home hazard insurance is an essential part of protecting your property and financial investment. Understanding the statistics related to home hazard insurance can help you make informed decisions when selecting a policy. Here are some key statistics and resources related to home hazard insurance:
Frequency of Natural Disasters
According to the National Oceanic and Atmospheric Administration (NOAA), there were 22 weather and climate disaster events in the United States in 2020, with losses exceeding $1 billion each.
The Insurance Information Institute (III) reports that in 2020, there were 58,950 wildfires in the U.S., resulting in 10.1 million acres burned.
The Federal Emergency Management Agency (FEMA) data shows that there were 124 federally declared disasters in the United States in 2020, including floods, hurricanes, severe storms, tornadoes, and wildfires.
Hazard Insurance Claims
According to the Insurance Information Institute (III), between 2014 and 2018, the most common homeowners insurance claims were related to wind and hail (34.3%), followed by water damage and freezing (30.2%), and property damage (19.7%).
The III also reports that between 2014 and 2018, fire and lightning claims had the highest average claim payment at $79,785 per claim, followed by bodily injury and property damage at $26,872 per claim.
Home Hazard Insurance Costs
The National Association of Insurance Commissioners (NAIC) reports that in 2019, the average annual homeowners insurance premium in the United States was $1,249.
Home hazard insurance costs can vary significantly by state. For example, according to the Insurance Information Institute (III), the average annual homeowners insurance premium in Florida was $1,960 in 2019, while in Oregon, it was $706.
These statistics demonstrate the importance of having a comprehensive home hazard insurance policy to protect your property from potential risks. When selecting a policy, consider the hazards specific to your area and ensure that your coverage is adequate to safeguard your home and financial investment.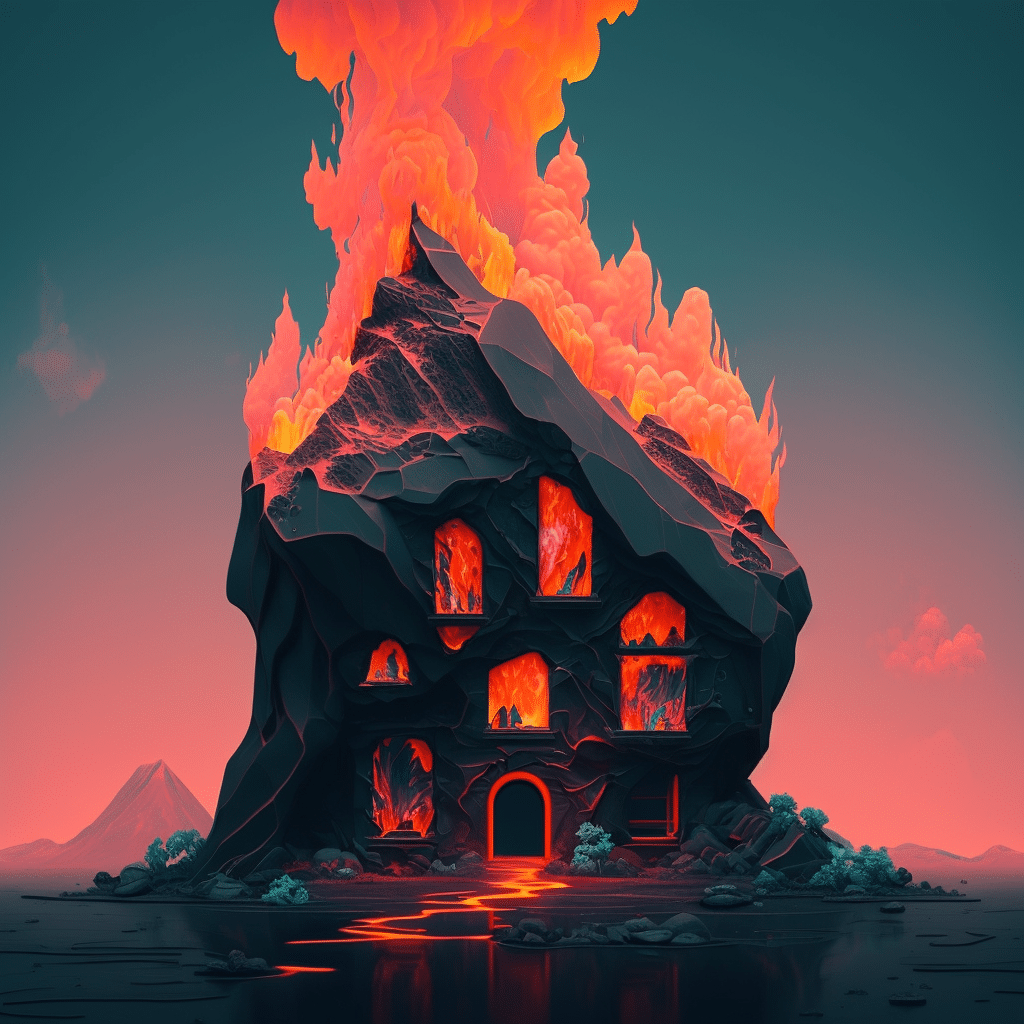 Coverage Provided by Hazard Insurance
Hazard insurance covers a range of perils, including:
Fire and smoke damage
Windstorms and hail
Lightning strikes
Vandalism
Theft
Explosions
Water damage from plumbing issues
However, some hazards may not be covered by a standard hazard insurance policy, such as flood or earthquake damage. In these cases, you may need to purchase additional coverage or a separate policy to ensure you are fully protected. Make sure to review your policy carefully and discuss your options with your insurance agent to ensure you have the appropriate coverage for your needs.
Take the Next Step with Mortgage Rater
Now that you understand the importance of hazard insurance and its role in protecting your property, it's time to take the next step. At Mortgage Rater, we're here to help you navigate the mortgage process and make informed decisions about your insurance coverage. If you're ready to apply for a loan, click here to get started with Mortgage Rater today.
Hazard Insurance Costs
The cost of hazard insurance varies depending on factors such as your property's location, the coverage limits, and your deductible. Typically, hazard insurance is more expensive in areas prone to natural disasters or with higher crime rates. To get an accurate hazard insurance quote, it's best to consult with an insurance agent or company to discuss your specific needs and circumstances.
Hazard Insurance and Your Mortgage
When obtaining a mortgage, most lenders require borrowers to have hazard insurance in place to protect their investment in the property. If you don't have adequate coverage, your lender may purchase a policy on your behalf and add the cost to your monthly mortgage payment.
In some cases, your lender may require you to include your hazard insurance premium in your escrow account, which helps ensure that your insurance premiums are paid on time. Your lender may also require you to provide proof of hazard insurance, such as a hazard insurance declaration page, before closing on your mortgage.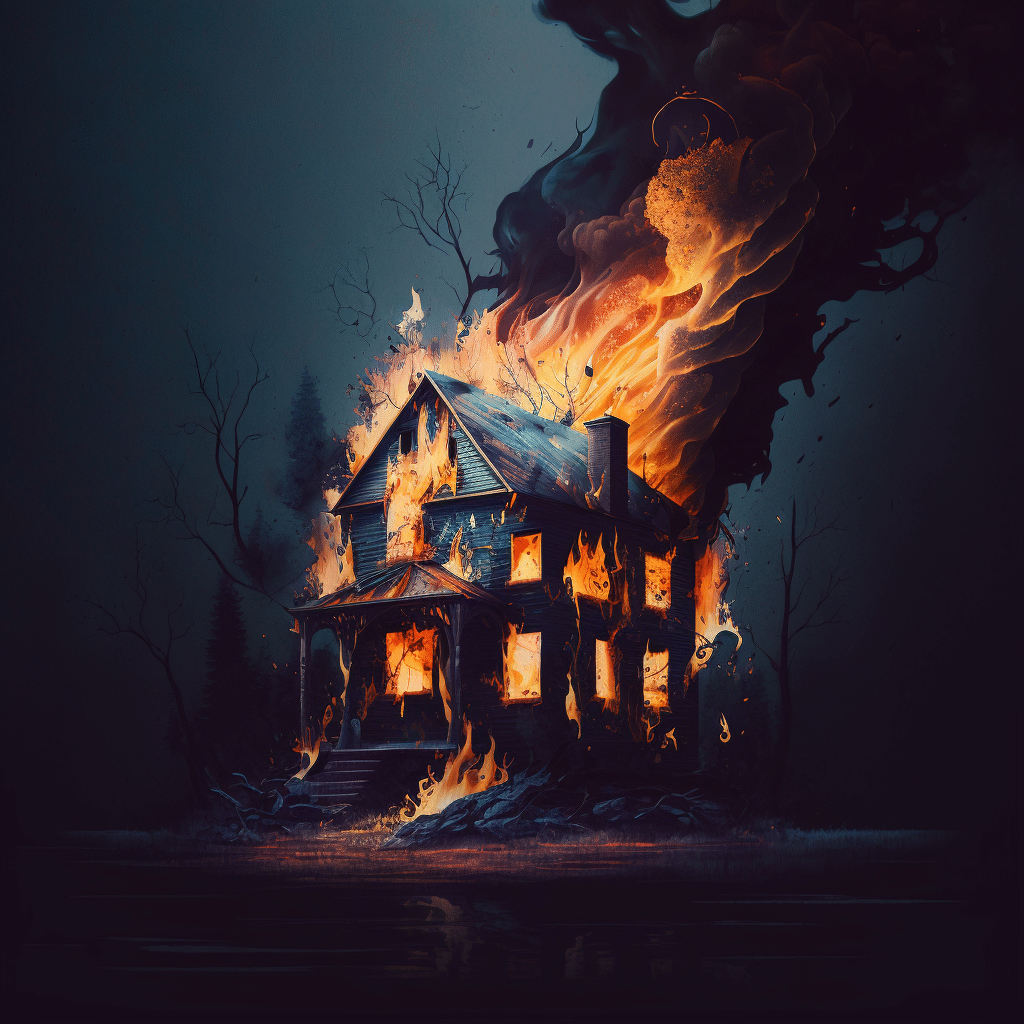 Hazard Insurance for Small Businesses and EIDL Loans
Business hazard insurance protects your business property from damage caused by hazards. Similar to hazard insurance for homes, this coverage is essential for safeguarding your business investment. If you own a small business, it's crucial to evaluate the risks associated with your industry and location, and ensure you have adequate hazard insurance coverage. The business hazard insurance cost varies depending on the size and type of your business, as well as the risks involved.
For small business owners who have received an Economic Injury Disaster Loan (EIDL) from the Small Business Administration (SBA), hazard insurance may be required as a condition of the loan. This SBA hazard insurance requirement ensures that your business property is protected in the event of a disaster or other hazard. If you have an EIDL, consult with your loan officer to determine if you need to obtain hazard insurance for your business property.
Hazard Insurance in Different States
Hazard insurance requirements and costs can vary depending on the state in which your property is located. For example, hazard insurance California policies may have different coverage requirements and costs compared to hazard insurance Florida policies. It's essential to research your state's specific hazard insurance requirements and consult with an insurance agent to ensure your policy meets your state's standards.
Statistics and Government Resources
Understanding the risks and potential hazards associated with your property is essential when selecting a hazard insurance policy. To help you make informed decisions, there are numerous government resources and statistics available related to hazard insurance and mortgage-related topics. Some helpful resources include:
These resources provide valuable information about hazard insurance requirements, disaster assistance programs, and statistics related to natural disasters and hazards in your area.
Finding the Right Hazard Insurance Policy
To find the best hazard insurance policy for your needs, it's essential to:
Assess the risks associated with your property, including its location and potential hazards.
Research and compare different insurance providers and policies.
Consult with an insurance agent to discuss your specific needs and obtain accurate hazard insurance quotes.
Review your policy carefully to ensure it provides the appropriate coverage for your property.
Remember to revisit your hazard insurance policy periodically, especially if there are significant changes to your property or its surroundings.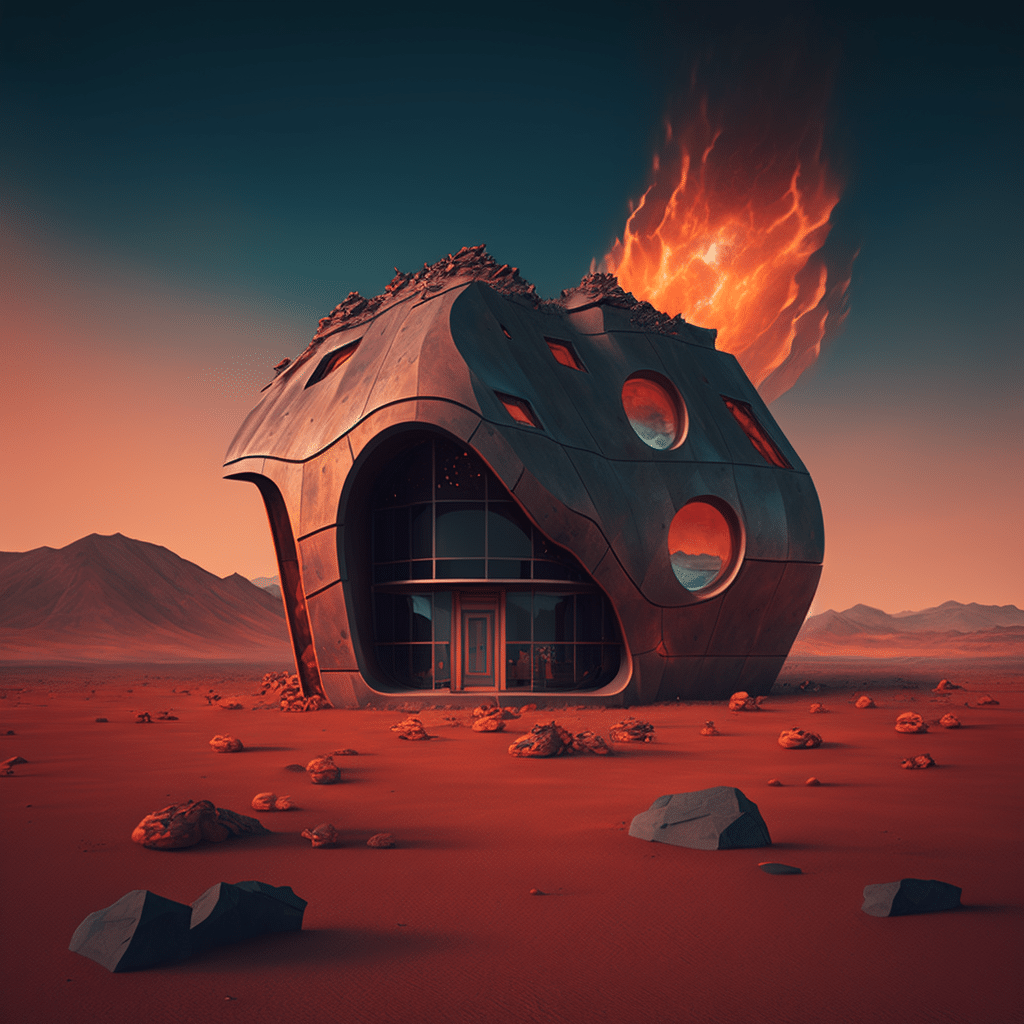 Time to Secure Your Future with Mortgage Rater
Now that you have a better understanding of home hazard insurance and its importance, it's time to secure your financial future. Choosing the right mortgage and insurance products can be a complex and daunting task. This is where Mortgage Rater comes in, helping you make the best decisions for your unique situation.
Here are a few reasons why you should apply now with Mortgage Rater:
Expert Guidance: Mortgage Rater has a team of experienced professionals who understand the intricacies of mortgages, hazard insurance, and other related services. They will guide you through the entire process, ensuring you have the necessary information to make informed decisions.
Customized Solutions: Mortgage Rater offers personalized solutions tailored to your specific needs, financial goals, and risk tolerance. By applying with Mortgage Rater, you'll have access to a wide range of mortgage and insurance products that suit your unique situation.
Competitive Rates: Mortgage Rater works diligently to secure the most competitive rates and terms for your mortgage and insurance needs. This means you can be confident knowing you're getting the best possible deal available in the market.
Convenience and Efficiency: Mortgage Rater simplifies the mortgage application and approval process, making it more convenient for you. With easy-to-use online tools, you can quickly and efficiently compare different mortgage products and hazard insurance options to find the best fit for your needs.
Commitment to Customer Satisfaction: Mortgage Rater is dedicated to providing exceptional customer service and ensuring your satisfaction. They are always available to answer your questions and address any concerns throughout the entire process, from application to closing.
Don't wait any longer. Secure your future by taking the first step towards homeownership and financial protection. Apply for a loan with Mortgage Rater today by clicking here. Let Mortgage Rater help you achieve your dreams of owning a safe and secure home while providing you with peace of mind.