Navigating the Gap
What is a Bridge Loan? Picture this: You've found your dream home, but you haven't yet sold your current property. In this scenario, a bridge loan might be the perfect solution to help you secure your new home. In this comprehensive guide, we'll explore the ins and outs of bridge loans, their benefits and drawbacks, and alternatives to consider.
What is a Bridge Loan?
A bridge loan is a short-term loan that "bridges" the gap between the sale of your existing property and the purchase of a new one. It provides you with the funds needed for a down payment, allowing you to move forward with the new purchase before selling your current home. Bridge loans are typically secured by the borrower's existing property, and they are most commonly used in real estate transactions.
How Does a Bridge Loan Work?
When you apply for a bridge loan, the lender will typically consider the value of your current property and the amount of equity you have. They will then provide you with a loan based on a percentage of the equity, which can be used as a down payment on your new home.
The repayment structure of a bridge loan is unique. In most cases, you'll only be required to make interest-only payments during the loan term, with the principal balance due when the loan matures. This allows you to focus on selling your current property and settling into your new home before worrying about paying off the bridge loan.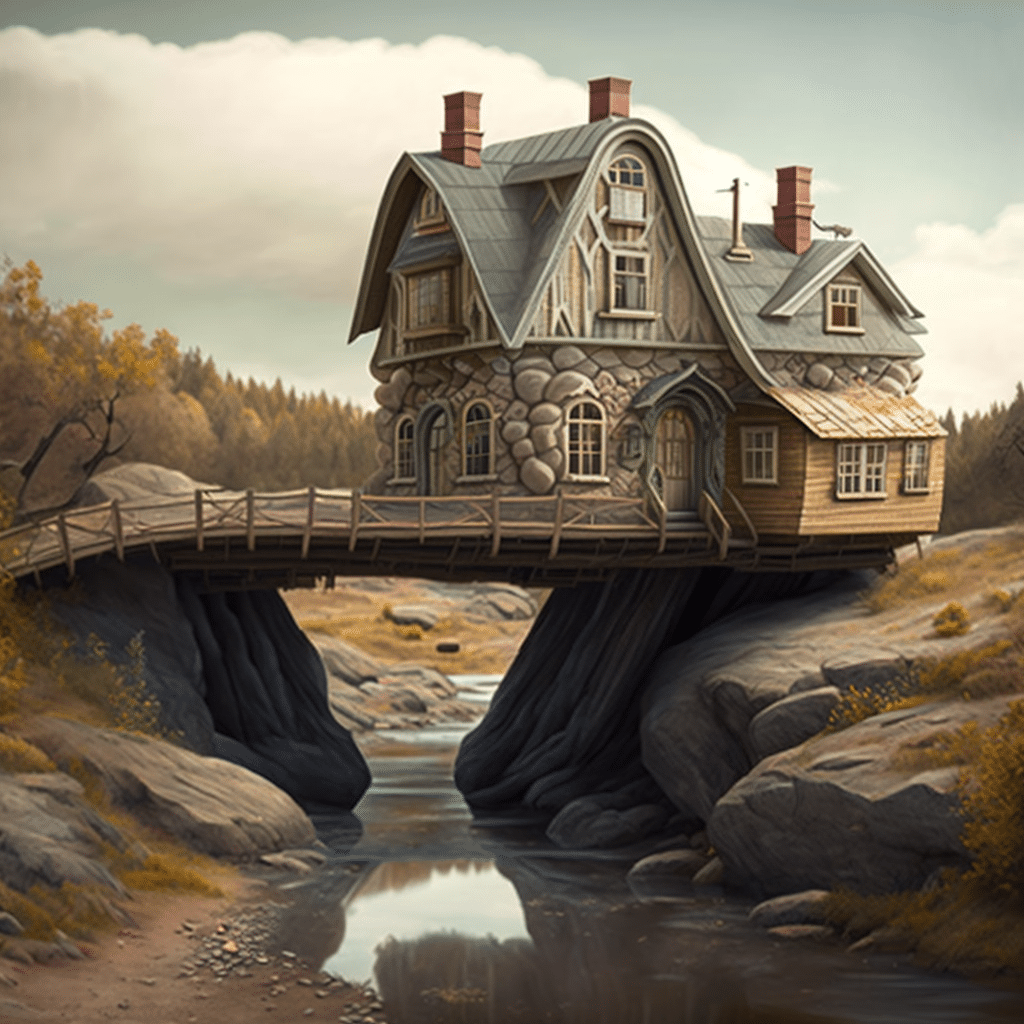 Advantages and Disadvantages of Bridge Loans
Before diving into a bridge loan, it's important to weigh the pros and cons.
Pros:
Quick access to funds: Bridge loans can be approved and funded quickly, which can be crucial in a competitive real estate market.
Flexibility: Bridge loans give you the financial flexibility to make a strong offer on a new property without having to wait for your current home to sell.
Interest-only payments: During the loan term, you'll typically only need to make interest-only payments, allowing you to focus on selling your current property.
Cons:
Higher interest rates: Bridge loans usually come with higher interest rates than traditional mortgages, which can increase your overall borrowing costs.
Short loan terms: Bridge loans are short-term, usually lasting between six months and one year. If you're unable to sell your current property within that time frame, you could face financial difficulties.
Risk of default: If you're unable to sell your existing property or secure long-term financing for your new home, you may default on the bridge loan, putting your property at risk.
Bridge Loan Interest Rates and Fees
Bridge loan rates tend to be higher than those for traditional mortgages, due to their short-term nature and higher risk for lenders. Interest rates can vary based on factors such as your credit score, the loan-to-value ratio, and market conditions.
In addition to interest, you may also encounter fees associated with bridge loans, such as origination fees, appraisal fees, and closing costs. It's essential to factor in these expenses when considering a bridge loan.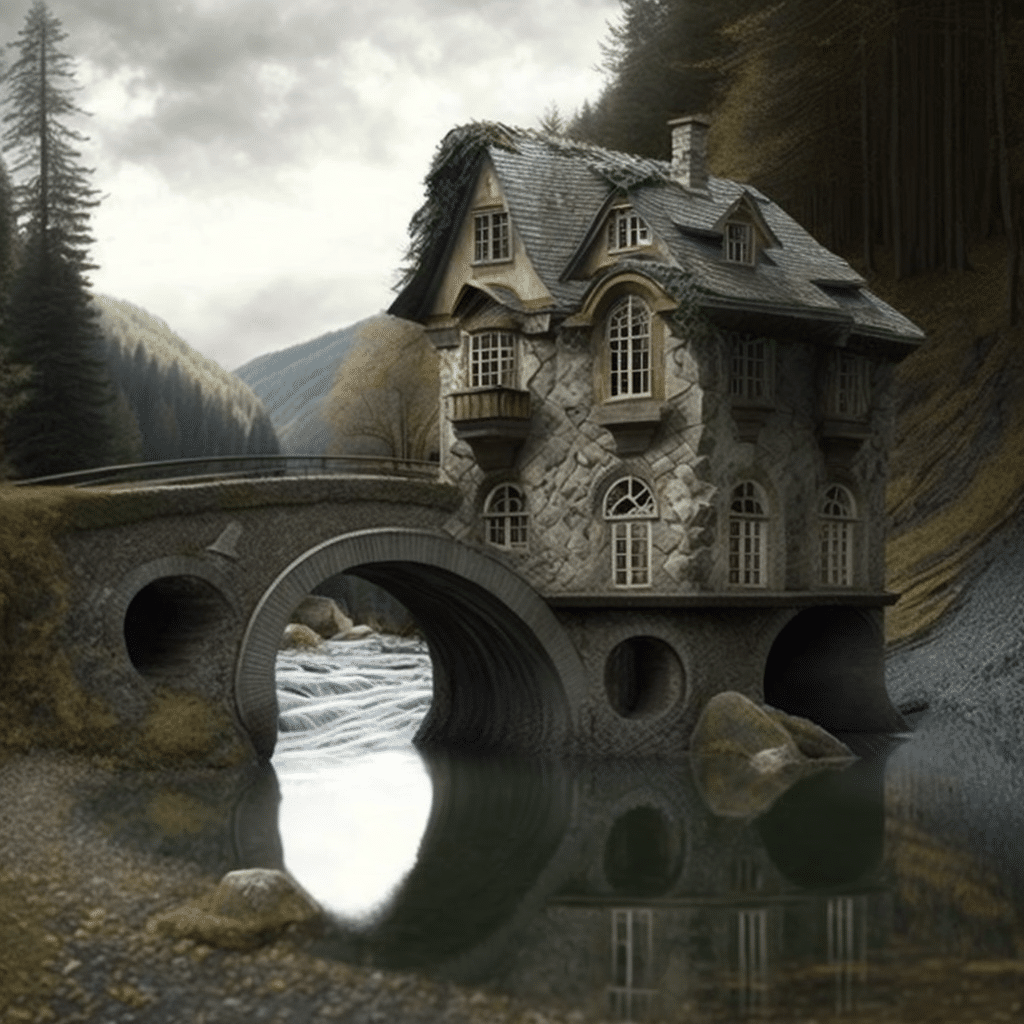 Bridge Loan Requirements and Qualifications
To qualify for a bridge loan, you'll generally need a strong credit score, a low debt-to-income ratio, and sufficient equity in your current property. Lenders may also require proof of your ability to make payments on both the bridge loan and your existing mortgage.
Here are some common bridge loan requirements:
Credit score of 680 or higher
Debt-to-income ratio below 45%
At least 20% equity in your current property
Keep in mind that requirements may vary depending on the lender and your financial situation. It's essential to discuss your specific needs with potential lenders to determine if a bridge loan is the right option for you.
Alternatives to Bridge Loans
If a bridge loan doesn't seem like the best fit for your needs, there are several alternatives to consider:
Bridge Loan Statistics
To better understand bridge loans and their role in the real estate market, let's take a look at some key statistics and trends.
Bridge Loan Volume: According to a report by Realtor.com, bridge loan volume has been steadily increasing in recent years. This growth is due in part to the competitive real estate market, where buyers often need to move quickly to secure their desired properties.
Interest Rates: Bridge loan interest rates can vary widely depending on factors such as the lender, loan amount, and the borrower's creditworthiness. Typically, interest rates for bridge loans are higher than those for conventional mortgages. The Federal Reserve provides data on average interest rates for various types of loans.
Loan-to-Value Ratios: Bridge loans typically have lower loan-to-value (LTV) ratios than traditional mortgages, with most lenders offering LTVs between 65% and 80%. This means that borrowers must have a substantial amount of equity in their current property to qualify for a bridge loan.
Loan Terms: Bridge loans are short-term loans, typically lasting between six months and three years. Some lenders may offer even shorter terms, while others might extend the loan term if necessary. The U.S. Small Business Administration (SBA) provides information on short-term loans, including bridge loans.
Default Rates: While specific data on bridge loan default rates is not readily available, it's essential to understand that these loans carry inherent risks due to their short-term nature and higher interest rates. The U.S. Department of Housing and Urban Development (HUD) offers resources on managing the risks associated with various types of loans.
By considering these statistics and trends, you can make a more informed decision about whether a bridge loan is the right financing option for your needs. Remember, it's always a good idea to discuss your specific circumstances with a financial professional or mortgage broker before making any commitments.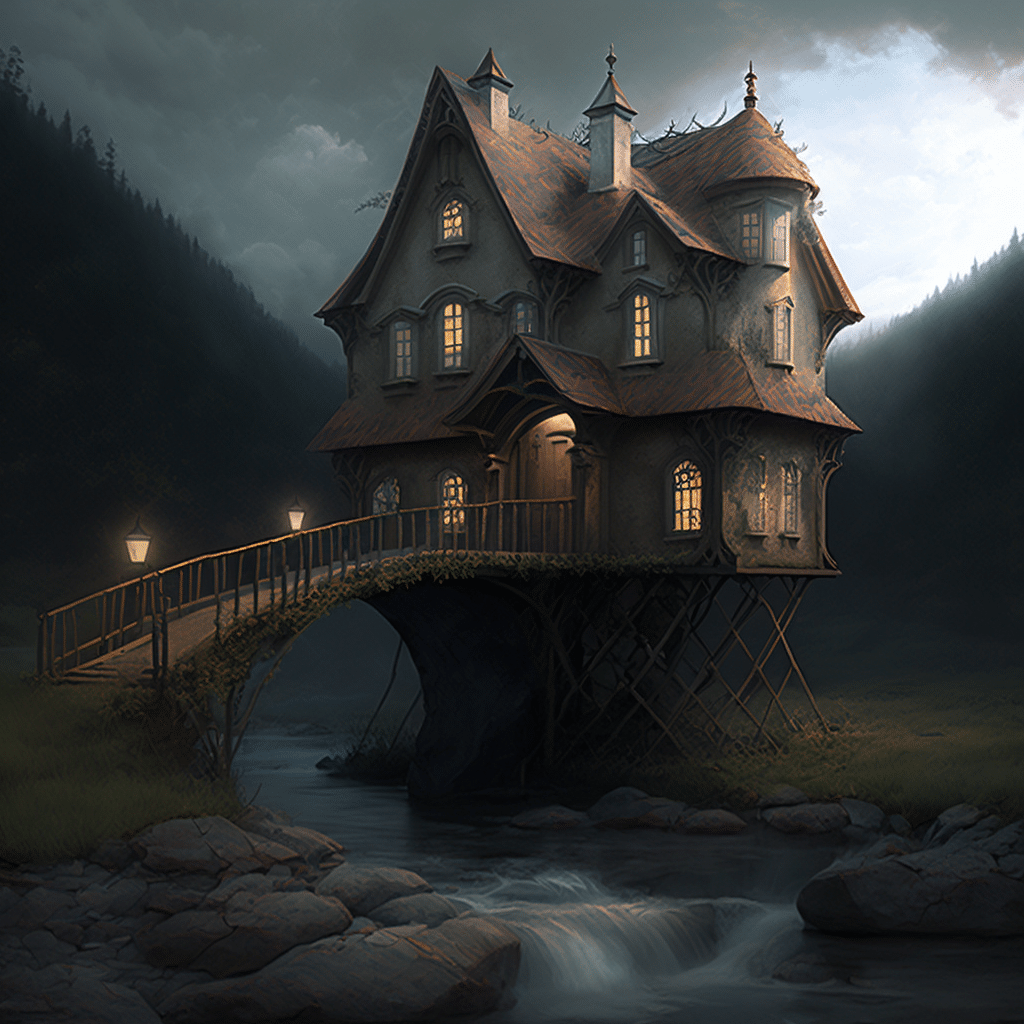 Mortgage Terms and Learning
If you're interested in learning more about mortgage terms and the homebuying process, be sure to visit our Mortgage Terms page. This comprehensive resource covers a wide range of topics, from adjustable-rate mortgages to underwriting, ensuring you're well-prepared for your homebuying journey.
Apply for a Loan with Mortgage Rater
Ready to explore your financing options? Mortgage Rater is here to help. Start by applying for a loan through our secure online application portal. We'll connect you with multiple lenders, allowing you to compare rates and terms to find the best mortgage solution for your needs.