A Look Inside the World of Mortgage Brokers
What is Yield Spread Premium?
Yield Spread Premium (YSP) refers to the compensation that a mortgage broker receives from a lender when they secure a loan for a borrower at a higher interest rate than the lowest rate available. This controversial practice has faced scrutiny in the past and is now heavily regulated. In this comprehensive guide, we'll explore what yield spread premiums are, their legality, and how they can affect your mortgage.
Yield Spread Premiums: An Overview
Mortgage brokers serve as intermediaries between borrowers and lenders, helping borrowers find the best mortgage loan to meet their needs. In exchange for their services, brokers receive a commission from the lender, which is typically calculated as a percentage of the loan amount. A key component of this commission is the yield spread premium.
To better understand YSPs, let's break down the term:
Yield: The return on investment, or profit, that a lender receives from the loan.
Spread: The difference between two interest rates.
Premium: The additional compensation a broker receives for securing a loan at a higher interest rate.
In short, a yield spread premium is the difference between the interest rate the lender is willing to offer and the interest rate the borrower is willing to pay. The larger the spread, the higher the commission for the broker.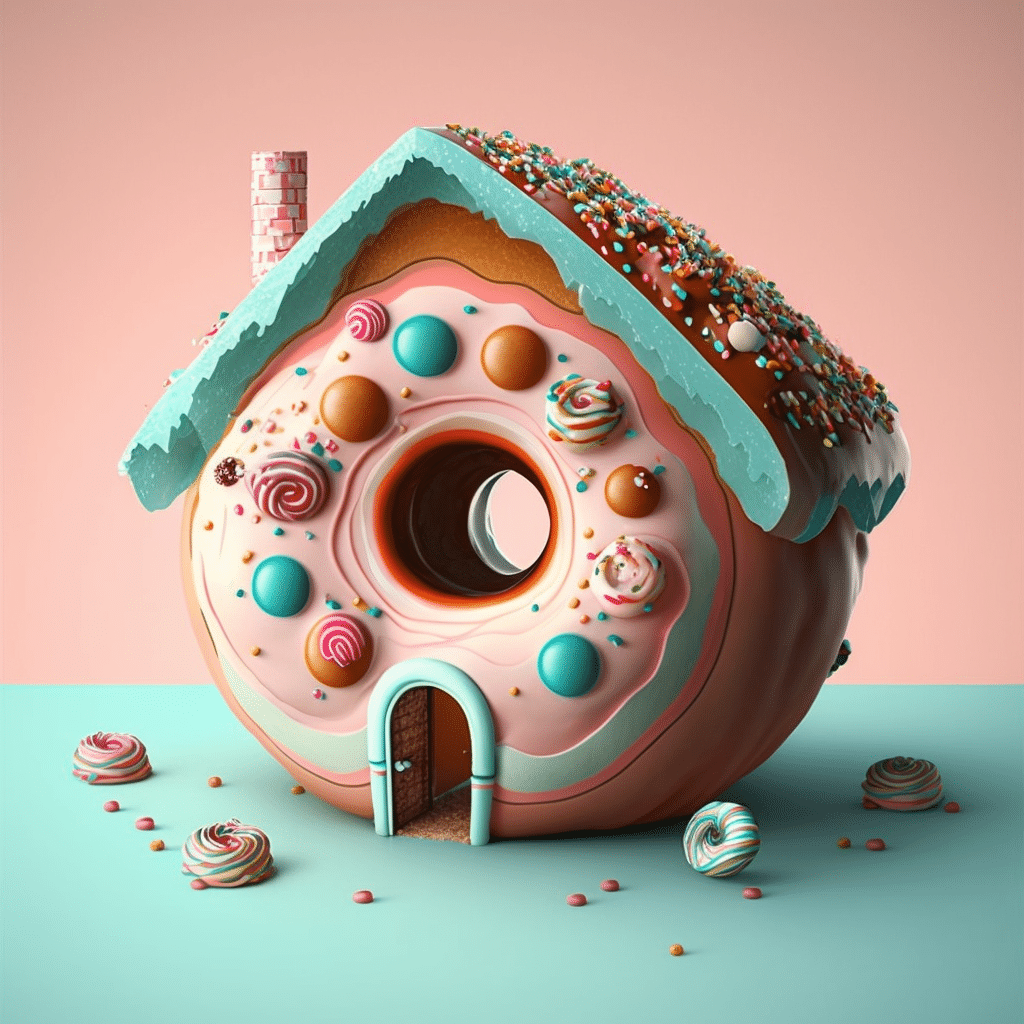 The Legality of Yield Spread Premiums
Yield spread premiums have been a hot topic of debate in the mortgage industry, with many questioning their legality. In the past, some brokers took advantage of YSPs, leading to inflated interest rates and higher costs for borrowers.
In response to these concerns, the Dodd-Frank Wall Street Reform and Consumer Protection Act was enacted in 2010. This legislation heavily regulates yield spread premiums and how mortgage brokers can be compensated. Dodd-Frank prohibits brokers from receiving dual compensation, meaning they cannot receive payment from both the borrower and the lender in the same transaction. Brokers must now disclose YSPs as part of the loan's closing costs, ensuring transparency for the borrower.
Yield Spread Premiums in Different Mortgage Types
YSPs can be found in various mortgage types, including reverse mortgages and VA loans. However, due to the increased regulation following Dodd-Frank, YSPs are less prevalent than they once were.
Reverse Mortgage Yield Spread Premium: In a reverse mortgage, the homeowner converts their home equity into cash payments. The lender pays the homeowner, rather than the homeowner making payments to the lender. YSPs can be present in these transactions, but they are regulated and disclosed as part of the closing costs.
VA Loan Yield Spread Premium: VA loans are government-backed loans for veterans and active-duty military members. Like other mortgage types, VA loans may include YSPs. However, brokers must adhere to the same regulations and disclosure requirements as with other mortgage types.
Yield Spread Premiums and Mortgage Disclosures
Transparency is key when it comes to understanding the costs associated with a mortgage. To ensure borrowers are fully informed about YSPs, these premiums must be disclosed on specific mortgage documents:
Loan Estimate: This document, which replaced the Good Faith Estimate (GFE) in 2015, provides an overview of the loan terms, including the interest rate and monthly payment. The YSP must be disclosed as part of the closing costs on the Loan Estimate.
Closing Disclosure: The Closing Disclosure is a final summary of the loan terms, including all closing costs. It must be provided to the borrower at least three business days before closing. The YSP is listed as a lender credit on the Closing Disclosure.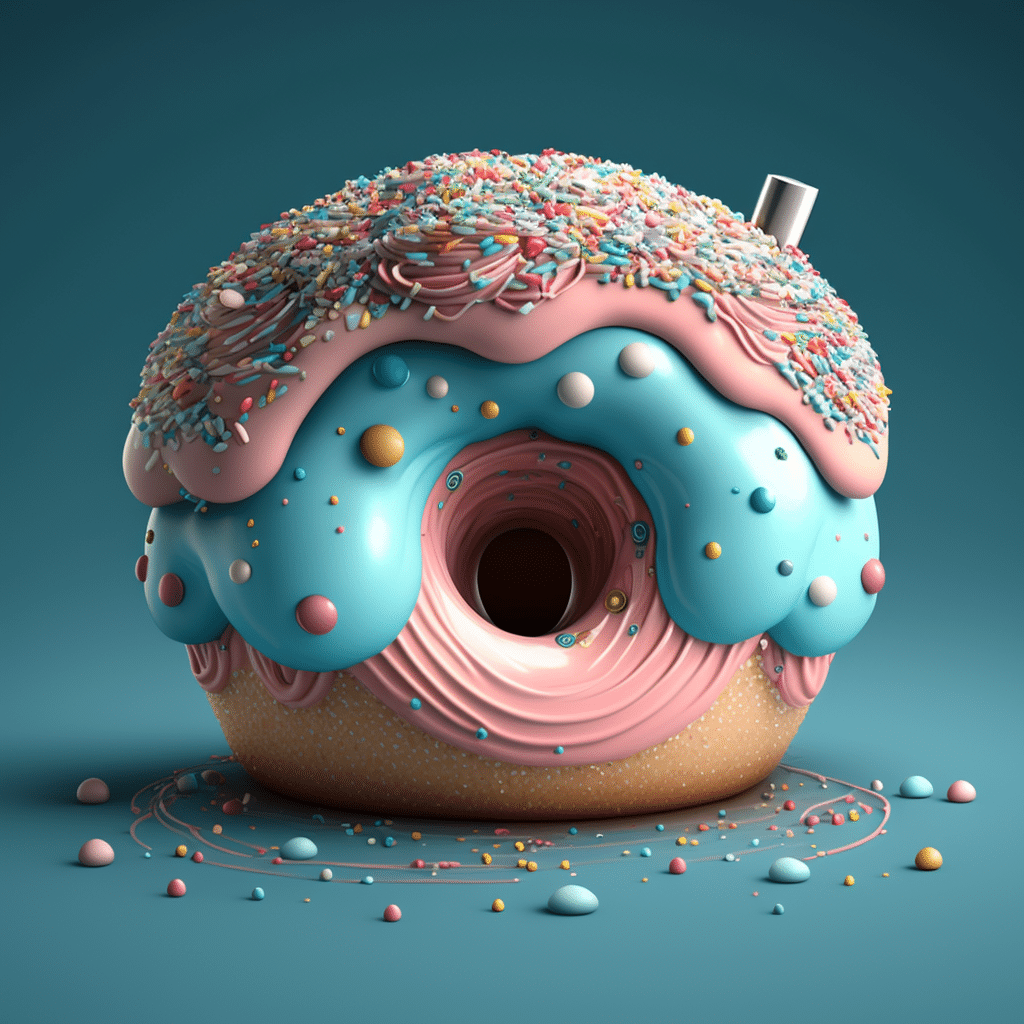 How Yield Spread Premiums Affect Your Mortgage
Understanding how yield spread premiums affect your mortgage is crucial to making informed decisions about your home loan. Here are some ways YSPs can impact your mortgage:
Higher Interest Rates: When a mortgage broker receives a YSP, it typically means the borrower is paying a higher interest rate than they could have obtained. This higher rate results in increased monthly payments and greater overall interest costs over the life of the loan.
Increased Closing Costs: Yield spread premiums are considered part of the closing costs for a mortgage. If a broker receives a YSP, it may be offset by reduced upfront fees, such as origination charges or discount points. However, borrowers should carefully review their Loan Estimate and Closing Disclosure to ensure they understand the full impact of YSPs on their closing costs.
Potential Conflicts of Interest: A broker may be incentivized to secure a higher interest rate for a borrower, even if it's not in the borrower's best interest, in order to receive a higher YSP. This conflict of interest can lead to borrowers paying more than necessary for their mortgage.
Tips for Borrowers to Minimize Yield Spread Premiums
To ensure you're getting the best possible mortgage, consider the following tips:
Shop Around: Consult multiple mortgage brokers and lenders to compare loan offers. This will give you a better understanding of the available interest rates and help you determine if a broker is attempting to secure a higher rate for their own benefit.
Review Disclosures: Carefully review the Loan Estimate and Closing Disclosure for each mortgage offer. Pay particular attention to the interest rate, monthly payment, and closing costs, including the YSP.
Negotiate: Don't be afraid to negotiate with your mortgage broker or lender. If you believe your interest rate is higher than it should be, or if the YSP seems excessive, discuss your concerns and try to negotiate better terms.
Ask Questions: Be proactive in understanding the details of your mortgage. Ask your broker about the YSP, why it's being charged, and how it affects your loan terms.
Consider a No-YSP Loan: Some lenders may offer loans without YSPs. These loans may come with higher upfront fees, but the interest rate could be lower, potentially saving you money over the life of the loan.
By taking these steps, you can minimize the impact of yield spread premiums on your mortgage and secure the best possible loan terms for your financial situation.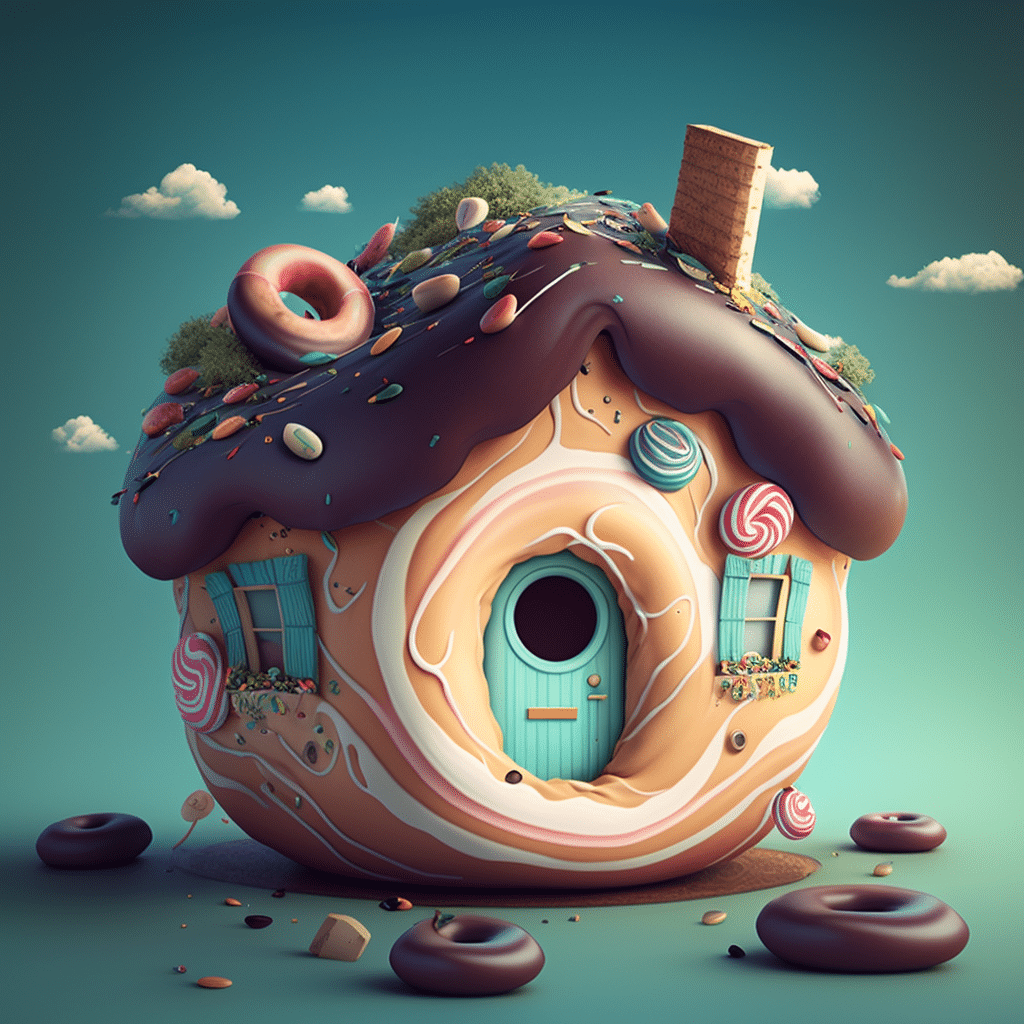 Government Resources and Statistics on Mortgages
To help you make informed decisions about your mortgage, it's essential to stay updated on the latest mortgage industry trends and regulations. Here are some government resources and statistics that provide valuable information for borrowers:
Your Next Steps with Mortgage Rater
Now that you have a comprehensive understanding of yield spread premiums, it's time to take action. Mortgage Rater is here to help you navigate the complex mortgage process and secure the best possible loan terms for your needs. To get started, apply for a loan with Mortgage Rater by clicking here.
If you're interested in expanding your mortgage knowledge even further, visit our mortgage terms page for additional resources and definitions of essential mortgage concepts. With Mortgage Rater by your side, you'll be well-equipped to make informed decisions about your home loan and achieve your homeownership goals.