What are the VA Loan Limits? Are you a veteran planning to buy a house? You must be wondering about the VA Loan Limits and how they can help you in buying a dream home. It's important to educate oneself and seek practical advice in the mortgage landscape. So, allow me to guide you through everything you need to know about VA Loan Limits and how to navigate this amazing benefit offered to our eligible servicemen and women.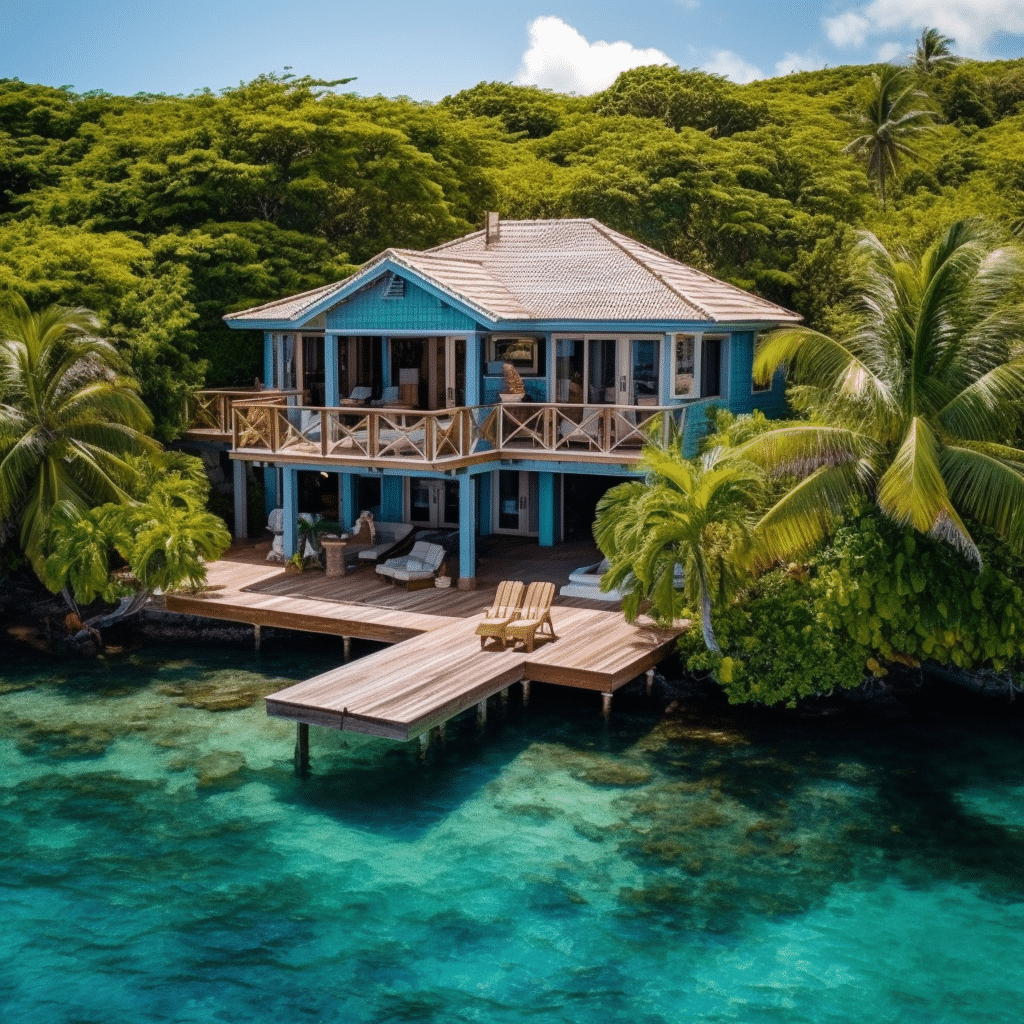 Understanding VA Loan Limits: How Many VA Loans Can You Have?
The VA Loan Limit represents the maximum amount of loan that an eligible borrower can obtain without making a down payment. It varies from one county to another. Visit this link to check your VA Loan Limit according to your county. It's important to understand this concept in-depth so you can get the most out of it. Despite the limits, did you know it's possible to have more than one VA loan? Yes, you read that right. You can have multiple VA loans at a time, thanks to your VA entitlement.
VA Entitlement Calculator: How much can you borrow?
VA Entitlement is a fancy term for the amount that the Department of Veterans Affairs (VA) guarantees on your behalf. Basically, it's the portion of the loan that is backed by the VA. To calculate your entitlement, you can use a VA Entitlement Calculator which helps you understand how much the VA guarantees for your loan. In most cases, the VA guarantees 25% of the loan amount up to the county loan limit.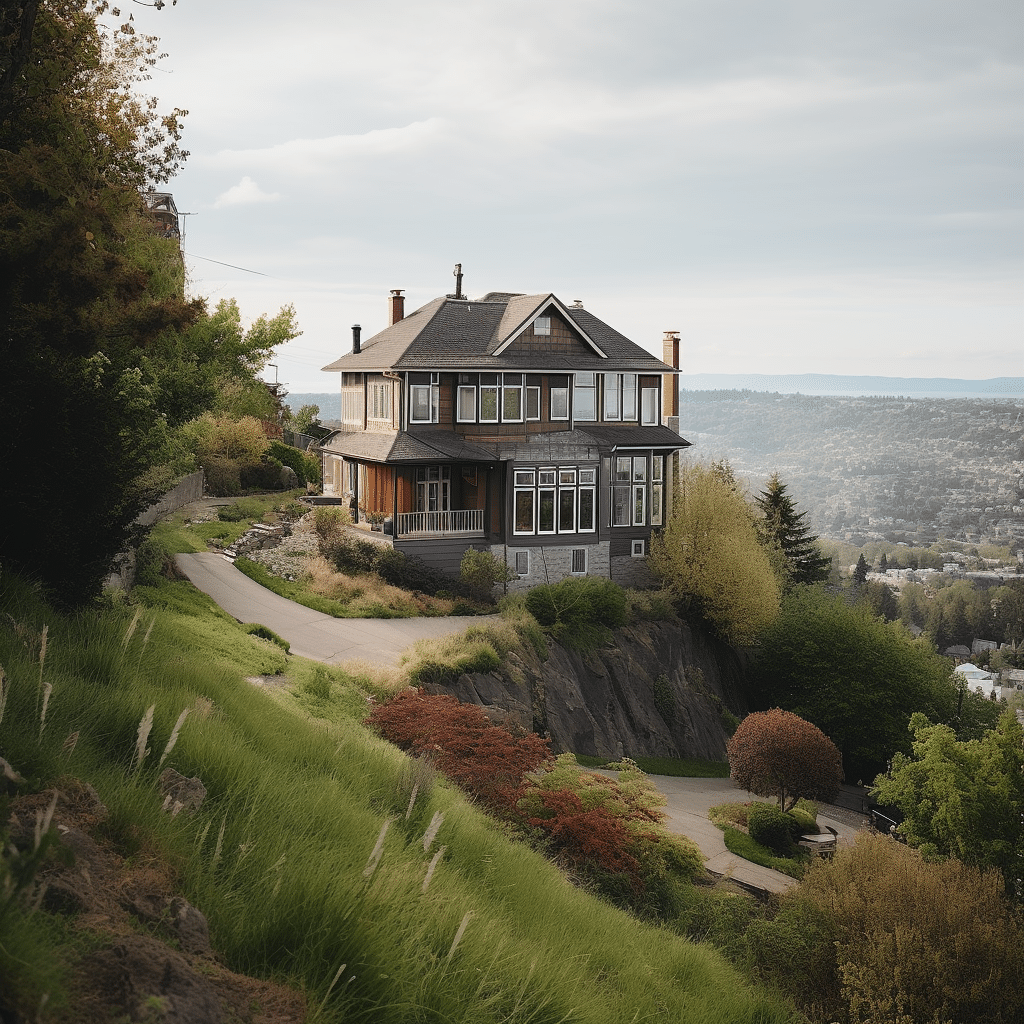 VA Jumbo Loan: Go Big or Go Home
You may have some questions regarding a Jumbo Loan. Is it the right choice for you? Is the VA Loan Limit in your county enough for your dream home? If the answer to the latter is no, then VA Jumbo Loan is your first option. A VA Jumbo Loan is a mortgage that exceeds the county VA Loan Limit. Veterans who are looking to buy a more expensive home can opt for VA Jumbo Loans, but they need to make a down payment on the portion above the limit.
Preparing for VA Loan Limit Changes: What's My County?
As a VA Loan borrower, it's important to stay updated with the changes in VA Loan Limits. Due to the market fluctuations, these limits are updated annually according to the median home prices (~annually~) in each county. Knowing your current county limit can help you stay ahead in your application process.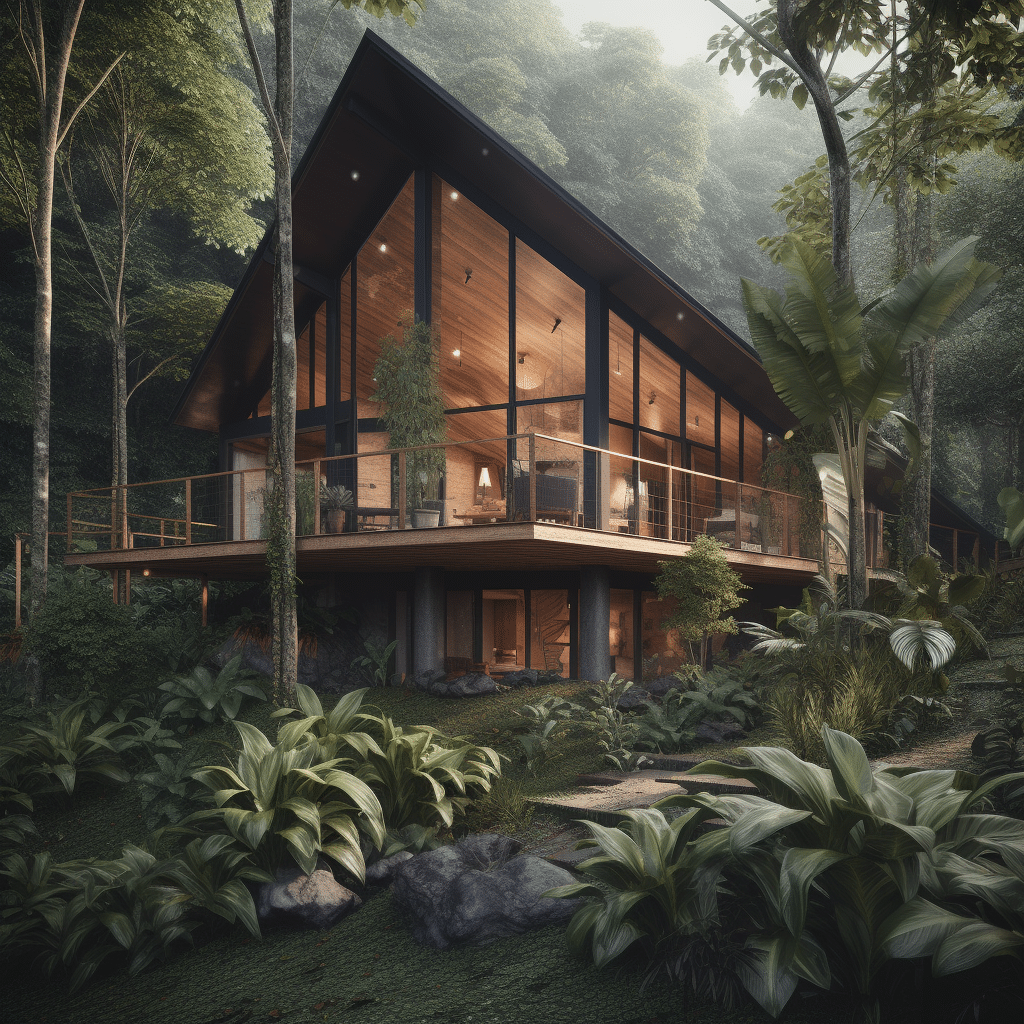 FAQs about VA Loan Limits
1. How do I find the VA Loan Limit for my county?
You can always visit the VA website or follow this link to access the most recent and accurate details about VA Loan Limits.
2. Can I get a VA Loan for a house that exceeds my county's limit?
Absolutely. You can opt for VA Jumbo loans to buy a house that exceeds the county's limit. However, you will be required to make a down payment for the portion above the loan limit.
3. Are there any income requirements for VA Loans?
No, there are no minimum income requirements for VA Loans. However, borrowers must have sufficient income to demonstrate their ability to repay the loan. The lender will assess your debt-to-income (DTI) ratio and residual income before approving your loan application.
📜 History: The VA Loan program was created in 1944 by the United States government to help returning service members purchase homes without the need for a down payment or excellent credit.
📈 Statistics: In 2020, VA Loans accounted for 10.3% of all mortgages in the United States, showcasing the program's popularity among veterans and active-duty military members.
🧩 Trivia: The average VA Loan borrower has a credit score of 707, while the average credit score for conventional loans is 753.
To wrap it up, now that you have a better understanding of VA Loan Limits and how they can help you throughout your homebuying journey, it's time to take a leap of faith and get that dream home secured with the generous benefits provided by VA Loans. Don't forget to stay updated with the most recent loan limits of your county, and if given the opportunity, seize the best deal that suits your needs. Happy home shopping!