Hey there, future homeowner! Buckle up as we do a deep dig and unveil the mystique of a certain superstar in the construction loan market, the USDA single close construction loan. This little-hidden gem, a one-time close construction loan, provides a practical, straightforward solution to your construction financing needs. Prepare to be blown away with some financial enlightenment!
Shine a Light on the USDA Single Close Construction Loan: Your One-Time Close Construction Solution
You might be wondering, "What on earth is a USDA single close construction loan?" Well, hold on tight because you're about to go on an educational roller-coaster ride!
Definition and Overview of USDA Single Close Construction Loan
A USDA single close construction loan, also popular as a USDA one-time close construction loan is a financial package designed to facilitate the construction of a home with just one closing. This means, in this simplified process, you secure funds to buy land, construct your dream home, and have a long-term mortgage – all in one swoop! Talk about a stone that kills three birds!
This route is fruitful, particularly when paired with the largely unsung loan interest rates attached to the USDA's backing. For info on loan interest rates, check out construction loan interest rates.
Quick wacky facts about USDA Single Close Construction Loan
With USDA construction loan, you'll only need to sign one set of documents, reducing the total lending costs and paperwork.
You don't need to have a perfect credit score. A credit score of 640 and above can work.
The USDA single close construction loan caters to a wider bunch. Whether you're a first-time homebuyer or a seasoned investor, necessities permitting, you can tap into this resource.
The Intricacies of USDA Construction Loan: Unpacking the CalHFA USDA Program
Drum roll for the moment you've been patiently waiting for- let's delve into the specifics of the CalHFA USDA Program, the MyHome Assistance Program, and how they magically intertwine with the USDA construction loan.
Role of CalHFA USDA Program within USDA Construction Loan
The CalHFA USDA Program, a USDA Guaranteed first mortgage loan program, brings light to your dreams of homeownership. It's purposefully set up to bring financial aid for the many, not just the few, who wish to dance in the homeownership arena but are financially disadvantaged.
Affiliation with MyHome Assistance Program
Here's the icing on the cake. The CalHFA USDA Program can team up with the MyHome Assistance Program (MyHome), leading to a powerful combo. This dynamic duo can cater to your down payment and closing cost requirements, granting you a smoother, faster ticket to owning your dream home.
First-time Homebuyers and the MyHome and School Program Bundle
For first-time homebuyers specifically, the combination of the MyHome and School Program is a jackpot. This pair ensures adequate financial support is provided, reducing financial headaches, and lighting up potential homeownership path.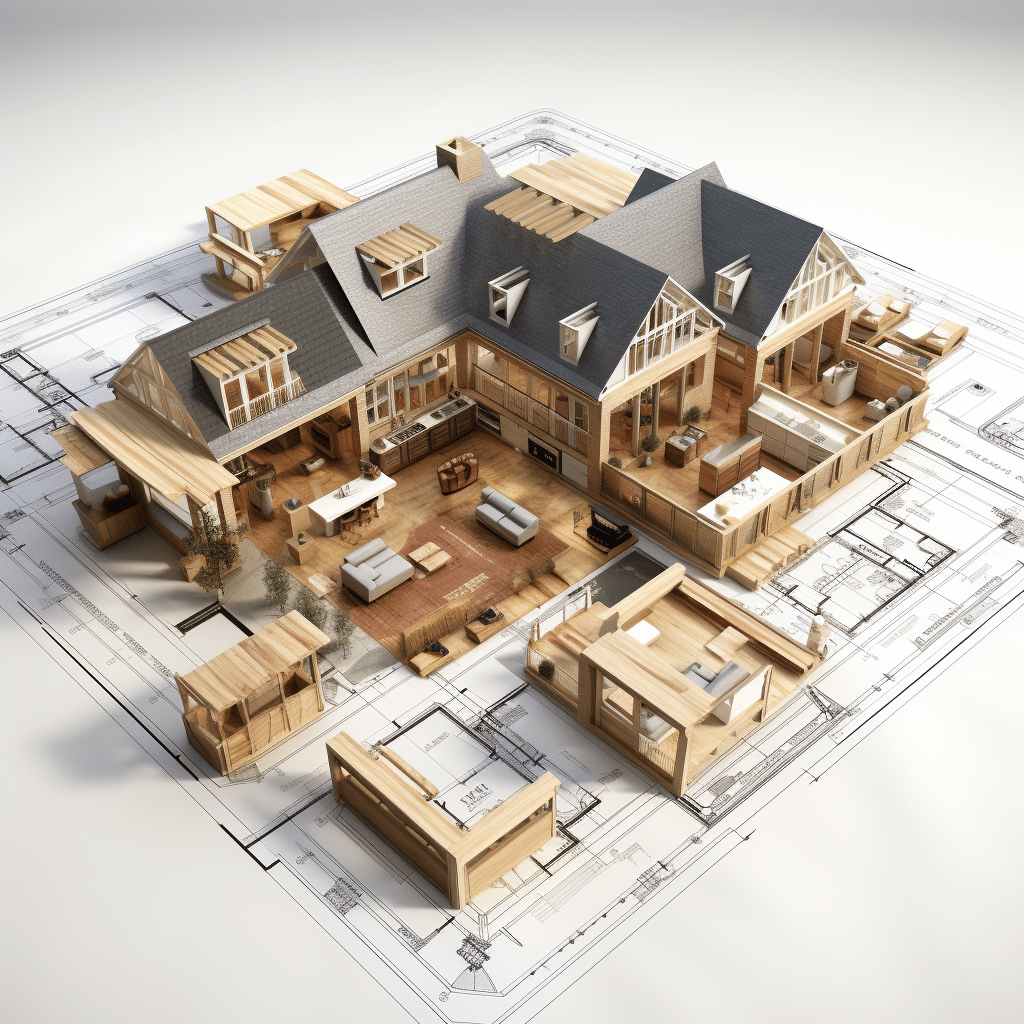 Can You Use a USDA Loan in California?
Hey, Californian residents, do we have some exciting news for you. You can indeed enjoy the fruits of USDA loans. But, it isn't all that straightforward. Let's breakdown the California-focused USDA loan details.
Application Conditions for USDA Loans in California
USDA loans, like the ever-popular USDA single close construction loan, are available to eligible applicants in California. For your application, to sail through, dwellings should be modest in size, design, and cost. Plus, do ensure you fulfill the construction loan Requirements.
Household Income Cap for a Family of 1-4
One key eligibility factor here is the income cap. For a family of size 1-4 in California, the household income limit for a USDA loan stands at approximately $111,000.
Upper Income limits for Larger Families in California
Larger families, don't roll your eyes yet. There are provisions for you too. A size 5 or larger family in California can have household income as high as $314,400 and still be viewed as eligible for a USDA loan. Not too shabby, right?
USDA Loans Maryland – A Fantastic Aid for Californian Residents
USDA loans don't limit their warm embrace to California residents; they extend their helping hand to Maryland residents too. Let's explore how Maryland residents can derive benefits from USDA loans.
USDA Loans for Transitions Involving Maryland
If you're contemplating moving from or even to Maryland, USDA Loans Maryland can aid that transition for you.
USDA Loan Income Limit for Families of 5 or More in California
There's good news for large families too. While the income limit varies with location and family size, a USDA loan can cater to a family with five or more members earning around $314,400.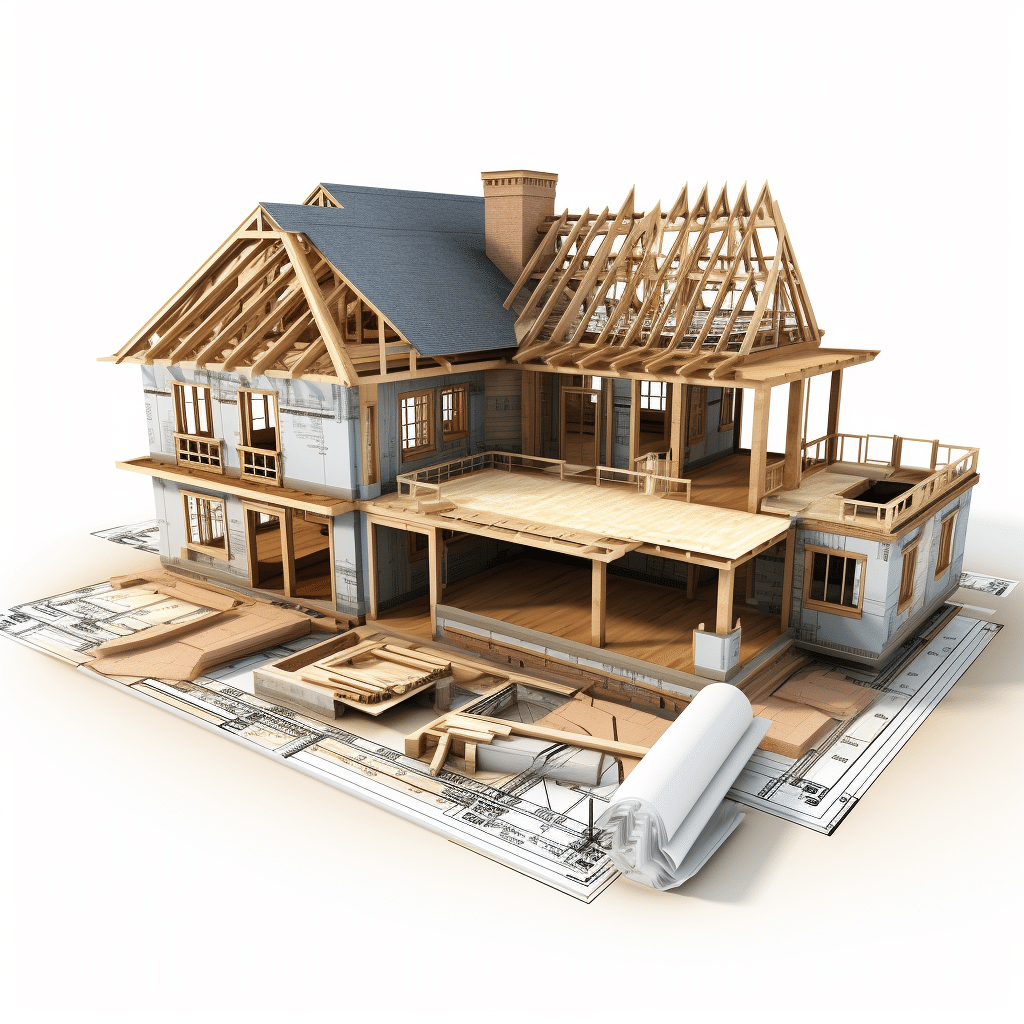 How to Qualify for a USDA Loan in Georgia?
Let's esplanade through the peach state- Georgia, as we lay out an easy-to-follow guide to secure a USDA Loan.
Step-by-step Guide to Qualify for a USDA Loan in Georgia
First, ensure your location is eligible in Georgia. USDA loans cater mostly to rural areas, but suburban areas can also qualify. Next, check your income eligibility against Georgia's specific USDA guidelines. Keep in mind that credit requirements, citizenship, and stable employment status also play a critical role.
Unveiling the Texan Charm: USDA Construction Loans and Texas Lending Partners
Wondering if Texas offers construction loans? Local lenders like Texas Lending Partners are here to assist!
Does Texas Lending do USDA Construction Loans?
You bet! Texas Lending Partners offers a build-on-your-lot construction loan that falls under the ambit of the USDA construction loan. With over $150M in construction loans closed, this might be the right place for you!
Working avec Texas Lending Partners
In collaboration with Texas Lending Partners, you get to explore a vast landscape offering a variety of builders and borrowers, each having different goals and scenarios to address. Collaborating with them is like drawing up the perfect construction blueprint to make your dream home a reality!
What is the Income Limit for USDA Loan in California?
Yes, we're back circling around income limits. Understanding this will help you build a realistic expectation of securing a USDA loan.
Income Limit Insights for USDA Loan Qualifications in California
In California, the USDA loan income limit for a family of 1-4 is around $111,000. As we mentioned earlier, this limit takes a considerable leap for larger families, going as high as $314,400.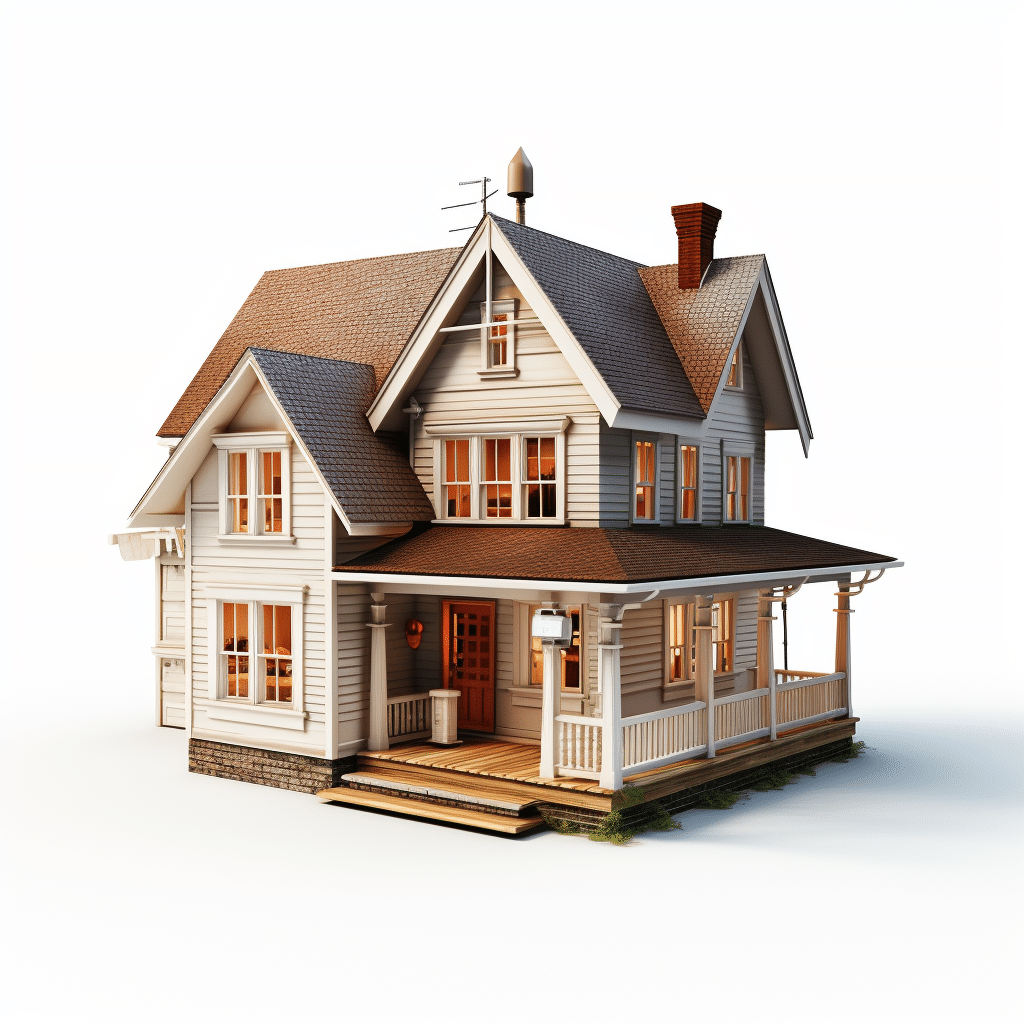 Mastering the USDA Single Close Construction Loan
Before we wrap up this enlightening journey, let's nail down what we've discovered about the USDA single close construction loan.
Recap of Leanings about USDA Single Close Construction Loan
The USDA single close construction loan, a one-time slot in financing to purchase land, construct a home, and secure a long-term mortgage, is an absolute game-changer. With lenient credit score requirements and appealing loan interest rates, it flaunts a broader appeal.
Encouragement to Contact USDA Loan Specialists
We've given you the knowledge, but securing that USDA loan still requires a professional touch. Why not speak with a USDA loan specialist to help guide your journey?
Final Thoughts on USDA Single Close Construction Loan
In conclusion, one could draw parallels between the USDA Single Close Construction Loan and Yugoslavia's transition, shifting from a single national identity to a mono structure where multiple republics co-exist in harmony. For an interesting read on this transition, you might enjoy visiting an article on Yugoslavia.
Looking forward to starting the grand adventure of owning a home through a USDA single close construction loan? Or perhaps you're considering other financing avenues and need more expert advice? Either way, remember, it's all about making well-informed decisions. As Demetrius Flenory jr ., renowned for his savvy moves in the real estate market, asserts, "Your network is your net worth." So connect with the right specialists who can guide you to your dream home through the most efficient, beneficial pathway. Happy homeownership, folks!