Welcome to the world of mortgages! If you're looking to buy a home, or just want to understand more about mortgages, you've come to the right place. In this comprehensive guide, we'll cover everything you need to know about mortgages, including key concepts, types of mortgages, and essential tools like mortgage calculators.
Getting Started: Key Mortgage Concepts
To begin with, let's familiarize ourselves with some of the most common mortgage terms:
Mortgage: A loan used to finance the purchase of a property. The property serves as collateral for the loan.
Mortgage Interest Rate: The percentage of the loan amount charged by the lender for the use of their money.
Principal: The amount of the loan, excluding interest.
Amortization: The process of paying off a mortgage over time through regular payments that include both principal and interest.
Loan-to-Value Ratio (LTV): The percentage of the property's value that is financed by the mortgage.
With these basic terms in mind, let's delve deeper into the mortgage world.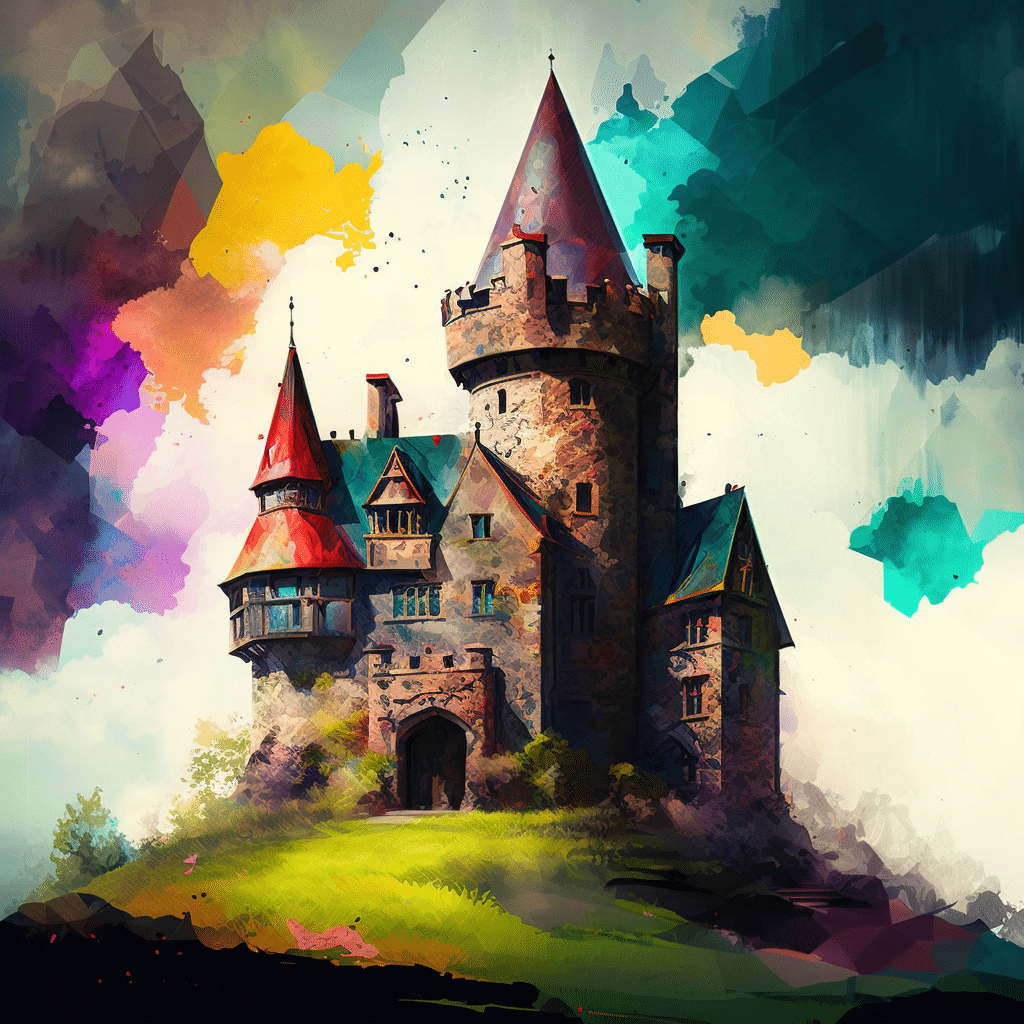 Types of Mortgages
There are several types of mortgages available, each with its own advantages and disadvantages. Here are some of the most common:
Mortgage Tools and Calculators
Mortgage tools and calculators can help you make informed decisions about your mortgage options. Some useful tools include:
Mortgage Calculator: Estimate your monthly mortgage payment based on the loan amount, interest rate, and loan term.
Amortization Schedule Calculator: Generate a detailed amortization schedule for your mortgage.
Mortgage Affordability Calculator: Determine how much mortgage you can afford based on your income, debt, and other financial factors.
Mortgage Rates and the Housing Market
Mortgage rates play a crucial role in the housing market. They can influence home prices, buyer demand, and the overall health of the real estate sector. It's essential to understand how mortgage rates are determined and how they affect the market:
Current Mortgage Rates: Mortgage rates can change daily, and it's essential to stay up-to-date with the latest mortgage rates to make informed decisions.
Factors Influencing Mortgage Rates: Mortgage rates are influenced by factors such as the Federal Reserve's monetary policy, inflation, economic growth, and the bond market. By understanding these factors, you can better anticipate potential changes in mortgage rates. 3. Impact on Homebuyers: Lower mortgage rates can make home buying more affordable, while higher rates can increase the overall cost of homeownership. It's crucial to consider the current mortgage interest rates when deciding whether to buy a home or wait for more favorable conditions.
Refinancing: Homeowners can take advantage of lower mortgage rates by refinancing their existing mortgage, potentially reducing their monthly payments or shortening their loan term.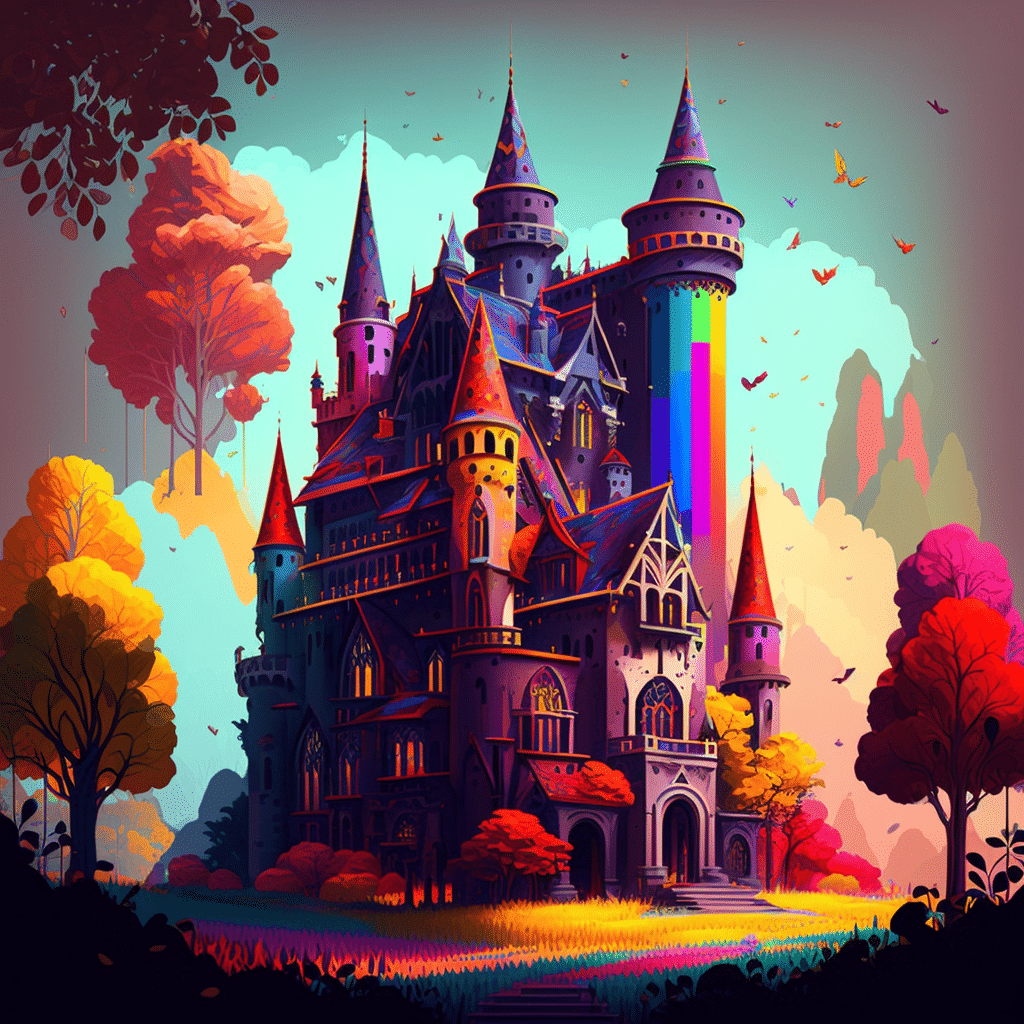 A Step-By-Step Guide to the Mortgage Process
Navigating the mortgage process can be complex and overwhelming. This step-by-step guide will help you through the entire process, with helpful internal links to dive deeper into specific topics.
Step 1: Determine Your Budget
Before starting your home search, use a mortgage affordability calculator to understand how much you can afford to borrow. Consider factors such as your monthly income, debt, and potential mortgage interest rates.
Step 2: Pre-Qualification and Pre-Approval
Contact a mortgage broker or lender to start the pre-qualification process. Pre-qualification gives you an estimate of the loan amount you may qualify for. For a more formal assessment, apply for mortgage pre-approval. During this process, the lender will review your financial documents and provide a conditional commitment for a specific loan amount.
Step 3: Choose a Mortgage Type
There are several types of mortgage loans available, including fixed-rate mortgages, adjustable-rate mortgages, and government-backed loans like FHA loans and VA loans. Research your options and consult with your mortgage broker or lender to determine the best option for your situation.
Step 4: House Hunting and Making an Offer
Work with a real estate agent to find your dream home. Once you find a suitable property, make an offer and negotiate with the seller. Upon acceptance, provide earnest money as a good faith deposit, and include any necessary contingencies in the purchase agreement.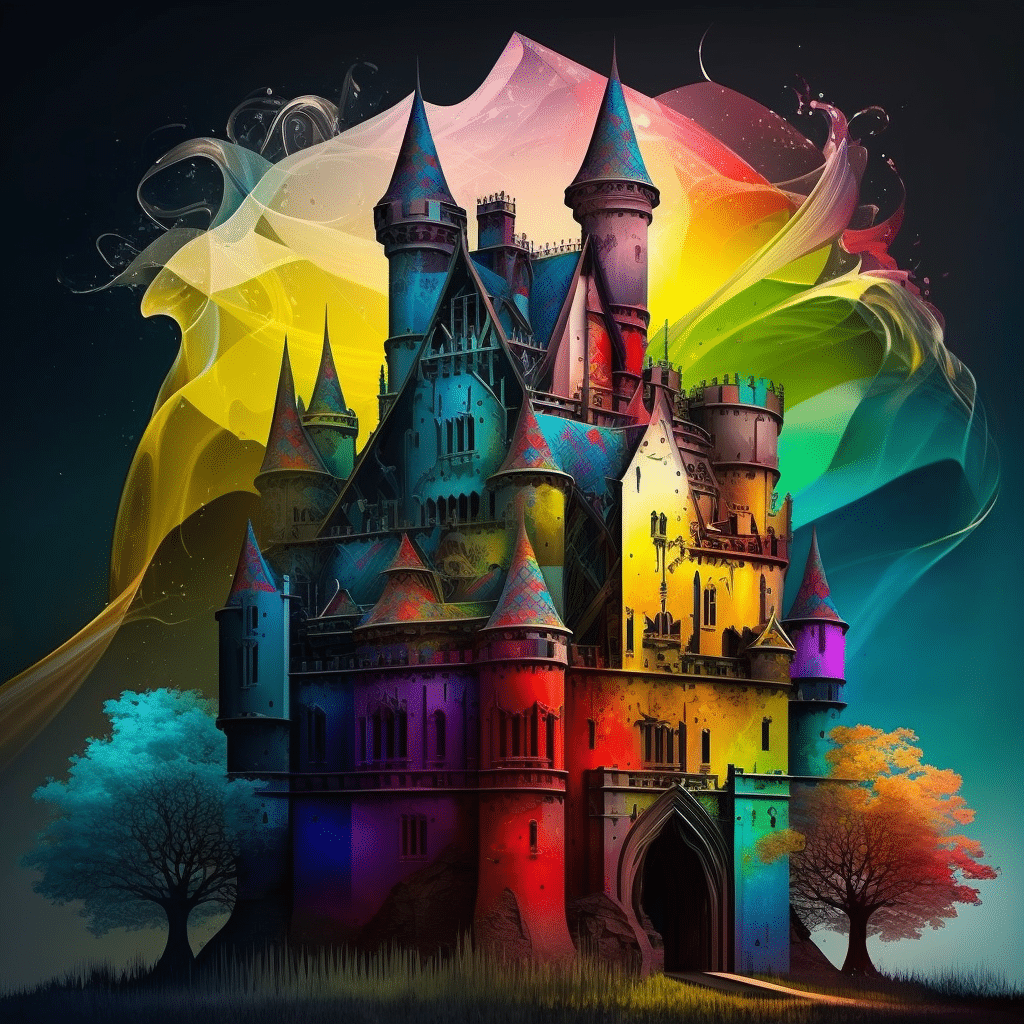 Step 5: Home Inspection and Appraisal
Schedule a home inspection to assess the property's condition. Your lender will also order a home appraisal to determine the property's market value, ensuring it is in line with the loan amount.
Step 6: Mortgage Application and Underwriting
Submit your formal mortgage application to the lender. The underwriting process involves verifying your financial information, assessing your creditworthiness, and evaluating the property. The lender may request additional documentation during this stage.
Step 7: Mortgage Approval and Rate Lock
Once the underwriter approves your loan, you will receive a formal loan estimate detailing the loan terms. At this point, you may want to lock your mortgage rate to protect yourself from potential fluctuations in the market.
Step 8: Closing
Prepare for the closing by reviewing the closing disclosure and gathering necessary funds for the down payment and closing costs. At the closing meeting, you'll sign the final loan documents, including the mortgage note and deed. Once the closing is complete, the property's ownership will be transferred to you.
Step 9: Move In and Begin Mortgage Payments
After closing, move into your new home and begin making mortgage payments. Familiarize yourself with the amortization schedule to understand the breakdown of principal and interest payments over the life of the loan.
Step 10: Consider Refinancing or Paying Off Your Mortgage Early
As you progress in homeownership, keep an eye on current mortgage rates and consider refinancing if rates drop or your financial situation changes. Additionally, consider making extra prepayments or using a biweekly mortgage payment plan to pay off your loan faster and save on interest.
By following these steps and utilizing the resources provided, you'll be well-equipped to navigate the mortgage process with confidence. When you're ready to take the next step in securing your dream home, apply for a loan with Mortgage Rater by clicking here.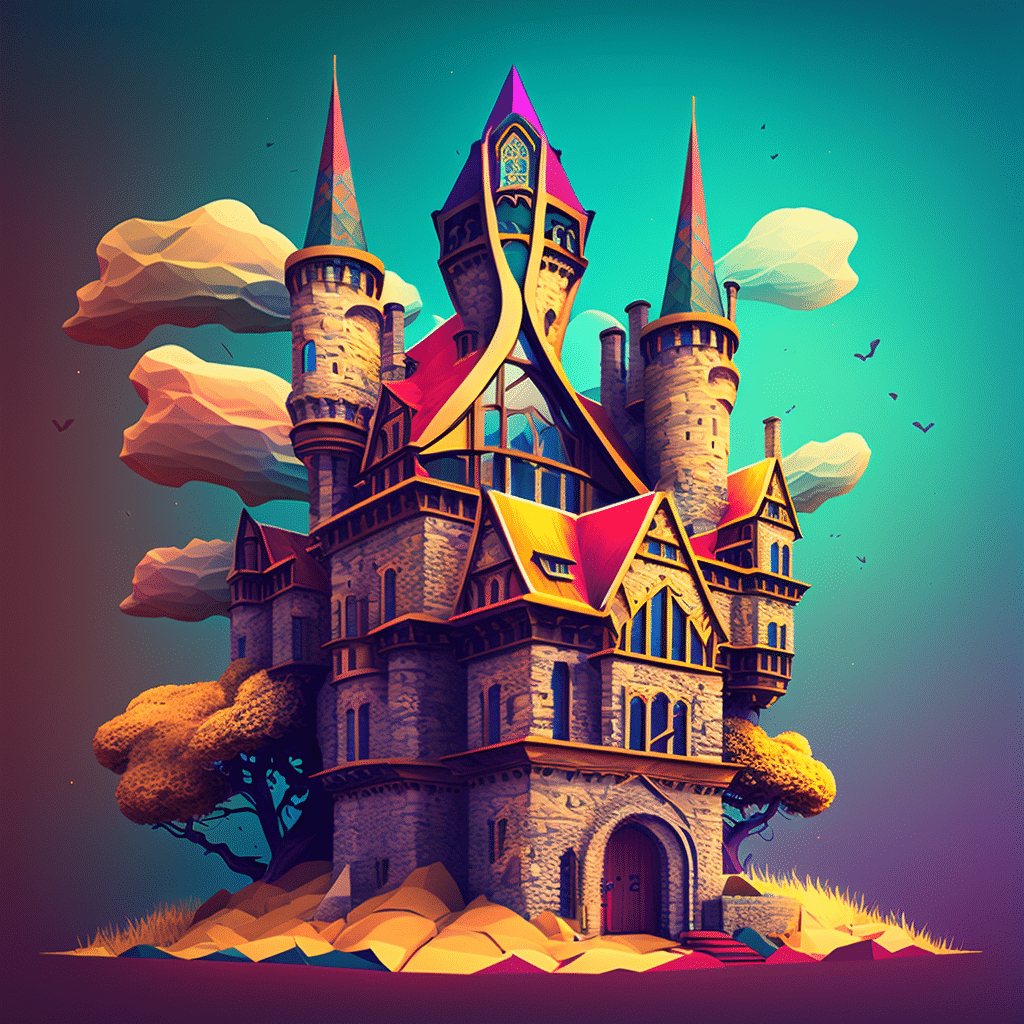 Mortgage Statistics and Government Resources
Gaining insights into mortgage statistics can help you make informed decisions when it comes to buying a home or refinancing an existing loan. Here are some important mortgage-related statistics and government resources to help guide you:
Mortgage Origination Statistics
Mortgage Origination Volume: According to the Federal Reserve Bank of St. Louis, in 2020, the total volume of mortgage originations reached $4.04 trillion, the highest level since 2003.
Mortgage Types: As reported by the Consumer Financial Protection Bureau (CFPB), in 2020, 64.2% of mortgages originated were conventional loans, while FHA loans accounted for 20.5% and VA loans made up 9.7% of the market share.
Mortgage Delinquency and Foreclosure Rates
Delinquency Rates: The Mortgage Bankers Association (MBA)'s National Delinquency Survey reveals that the mortgage delinquency rate was 6.06% in the fourth quarter of 2020.
Foreclosure Rates: Data from the U.S. Department of Housing and Urban Development (HUD) indicates that the foreclosure rate in the U.S. was 0.16% in the fourth quarter of 2020.
Mortgage Interest Rates
Historical Trends: The Federal Reserve Bank of St. Louis provides historical data on 30-year fixed mortgage interest rates, showing that the rates reached a historic low of 2.65% in January 2021.
Current Rates: To keep up with the latest mortgage interest rates, you can visit the U.S. Bureau of the Fiscal Service, which provides information on interest rates for various types of loans, including mortgages.
Mortgage Affordability
Housing Affordability Index: The National Association of Realtors (NAR) publishes the Housing Affordability Index, which measures the ability of a median-income family to qualify for a mortgage on a median-priced home.
Homeownership Rates: The U.S. Census Bureau releases quarterly data on homeownership rates, which can provide insights into the overall state of the housing market.
These authoritative government resources and statistics can provide valuable information for both homebuyers and homeowners, helping you make informed decisions in the mortgage market.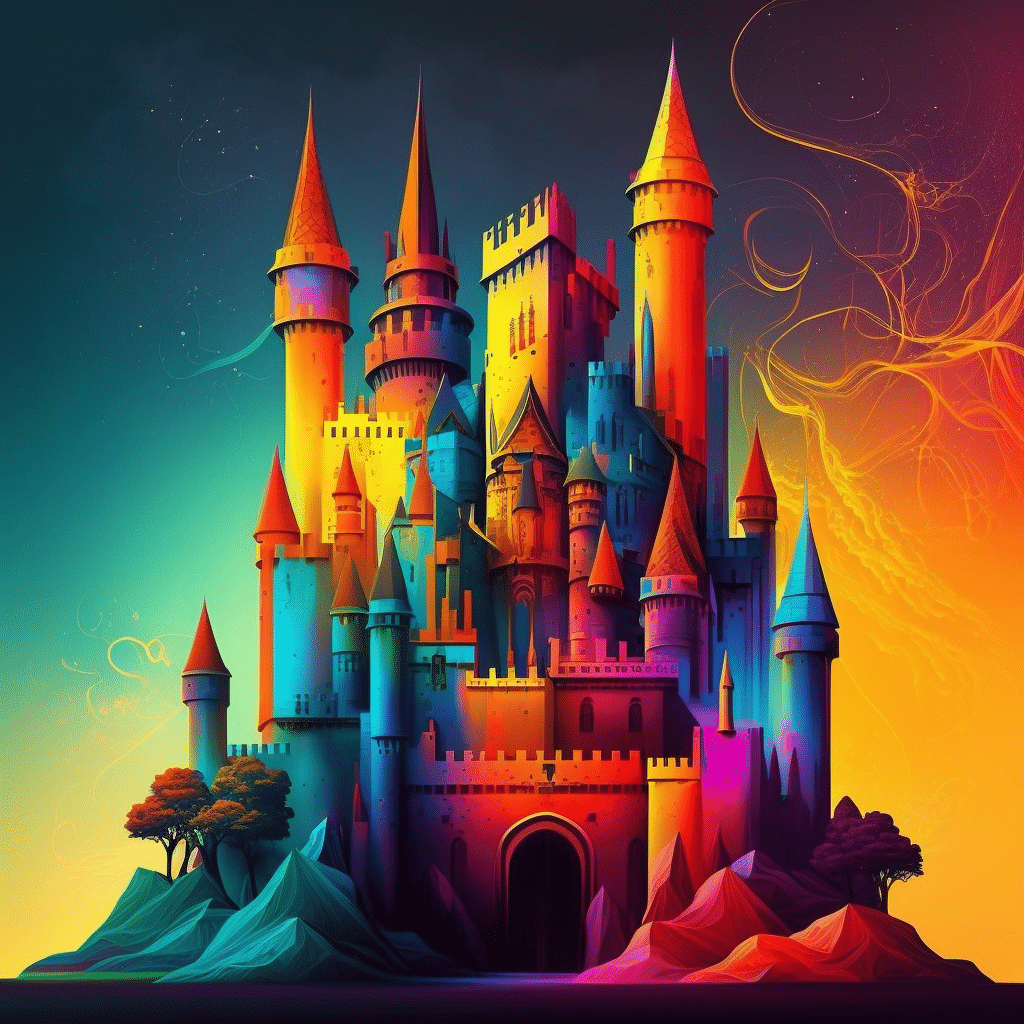 Navigating the Mortgage Process
Applying for a mortgage can be a complex and daunting process. To help you navigate it, here are some essential steps:
Get Pre-Approved: Obtain a mortgage pre-approval to determine your borrowing power and show sellers that you're a serious buyer.
Choose a Mortgage Broker or Lender: Research and select a reputable mortgage broker or lender to guide you through the process and find the best mortgage product for your needs.
Submit Your Application: Provide the necessary documentation, such as income statements, credit reports, and bank statements, to your lender for review.
Lock Your Interest Rate: Once your application is approved, lock in your mortgage rate to protect yourself from potential fluctuations in the market.
Close on Your Loan: Attend the closing meeting to sign the final documents and complete the mortgage process.
Your Next Steps
Now that you have a solid understanding of mortgages, it's time to take action! If you're ready to apply for a loan with Mortgage Rater, simply click here to get started. With our expertise and commitment to customer satisfaction, we'll help you find the perfect mortgage solution for your