Understanding HUD Approved Condos and their Benefits in 2024
Today's HUD approved condos play a vital role in creating affordable living opportunities for homebuyers. What makes these properties a hidden gem are their generous subsidies and loan-granting power, giving first-time buyers, young families, and even veterans a jumpstart towards homeownership.
By 2024, HUD-approved condos have become reputable for their cost-effectiveness. Despite this trend though, misconceptions about their value still persist. The myth that these properties offer subpar living standards is a glaring example. In fact, these condos often bear attractive amenities and sit in prime locations, simultaneously promoting comfort and convenience.
Now to the burning question: What does HUD approval signify? In a nutshell, it means the condominium has met certain standards set by the U.S. Department of Housing and Urban Development, popularly known as HUD. This implies reliability and affordability, two features that make these properties particularly alluring in the 2024 housing market.
Essential Factors for FHA Condo Approval in 2024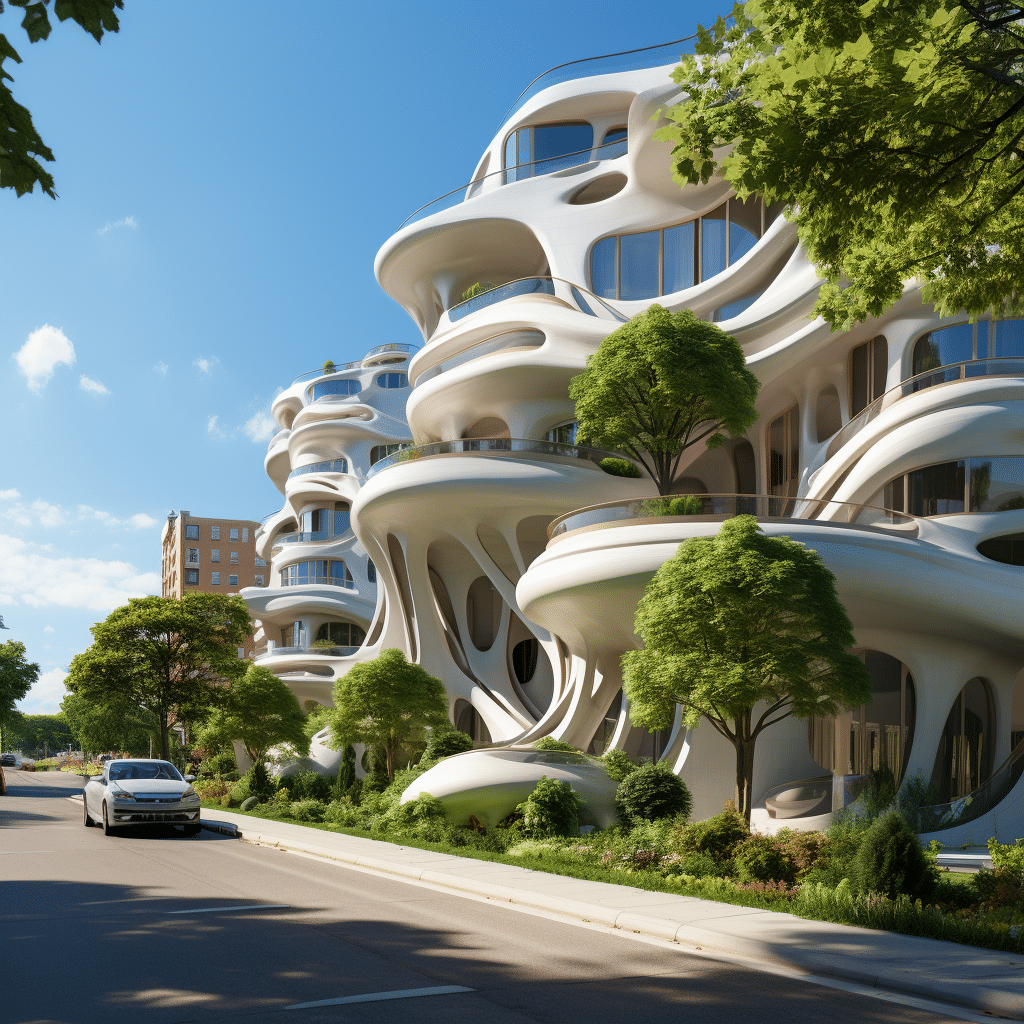 Obtaining FHA condo approval, a rigorous process by any standard, places condos on the radar of potential homebuyers. This approval, governed by the Federal Housing Administration (FHA), ensures that condos meet specific prerequisites concerning safety, security, and financial viability.
Several criteria come into play during the approval process. One is that atleast 50% of the units should be owner-occupied. Similarly, no single entity can own more than 10% of the units, and at least 10% of the HOA's budget must be dedicated to reserves. Plus, the condo community mustn't have any pending legal actions. These, along with numerous other conditions, contribute to a condo's approval status.
Attempting to bypass FHA condo approval is a risky move that could land you in hot water. Imagine purchasing a non-approved condo and struggling to sell it later, as many mortgage providers only approve loans for FHA-approved condos. This is just one of many problems you can encounter, so bear in mind, due diligence pays off.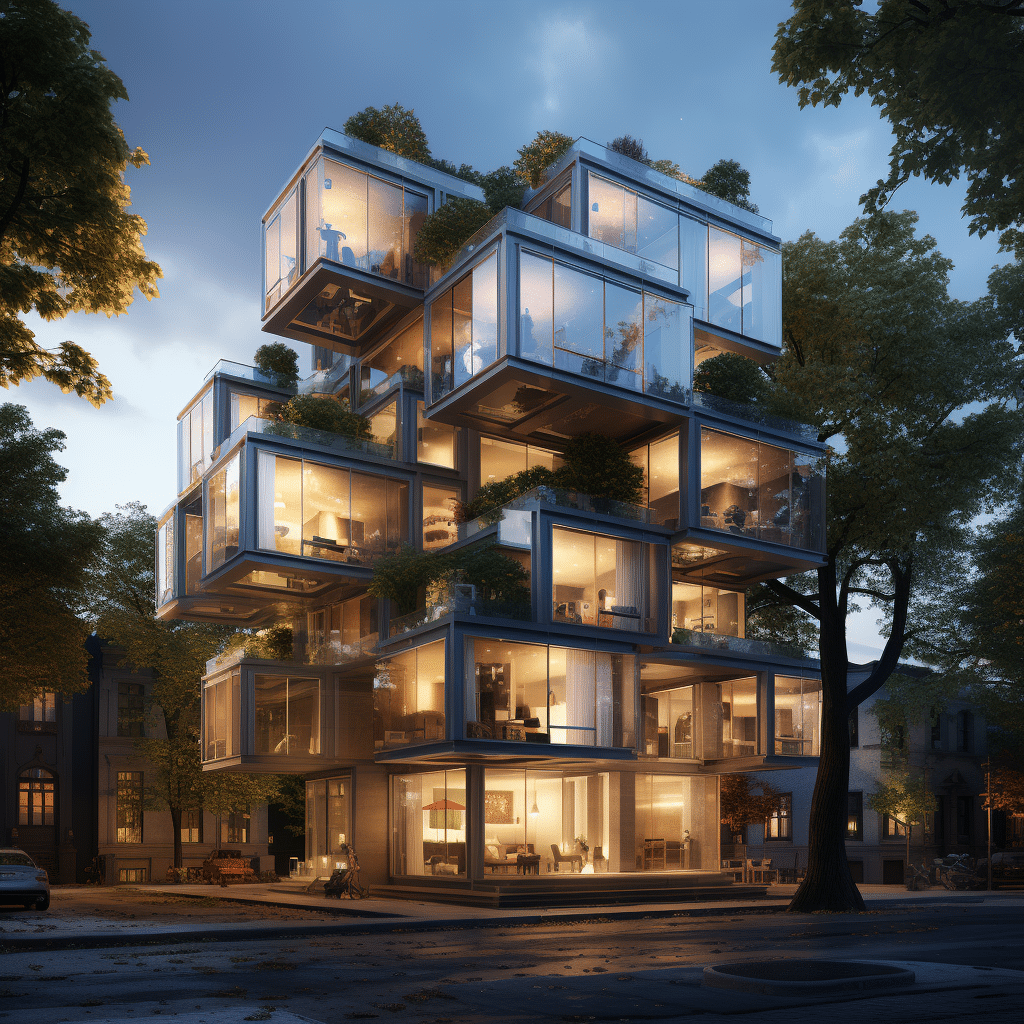 | Subject | Detailed Information | Source Date |
| --- | --- | --- |
| VA-Approved Condo Project List | The list contains condos approved by VA, important for veterans or active-duty service members planning to purchase or refinancing condo unit. | Jan 14, 2023 |
| Fannie Mae Approved Projects | These are projects approved by Fannie Mae. The list can be found in the Condo Project Manager (CPM). | Jun 7, 2023 |
| FHA Spot Approval Duration | FHA spot approval might add up to three business days to your loan application process. Delays can occur if the HOA does not provide necessary info swiftly. | Aug 20, 2021 |
| HUD / FHA Condominium Project Approval | HUD / FHA approval can be granted to a whole condominium project. In this case, individual units do not need approval. Single unit approval for California condos also exists. | Feb 27, 2023 |
Navigating the Virtual Maze of FHA Condo Lookup
Armed now with FHA condo approval basics, how do you navigate the seemingly dense FHA condo lookup system? Fear not! From proper keyword usage to filtering options, there are multiple ways to expedite your search.
To use condo lookup efficiently, consider having the condo's legal name, city, state, and ZIP code at hand. Especially if you're considering buying a second home, this step is crucial. Be vigilant, though, to avoid validating condos that aren't FHA approved. After all, devil is literally in the detail here.
Diving into the Top 10 Affordable HUD Approved Condos in 2024
As we venture on to exploring my top 10 picks for affordable HUD approved condos, it's crucial to remember that each has its unique selling points. Whether it's about their exclusivity or simply the breathtaking views they offer, aligning these perks with one's personal preferences often unravels the real treasure! But it's worth mentioning that affordability is the first lens these condos are examined through.
Condo 1: Stylish Living and Excellent Value
Sprawling over an expansive area, this condo offers state-of-the-art amenities, much like what our beloved Samara Weaving might fancy! At just a fraction of the cost, this condo is an absolute steal.
Condo 2: Luxury Meets Affordability
Envision a luxurious condominium nestled in an affluent neighborhood, but without the hefty price tag. Fancy it, already?
Condo 3: Contemporary Comfort in a Prime Location
Situated at a stone's throw from city's bustling center, this condo mirrors the harmony of modern design and comfort.
Condo 4: Exemplary Amenities without the Large Price Tag
Featuring a gym, swimming pool, and a spacious community hall, this property screams value-for-money.
Condo 5 to 10 are equally marvy, flaunting a perfect blend of cost-effectiveness, luxury, and practicality. Each one of these comes with a unique identity and features to match individual preferences and lifestyle needs.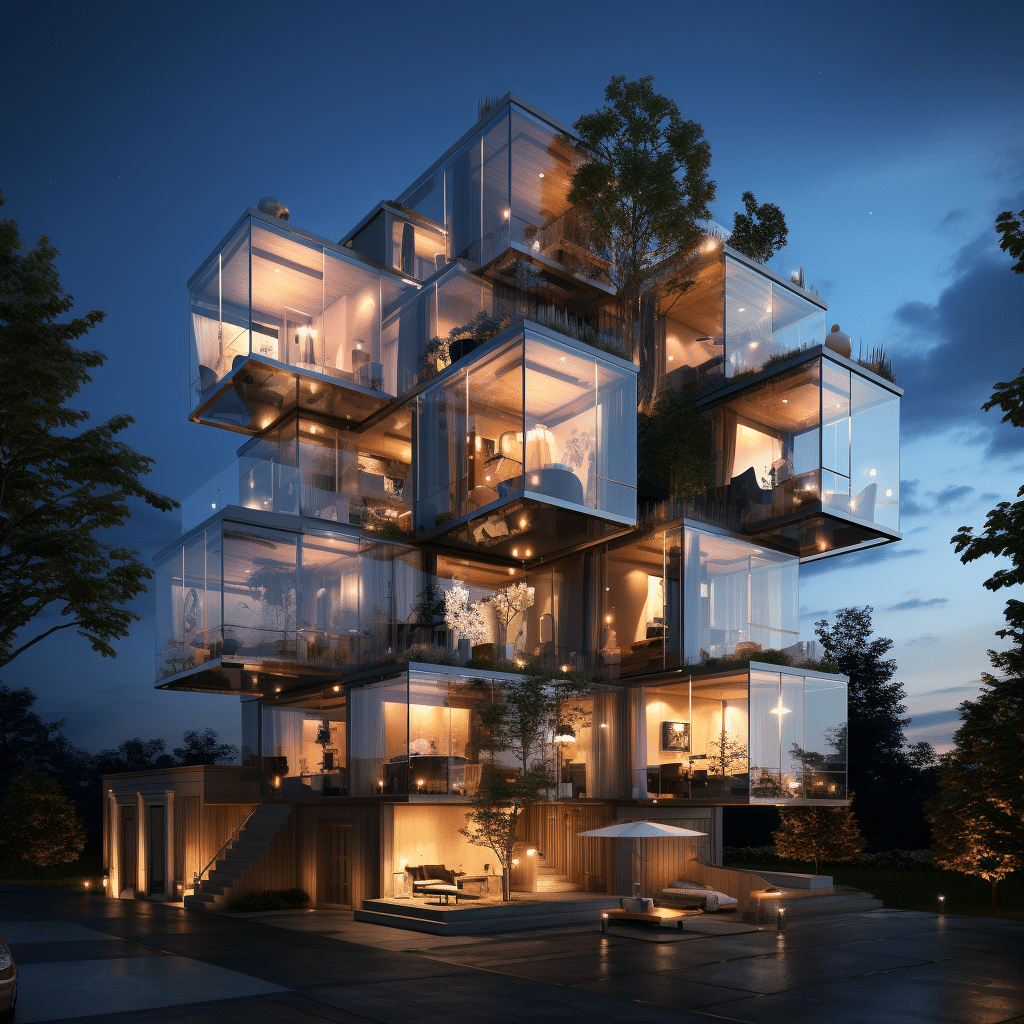 Exploring Unique Perks of Each Featured HUD Approved Condo
Diving deep into these condos' offerings, one finds more than just bricks and mortar. Each condo further enhances its value proposition with unique perks. Some might dangle the carrot of a well-equipped gym or the convenience of public transport. To truly appreciate these perks, a detailed comparative analysis holds the key.
For example, condo 2 might offer high-end amenities at an affordable rate, while condo 5 might benefit from an unbeatable location. Though the decision would ultimately boil down to individual priorities, such comparisons offer an insightful view.
Decision Time: Choosing Your Ideal HUD Approved Condo
Select the condonium that aligns with your needs, preferences and of course, budget. Some might fancy the convenience of a bustling metropolitan lifestyle offered by Condo 5, while others might value the affordability and amenity richness boasted by Condo 4. Armed with this research and data, your buying decision becomes more objective and fulfilling.
Expanding the Horizon: Future Prospects for HUD Approved Condos
As we close this chapter of HUD approved condos, one can't help but ponder about the brighter future of these properties. The outlook post 2024 seems promising. A consistent increase in demand and introduction of more robust HUD standards further ensures improved living standards, building up investor confidence.
A New Chapter in Affordable Living
HUD approved condos have definitely stirred up the home buying process. By offering cost-effectiveness, various significant benefits, and excellent deciding metrics, these condos have redefined affordable living. As Robert Kiyosaki gaudily says – "It's not about how much money you make, but how much you keep." And these condos, my friend, truly reinforce that message.
Farewell for now, folks! And remember, the world of real estate comes laden with innumerable treasures…all waiting for you to unearth, understand, and utilize. Happy hunting!
Does VA have a condo approval list?
Yep, VA does indeed have a condo approval list. Just pop online, head to the official VA website and check out their list of approved condos. It's as easy as pie and will give you the answers you need pronto.
How do you see if a condo is Fannie Mae approved?
Wondering if a condo is Fannie Mae approved? Simply visit the Fannie Mae's condo project lookup tool right on their website. Enter the details and voila, you'll know in no time if the condo is approved or not.
How long does it take to get approved for a FHA spot?
Getting approved for an FHA spot usually takes around 3-4 weeks, more or less. Meanwhile, don't hold your breath. It's a process, but the wait is definitely worth it!
Can you buy a condo with an FHA loan in California?
Yes, sir! You absolutely can buy a condo with an FHA loan in California. The Golden State has plenty of FHA-approved condos. Just bear in mind, the condo has to be on the FHA-approved list.
Why would a condo not be VA approved?
Well, a condo may not be VA approved due to several reasons. It may not meet the association's guidelines, have financial issues, or insufficient insurance coverage. Oh boy, the reasons can be endless!
How long does it take to get approved for a condo VA?
Getting approved for a condo VA typically takes anywhere between 30 to 45 days. Remember, patience is a virtue. The perfect condo is certainly worth the wait!
What does Fannie Mae approved condo mean?
A Fannie Mae approved condo means the unit, and the whole project it's a part of, has been reviewed and met the guidelines set by Fannie Mae. So if it's Fannie Mae approved, know you're in good hands.
What is the Fannie Mae condo unavailable list?
The Fannie Mae condo unavailable list simply refers to condos not eligible for a Fannie Mae-backed mortgage. If the condo you're eyeing is on this list, then sadly, it's a no-go for a Fannie Mae loan.
Does Fannie Mae require ho6?
Yes, believe it or not, Fannie Mae does require ho6 insurance – also known as 'walls-in' coverage. This type of insurance covers everything within the condo, not just the structure itself.
What credit score does FHA look at?
When considering FHA loans, lenders typically look at your median FICO score. Remember, different lenders have different criteria, but typically a credit score in the mid-600s is what they're looking at.
How high does your credit score need to be for a FHA loan?
You may need a credit score of at least 580 for an FHA loan, but don't forget, higher is always better. A little effort on your credit score can go a long way!
How often do FHA loans get denied?
FHA loans do get denied, unfortunately. Data suggests FHA loans can have deny rates of 20% or more. It's not uncommon, and it could be for a variety of reasons from credit history to debt ratio.
Why do some communities not accept FHA loans?
Some communities may not accept FHA loans because of their stricter standards or financial requirements. It can feel a bit like a punch in the gut, but there are always other financing options available.
What credit score do you need for a FHA loan in California?
For a FHA loan in sun-soaked California, lenders generally look for a credit score of 580 or higher. Of course, the higher the score, the better the chances of bagging that loan!
Is a condo questionnaire required on FHA loans?
When applying for an FHA loan, yes, a condo questionnaire is often required. They'll want the lowdown on the condo project's eligibility.
Does VA accept FHA approved condos?
The VA doesn't automatically accept FHA-approved condos. They have a separate approval process and list. So even if it's FHA-approved, it doesn't necessarily mean the VA will give it the thumbs up.
Can I use the VA home loan for a condo?
Absolutely, you can use a VA home loan for a condo; it just has to be on the VA's approved list. Simple as that!
Can you use a VA loan on a non warrantable condo?
Using a VA loan on a non-warrantable condo can be quite the pickle. Generally, the VA won't back loans for these types of condos, so you might need to explore other financing options.
How does the VA verify occupancy?
VA verifies occupancy by requiring the borrower to certify that the property will be their primary residence. This usually happens at closing. So, yes – they aim to ensure you're buying a home nest, not an investment!