The Fair Credit Reporting Act (FCRA) is a federal law in the United States that sets standards for collecting, disseminating and using consumer credit information. It was written to protect consumers against inaccurate, incomplete or outdated data which could affect their creditworthiness or ability to secure loans. The FCRA applies to credit bureaus, specialty firms, lenders, employers, landlords or insurance companies alike who utilize consumer credit data. In this article we'll examine its background, purpose, requirements as well as its effects on both businesses and consumers alike.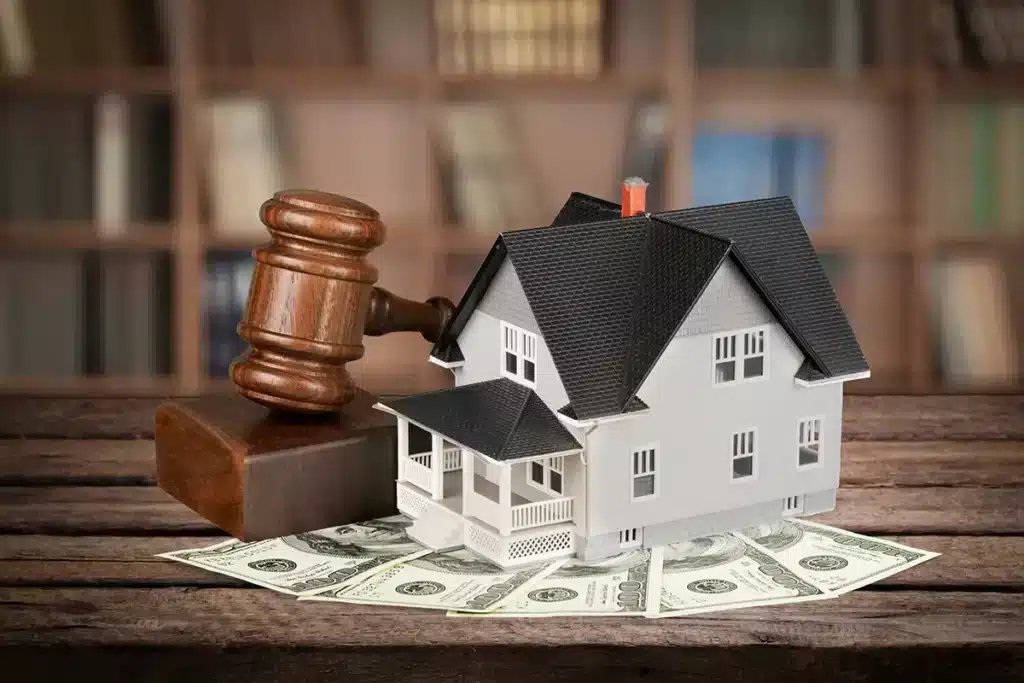 History of FCRA
In 1970, Congress passed the Fair Credit Reporting Act (FCRA) to protect consumer credit information and ensure accuracy, fairness and privacy for consumers. It was amended in 1996 with new provisions as well as strengthening existing ones such as notifying customers when adverse actions are taken based on their reports and providing them with rights to dispute errors in those reports. Since then, several updates have taken place including in 2003 and 2018 to reflect advances in technology and business practices.
Purpose of FCRA
The purpose of the Fair Credit Reporting Act (FCRA) is to safeguard consumers from misuse of their credit information by requiring that all data reported by consumer reporting agencies be accurate, complete and pertinent for its intended use. Furthermore, consumers have a right to access and dispute errors on their reports as well as restrict the use of their personal data for certain purposes like marketing or employment screening.
Requirements of FCRA
The Fair Credit Reporting Act (FCRA) places various requirements on consumer reporting agencies, providers of credit information, and users of that same information. Key requirements include:
Accuracy and Completeness of Credit Information: Consumer reporting agencies must guarantee the accuracy and completeness of credit information they report. Furthermore, they must investigate and rectify any errors reported to them by consumers.
Disclosure of Credit Information: Consumer reporting agencies must provide consumers with a copy of their credit report upon request and alert them to any adverse actions taken based on this data.
Adverse Action Notices: Credit information users, such as lenders and employers, are required to inform consumers when adverse actions are taken based on their credit information, such as denial of credit or employment opportunities.
Dispute Resolution: Consumers have the right to challenge errors on their credit reports and have them investigated and corrected by consumer reporting agencies.
Limitations on Use of Credit Information: Consumers can opt-out of having their credit information used for certain purposes such as pre-approved credit offers and marketing.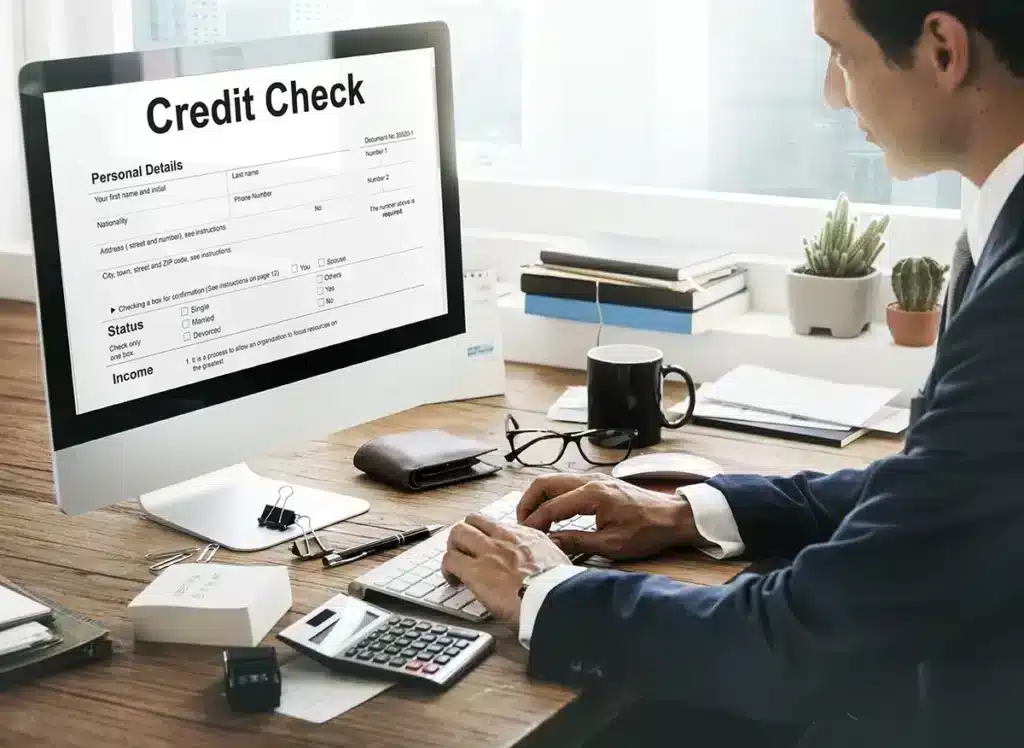 Impact of FCRA on consumers
The Fair Credit Reporting Act (FCRA) has had a profound effect on consumers by giving them more control over their credit information and safeguarding it against errors and misuse. Now, consumers can access their credit reports free once a year and dispute errors online, by phone, or through the mail; additionally, they may place fraud alerts or credit freezes to guard against identity theft and unauthorized access to their personal data.
The Fair Credit Reporting Act has granted consumers the power to restrict the use of their credit information for certain purposes, such as marketing and employment screening. This has helped reduce unwanted credit offers and safeguard consumers' privacy.
Statistics related to FCRA:
According to the Federal Trade Commission (FTC), the Fair Credit Reporting Act (FCRA) is one of the most crucial consumer protection laws. The agency enforces this and other laws that safeguard individuals against identity theft, credit fraud, and other unfair business practices.
The Consumer Financial Protection Bureau (CFPB) is accountable for upholding the Fair Credit Reporting Act and supervising the activities of consumer reporting agencies (CRAs), who supply credit reports and other consumer data to businesses and other organizations.
In 2020, the Consumer Financial Protection Bureau (CFPB) received over 3,200 complaints related to credit reporting and the Fair Credit Reporting Act (FCRA). The most common issues included incorrect information on credit reports, difficulty disputing inaccurate data, and unauthorized inquiries on those same reports.
In 2013, a study conducted by the Federal Trade Commission revealed that one out of every five consumers had an error on their credit report. This can lead to lower credit scores and higher interest rates on loans and credit cards.
According to the National Association of Realtors, FCRA compliance is essential for real estate professionals who use credit reports to screen potential tenants or homebuyers. Failure to abide by these requirements could result in legal action as well as significant financial penalties.
The Fair Credit Reporting Act (FCRA) also contains provisions that require employers to get consent from job applicants before obtaining a credit report as part of the hiring process. A study conducted by Society for Human Resource Management revealed that 47% of employers conducted credit checks on some or all job candidates in 2019.
In 2020, the CFPB issued a consent order against a Credit Reporting Agencies (CRAs) for violating the Fair Credit Reporting Act (FCRA). The CRA had failed to implement reasonable procedures for ensuring consumer information accuracy, provided consumers with copies of their credit reports without delay, and investigated consumer disputes inadequately. As a result, they were required to pay a $5.5 million civil penalty and take corrective actions in order to improve their adherence to the FCRA.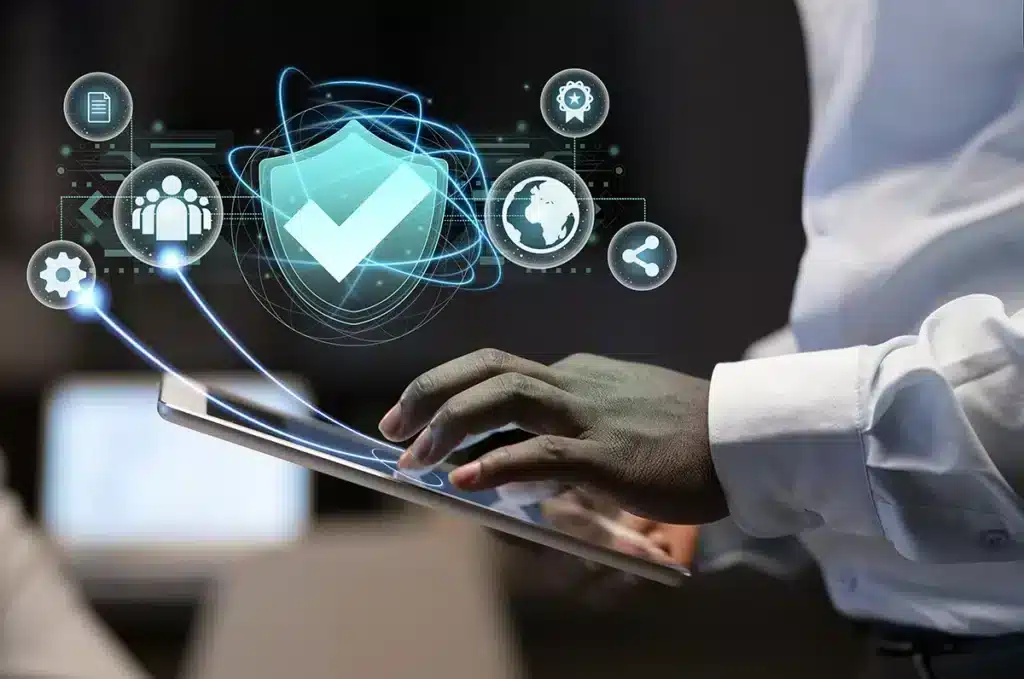 Impact of FCRA on businesses
The Fair Credit Reporting Act (FCRA) has had a profound effect on businesses that use consumer credit information, such as lenders, employers, landlords and insurance companies. These entities must abide by the requirements of the FCRA by sending consumers notices of adverse actions and investigating and correcting errors on credit reports.
The FCRA has underscored the significance of data security and privacy for businesses handling consumer credit information. They must take steps to safeguard its confidentiality, integrity, and availability by implementing policies and procedures for data breach prevention.
In conclusion, the Fair Credit Reporting Act (FCRA) plays an essential role in safeguarding consumers' credit information and privacy rights. It establishes guidelines for how consumer reporting agencies can collect and share credit data as well as outlining creditors', lenders', and employers' responsibilities when accessing and using consumer reports. By understanding the FCRA's requirements and regulations, both individuals and businesses can make informed decisions when it comes to credit and financial matters.
As a consumer, it's essential to monitor your credit reports regularly and dispute any errors or inaccuracies you find. Furthermore, you have the right to request a free credit report from each major bureau once annually at annualcreditreport.com; just make sure it includes an address for reporting purposes!
Businesses that utilize consumer reports must adhere to the FCRA's requirements and guidelines in order to prevent legal or financial repercussions. This includes obtaining proper authorization from consumers before accessing their credit reports, using the information only for authorized purposes, and guaranteeing accuracy of data reported.
Finally, the FCRA is an essential piece of legislation that safeguards consumers' credit and privacy rights. It sets standards and regulations that benefit both individuals and businesses alike, while playing a vital role in encouraging fair and responsible practices within the lending industry.