Your Path to Financing Your Dream Home
What is a construction loan? Building a home from the ground up is an exciting endeavor, but it also comes with its own unique set of challenges. One of the most significant hurdles is securing the necessary funding. That's where construction loans come into play. This guide will explore the world of construction loans, their rates, requirements, and more, helping you navigate the process and ultimately reach your goal of homeownership.
Decoding Construction Loans
Construction loans are short-term loans specifically designed to finance the construction or renovation of a home. Unlike a traditional mortgage, which is secured against a completed property, a construction loan is disbursed in stages, or "draws," as construction progresses. Once the project is complete, the construction loan can be converted to a permanent mortgage, such as a fixed-rate mortgage or an adjustable-rate mortgage. This process is known as a construction-to-permanent loan.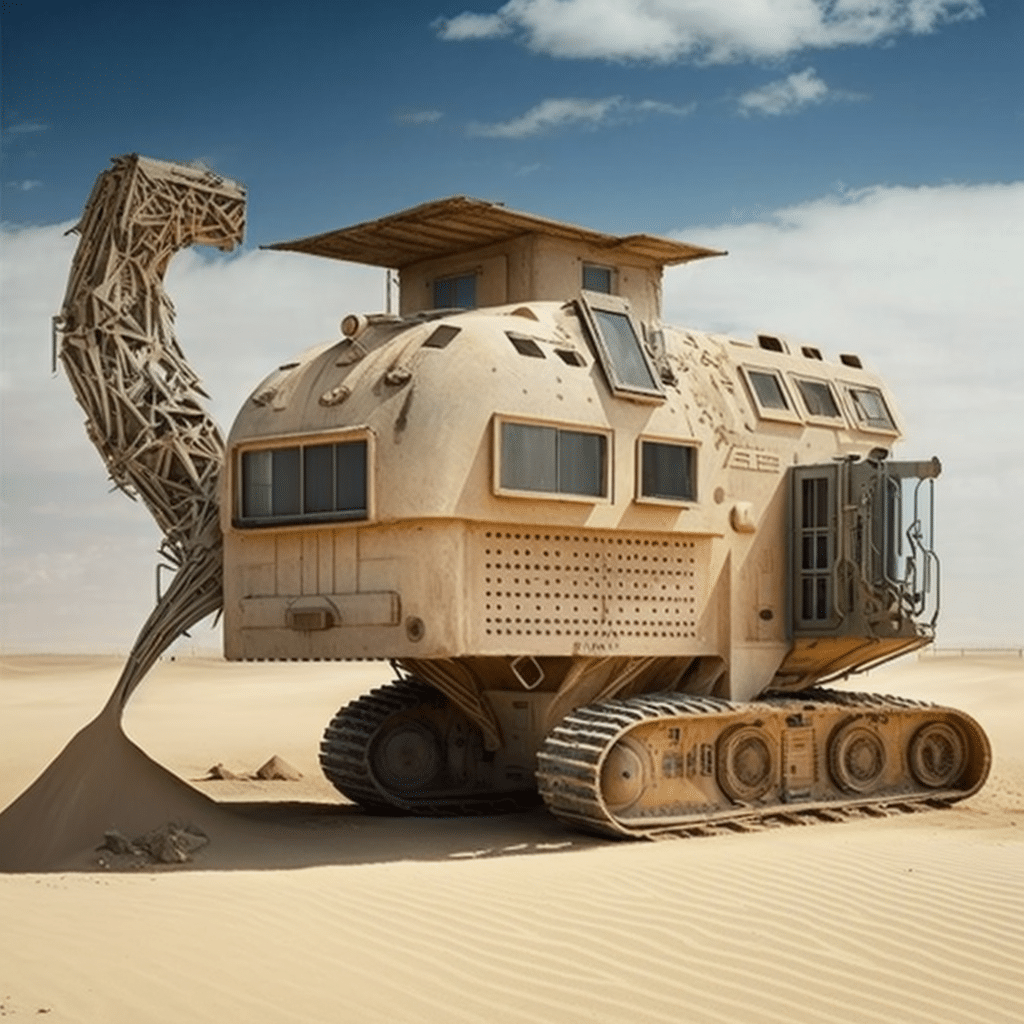 Types of Construction Loans
There are several types of construction loans to choose from, depending on your needs and eligibility. Some common options include:
FHA Construction Loan: The Federal Housing Administration (FHA) offers a construction loan program for those with lower credit scores or limited down payment funds. These loans typically require a minimum FICO score of 580 and a down payment of 3.5%.
VA Construction Loan: Eligible veterans and active-duty military members can take advantage of VA construction loans with no down payment and competitive interest rates.
USDA Construction Loan: The United States Department of Agriculture (USDA) offers construction loans for rural and suburban homebuyers with low- to moderate-income levels. These loans often come with favorable terms, including no down payment and low interest rates.
One-Time Close Construction Loan: Also known as a single-close construction loan, this type of loan combines the construction loan and the permanent mortgage into a single transaction, simplifying the process and reducing closing costs.
Construction Loan Rates and Terms
Construction loan rates can vary depending on several factors, such as your credit score, the loan type, and current market conditions. As of 2022, interest rates for construction loans typically range from 4% to 7%. These rates are generally higher than those for traditional mortgages due to the increased risk associated with financing a construction project.
Construction loans usually have terms of 12 to 18 months, with interest-only payments required during the construction phase. Once the project is complete, the loan converts to a traditional mortgage, and the borrower begins making principal and interest payments.
Understanding the Construction Loan Process
How Do Construction Loans Work?
Before diving into the world of construction loans, it's essential to understand how they work. Here are the key steps in the process:
Prequalification: Just like with a traditional mortgage, the first step is to pre-qualify for a construction loan. This will give you an idea of how much you can borrow based on your income, credit score, and other factors.
Application: Once prequalified, you'll need to submit a formal application, including detailed information about the construction project, such as the contractor's credentials, building plans, and project timeline. You may also need to provide a detailed budget, including estimates for labor and materials.
Approval: The lender will review your application and, if approved, determine the loan amount and terms. This process may include an appraisal of the completed home to ensure its value aligns with the requested loan amount.
Disbursement: Construction loan funds are disbursed in stages, known as "draws," as the project progresses. The lender will typically require inspections at each draw stage to ensure the work is completed according to the agreed-upon schedule and budget.
Conversion: Once the construction is complete, the loan converts to a permanent mortgage. This can be a seamless process if you have a construction-to-permanent loan, or it may require refinancing if you have a stand-alone construction loan.
Construction Loan Requirements
Securing a construction loan can be more challenging than obtaining a traditional mortgage due to the increased risk associated with financing an unfinished property. As a result, lenders have stricter requirements for construction loans, which may include:
A higher credit score, often at least 680
A down payment of 20% to 30%, although some government-backed programs may have lower requirements
A detailed construction plan, including a timeline and budget
A qualified builder or contractor with a proven track record
An appraisal of the completed home to ensure its value aligns with the loan amount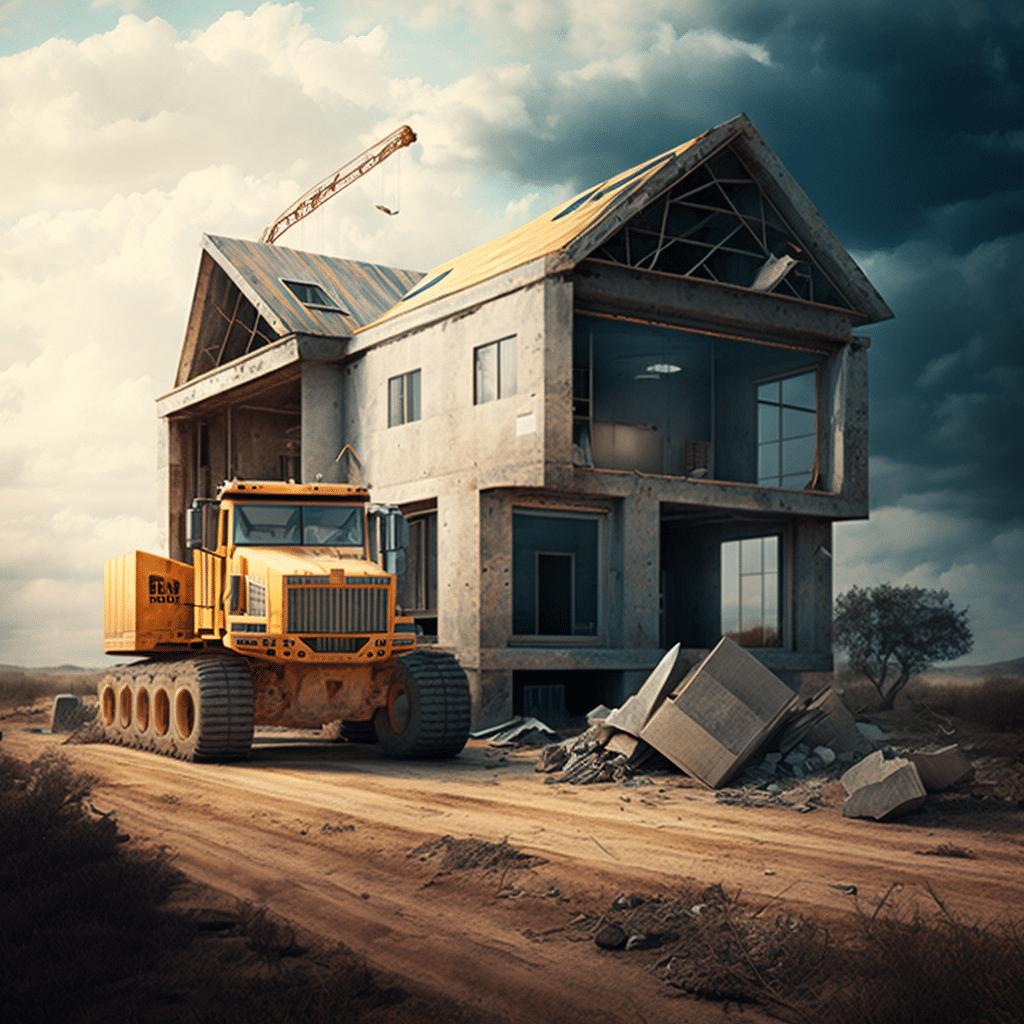 Local Construction Loan Options
Different states and regions may have specific construction loan programs tailored to their unique needs. Here are a few examples:
Construction Loans Florida: Sunshine State residents can take advantage of local lenders offering competitive construction loan rates and terms.
Construction Loans Texas: Texans building their dream homes can find a variety of construction loan options through local banks and credit unions.
Construction Loans California: The Golden State boasts a robust housing market, with many lenders offering construction loans for new homes and renovations.
Construction Loan Statistics
According to the U.S. Census Bureau, residential construction spending reached over $800 billion in 2021, highlighting the demand for new homes and renovations. The increasing popularity of construction loans can be attributed to various factors, including low-interest rates, government-backed programs, and a growing desire for customization in the housing market.
Making Your Dream Home a Reality
Whether you're building a new home or renovating an existing one, a construction loan can provide the necessary funding to make your dream a reality. As you embark on this exciting journey, remember to research your options, choose a reputable lender, and work with a qualified builder to ensure a successful project.
Ready to take the next step? Apply for a construction loan with Mortgage Rater by visiting our online application page!
Construction Loan Statistics and Government Resources
Understanding construction loan statistics and trends can help you make informed decisions as you embark on your home building journey. The following statistics, sourced from authoritative government websites, offer insights into the construction loan landscape:
Residential construction spending: The U.S. Census Bureau reported that residential construction spending in the United States exceeded $800 billion in 2021, indicating a robust housing market and an increased demand for new homes and renovations.
New residential construction: According to the U.S. Department of Housing and Urban Development (HUD), new residential construction starts in the United States reached 1.6 million in 2021. This figure demonstrates the ongoing growth and demand for new homes, which can drive construction loan demand.
Government-backed construction loans: The U.S. Department of Agriculture (USDA) and the U.S. Department of Veterans Affairs (VA) offer construction loan programs for eligible borrowers. These government-backed loans often have more lenient requirements, lower down payment options, and competitive interest rates, making them an attractive option for many homebuyers.
By staying informed about construction loan statistics and utilizing government resources, you can better navigate the homebuilding process and find the right loan product to meet your needs. Always consult with a knowledgeable mortgage professional to explore your options and make the best decision for your unique situation.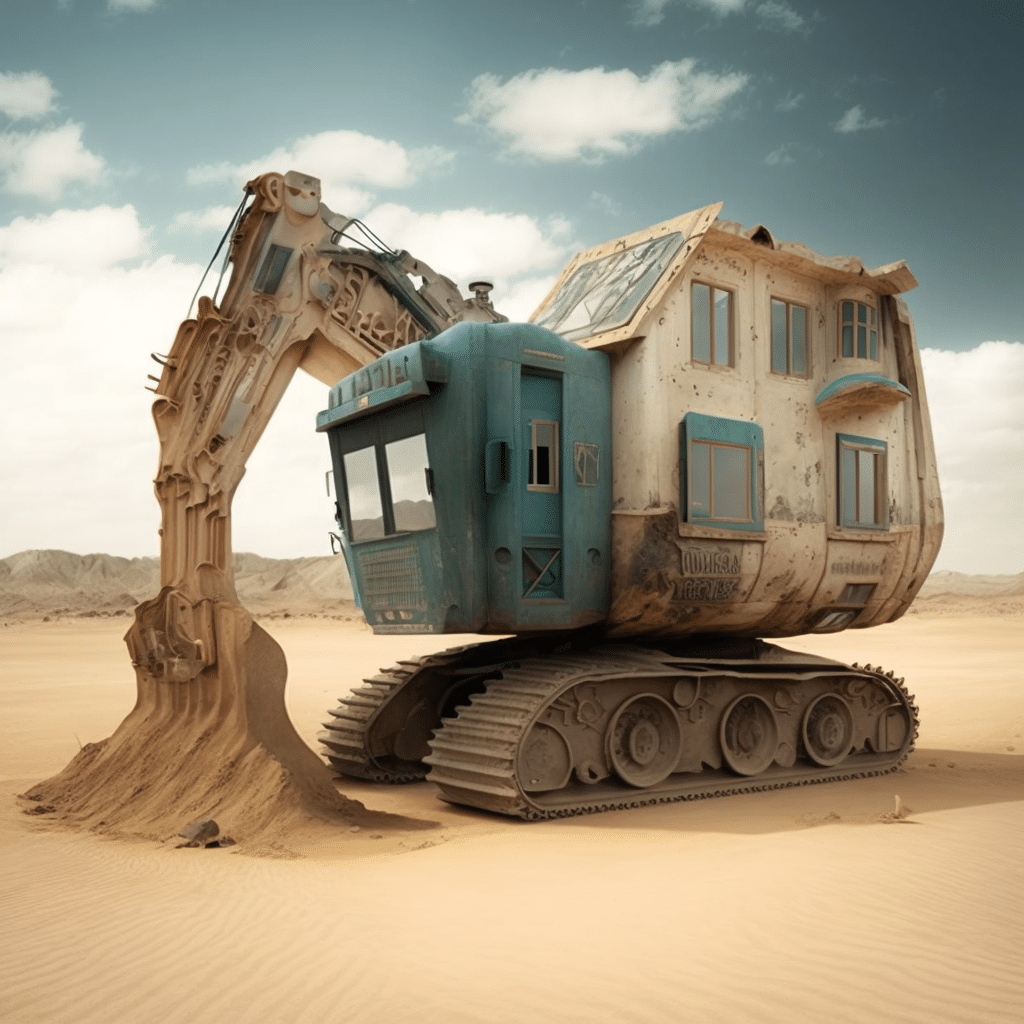 Expand Your Mortgage Knowledge with Mortgage Rater
To further enhance your understanding of construction loans and other mortgage-related topics, Mortgage Rater offers a comprehensive resource for mortgage terms and learning. Our Mortgage Terms page covers a wide range of concepts, definitions, and essential information to help you navigate the mortgage process with confidence.
By visiting the Mortgage Terms page, you can familiarize yourself with various mortgage products, loan types, and essential terms used in the industry. This knowledge will empower you to make informed decisions, ask the right questions, and ultimately find the best loan product to suit your needs.
Don't hesitate to explore the Mortgage Terms page to expand your mortgage knowledge and prepare for your homebuilding journey with Mortgage Rater.
Take the Next Step with Mortgage Rater
Now that you have a solid understanding of construction loans and related concepts, it's time to take the next step in your homebuilding journey. Mortgage Rater is here to help you find the right loan product to suit your needs, and our team of experienced mortgage professionals is ready to guide you through the entire process.
Don't wait any longer to make your dream home a reality. Apply for a construction loan with Mortgage Rater today by visiting our online application page. Our user-friendly platform makes it easy for you to submit your application, and our team will be there every step of the way to ensure a smooth and successful experience.
Take the first step towards building your dream home with Mortgage Rater. Apply for a loan now and let us help you turn your vision into a reality.