Welcome to the world of mortgage closing! In this comprehensive guide, we'll discuss everything you need to know about this vital step in the homebuying process. If you're wondering, "What is closing?" or "How long does closing take?", you've come to the right place. Let's get started!
A Brief Overview of Mortgage Closing
Mortgage closing, also known as settlement, marks the final step in the homebuying process, where the property is legally transferred from the seller to the buyer. During this phase, both parties sign necessary documents, and the buyer pays closing costs and receives the keys to their new home.
Before diving into the details, it's essential to understand some common mortgage terms. Head over to our Mortgage Terms page for a comprehensive list.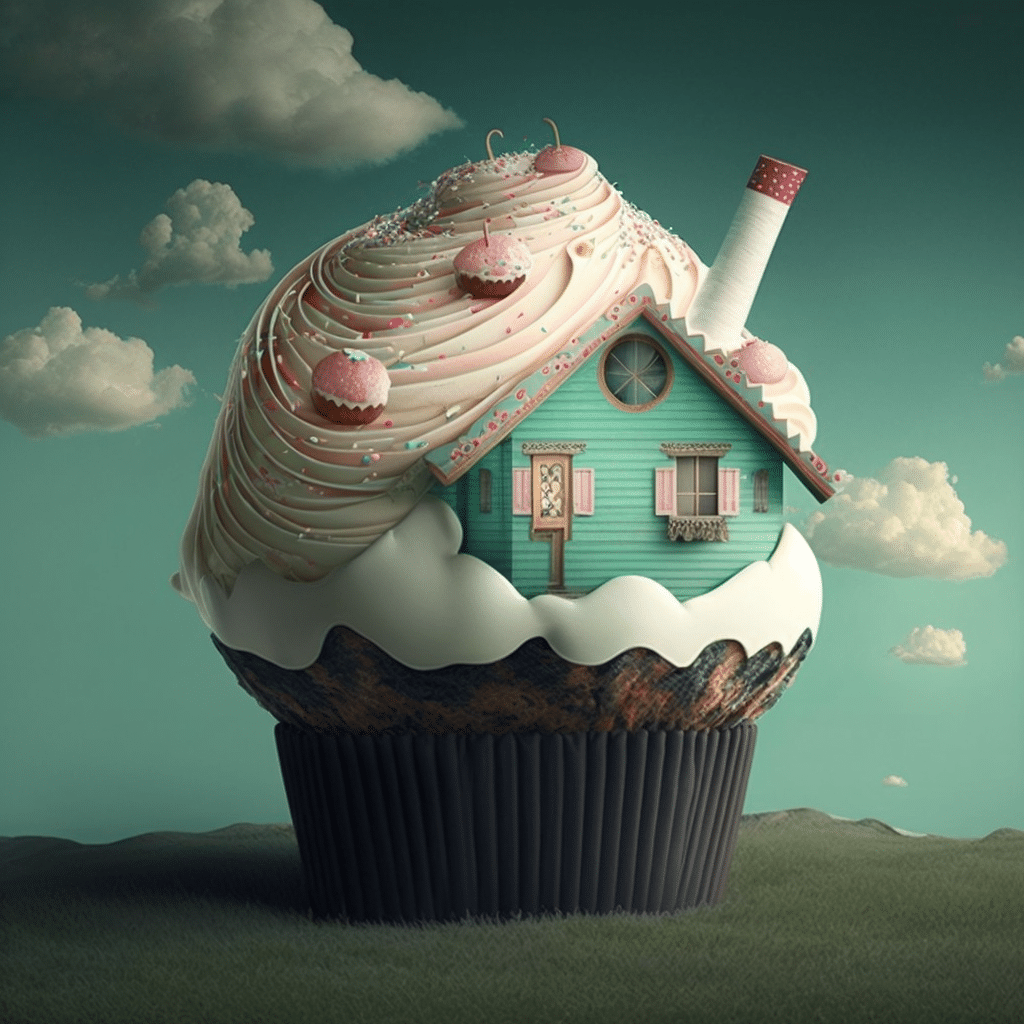 The Mortgage Closing Process: Step by Step
Receive the Loan Estimate: After applying for a mortgage, your lender will provide a Loan Estimate within three business days. This document outlines the loan terms, estimated closing costs, and other essential information.
Secure a Home Appraisal: Your lender will require a home appraisal to determine the property's fair market value. This helps ensure that the mortgage amount aligns with the home's value.
Obtain Homeowners Insurance: Lenders typically require homeowners insurance as a condition of the mortgage. This coverage protects your investment and the lender's interest in the property.
Review the Closing Disclosure: At least three business days before closing, your lender will send a Closing Disclosure, which details the final loan terms and closing costs. Compare this document with your Loan Estimate to ensure accuracy.
Conduct a Final Walkthrough: Before closing, you should do a final walkthrough of the property to confirm its condition and ensure that any agreed-upon repairs have been completed.
Sign Closing Documents: At the closing meeting, you'll sign various documents, including the mortgage note, which details your loan terms, and the deed, which transfers ownership to you.
Pay Closing Costs: You'll also need to pay closing costs at this time. These fees can include origination fees, title insurance, and appraisal fees, among others.
Receive the Keys: After signing all the necessary documents and paying closing costs, you'll receive the keys to your new home. Congratulations!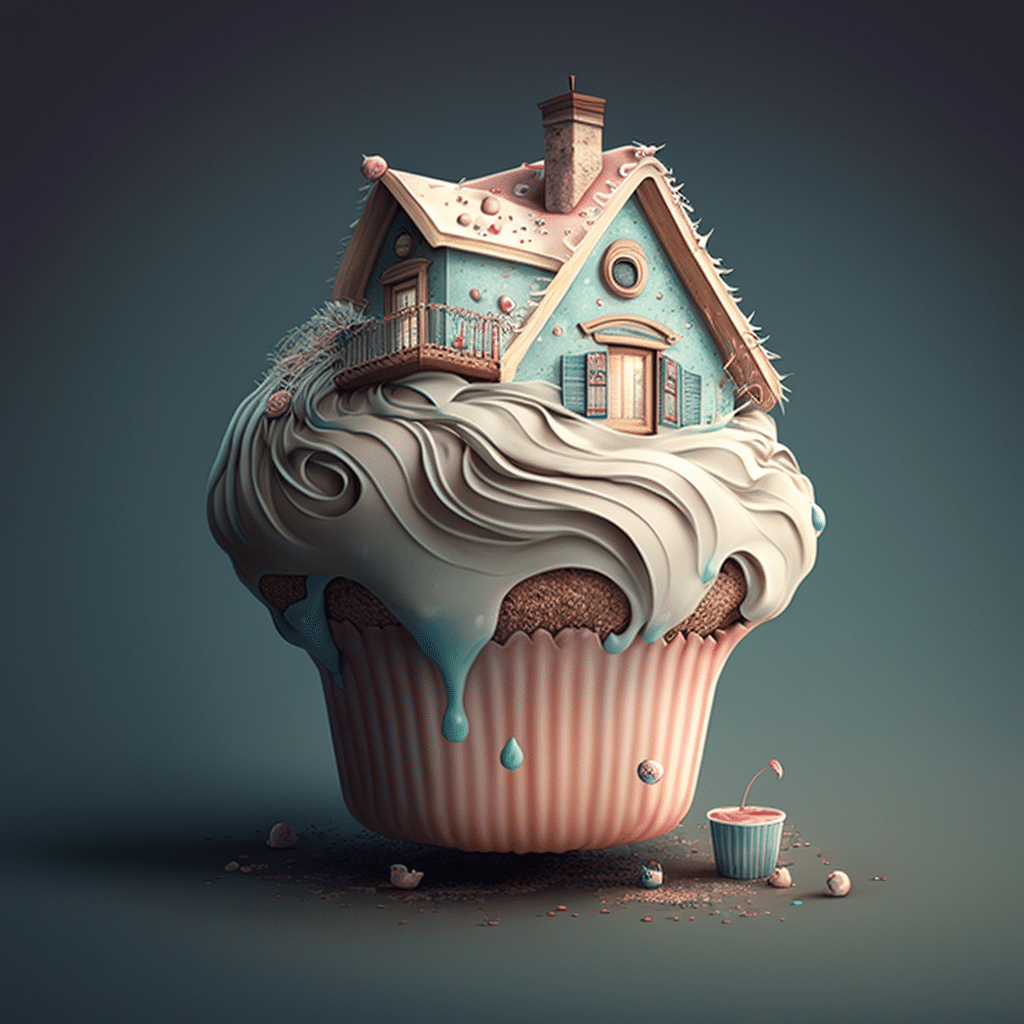 How Long Does Closing Take?
The time it takes to reach the closing stage can vary depending on several factors, including the type of mortgage, the lender, and the specifics of the transaction. Generally, closing takes 30 to 45 days from the date of the accepted offer. However, some situations, such as construction loans, can extend the timeline.
Mortgage Closing Costs:
What to Expect
Mortgage closing costs typically range from 2% to 5% of the home's purchase price. These fees can include:
Origination fee: Charged by the lender for processing your loan application. This fee typically ranges from 0.5% to 1% of the loan amount.
Appraisal fee: Covers the cost of the home appraisal, which usually ranges from $300 to $500.
Title search and insurance: These fees ensure the property has a clear title and protect both the buyer and lender against future claims. Title search fees can range from $200 to $400, while title insurance varies based on the loan amount and location.
Recording fees: Charged by local government agencies for recording the property deed, mortgage, and other related documents. These fees can range from $50 to $250.
Escrow fees: Some lenders require an escrow account to hold funds for property taxes and homeowners insurance. The initial deposit and ongoing fees vary depending on the lender and the loan terms.
To get an accurate estimate of your closing costs, consult with your lender and review the Loan Estimate and Closing Disclosure documents.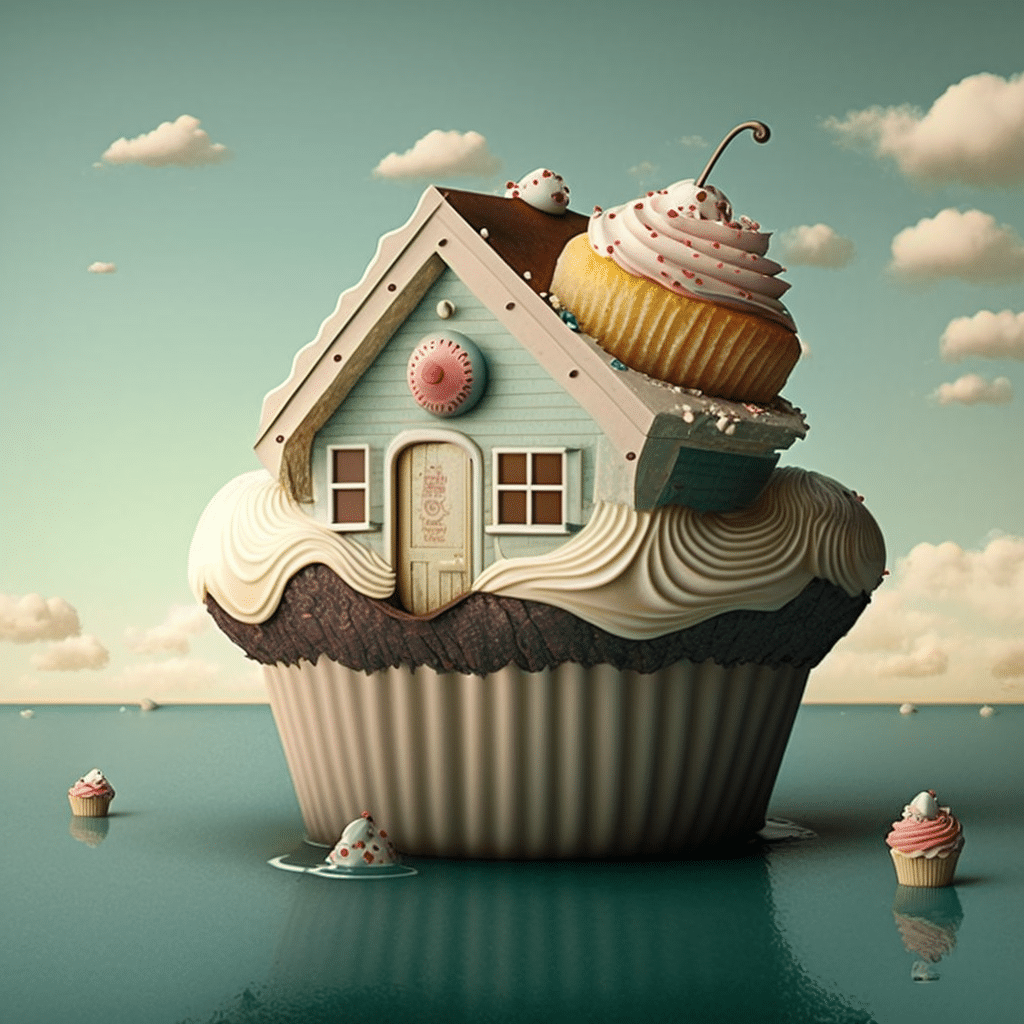 Mortgage Closing: Tips and Advice
To ensure a smooth mortgage closing process, keep these tips in mind:
Maintain Good Credit: Continue to pay your bills on time and avoid taking on new debt, as changes to your credit score can impact your loan approval.
Stay in Touch with Your Lender: Regular communication with your loan officer can help address any concerns or questions that arise during the process.
Be Prepared for the Closing Meeting: Bring a government-issued photo ID, a cashier's check or wire transfer for closing costs, and any other required documents to the closing meeting.
Review Documents Carefully: Take the time to review the Loan Estimate, Closing Disclosure, and other documents to ensure their accuracy and avoid any surprises at closing.
Understanding Mortgage-Related Statistics and Government Resources
To make informed decisions about your mortgage, it's essential to stay up-to-date on mortgage-related statistics and resources. The following government websites provide valuable information and tools for homebuyers:
Ready to Close? Apply with Mortgage Rater Today!
Now that you understand the mortgage closing process, it's time to take the next step in your homebuying journey. Apply for a loan with Mortgage Rater using our online application and get started on the path to homeownership today!