Welcome to the world of mortgage finance! As you navigate the complexities of securing a loan, you'll come across the term amortization schedule. Understanding the amortization schedule is crucial to managing your mortgage payments effectively. This article will provide a comprehensive guide to everything you need to know about amortization schedules.
The Magic Behind Amortization Schedules
An amortization schedule is a table that illustrates the payment structure for repaying a loan over time. In the context of a mortgage, the schedule breaks down each payment into principal and interest components, showing how the loan balance decreases over the loan term. This information can be extremely helpful for borrowers to understand how their payments are allocated, and for making informed decisions about extra payments or refinancing.
Essential Elements of an Amortization Schedule
Principal: The amount you originally borrowed.
Interest: The cost of borrowing, expressed as a percentage of the loan amount.
Monthly payment: The fixed amount paid each month towards the principal and interest.
Loan term: The total length of time the loan will take to be repaid, usually expressed in years.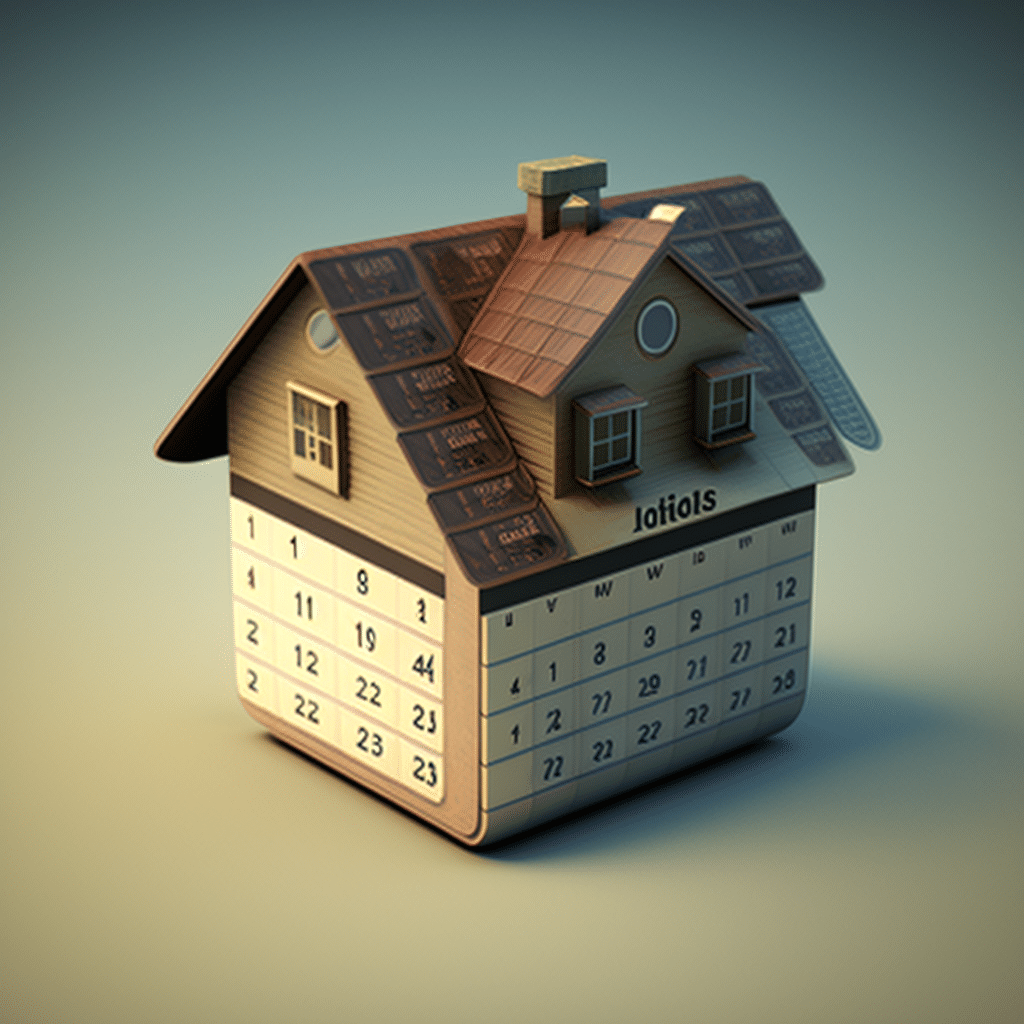 Types of Amortization Schedules
There are various types of amortization schedules, each designed to meet specific borrower needs. Some popular types include:
Calculating Your Amortization Schedule
Several tools can help you calculate your amortization schedule, including:
Adjusting Your Amortization Schedule
You can tweak your amortization schedule to suit your needs or financial goals better. Here are some common adjustments: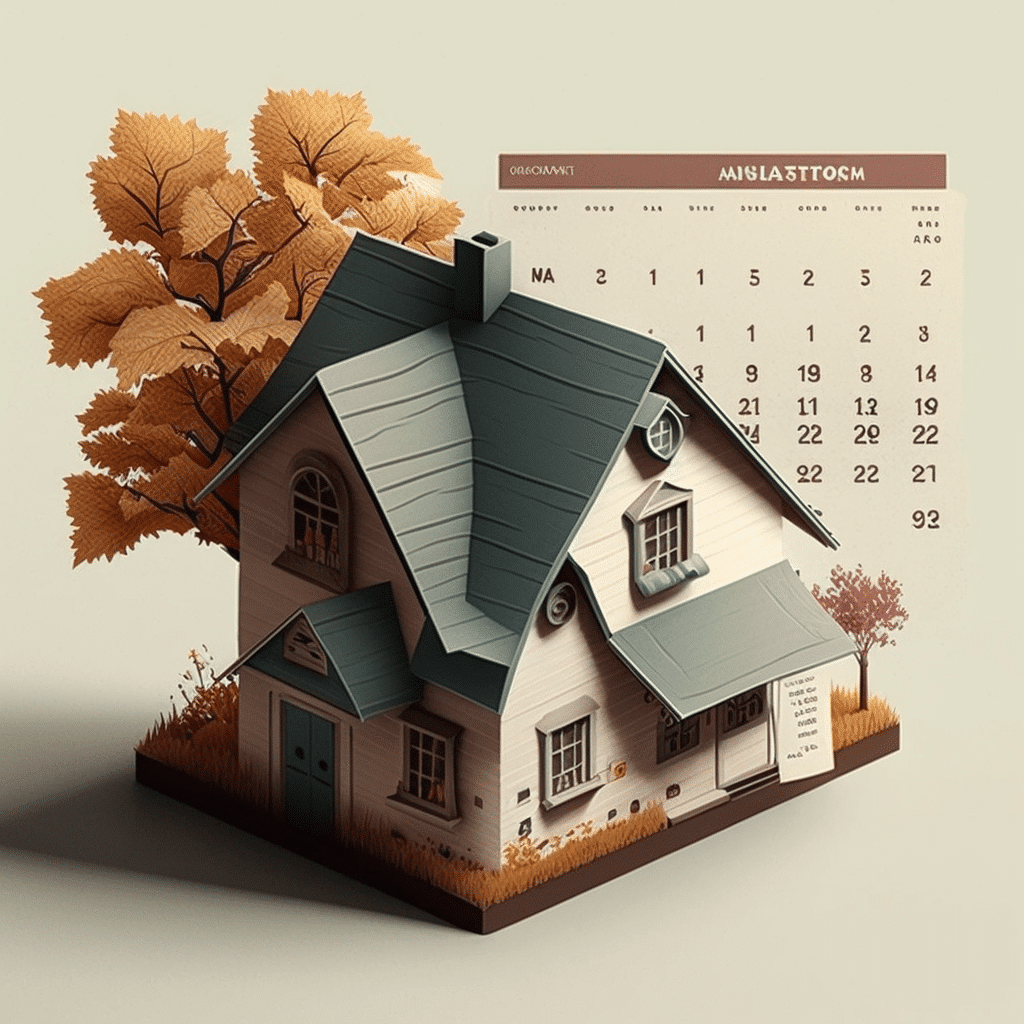 Special Types of Amortization Schedules
There are specific types of loans and mortgages that require unique amortization schedules. Some of these include: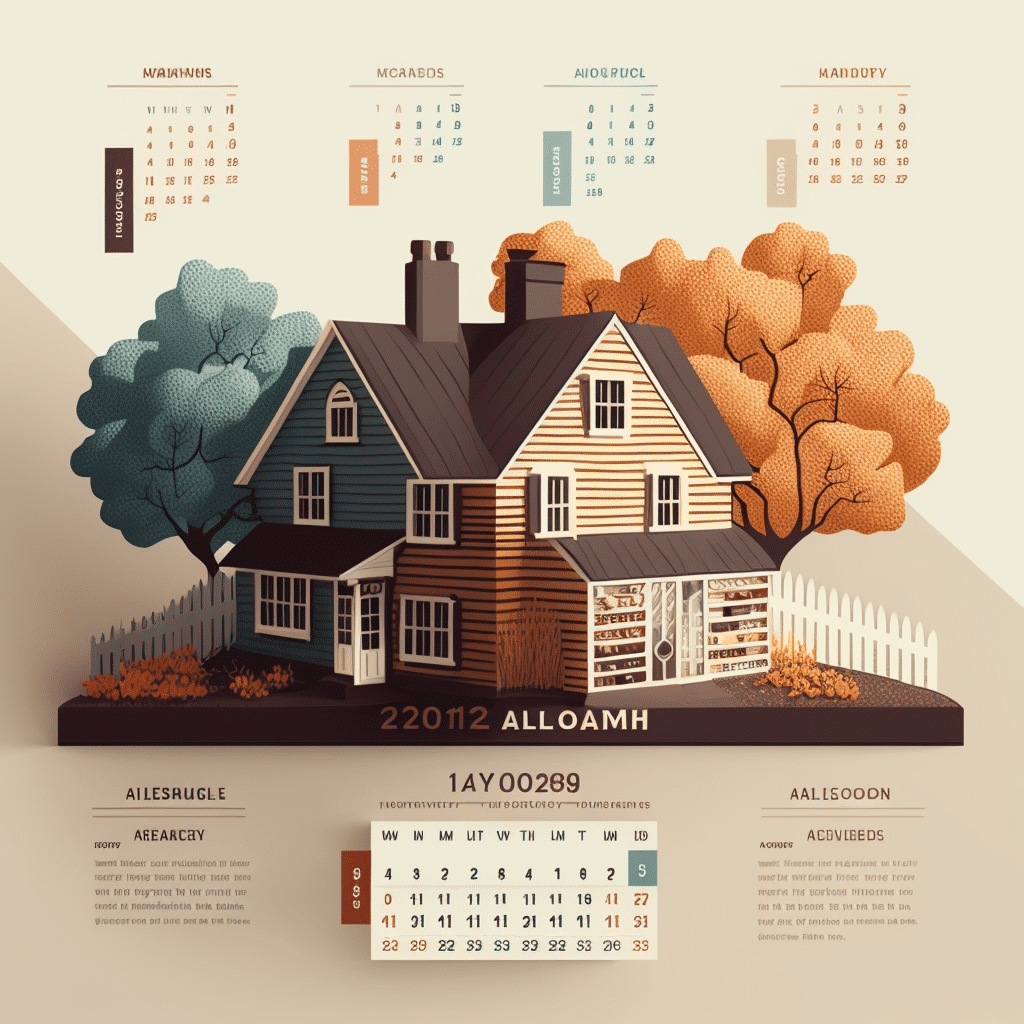 Exploring Mortgage Options and Government Programs
When considering a mortgage, it's essential to explore the various loan types and government programs available to you. These options can cater to your unique financial needs and make homeownership more accessible. For example, the Federal Housing Administration (FHA) offers loans with lower down payment requirements and more lenient credit standards. Similarly, the U.S. Department of Agriculture (USDA) and the U.S. Department of Veterans Affairs (VA) provide specialized loans for rural homebuyers and military veterans, respectively. It's also essential to understand your mortgage-related tax benefits, which can help lower your overall homeownership costs. By examining these resources, you'll be well-equipped to make an informed decision about the mortgage option that best suits your financial needs and long-term goals.
Key Takeaways and Next Steps
By now, you should have a solid understanding of what an amortization schedule is and how it works. Whether you're using an online calculator, or Excel template, or exploring different loan options, be sure to consider factors such as extra payments and refinancing opportunities that may help you reach your financial goals.
If you're ready to apply for a loan and create your custom amortization schedule, Mortgage Rater is here to assist you in securing the best mortgage solution for your needs. Don't hesitate any longer – take the next step towards achieving your dream home by applying for a loan with Mortgage Rater today!